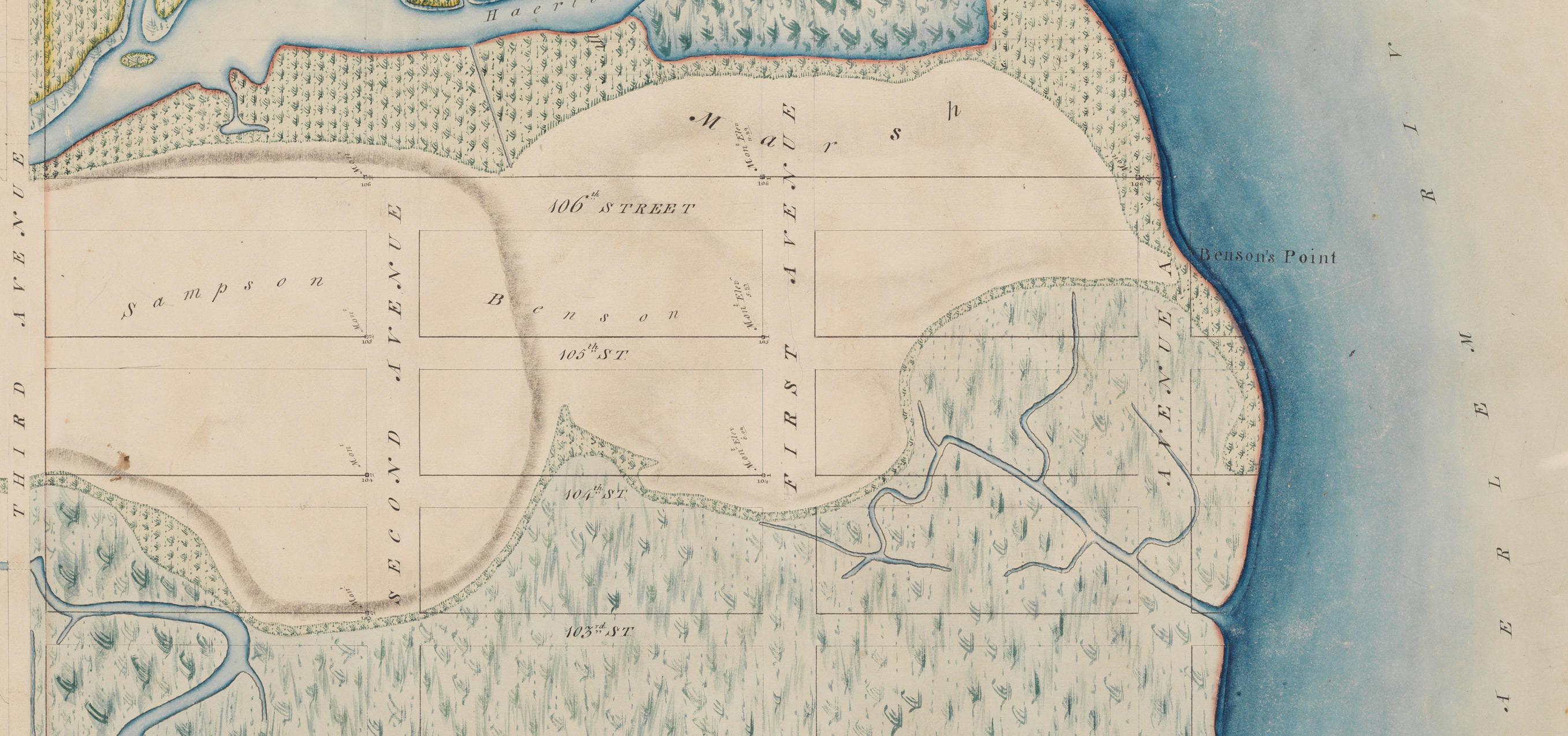 1220 Fifth Ave at 103rd St., Open Daily 10am–6pm
Learn about the fascinating story behind the decapitation of President Andrew Jackson's figurehead on the U.S.S. Constitution.
Come along for the ride as we take a look back at an amusement park that stood on the northernmost tip of Manhattan over a century ago.