New York Now: Home Artists Profile: Anders Jones
Wednesday, August 9, 2023 by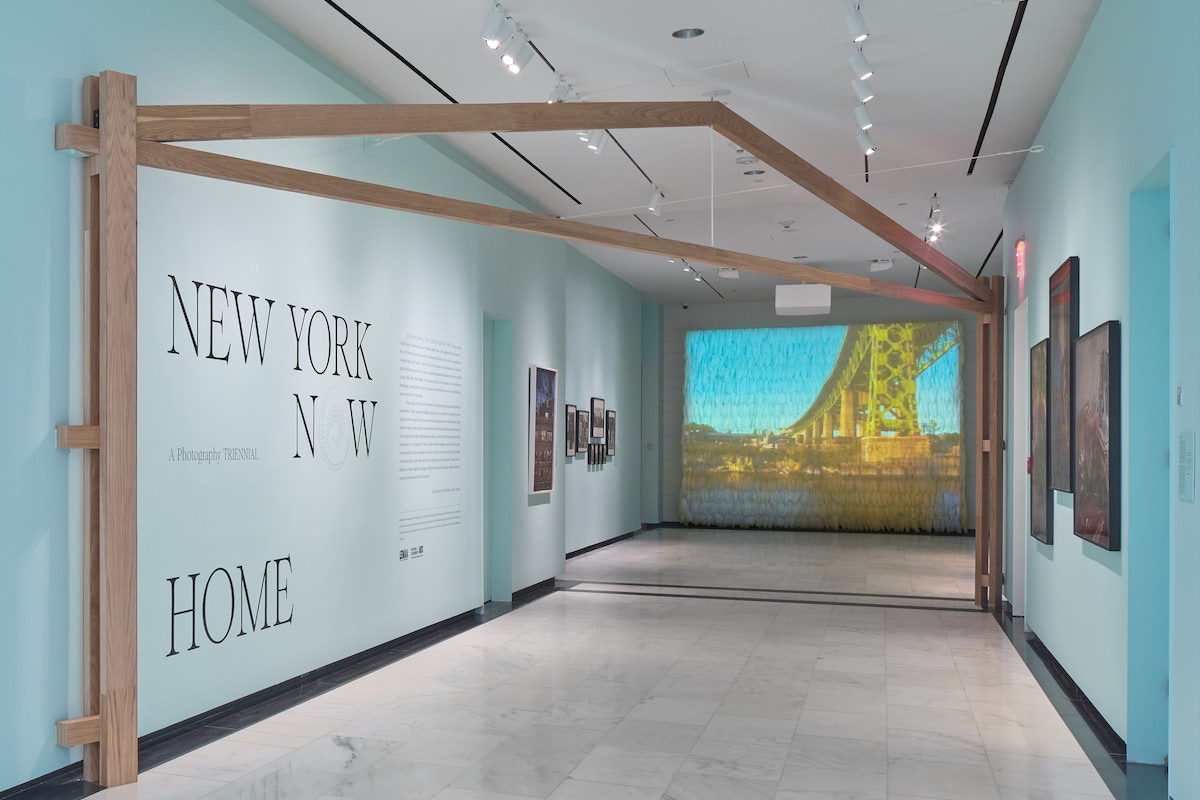 Brad Farwell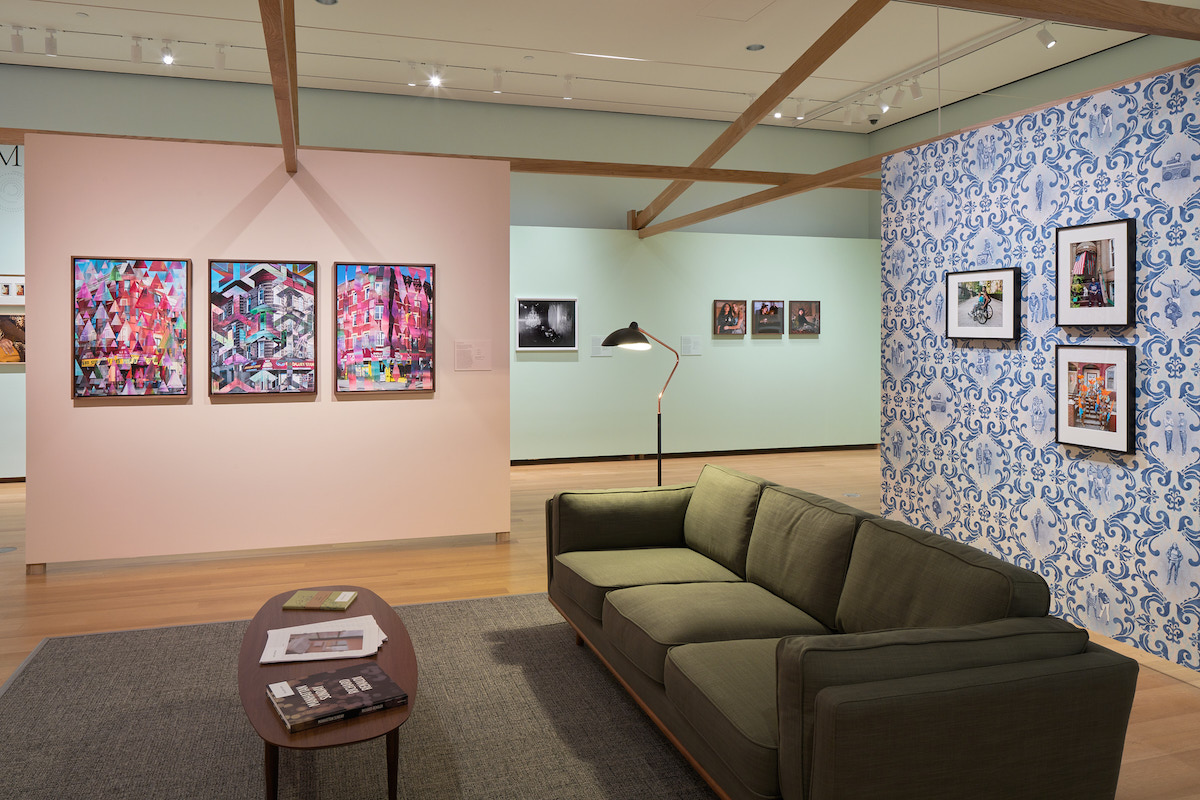 Brad Farwell
This spring the Museum launched the exhibition, New York Now: Home, the first in what will become an ongoing Triennial exhibition (every three years) that will present a curated show of recent lens-based work. This series aims to explore a number of themes of relevance to New York, New Yorkers, and the experience of urban life in the city and promote diverse perspectives that include both established and emerging talents. 
New York Now: Home brings together 33 image-makers whose work ranges from social documentary to conceptual, the exhibition celebrates the diversity of what home, family, kinship, and community are and can be in New York City.  
To memorialize the artists and works on view in this iteration of the Triennial, we will explore select artists and their work in greater depth. Our first featured artist is Anders Jones – an artist based in New York whose work uses a variety of disciplines to uncover and expand the potential of materials as a means to explore social commentary. 
New York Now: Home features work from the artist's series Buy, Bye Bed Stuy, in which Jones uses the corner store, or bodega, as the focal point for his observations of the gentrification and cultural disregard of Bedford-Stuyvesant, Brooklyn. ​​  
In these photographic assemblages, Jones challenges us to consider: what happens when the tapestry of a neighborhood transforms over time? For Jones, "The bodega corner store acts as an entry point to explore feelings of disorientation and periods of destabilization felt by long-standing residents of a community (who often get left behind). Through the use of photography, printing techniques, assemblage, textile design and abstraction, the series orients viewers within a kaleidoscopic use of color to conjure a therapeutic empathy and/or a purely formal relationship to the work." Jones' work is symbolic of the importance of local businesses to maintaining a sense of place and home.  
New York Now: Home also features a breathtaking collaboration between Anders Jones' Ether and Earth Design Studio and photographer Jamel Shabazz. Together, the artists have created a wallpaper designed by Jones that features iconic images from Shabazz's archive.  
Jamel Shabazz was born and raised in Brooklyn. He began photographing his friends and family at the age of fifteen. After a stint in the military, Shabazz returned to New York City in 1980, where he witnessed hope and possibility, followed by the emergence of the crack and aids epidemics, and then the war on drugs. Amidst these cultural shifts, he took to the streets with his camera. Shabazz's work reflected contemporary attitudes and prevalent fashions within Black and Latino communities and revealed communities able not just to face struggle, but to thrive. The resulting images have since become a celebrated kind of family album. Selections of these images are the centerpieces of the wallpaper on view in the exhibition. 
Beyond the exhibition, Jones' work in other media draws on familiar cultural references that are both historical and contemporary games, acts of play, typical in New York City that are reflexive of the Black experience while drawing out their complex relationship with American culture. For American Dream (ode to David Hammons) Jones explains, "In the work American Dream, a handmade macramé basketball hoop net deceptively includes nooses around its perimeter, a comment on the paradox of basketball as a symbol of the scarcity of aspirational options for young men in Black communities with limited resources and opportunities. The work juxtaposes poetic beauty with a cautionary tale to illuminate the limits of the American Dream." 
For another project, Skelly Hands (gone but not forgotten), Jones has created, "a series of memorial photographs and sculpture conjures the idea of play through its reference to the street game skelly, however, the bifurcated hand speaks to shortened lives of black male youth due to police brutality and mass incarceration." 
Across Jones' wide-ranging artistic practice, he confronts the complex realities of Black life in New York City, taking on issues of racism and gentrification through recognizable symbols that confound expectations and demand deeper considerations of everyday aspects of life. Jones's work is emblematic of the deeply socially engaged contemporary art the Museum of the City of New York's Triennial exhibitions hope to exhibit for years to come.