The Museum & You
If you love NYC, you'll love being a part of the Museum of the City of New York! Ready to make a difference in the future of our vibrant, growing museum? Become a Member or make a donation today.
Upcoming Events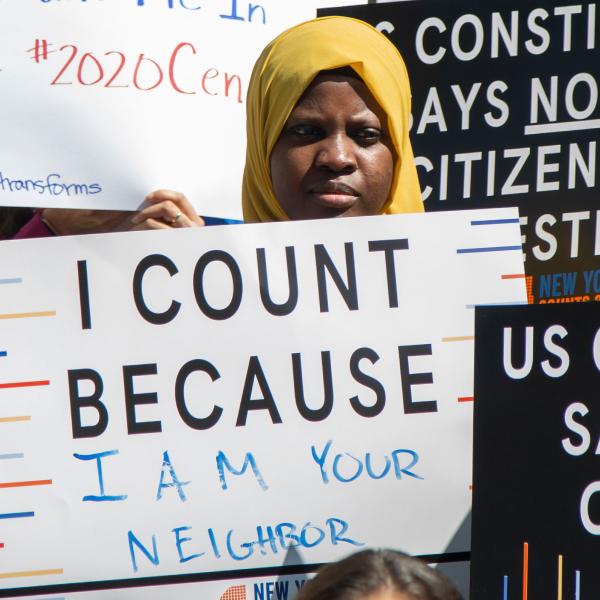 Explore the power of data to delve into our urban environment and the lives of New Yorkers in this free, full-day program for educators.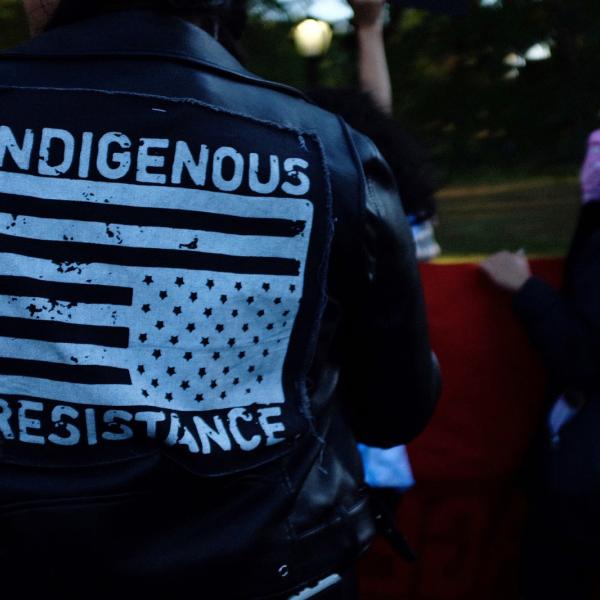 Join us for an evening of poetry, music, and art celebrating radical urban Native American resistance, resilience, and activism with Indigenous artists.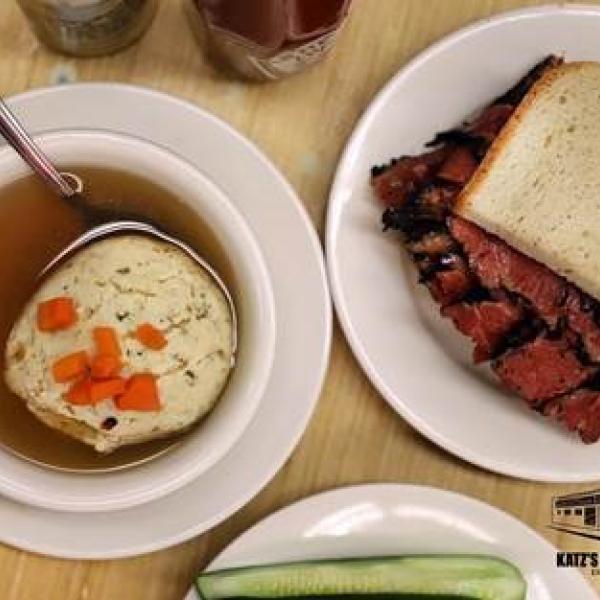 Chef Pierre Thiam of Teranga and Jake Dell of Katz's Delicatessen explore the world of comfort food in NYC with The Times' Julia Moskin.