Events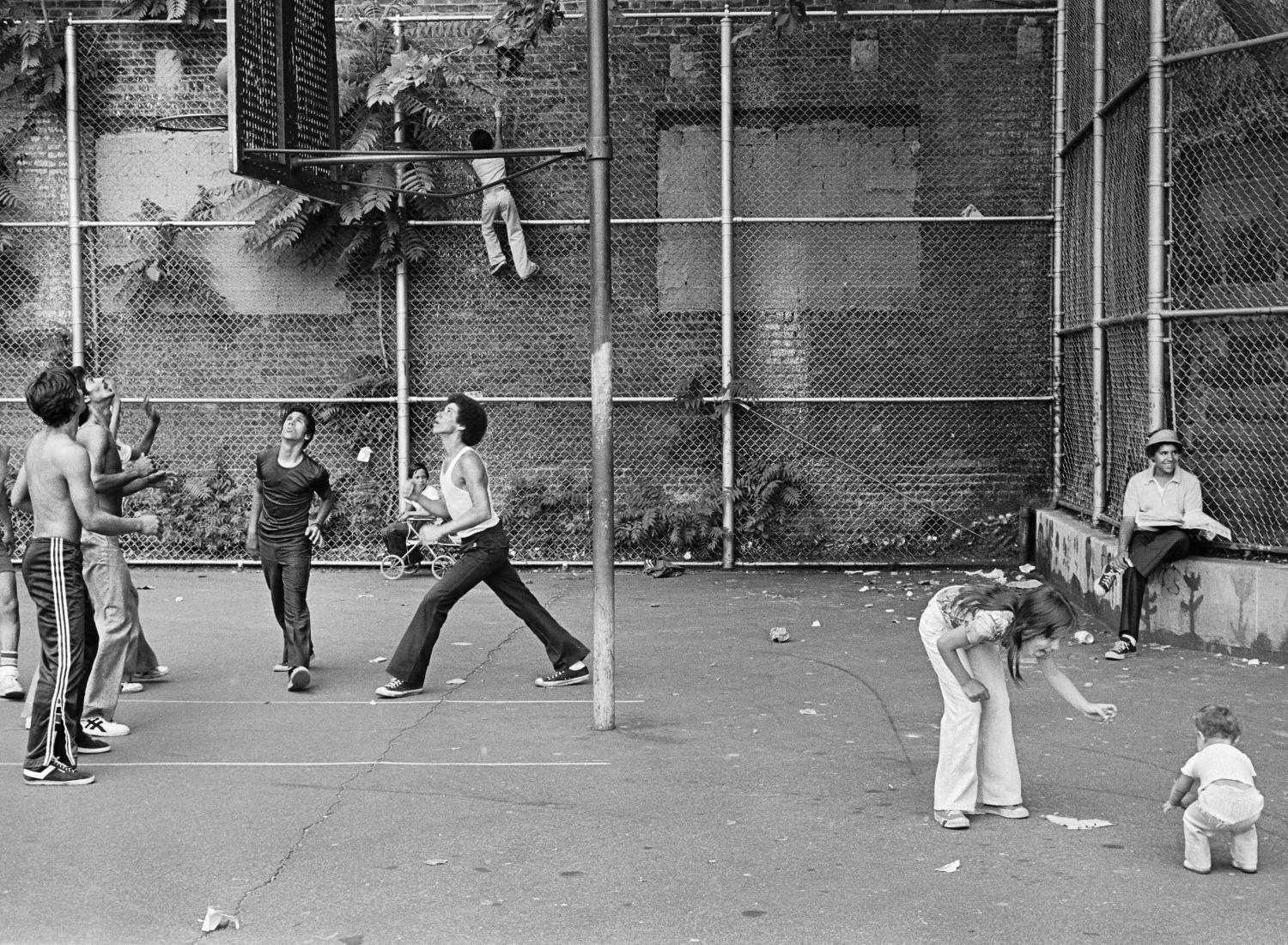 Discover basketball's role in shaping New York City and participate in a hands-on family activity.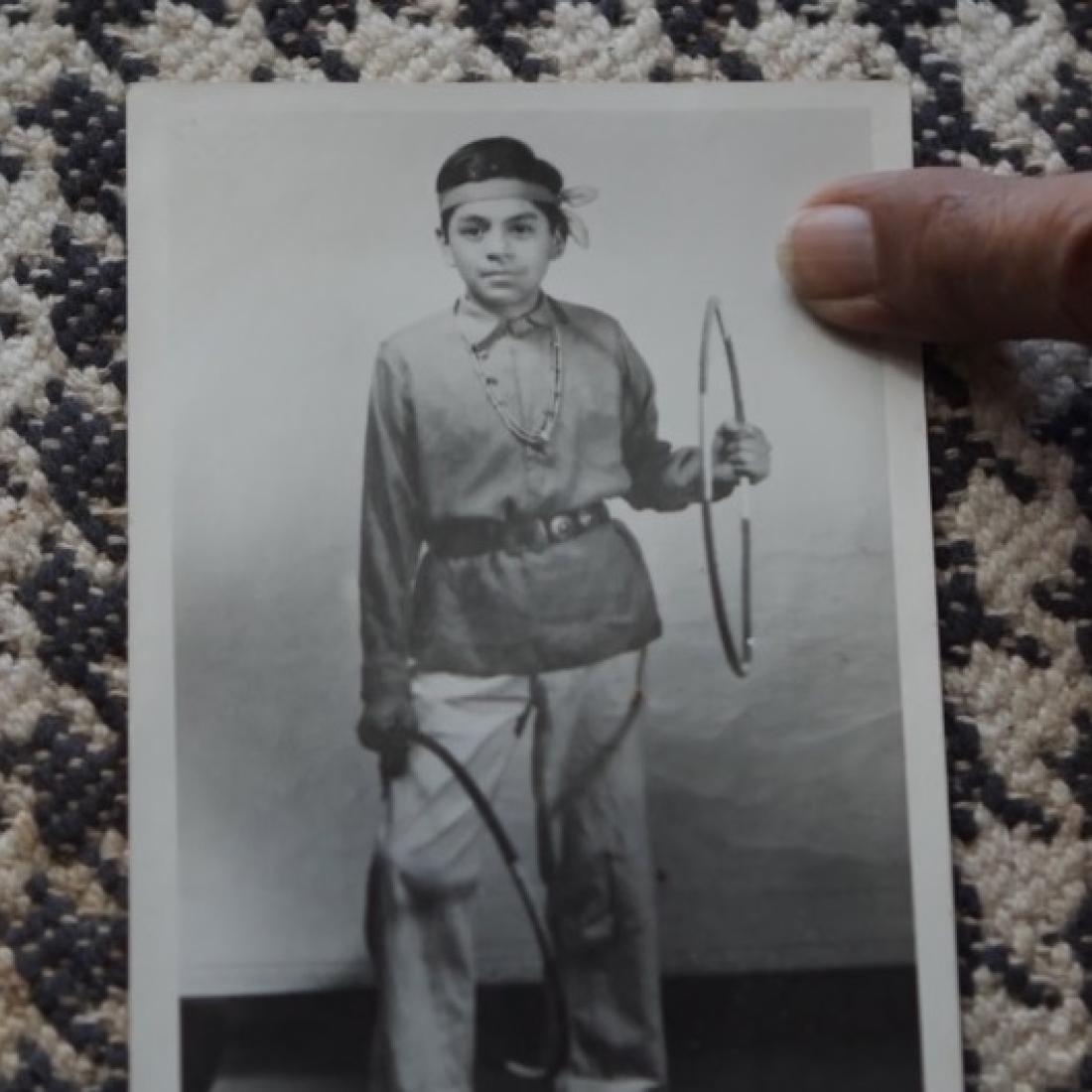 Learn about the experiences of Native Americans in urban spaces and create artwork based on the exhibition Urban Indian: Native New York Now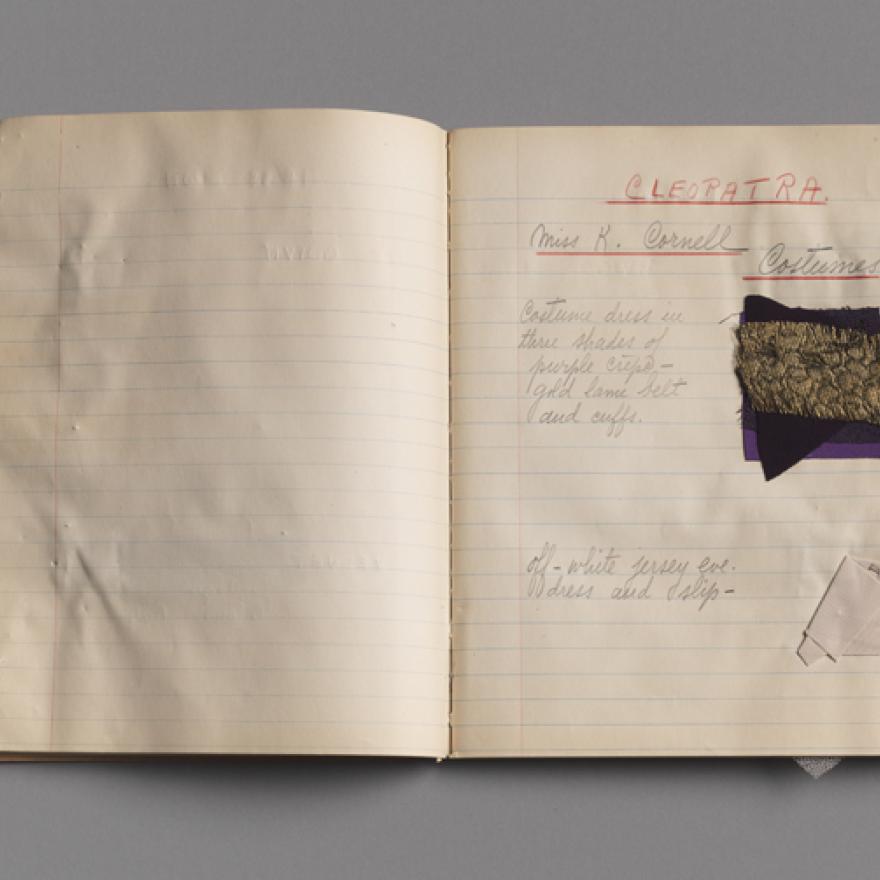 Discover the people and places that have impacted the cultural landscape of the city & create your own new cultural space in a hands-on art activity.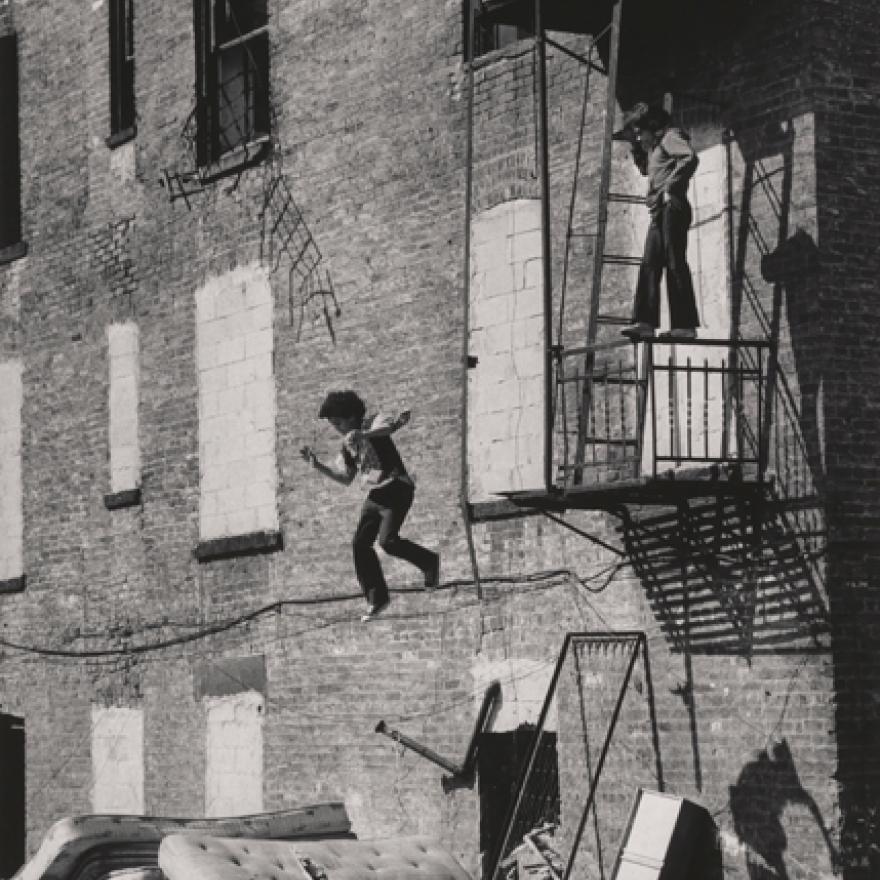 Explore the stories of everyday and iconic New Yorkers in the exhibition "Collecting New York's Stories: Stuyvesant to Sid Vicious." Make a collage that tells your own New York story.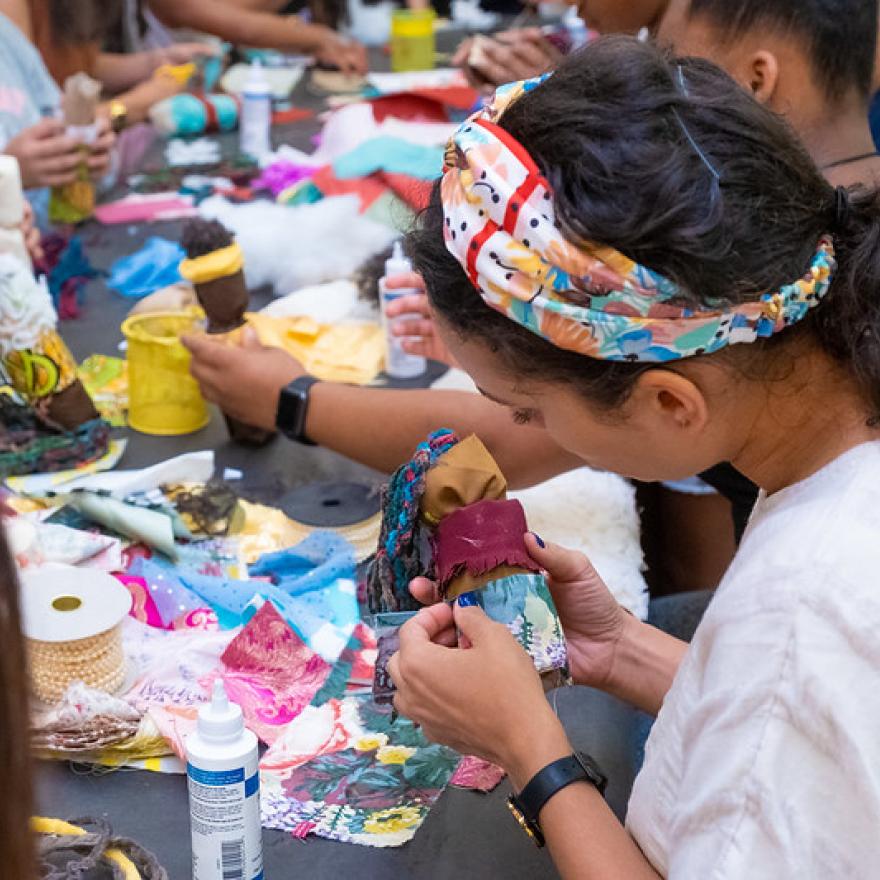 Our annual program presents New York-based organizations that celebrate Black communities and cultures. Join us for storytime, a step workshop, a black doll workshop, and participate in a museum scavenger hunt.