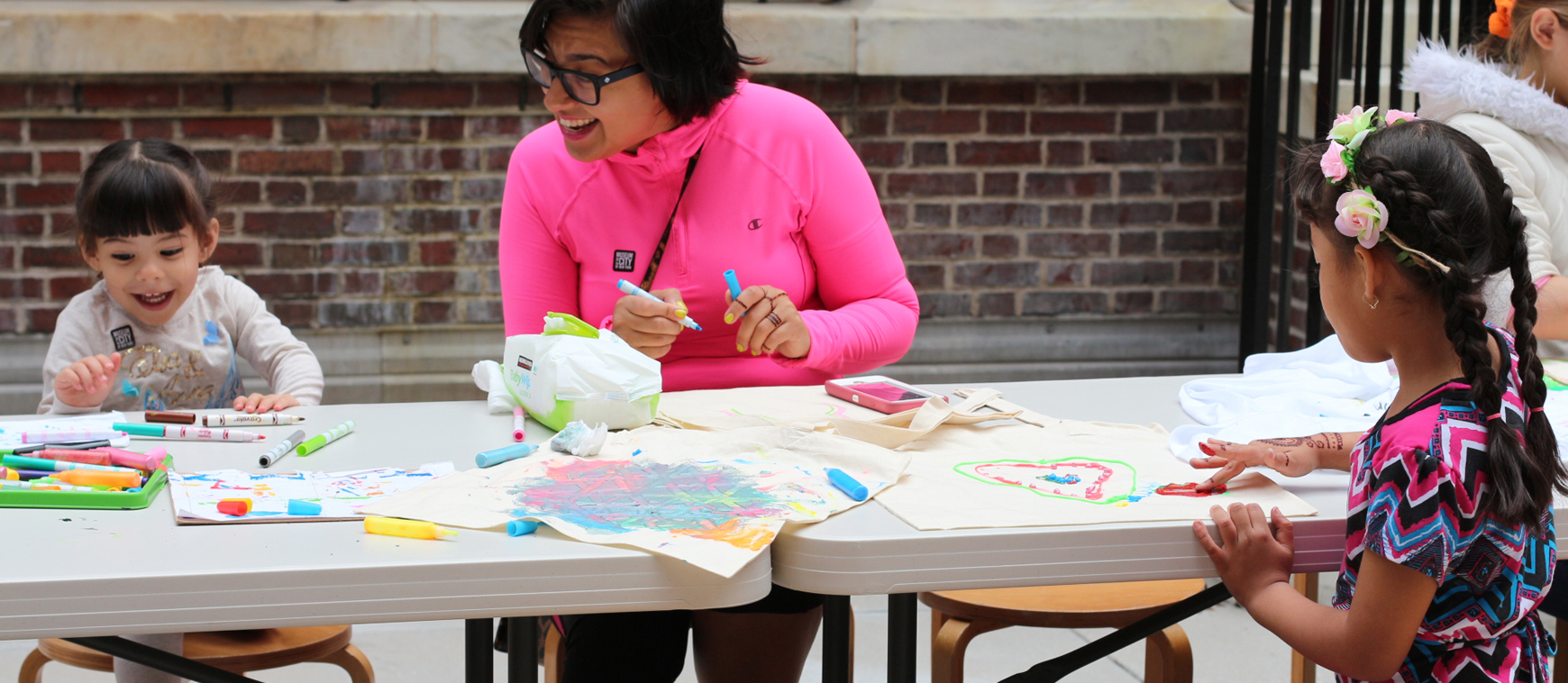 1220 Fifth Ave at 103rd St., Open Daily 10am–6pm
For Families and Community
Cultural Heritage Celebrations
Join us for free cultural events that celebrate the rich diversity of the city. These drop-in community events honor various cultures and traditions that bring us together as New Yorkers.
My City Lab is an explorative space for families with children ages 6-12 to discover NYC history and imagine its future.
Learn about flowers and plants that can be found blooming all over our city and explore images from our collections. Then join us for an instructional knitting circle for all levels!
Learn More
In a city as diverse as ours, there are millions of stories to tell! Join us for a comforting story circle and a snack as you listen to tales of New York City.
Register for seven classes that focus on exploration and discovery of the city through song, play, and hands-on experiences.
Learn More