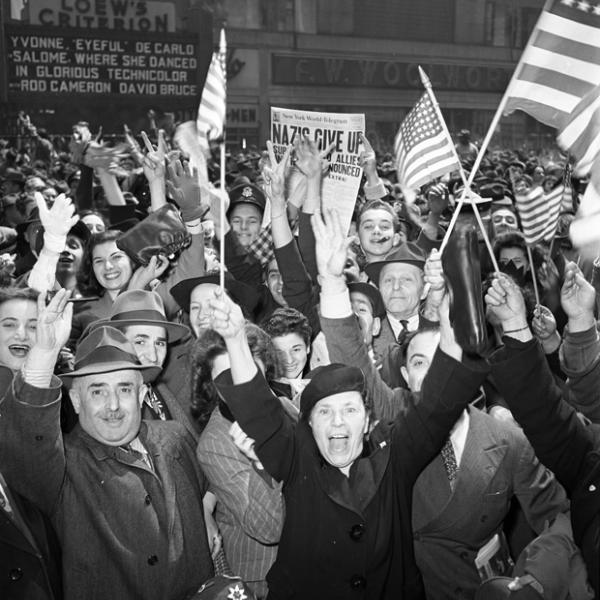 Highlights of the LOOK Collection as the NEH processing project concludes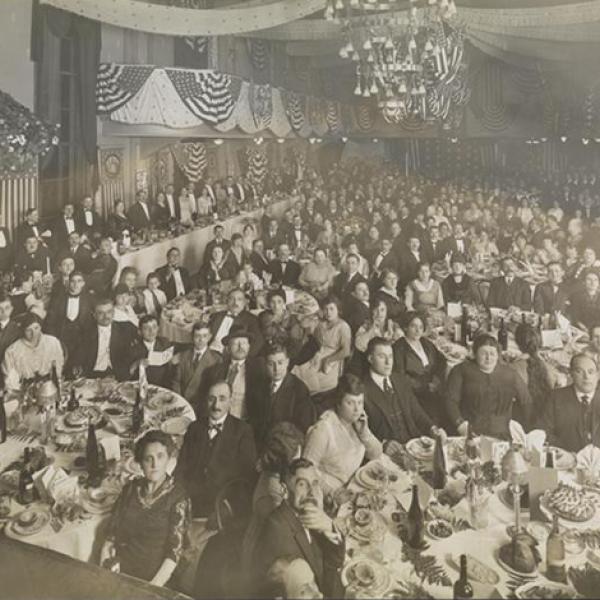 With summer upon us it is time to revisit how past New Yorkers spent their time between Memorial Day and Labor Day. Many spent time at country resorts like the Colonial Hotel on Croton Lake, socializing and dining with fellow guests.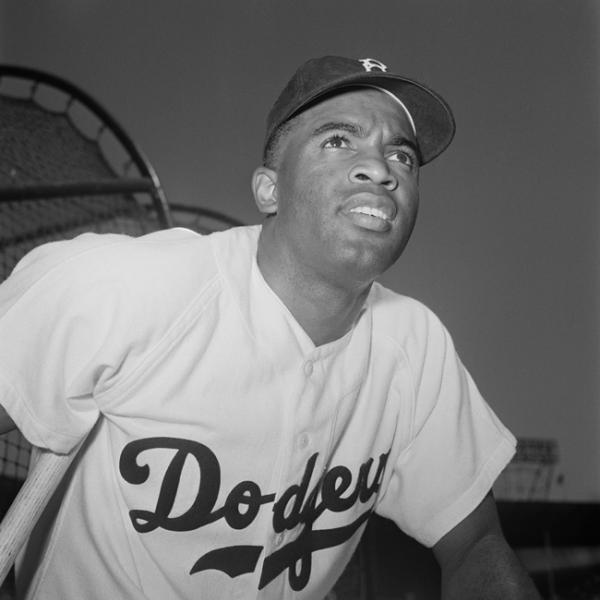 On April 15, 1947, America's national pastime was finally integrated with the debut of Jackie Robinson as a Brooklyn Dodger. Explore Robinson's groundbreaking career in Major League Baseball and his legacy as a baseball and civil rights legend that lives on today.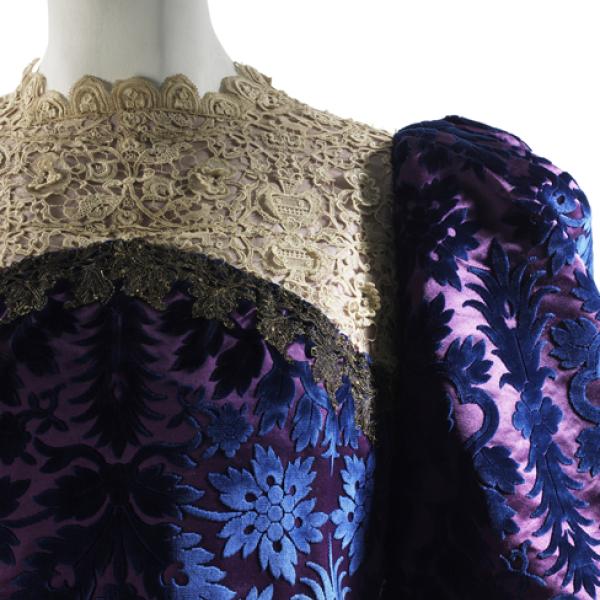 In the second episode of Getting Dressed, our behind-the-scenes series in the Museum's costume storage collection, we take a closer look at an opulent tea gown that's absolutely bursting with color and personality.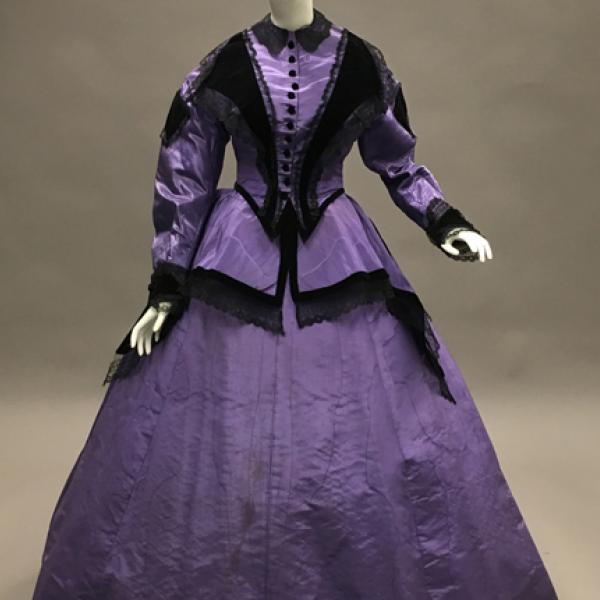 The stories of two New York women—the maker and the wearer—are discovered through the history of a garment from the Costume Collection.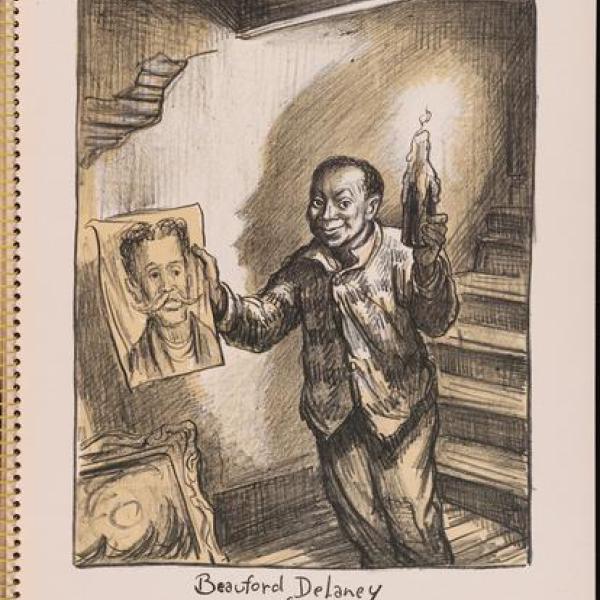 Drawn by the creative energies of the Harlem Renaissance, these two talented brothers from Knoxville made a name for themselves in the NYC art scene.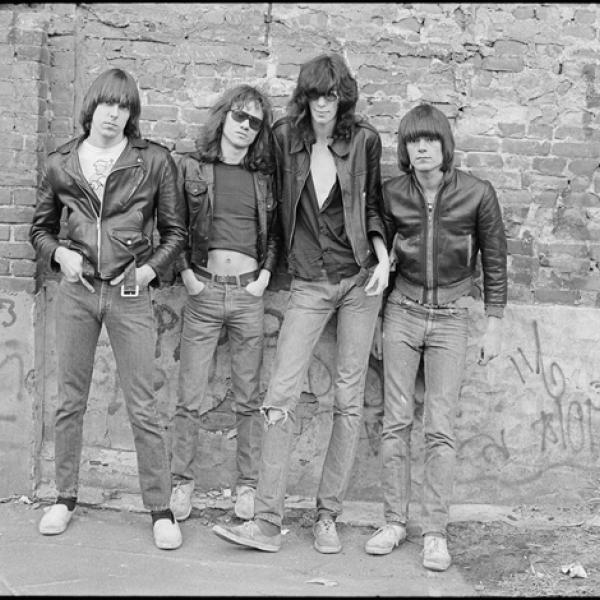 The photographer of the iconic Ramones album cover shares her experiences in New York City's early punk scene.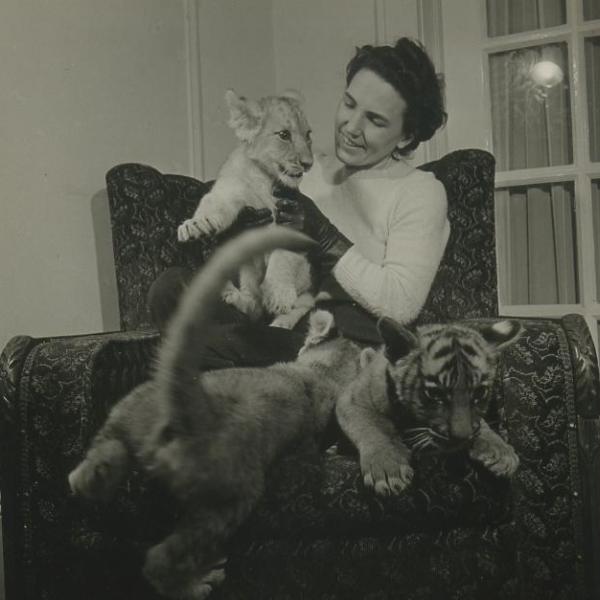 Helen Martini helped raise many kinds of animals from the zoo—oftentimes even caring for them in her Bronx apartment!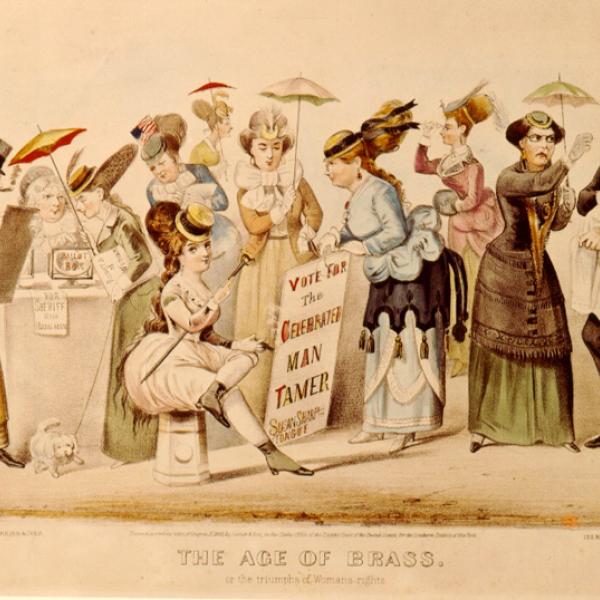 Read all about the boat-rocking women who helped make New York City the cultural, political, economic, and social capital it is today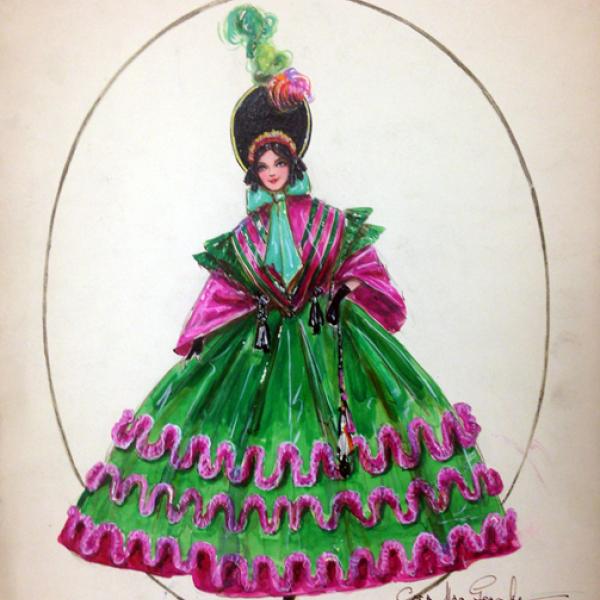 It is often challenging to find information on artists who work behind the scenes, especially if they were active 100 years ago. Cora MacGeachy, a costume designer and songwriter in the early 20th century, is an example of one such behind-the-scenes artist.