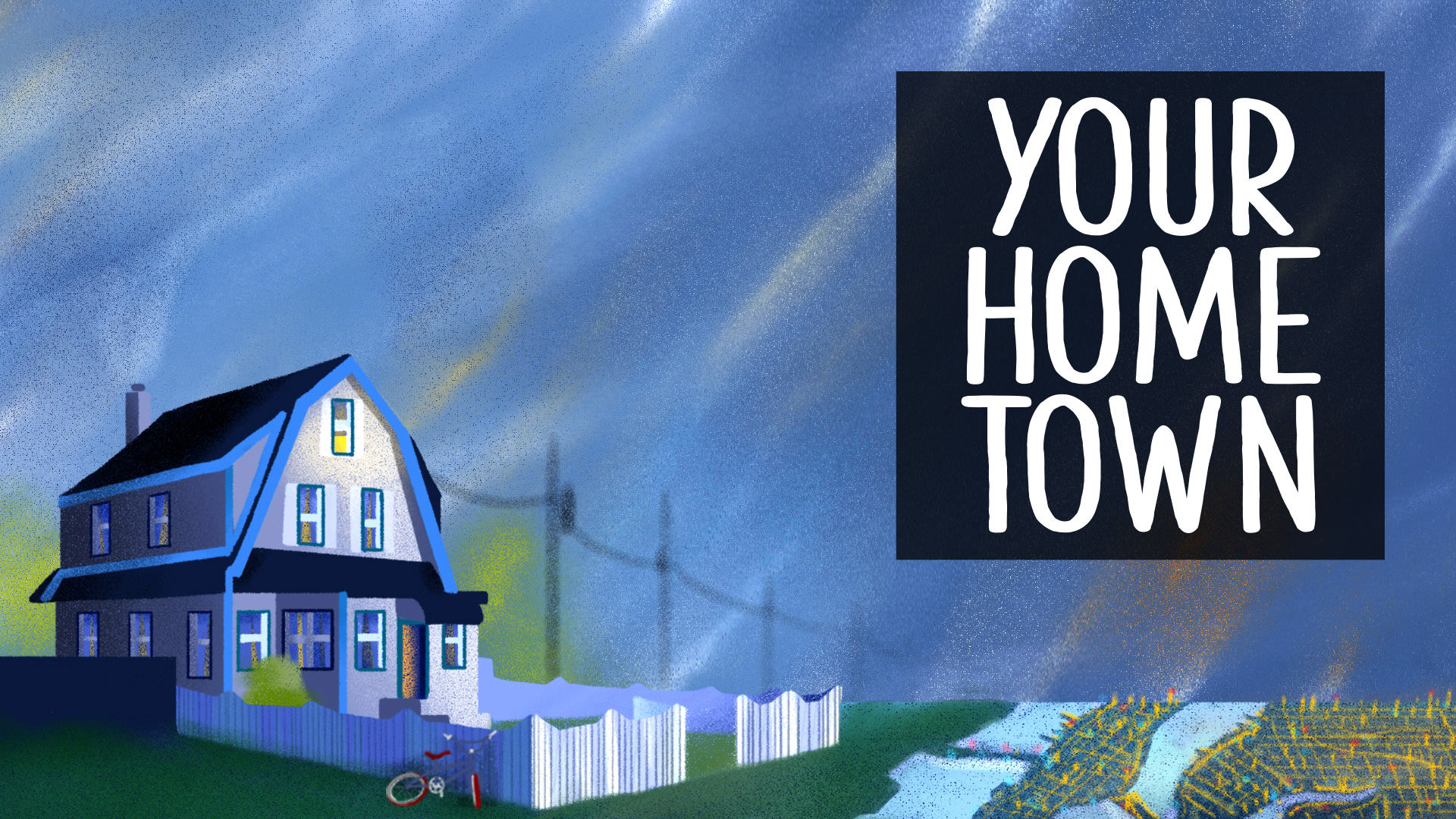 Your Hometown is an innovative new live event and podcast series conceived and hosted by historian Kevin Burke. The first season of this audio offering, a co-presentation between Kevin Burke Productions and MCNY, focuses on New York City as a hometown and features prominent New Yorkers—representing a range of backgrounds, neighborhoods, and industries—sharing never-before-heard details of their formative years growing up in and around the five boroughs. 

The bi-weekly podcast series will launch in tandem virtual conversations that go behind-the-scenes of the podcast and continue the conversation with select guests. Click here to view upcoming events.
SUPPORT
Your Hometown is made possible in part with support from the Rockefeller Brothers Fund. Additional support provided by Joan K. Davidson (The J.M. Kaplan Fund), Rudolph Rauch/Lanegate Foundation, Lori and John Berisford, Claudette Mayer, Paul Sperry, Victoria F. Morris, Peter M. Wolf, Kenneth J. Halpern, the Newburgh Institute, David Phelps Hamar, and an anonymous donor.
FUTURE GUESTS
David Johansen
Tiffany Caban
Sewell Chan
Glenn Ligon
Pamela Talese
And others