Ep. 2: Darryl "DMC" McDaniels 2 – Hollis, Queens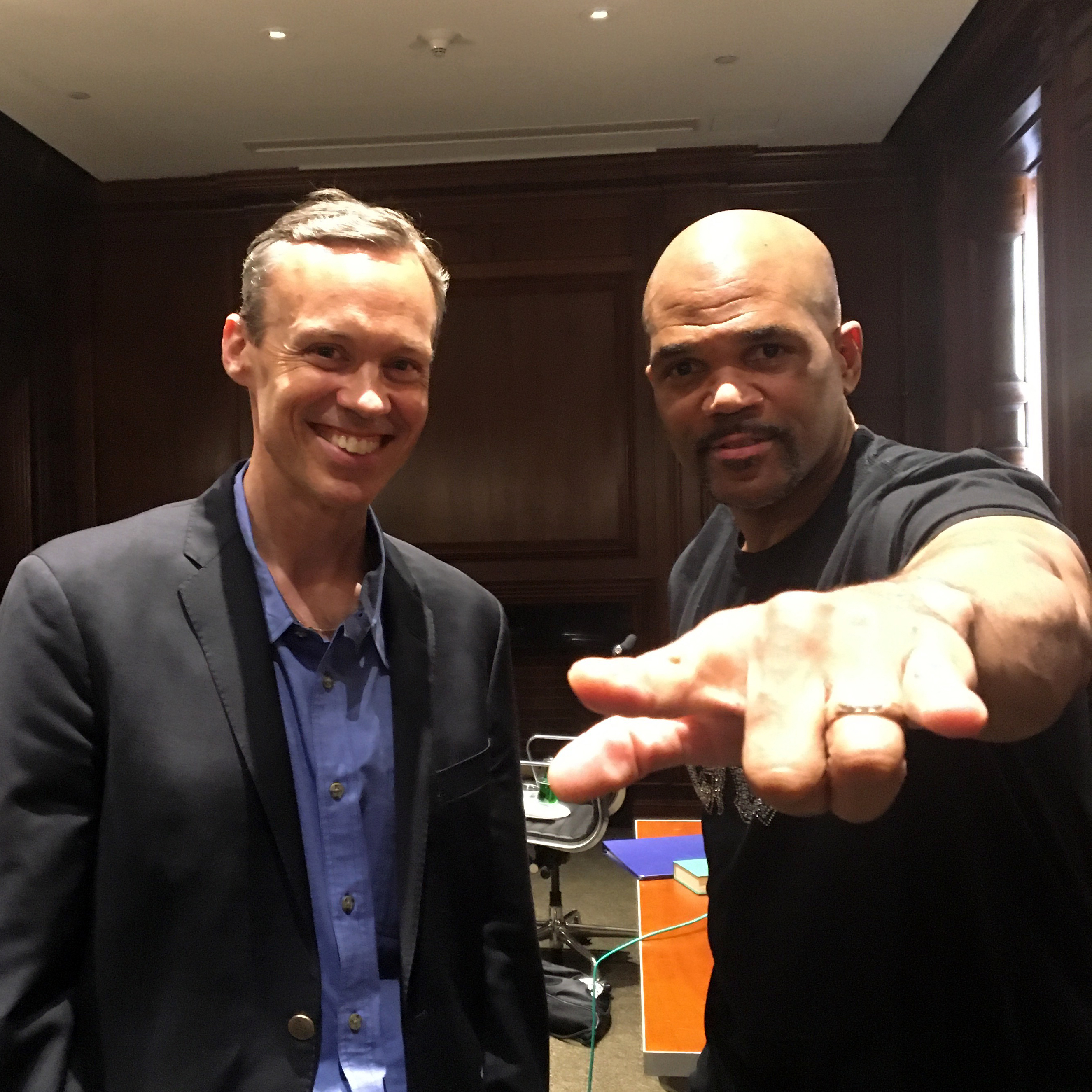 This is part 2 of a "double-album" interview with Darryl "DMC" McDaniels, who grew up in Hollis, Queens in the 1960s, '70s, and early '80s, where he became one of three founding members of the Hall of Fame hip-hop group, Run-DMC. Hear DMC talk about his childhood passion for comic books, how they introduced him to his hometown of New York City and inspired his creativity as a rapper, and how they ultimately informed his search for meaning and identity as the adopted son of Byford and Banna McDaniels – a secret he didn't discover until he was 35.
For more, including a transcript of the episode, artwork and a hand-drawn map of Darryl's hometown, visit yourhometown.org.