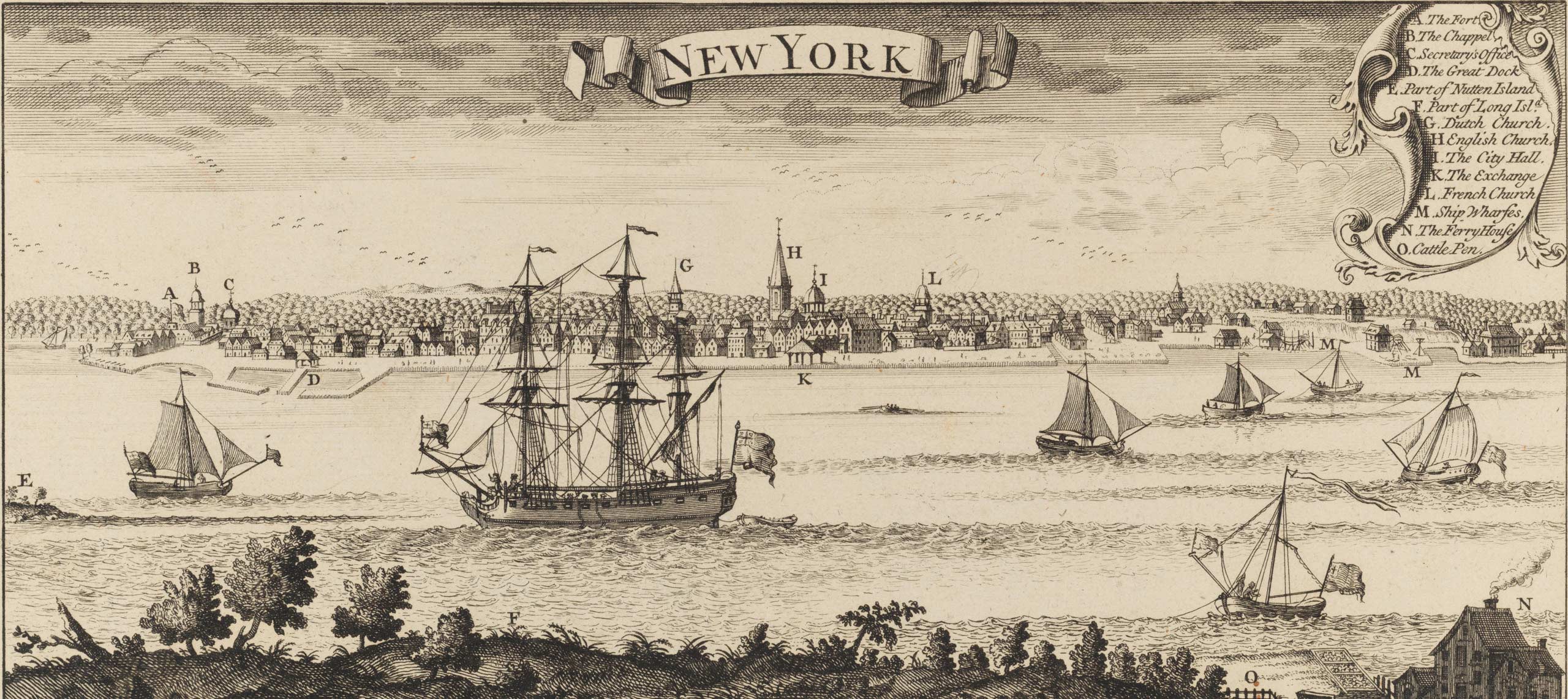 The Museum holds approximately 750,000 objects in its collection, and while many of them are used in support of our special exhibitions, not all of them can be on view at once. You may also explore nearly 190,000 objects from our collections, now available as part of our ongoing digitization project. We will be adding more material to the Collections Portal as our imaging and cataloging work continues, so check back often!
Explore the Collections
Featured Collections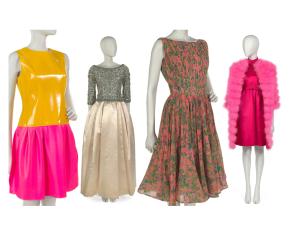 Mid-20th century garments worn by notable New York women and created by celebrated designers.
Explore this collection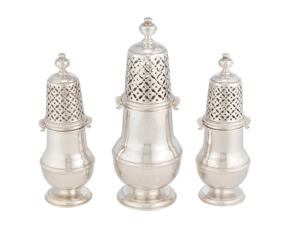 The Museum's silver collection includes leading examples of silver designed and produced in New York from the mid-17th through the 20th century.
Explore this collection
More Information
Looking to order images from our collections for personal, scholarly, or commercial use? We can help.
Learn More
All you need to know about onsite or online collections access and research.
Learn More