Ep. 5 Lynn Nottage – Boerum Hill, Brooklyn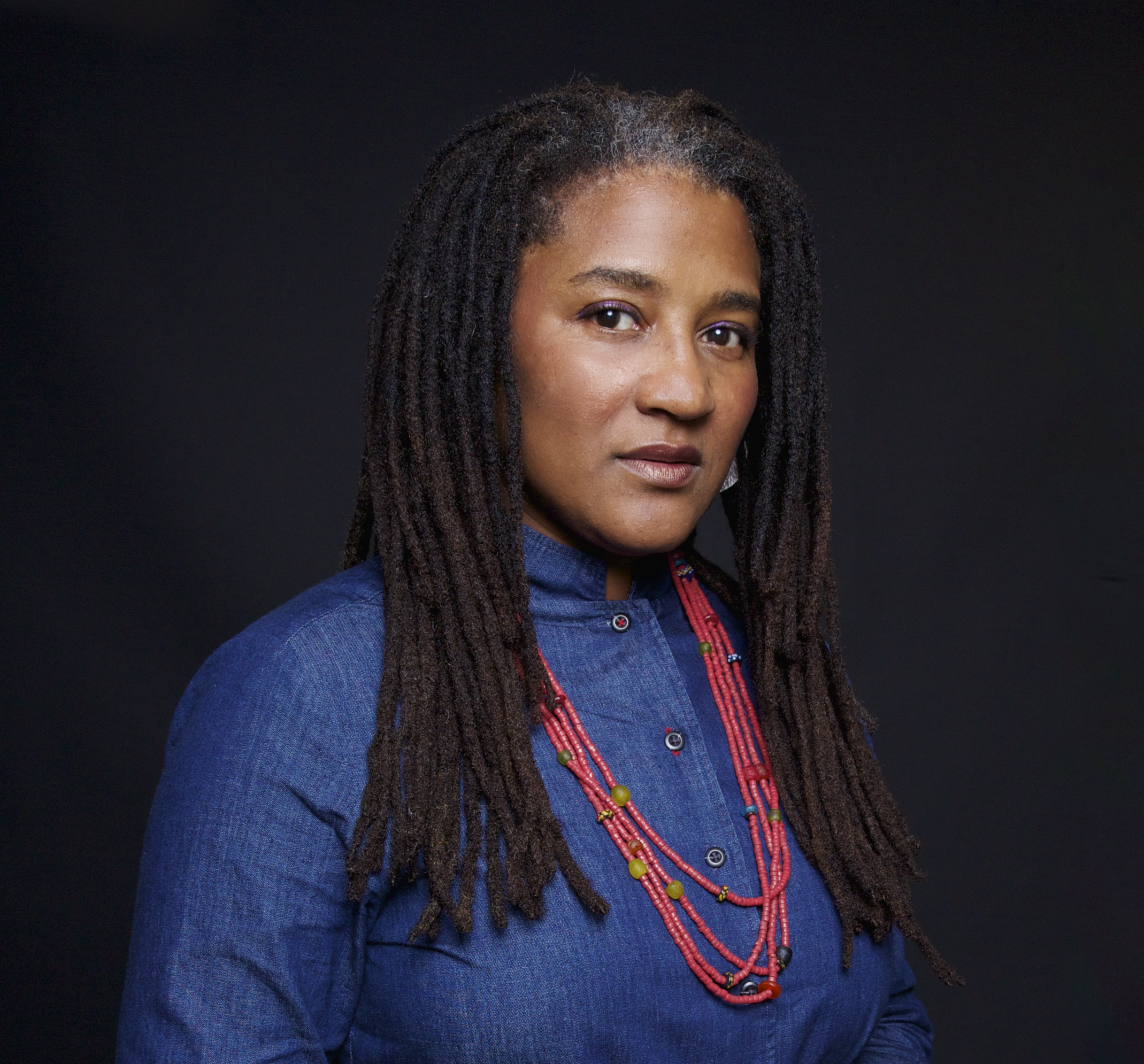 Lynn Nottage is the first woman ever to win two Pulitzer Prizes for Drama, and she's one of the most important voices writing for the stage and screen today, with works that include Infinite Apparel, Crumbs from the Table of Joy, Ruined, Sweat, and MJ: The Musical, an upcoming show on the life of Michael Jackson. She often writes about characters in private, intimate spaces, where and how real people really talk. It's a process that began in her hometown of New York City, where she was a girl growing up in the Boerum Hill section of pre-gentrified Brooklyn. On the surface, she says, it was the kind of neighborhood people passed through to get to other neighborhoods in 1970s. But to Lynn, it was the setting for her story, starting on her block and in the brownstone where her parents, Wally and Ruby Nottage, raised her and her brother and hosted family, friends, artists, and activists. There was lots of noise in the house, especially in the kitchen. Lynn still lives in that house today, a wife, mother, professor, and playwright surrounded by the memories and materials of her ancestors.
For more, including a transcript of the episode and artistic renderings of Lynn Nottage's New York, visit yourhometown.org.