Ep. 4 Sigourney Weaver – Manhattan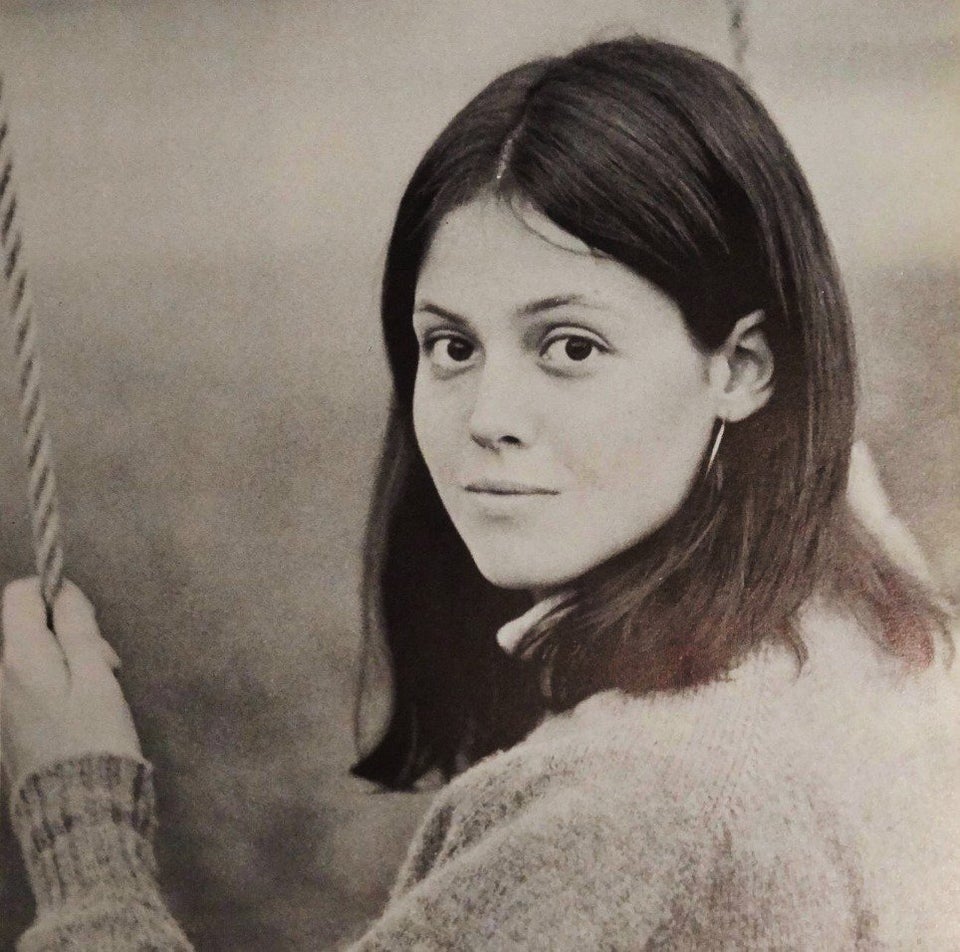 Sigourney Weaver is one of the greatest movie stars of all time, and many of us think of her as the tough, no-nonsense screen heroines she has played in films from Alien to Avatar. But that's not how she saw herself as a girl growing up in Manhattan, where she was Susan, the shy, bookish daughter of a dynamic set of parents in that whirling scene of trailblazers in television's first golden age. In this revealing episode, hear how she found empowerment roaming the streets of New York and attending an all-girls high school where she discovered her name.
For more, including a transcript of the episode, artwork, and a hand-drawn map of Weaver's hometown, visit yourhometown.org.