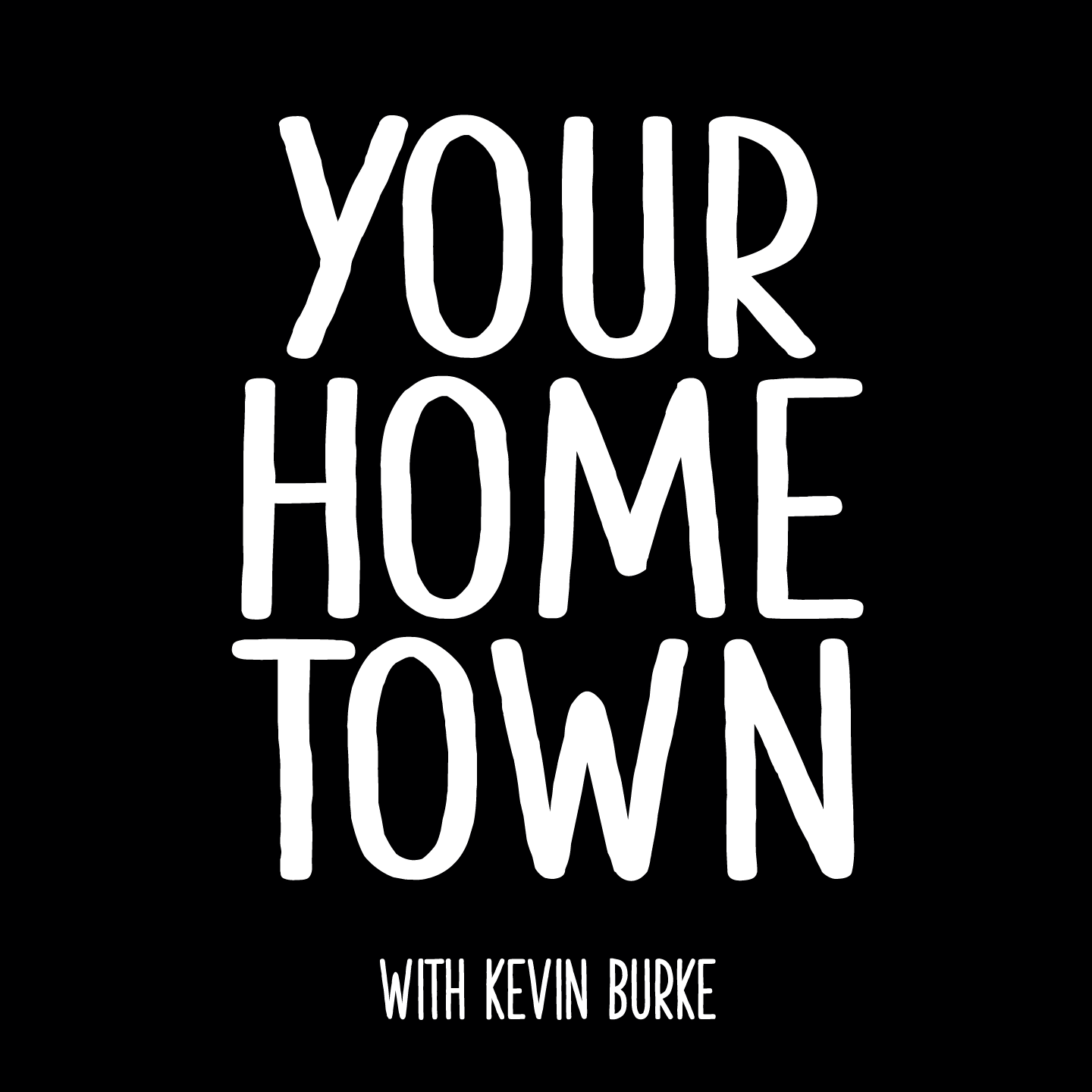 Join us for a series of special bonus conversations presented in conjunction with the new podcast "Your Hometown," which focuses on the Museum's hometown -- New York City. 

In this innovative series conceived and hosted by historian Kevin Burke, prominent and everyday guests from a diversity of generations, geographies, and fields will be interviewed about when and where they grew up and how that intersection of time and place shaped them. These live interviews with podcast guests delve more deeply into their formative experiences as young New Yorkers and reveal the profound impact of an NYC childhood on their subsequent careers.
Spring 2021 guests include musician Darryl McDaniels of Run-DMC, playwright Lynn Nottage, and fashion designer Danielle Guizio. Scroll down and click on an event to register. 

Learn more about the podcast here!
About the Host:
Kevin Burke is the founder and CEO of Kevin Burke Productions, Inc., a New York–based film company, and director of research at the Hutchins Center for African & African American Research at Harvard University. With Henry Louis Gates Jr., Burke is co-author of the book And Still I Rise: Black America since MLK (Ecco/HarperCollins, 2015) and co-editor of the Norton Critical Edition of Solomon Northup's 1853 memoir, Twelve Years a Slave (W. W. Norton & Co., 2016). Burke's film credits include working as the senior story producer on the popular genealogy series Finding Your Roots, now in its sixth season on PBS, and Reconstruction: America after the Civil War (PBS, 2019), winner of the Alfred I. duPont-Columbia University Award. He also was a senior historical adviser on the Emmy Award–nominated Black America since MLK: And Still I Rise (PBS, 2016) and Africa's Great Civilizations (PBS, 2017). 
Supporters
Your Hometown is made possible in part with support from the Rockefeller Brothers Fund. Additional support provided by Joan K. Davidson (The J.M. Kaplan Fund), Rudolph Rauch/Lanegate Foundation, Lori and John Berisford, Claudette Mayer, Paul Sperry, Victoria F. Morris, Peter M. Wolf, Kenneth J. Halpern, the Newburgh Institute, David Phelps Hamar, and an anonymous donor.