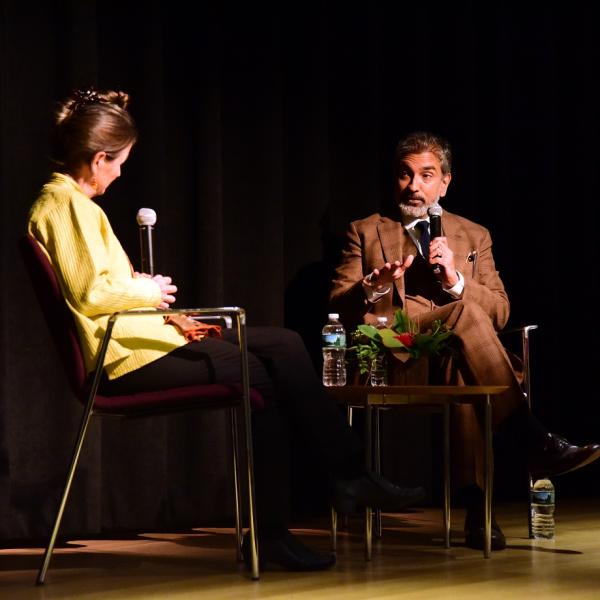 Our annual distinguished speakers series examining the evolution of New York City's five boroughs.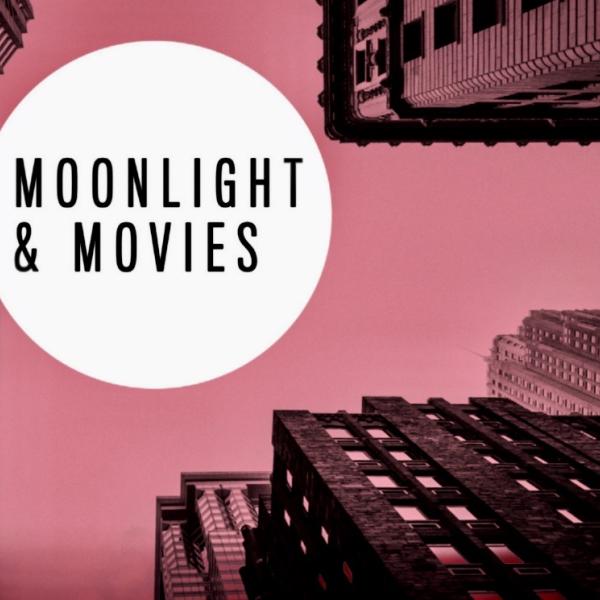 Our series of monthly film screenings.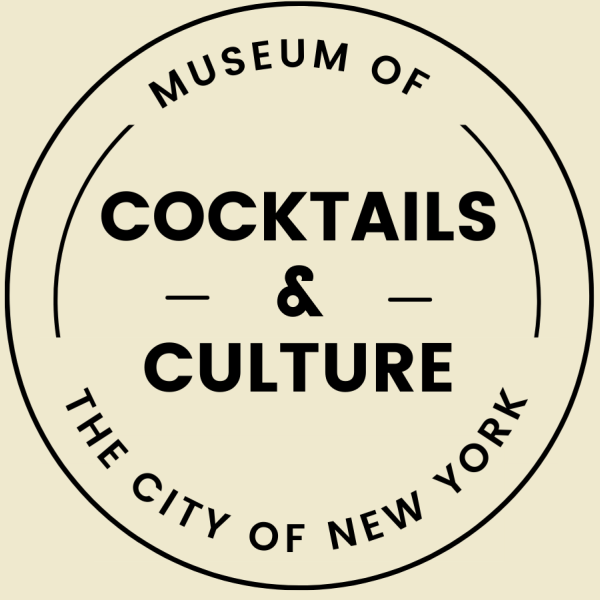 Extended evening hours at the Museum -- with DJs and live music, a Poets' Cafe, drinks and snacks, and more.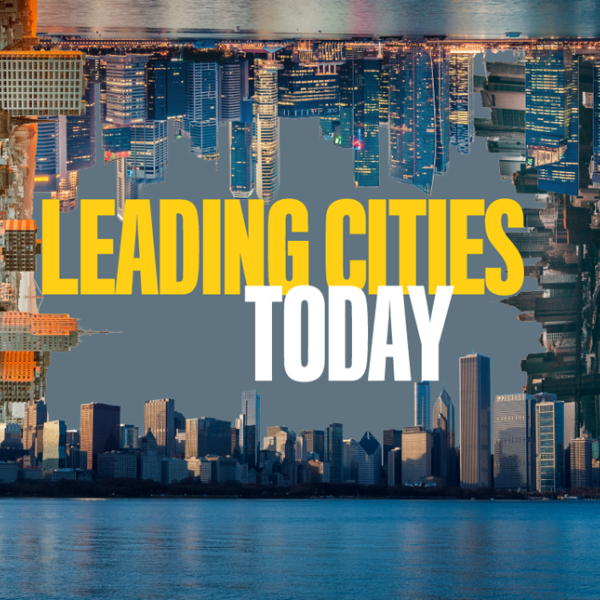 Conversations exploring how urban leaders locally, nationally, and globally are facing the major challenges and opportunities of our moment.