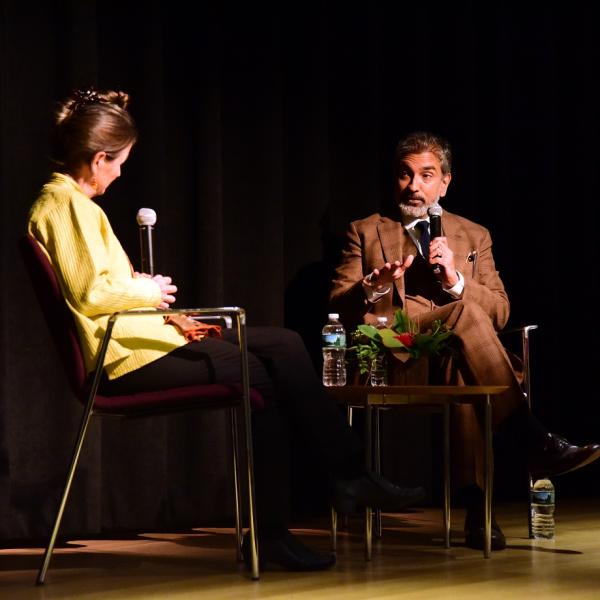 Our annual distinguished speakers series examining the evolution of New York City's five boroughs.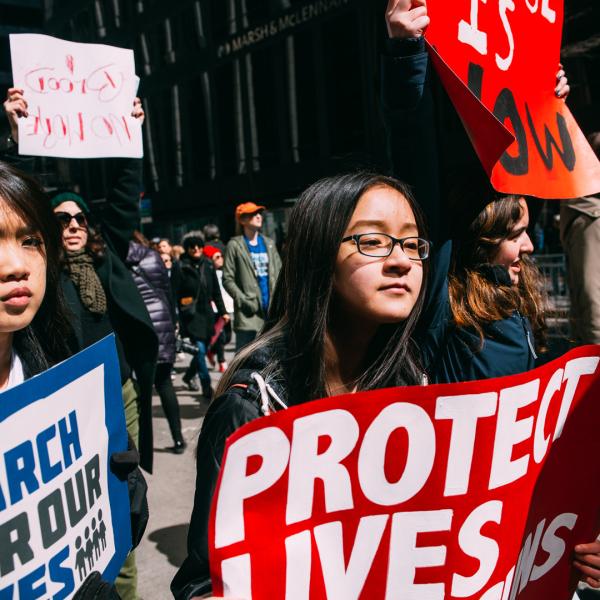 This program series, inspired by our "Activist New York" exhibition, looks at how a legacy of social activism shapes the city we know today.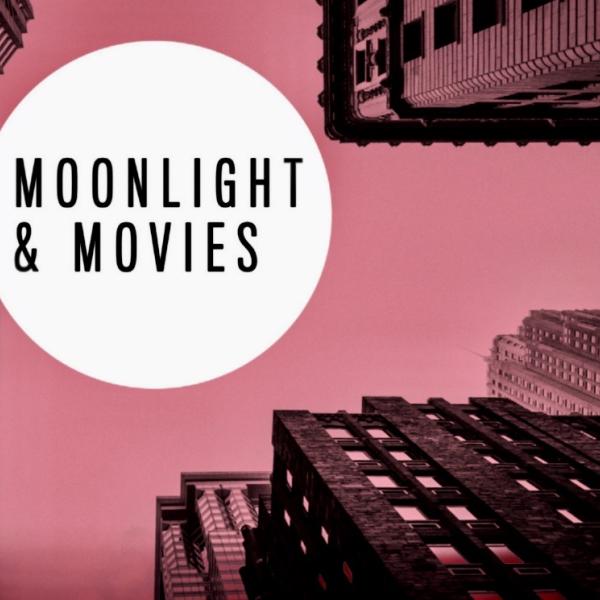 Our series of monthly film screenings, complete with themed happy hours and special introductions!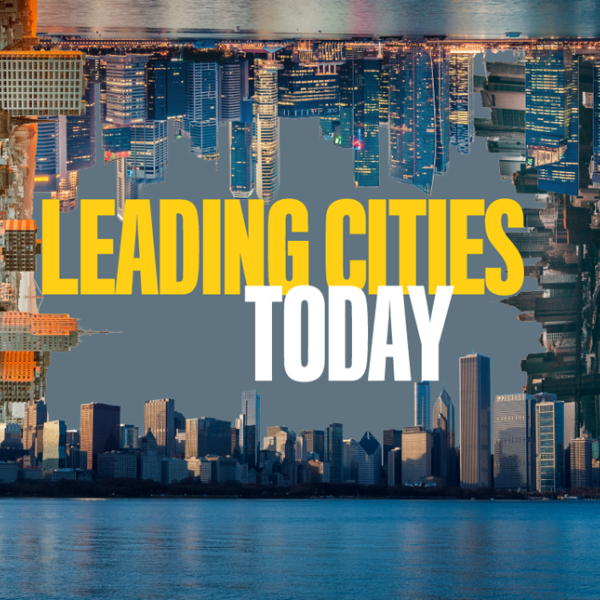 Conversations exploring how urban leaders locally, nationally, and globally are facing the major challenges and opportunities of our moment.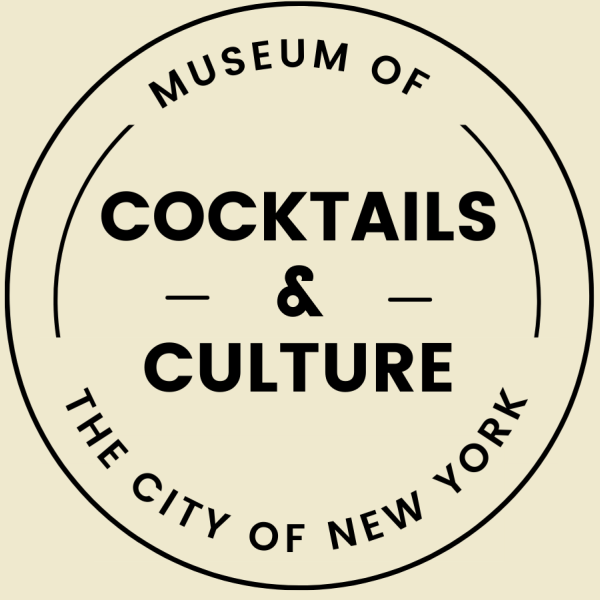 Extended evening hours at the Museum -- with DJs and live music, a Poets' Cafe, drinks and snacks, and more.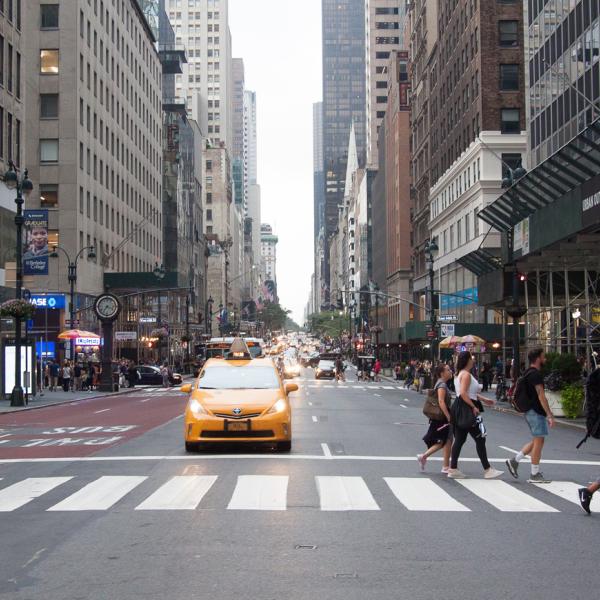 Conversations with artists, writers, and historians illuminate how they seek to represent the New York scene on the page, through the lens, screen, and beyond.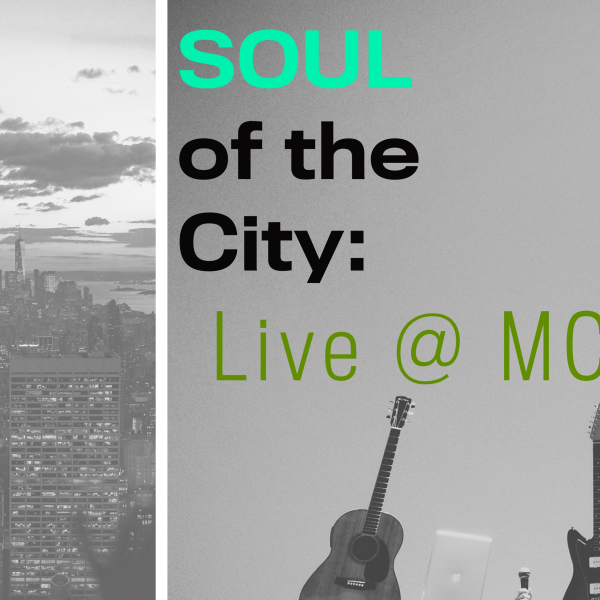 Our series of live intimate concerts and conversations.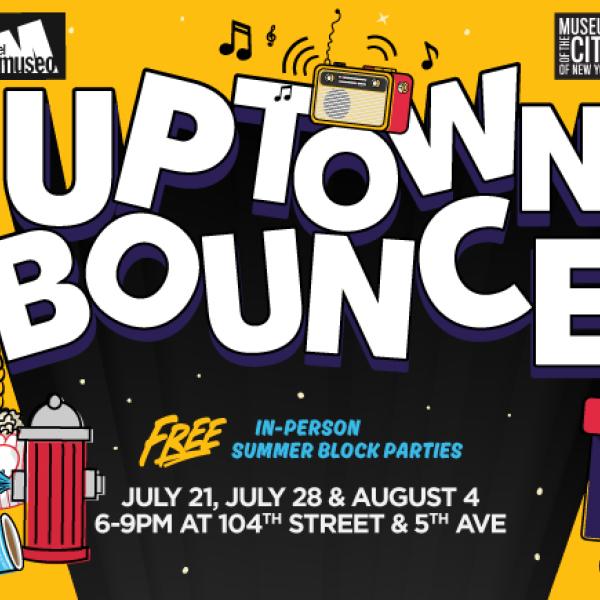 Our annual series of free summer block parties presented with El Museo del Barrio.