Ep. 8 Maria Bartiromo – Dyker Heights/Bay Ridge, Brooklyn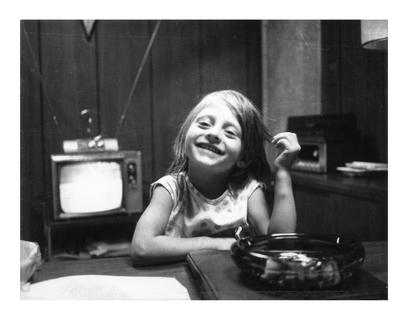 Maria Bartiromo anchors three different shows on the Fox Business Network and Fox News Channel and was the first TV reporter to broadcast live from the floor of the New York Stock Exchange. She doesn't come from the world of CEOs, however. Back in the 1970s and early 1980s, she was a kid growing up in Dyker Heights and Bay Ridge, Brooklyn, where she worked the coat check at her father's restaurant and catering hall, The Rex Manor. Her whole family pitched in there, including her mother, who also had a job at the local OTB (Off-Track Betting). In that world of hard work, family, and sacrifice, what did Maria learn that would help her break through the doors of the Stock Exchange? What lessons she absorbed from her family and hometown remain with the Maria we see in the world of cable news today? Join Kevin Burke at the intersection of place, time, and memory for another episode of Your Hometown.
For past shows and an artistic rendering of Maria Bartiromo's coming of age in New York City, visit us at yourhometown.org.