Ep. 1: Darryl "DMC" McDaniels, Part 1 – Hollis, Queens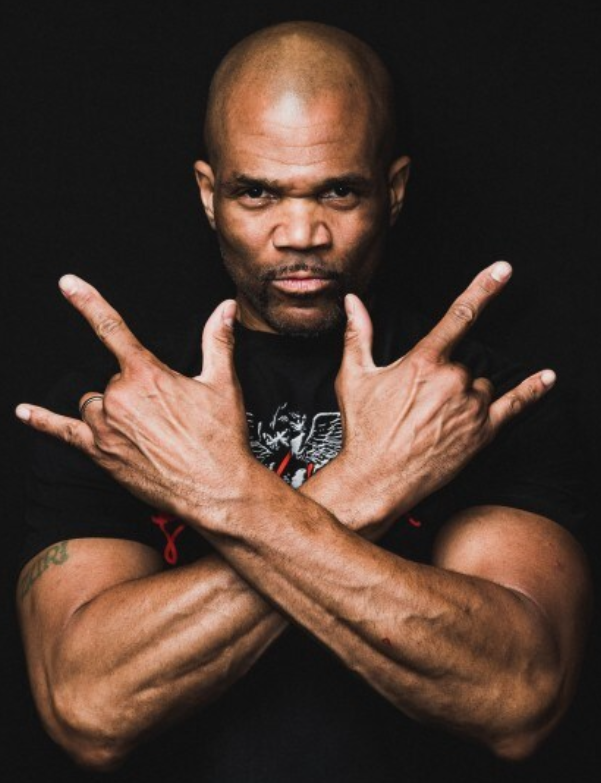 In the first of a two-part interview, Kevin Burke speaks with Darryl McDaniels, the legendary hip-hop artist from Hollis, Queens, where he and his two friends formed one of the truly pioneering groups in American music: Run-DMC. Darryl was the "DMC" in that equation, and together with Joseph "Run" Simmons and Jason "Jam Master Jay" Mizell, he put Hollis on the map for an entire generation. Before then, Hollis was the neighborhood where they were kids growing up in homes and on streets where the gaps between blocks sometimes felt like the borders between different kingdoms.
For more, including a transcript of the episode, artwork and a hand-drawn map of Darryl's hometown, visit yourhometown.org.