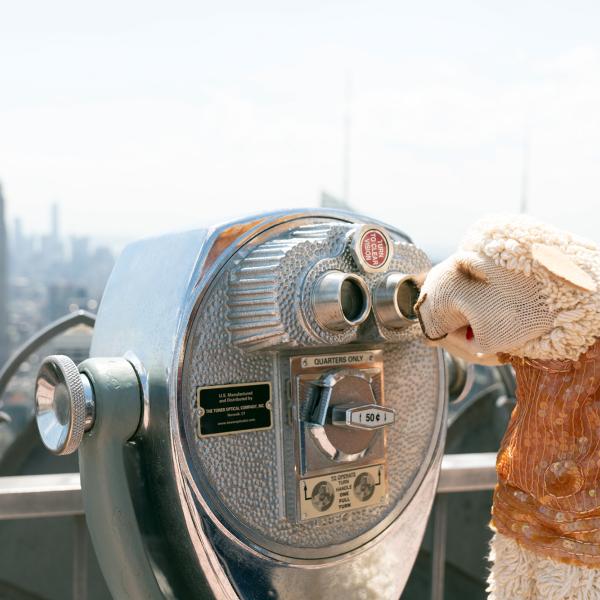 Puppets of New York explores the extraordinary, surprising, and diverse history of New York City's quirkiest residents. Puppets traveled with migrant communities from across the globe as they made their way to the city.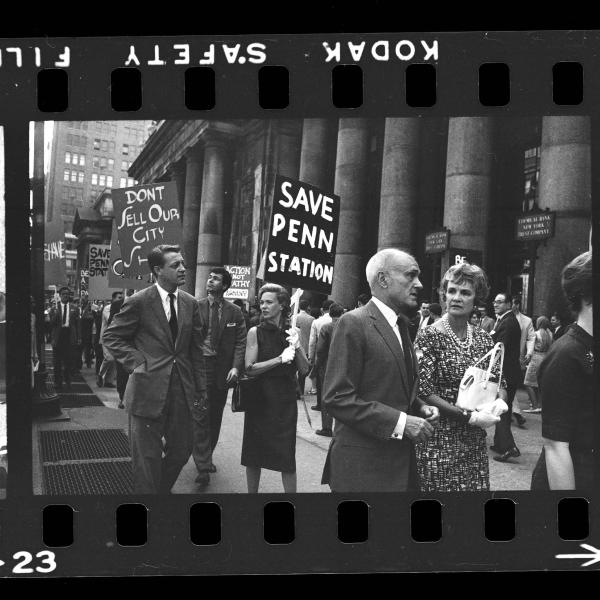 Connect with issues of activism in the city today, discover a wealth of educational resources and more.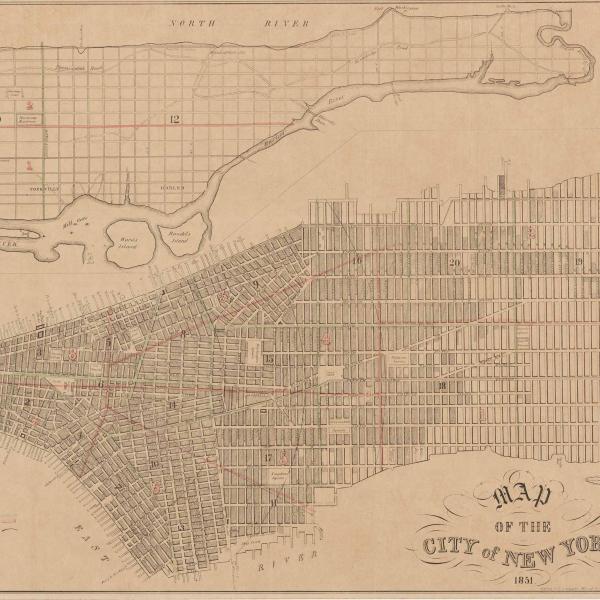 Explore the history of Manhattan's famous grid of numbered streets and avenues—the largest feat of urban planning in the city's history.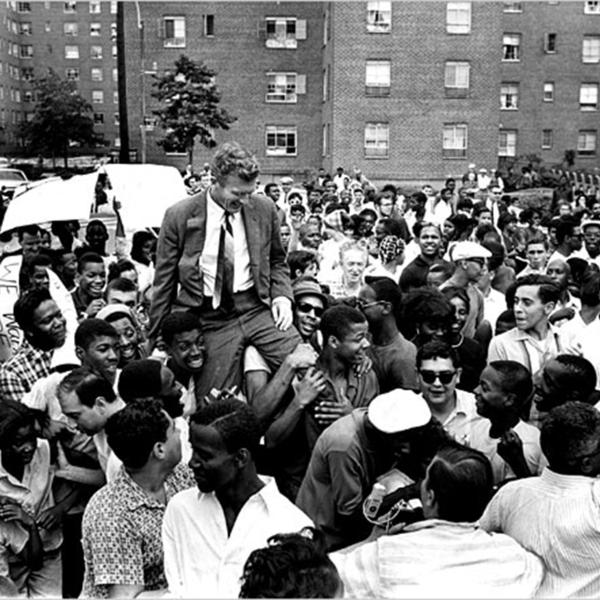 Learn about the controversial tenure (1966–1973) and dramatic times of New York's 103rd mayor, John V. Lindsay.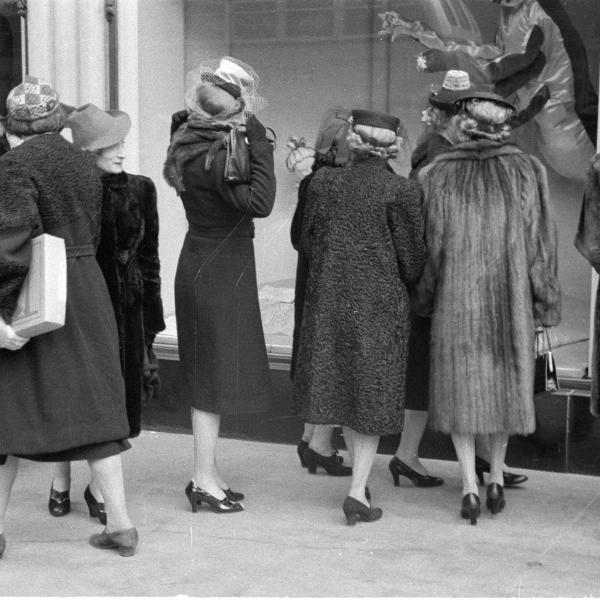 Reginald Marsh (1898-1954) is well-known as an American realist painter and printmaker who was based in New York City.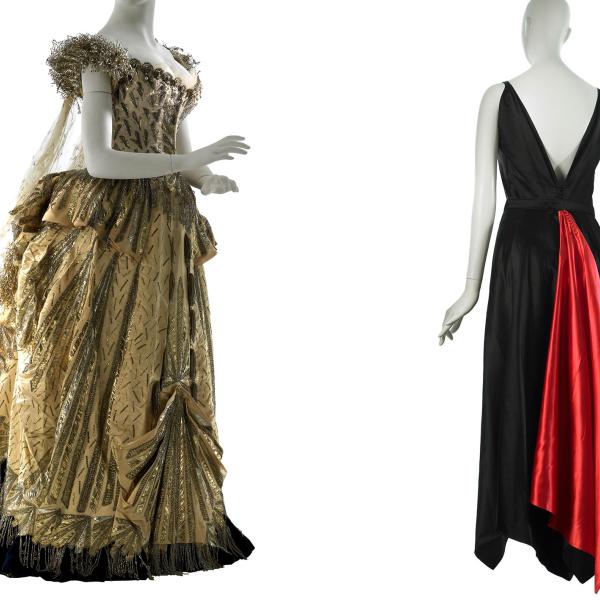 Explore the fashion legacy of Worth & Mainbocher.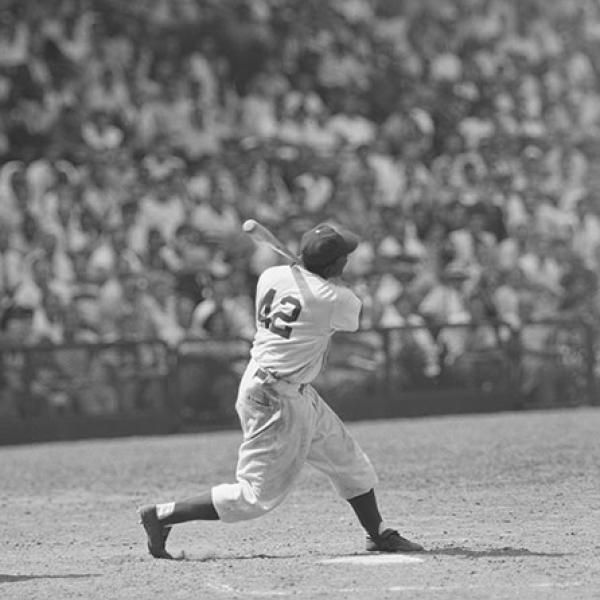 A behind-the-scenes look at baseball legend Jackie Robinson, including never before seen images of the Brooklyn Dodgers player, the team, and his family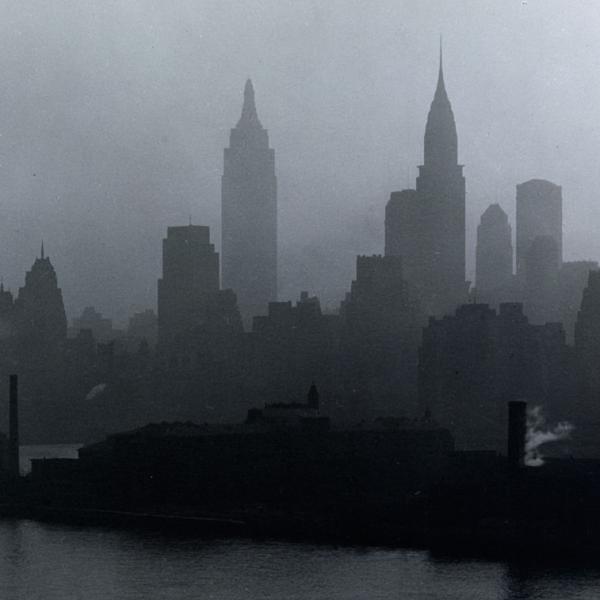 Explore black and white photographs of New York City's iconic skylines and bridges, sleek modern interiors, and signature skyscraper by Samuel H. Gottscho.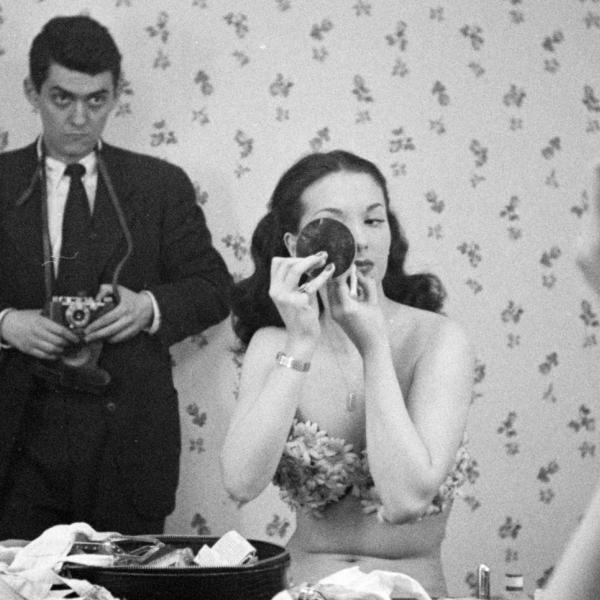 Explore photographs of NYC created by legendary filmmaker and native New Yorker Stanley Kubrick during his time as a staff photographer at Look magazine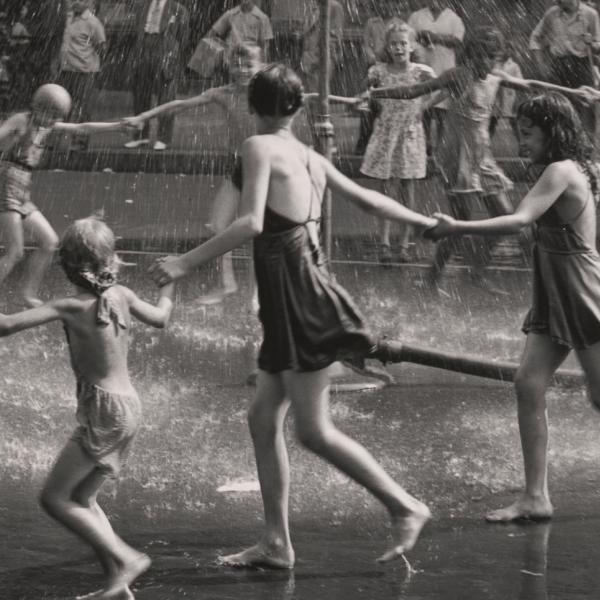 Explore post-World War II New York City by examining the work of Todd Webb, a photographer who captured the people and places of the city from 1945-1960.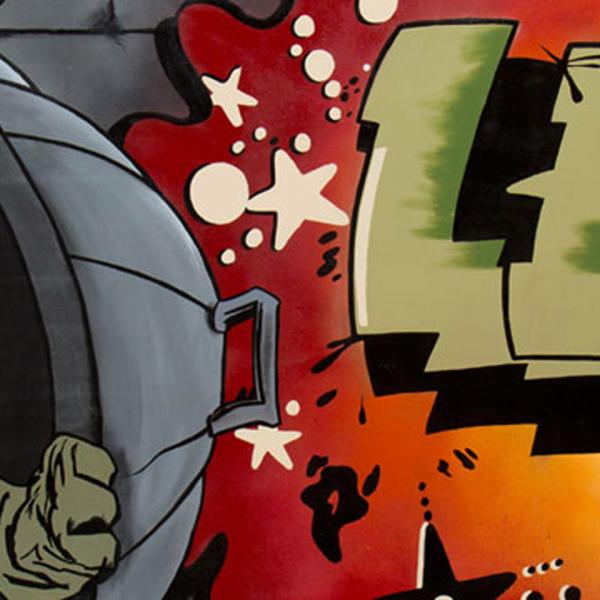 Learn about street art through the collection of Martin Wong, an East Village artist and graffiti art collector. Works include photographs, draft pages, and more.
Our Exhibition Catalogs