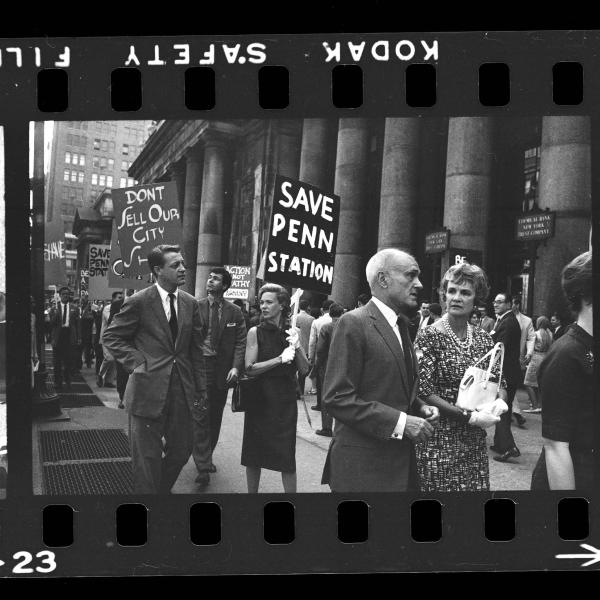 Connect with issues of activism in the city today, discover a wealth of educational resources and more.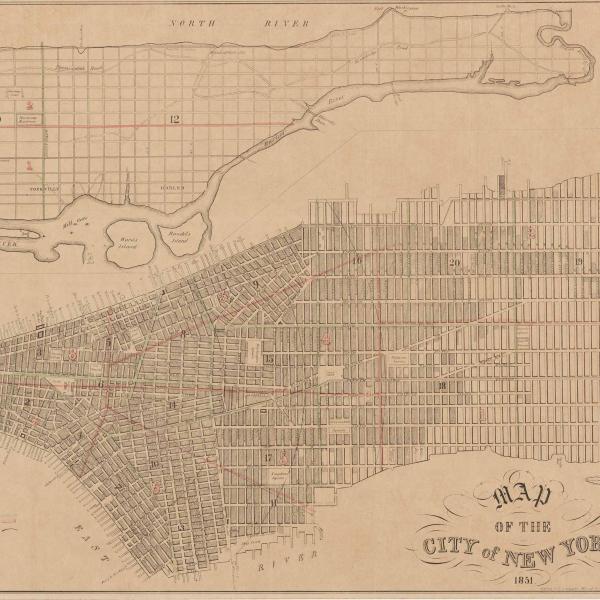 Explore the history of Manhattan's famous grid of numbered streets and avenues—the largest feat of urban planning in the city's history.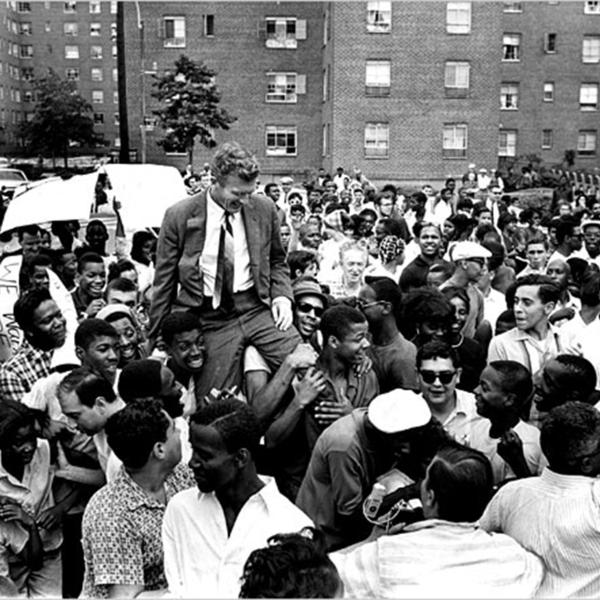 Learn about the controversial tenure (1966–1973) and dramatic times of New York's 103rd mayor, John V. Lindsay.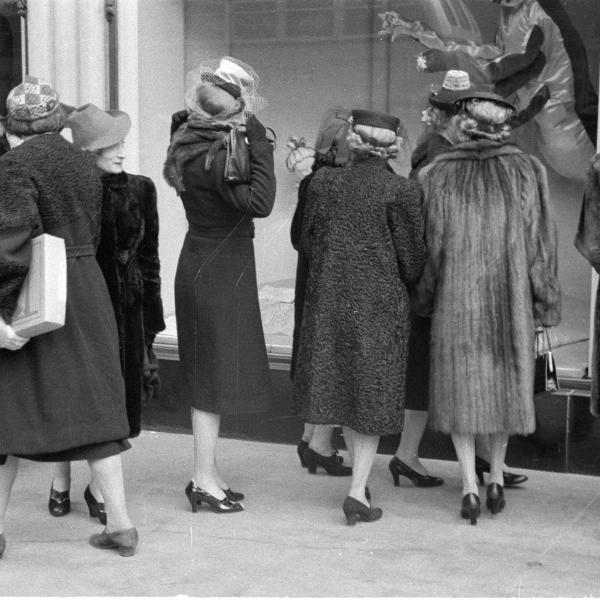 Reginald Marsh (1898-1954) is well-known as an American realist painter and printmaker who was based in New York City.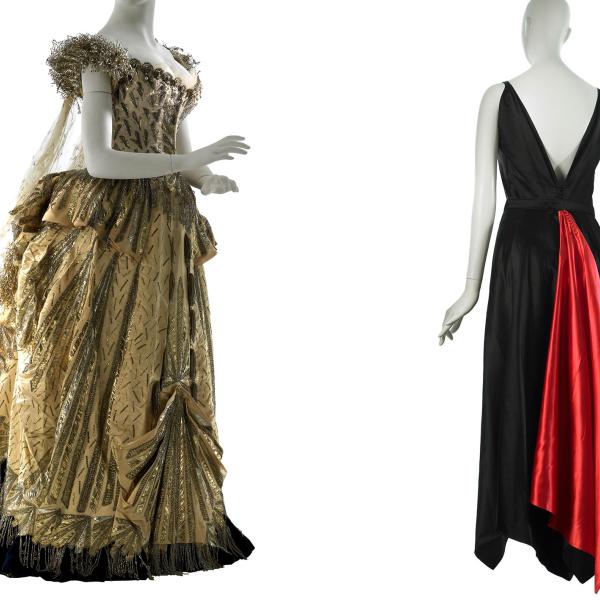 Explore the fashion legacy of Worth & Mainbocher.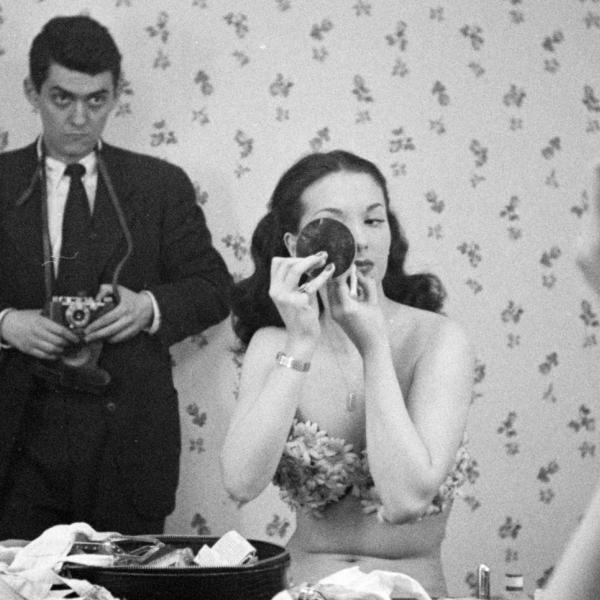 Stanley Kubrick Photographs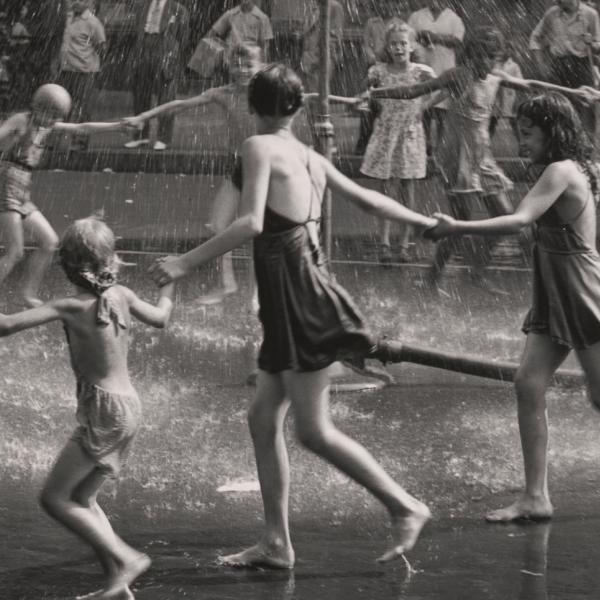 Todd Webb's Postwar New York, 1945-1960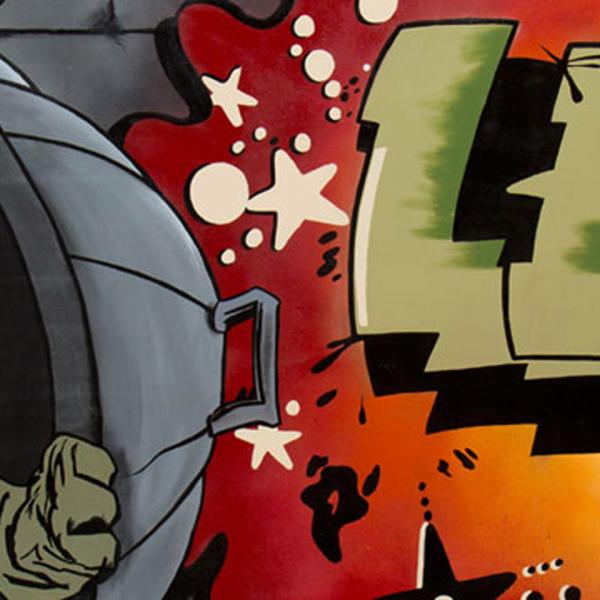 Learn about street art through the collection of Martin Wong, an East Village artist and graffiti art collector. Works include photographs, draft pages, and more.
Our Exhibition Catalogs