Rights, Reproductions & Licensing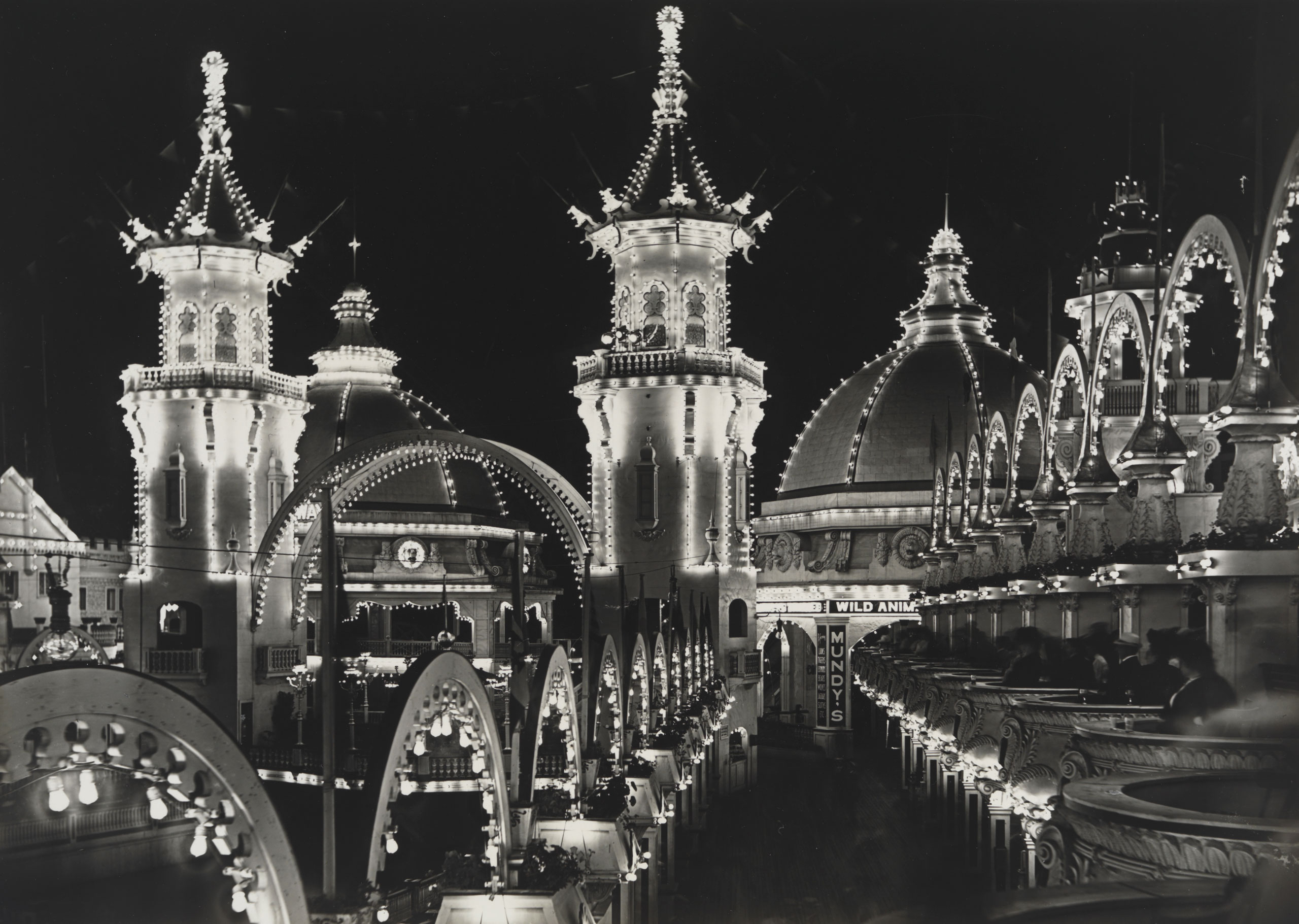 Reproductions of objects in the Museum's collections may be licensed for personal, scholarly, or commercial uses. The fastest and most efficient way to submit requests for high-resolution images is though the online Collections Portal. More information about how the Collections Portal works can be found here. Orders are processed in the order they are received, and staff makes every effort to respond promptly, but please allow up to five business days for a response. Clients may also email Rights and Reproductions.
Please email Rights and Reproductions with details in regards to requests for advertising/marketing/promotion/trade shows/display for a quote.
Clients interested in obtaining a high-resolution image of an undigitized object should email Rights and Reproductions for a digitization quote at least one month in advance of the image delivery deadline. Additional time may be required if the object is on loan or display. The fee for digitization is separate from the licensing fee.
Terms of Use
Permission to use an image is based on the rights stated on the invoice or permission form. No image may be distorted in any way, whether by rotation, inversion, change of proportion, color alteration, superimposition, animation, or any other method without prior approval from the Museum.
A detail of an image may be used, subject to prior approval from the Museum, and must be labeled as such.
No image may be cropped more than 10 percent or over-printed without prior approval from the Museum.
Personal Use
Researchers may use, free of charge, copies of low-resolution images from the Collections Portal for non-commercial use, such as illustrating a school paper or website, or for study. Each image must be accompanied by the following credit line: [Name of creator] / Museum of the City of New York. [Accession number]. If the image will be posted online, please provide a link back to the catalog record in the collections portal.
Credit Line
Image reproductions must be accompanied by the credit line supplied by the Museum. The credit line will appear on the final invoice or permission form.
Complimentary Copy of Work
The Museum will be furnished, free of charge, with one copy of the published work within thirty days of printing. Please send the copy to the attention of:
Rights and Reproductions
Museum of the City of New York
1220 Fifth Avenue
New York, NY 10029
Copyright
In some cases, the Museum owns only the physical object and does not assume copyright ownership. The Museum's reproduction and/or high-resolution access charges do not include fees owed to the rights holder(s). The Museum will inform the researcher if it does not own copyright to an object, and will assist to the best of its ability to provide contact information for the rights holder(s). However, clearing copyright and any other rights that may be vested in an image is entirely the responsibility of the end user.