Everything you love about the Museum of the City of New York is now online! Together we will head uptown, downtown, and throughout the five boroughs with online exhibitions, digitized collection objects, live streams, recorded videos, and more digital content that showcases what makes New York New York.
As the Museum of the City of New York, we have been telling the city's stories for nearly one hundred years. Join us as we celebrate, document, and interpret the past, present, and future of the world's most influential metropolis. 
Explore All Our Digital Offerings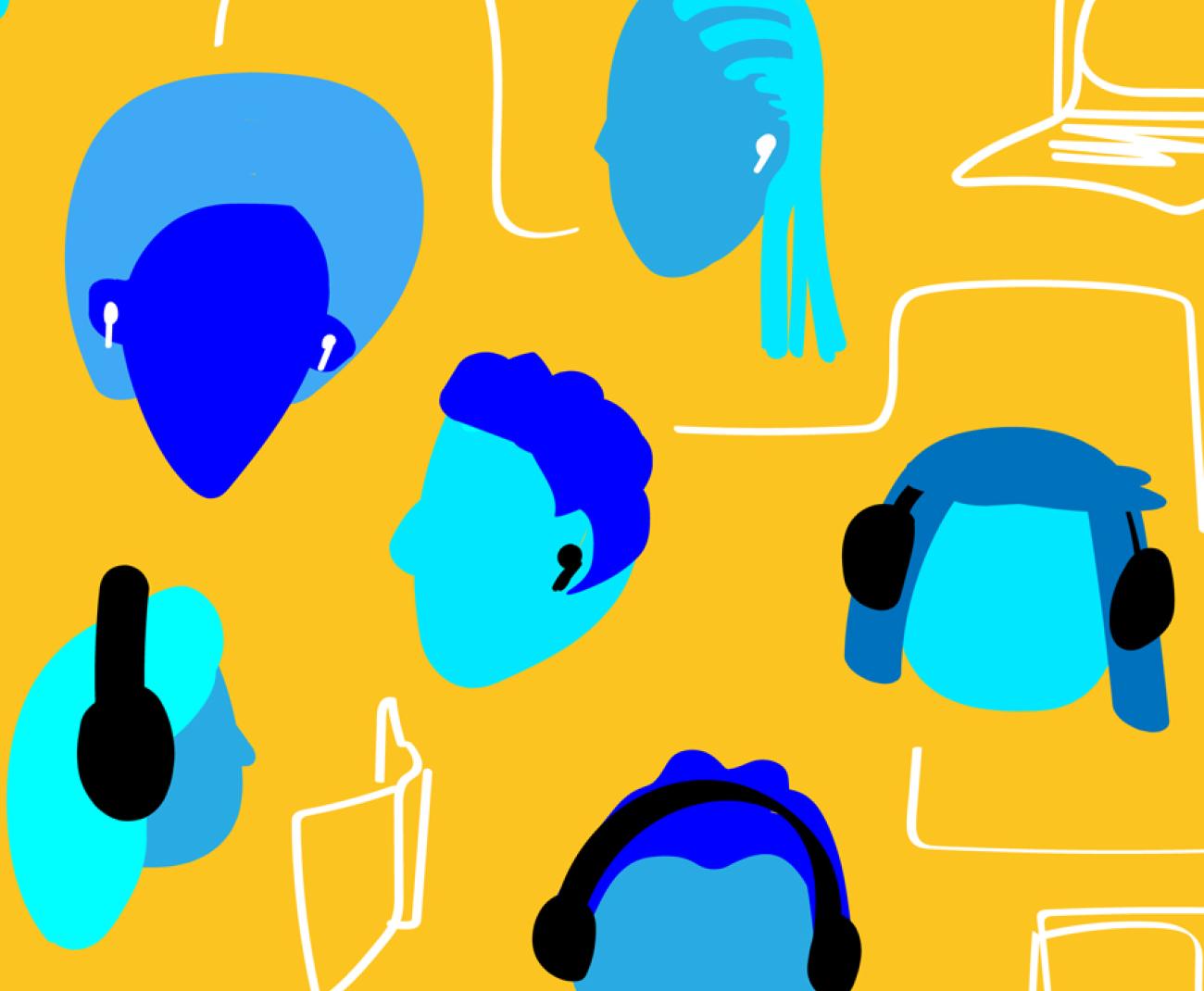 Dive into conversations with artists, authors, politicians, and more who speak about their experiences as New Yorkers.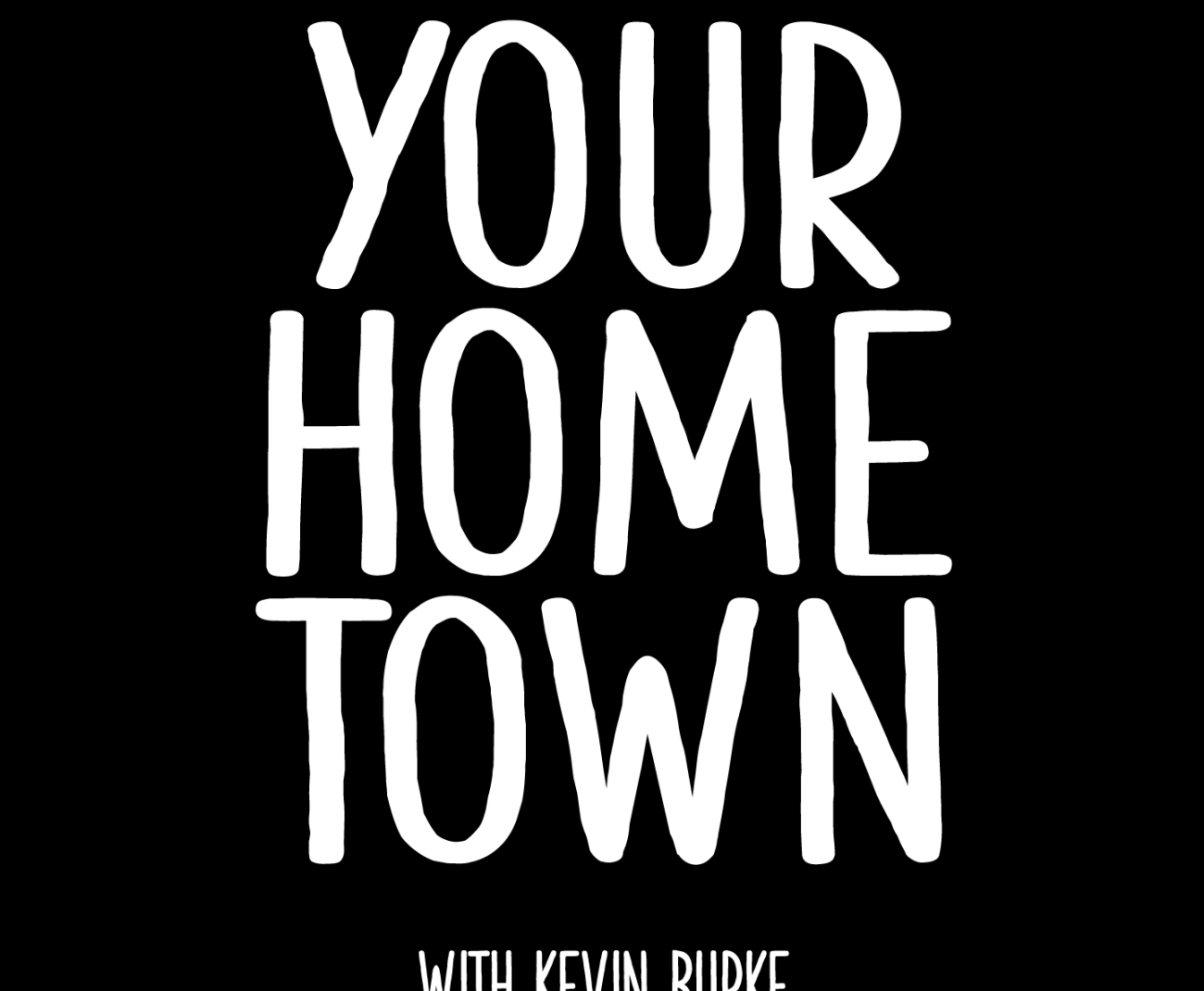 Your Hometown is an innovative new live event and podcast series conceived and hosted by historian Kevin Burke.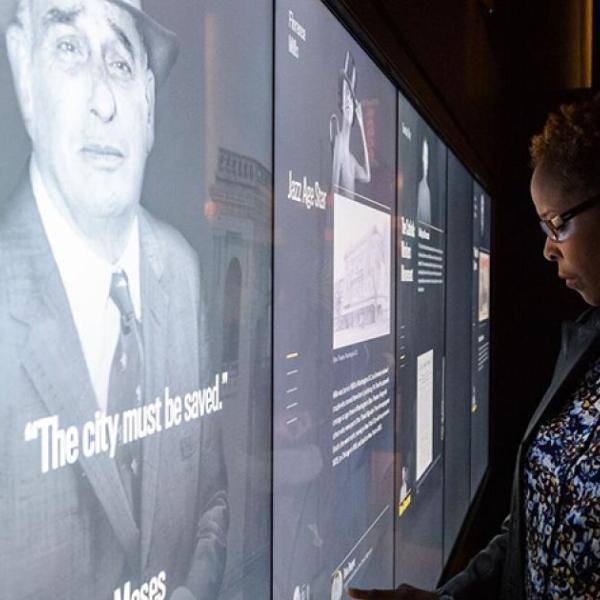 Explore the Museum's Frederick A.O. Schwarz Education Center digital platform to find videos and activities, stay informed about our current offerings, and easily access resources for educators, students, and learners of all ages.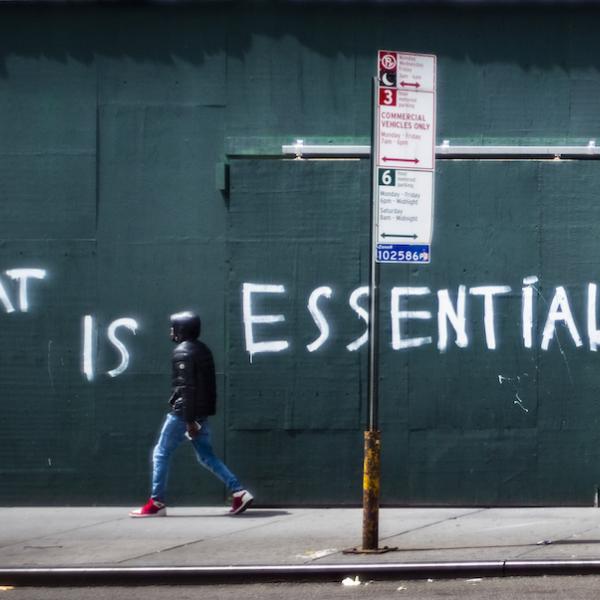 New York Responds: The First Six Months is part of a Museum-wide project documenting and interpreting New York City during the COVID pandemic and the racial justice uprisings of 2020, and looking toward the future of New York.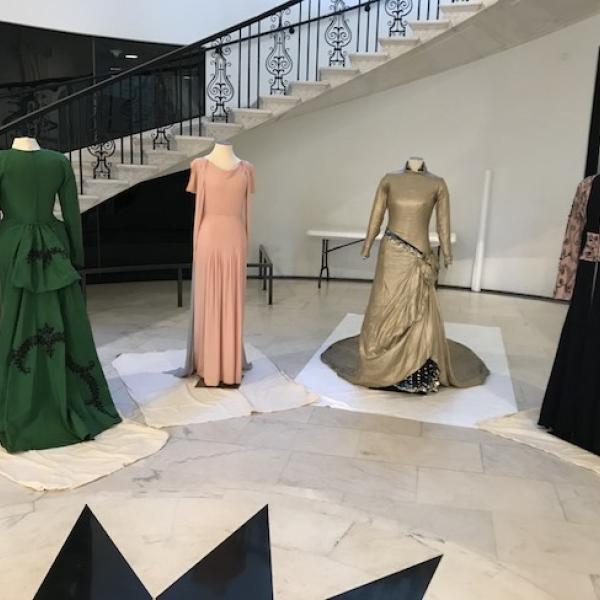 Explore Marian Anderson's remarkable legacy as both a venerated classical vocalist and a symbol of progress in the advancement of civil rights.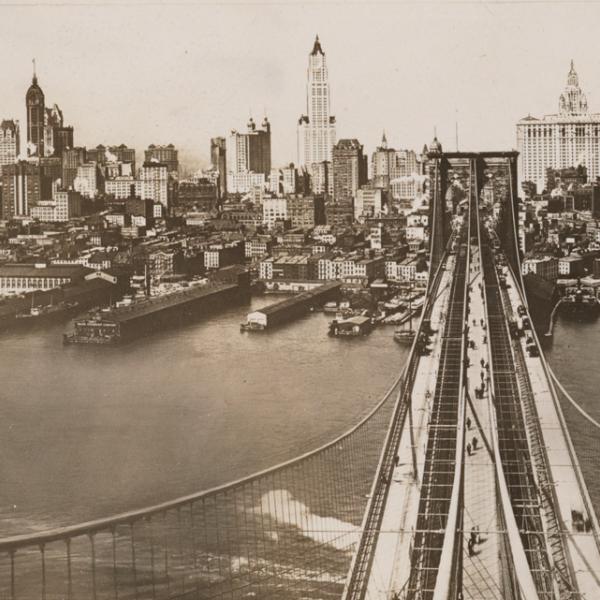 See what some notable New Yorkers say makes New York special for them.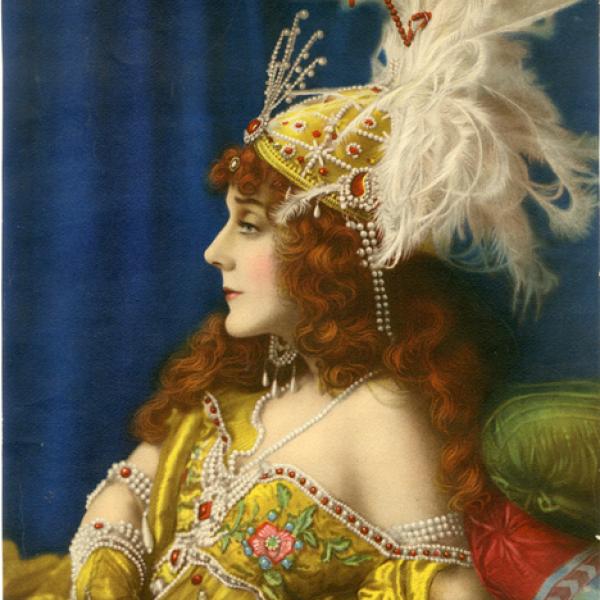 Explore New York's past through nearly 205,000 objects from the collection of the Museum of the City of New York.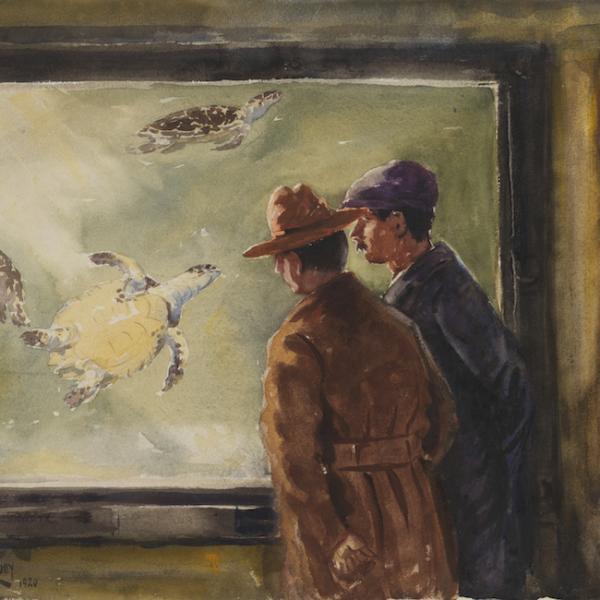 A global movement to bring beauty to your news feed