Ep. 11 Suzanne Vega – East Harlem and the Upper West Side, Manhattan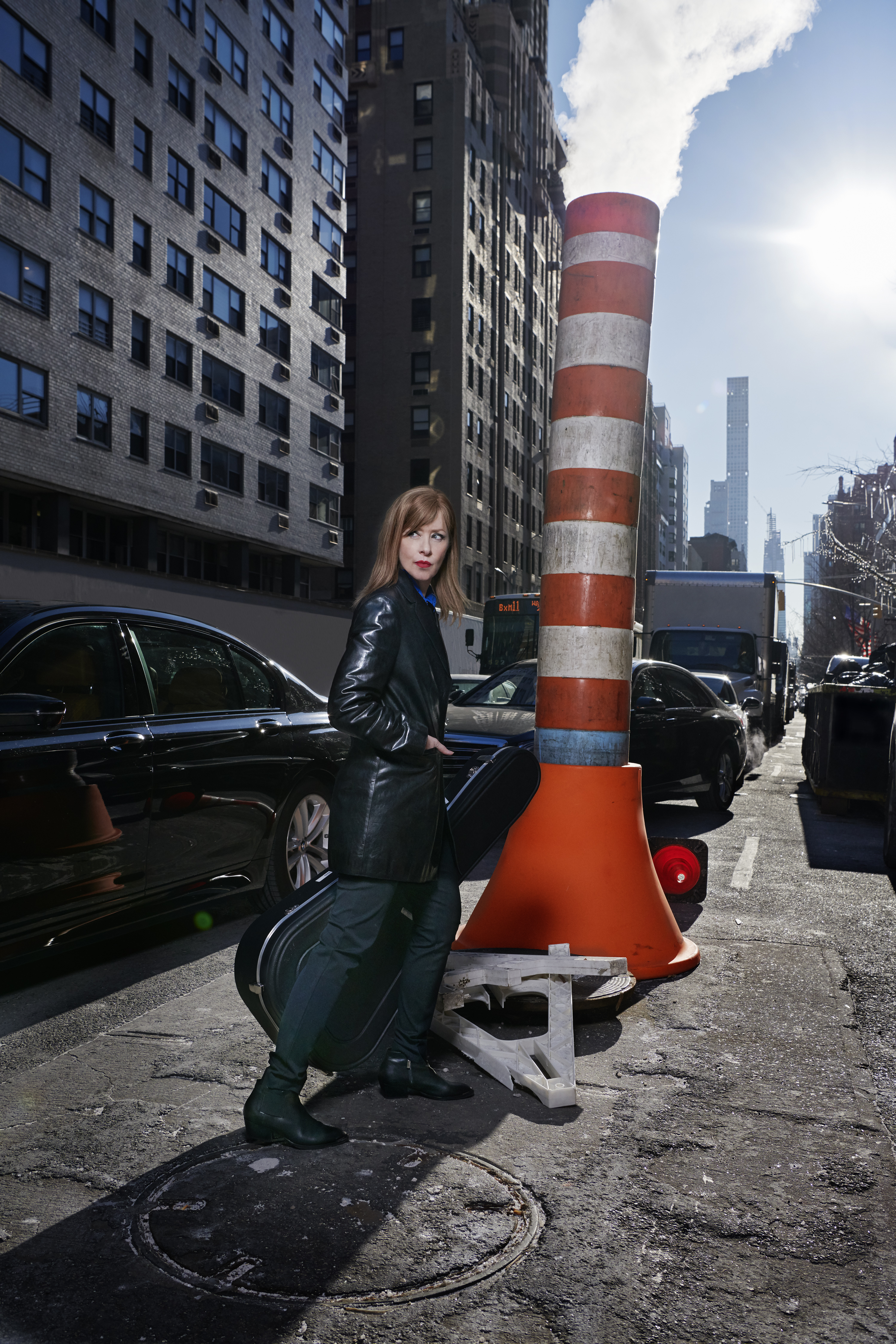 Suzanne Vega is that rare singer-songwriter whose work becomes part of the soundtrack of their hometown -- in her case, New York City. In this episode, Suzanne illuminates her childhood in  East Harlem and the Upper West Side in the 1970s and how her experiences of the city, inside and out, flow through her work, even as she embraces the freedom to write from different perspectives. Suzanne's latest album is "An Evening of New York Songs and Stories," and as she discusses such songs as "Luka," "Gypsy," "Tom's Diner," and "Zephyr & I," we meet an artist fully alive to the truths of her coming of age and to the souls that linger in an urban landscape layered by time and memory.
In particular, when "Luka," a song about child abuse from a young boy's point of view, was first released in the 1980s, Suzanne shied away from questions about whether she was writing from experience or imagination. Not only was it a matter of artistic principle, but as she reveals, she also was afraid of what her stepfather, the novelist Ed Vega, might think. All these years later, Suzanne talks as never before about her personal connections to "Luka" and how its truth spoke to other people's truths.
Join host Kevin Burke at the intersection of place, time, and memory for another episode of "Your Hometown."
For more, including an artistic rendering of Suzanne Vega's New York, visit yourhometown.org.