A conversation with Chris Frantz and Tina Weymouth of the Tom Tom Club and the Talking Heads, and journalist James Wolcott, followed by a screening of Stop Making Sense.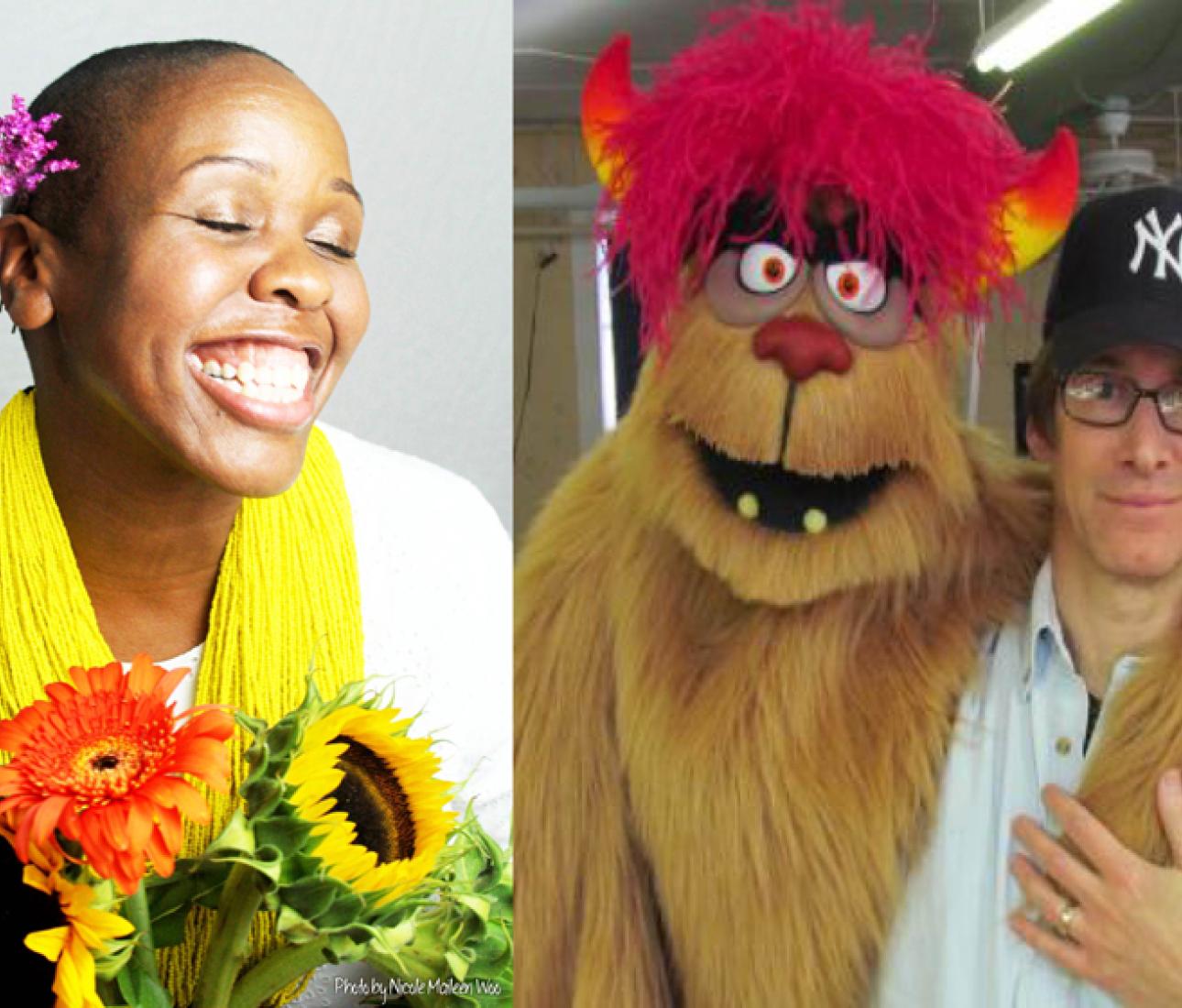 A conversation with noted puppeteers and New York theater artists Rick Lyon and Nephrii Amenii.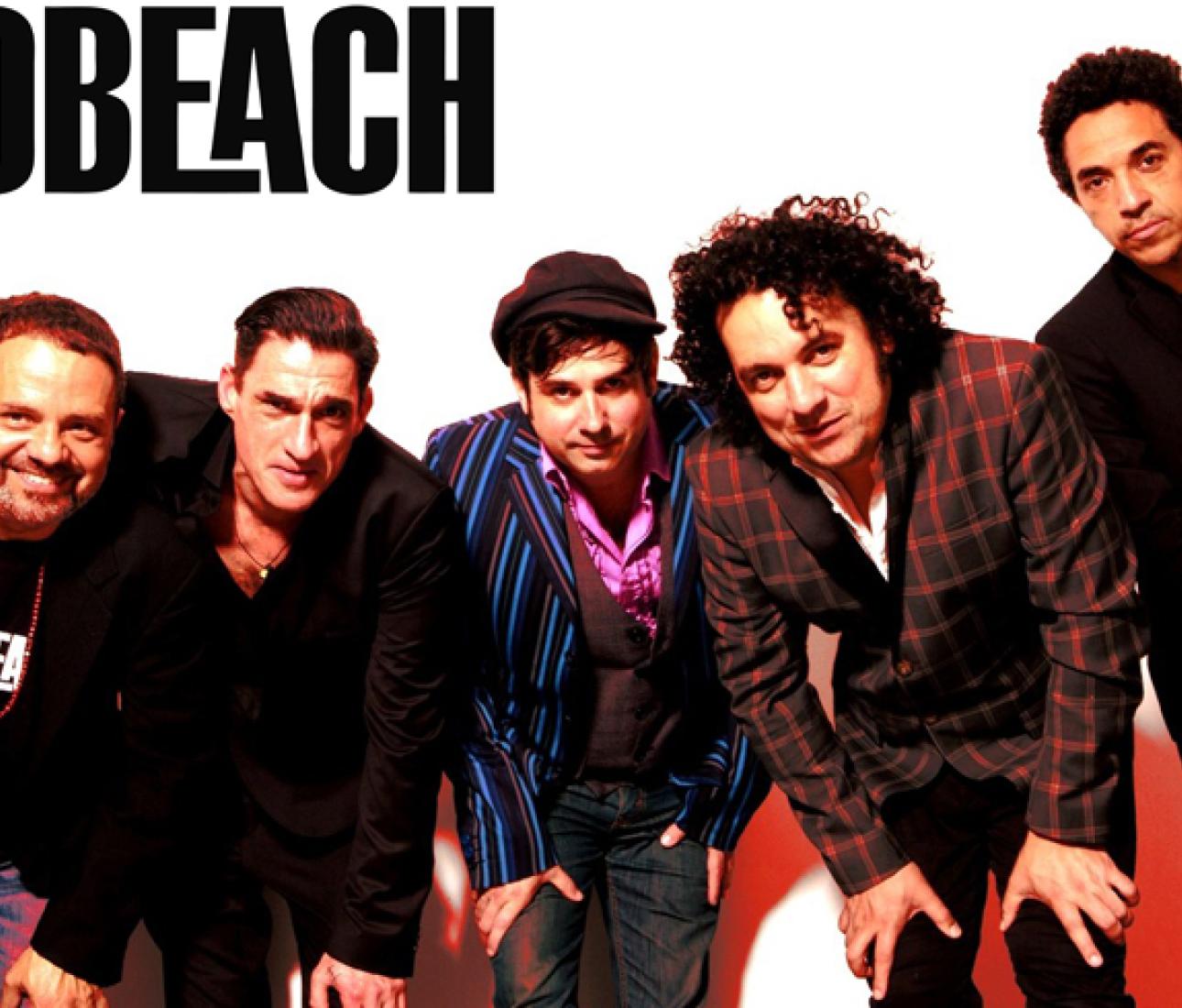 Groove to Afro-Latinx beats at this month's Cocktails & Culture!