From dance parties to classic films, dynamic talks, and more, see what's on this summer at the Museum.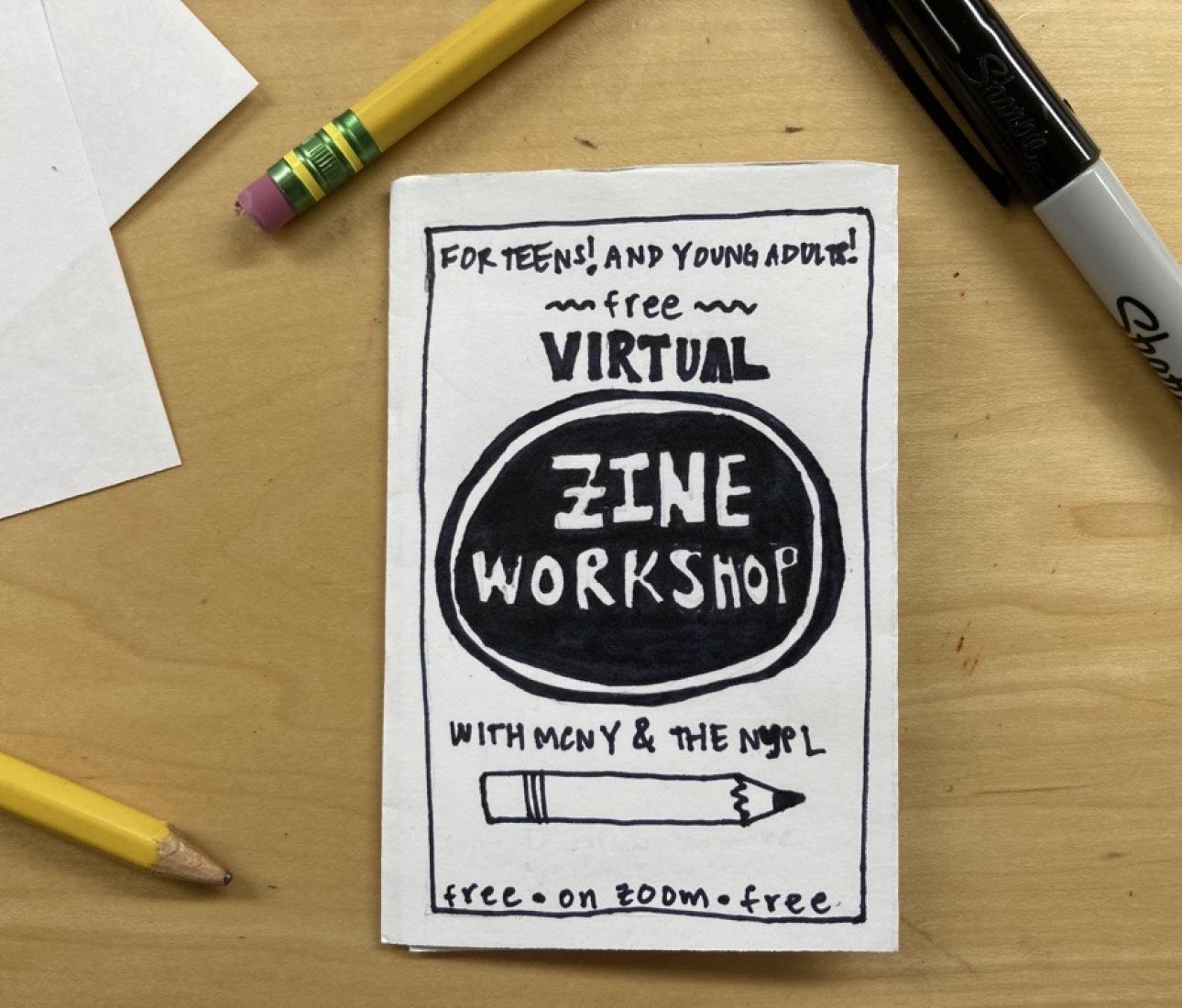 Join us for a virtual zine workshop, in collaboration with The New York Public Library. Learn about the history of zines in activist movements, and then make your own!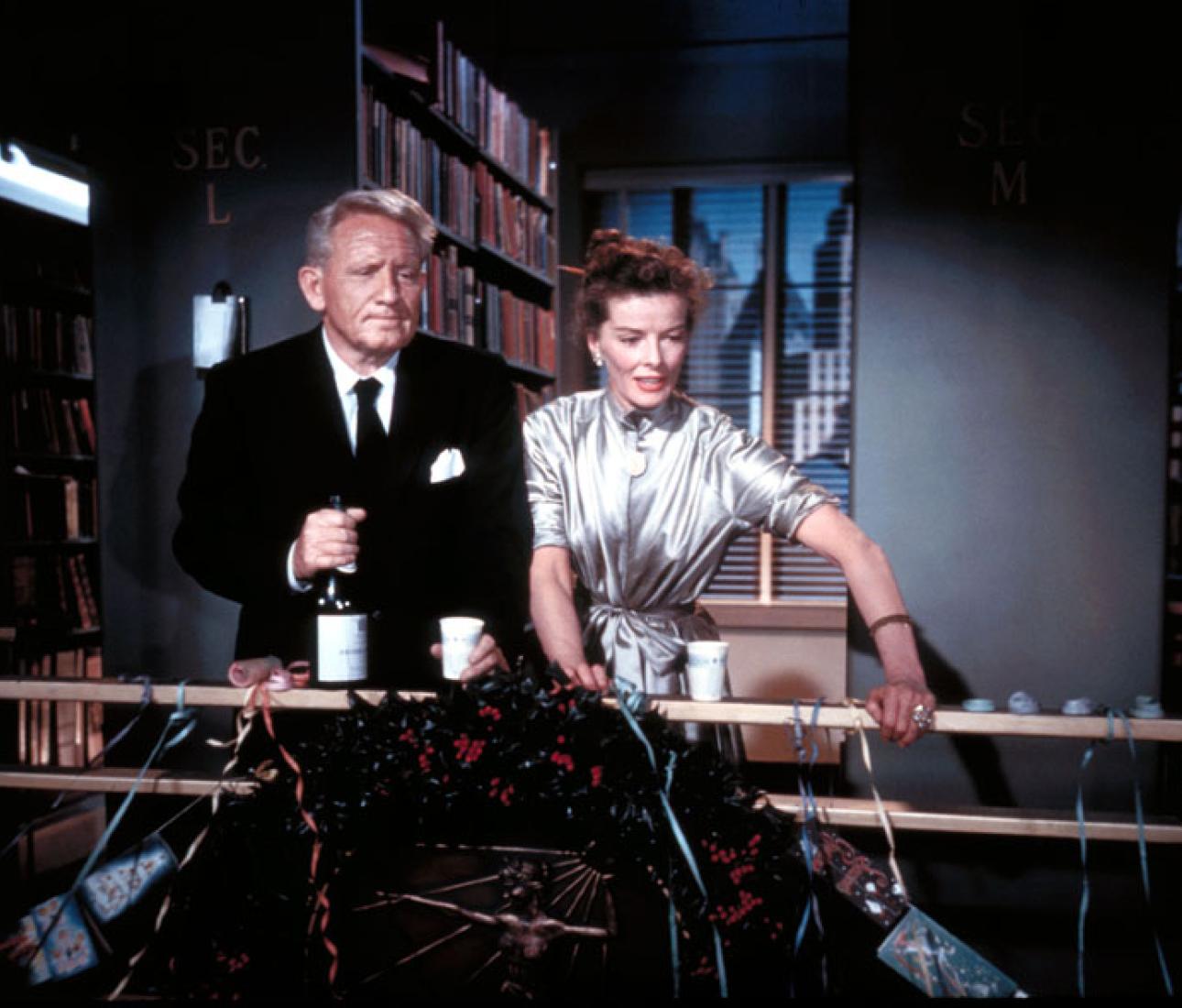 Enjoy an outdoor screening of the classic 1957 Hepburn-Tracy movie "Desk Set" - plus an Office Party Happy Hour featuring live jazz!