In connection with our dedication and commitment to documenting stories of activism and protest in the city, Museum of the City of New York invites you to post images on Instagram using our existing hashtag #ActivistNY, tagging @museumofcityny.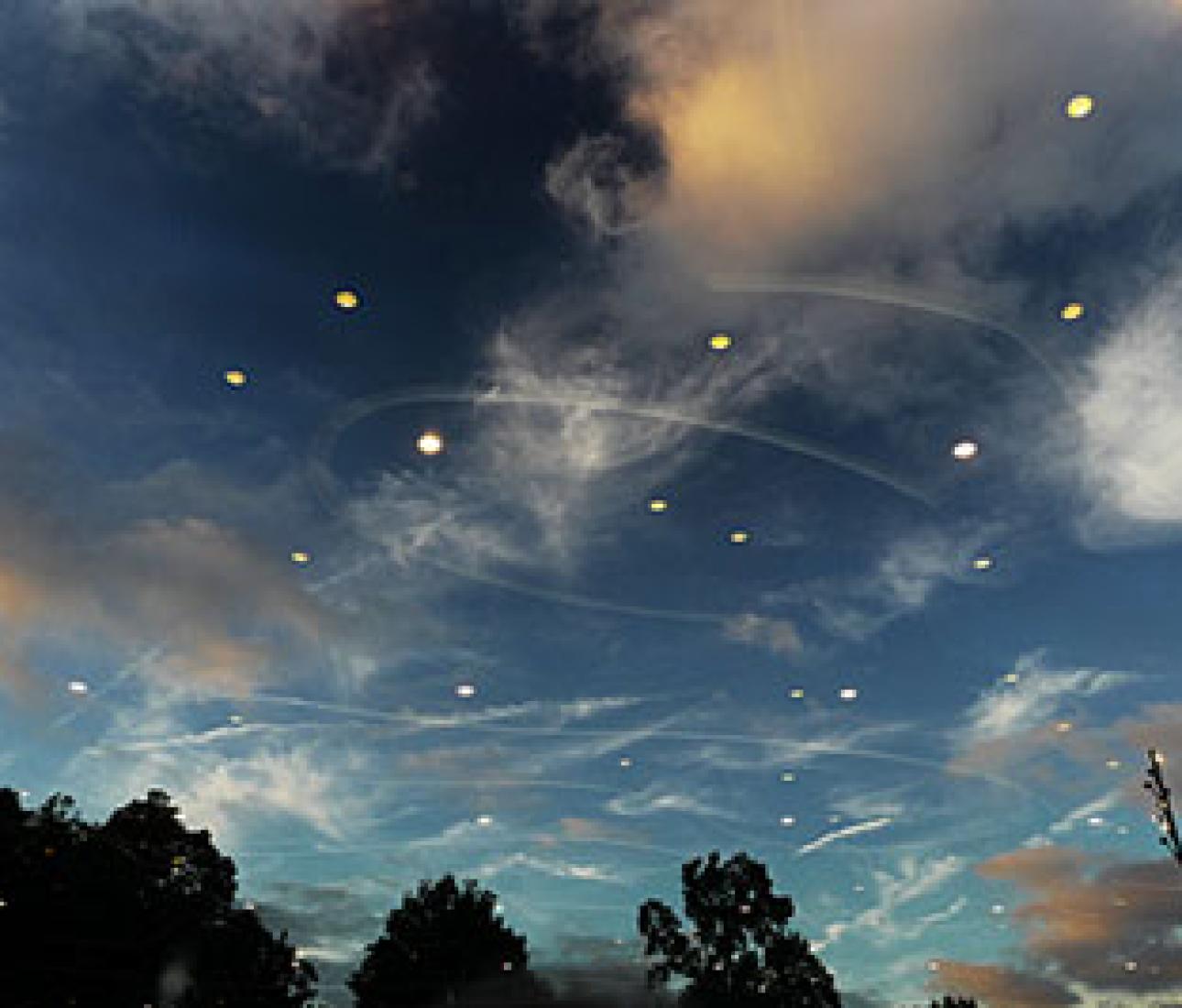 Join curator Sean Corcoran and artists Alex Webb and Rebecca Norris Webb for a discussion connected to the exhibition The City Within.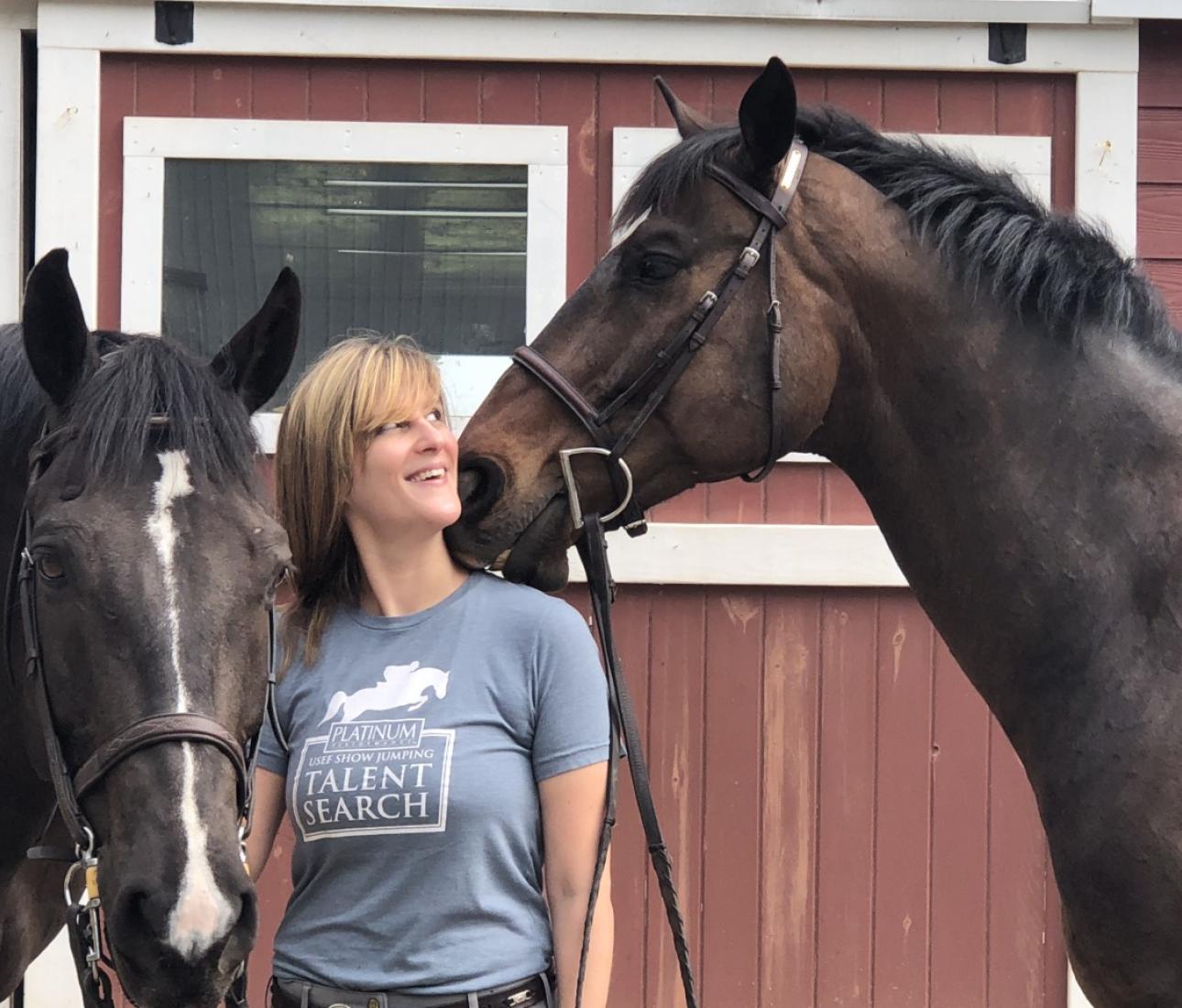 Join journalists Sarah Maslin Nir and Walter Thompson-Hernández for a virtual conversation about the surprising stories that horses led them to uncover -- from LA to NYC.