Kick off the new year with an all-new lineup of talks, tastings, and performances!
Explore photographs by contemporary Chinese and Chinese-American photographers in the exhibition Interior Lives to discover stories of life in Chinatown.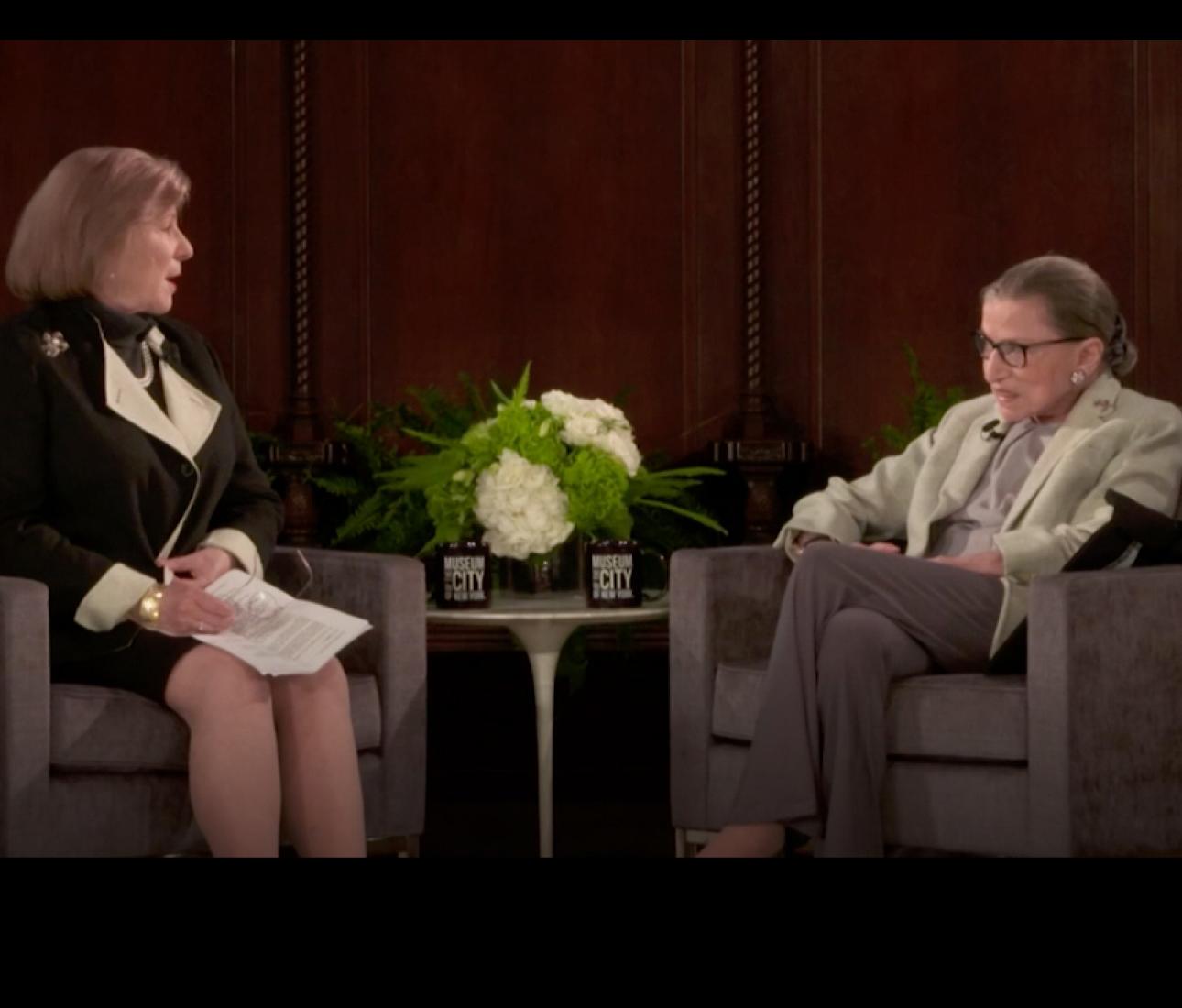 Watch Associate Justice Ruth Bader Ginsburg discuss her quarter century on the nation's highest bench and her continuing commitment to principled dissent.