Kick off the new year with an all-new lineup of talks, tastings, and performances!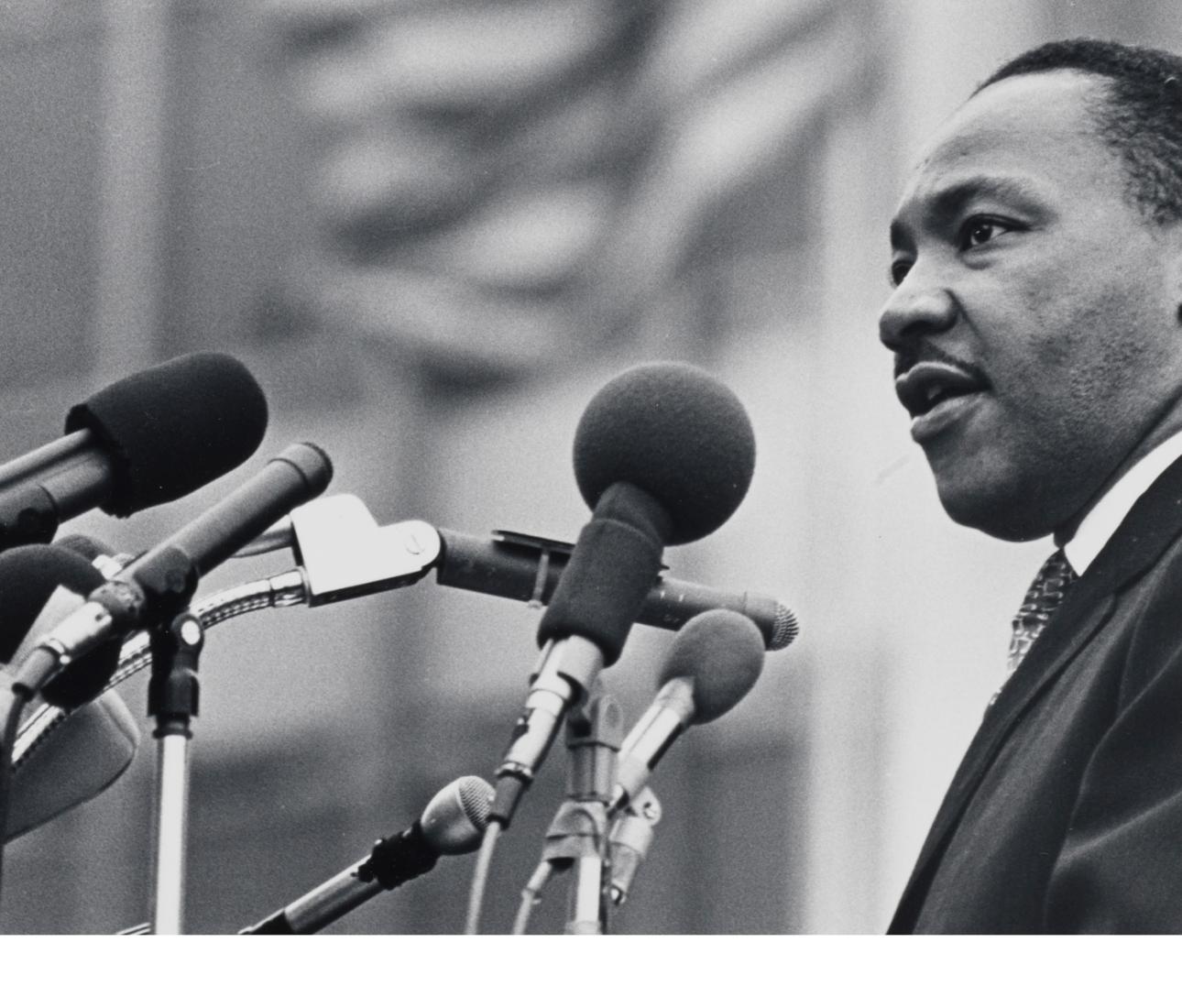 Visit the exhibition Activist New York and take inspiration from the Civil Rights Movement to create your own protest poster for an issue that you wish to see improve.
With the Midtown flagship stores of Lord & Taylor and Henri Bendel both closing their doors, we take a look back at the shops in the Ladies' Mile shopping district of the late 19th and early 20th centuries.