How can we reimagine all those vital public spaces in our city that fall "in between" home and work?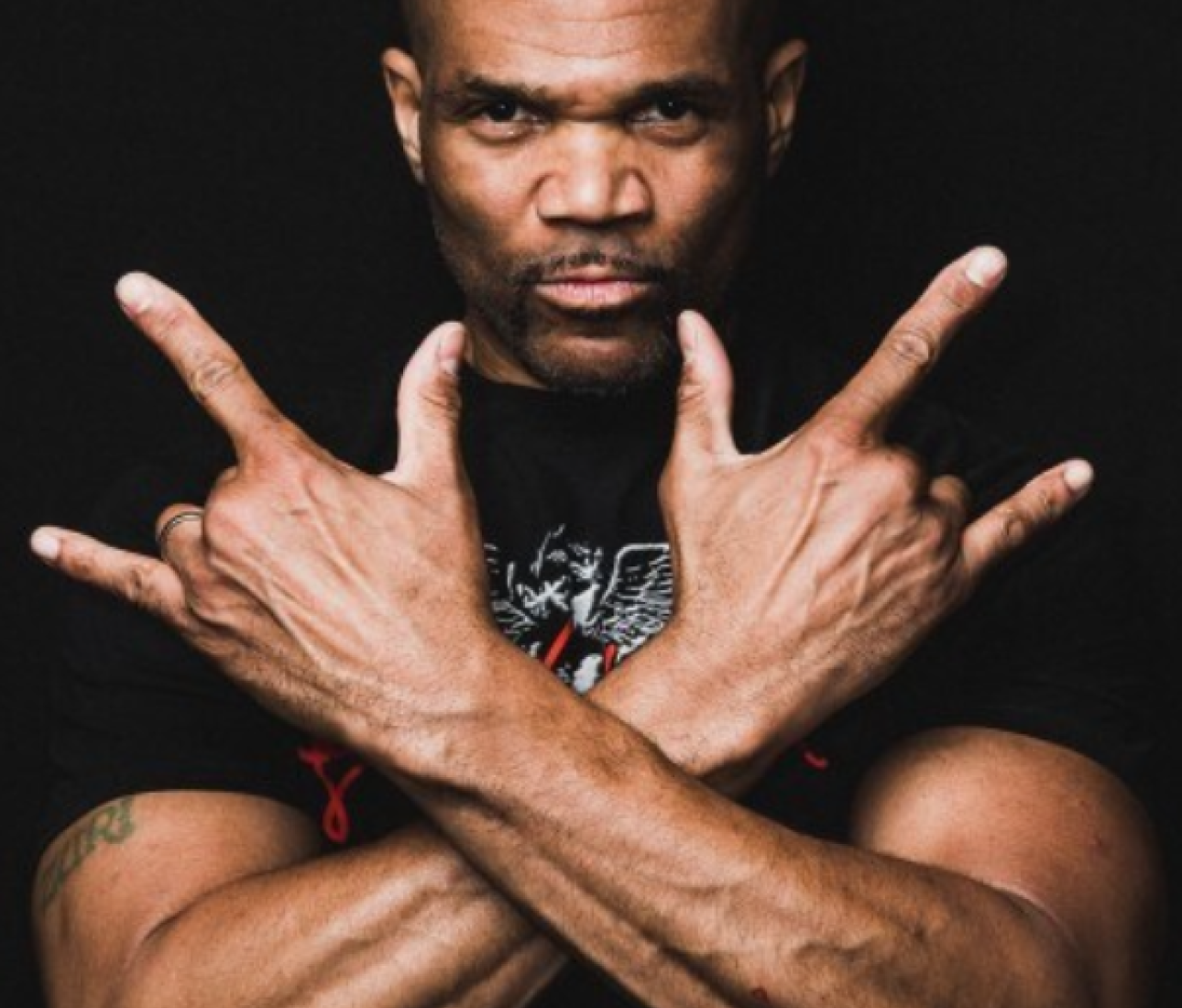 Darryl McDaniels of Run-DMC speaks with "Your Hometown" host Kevin Burke.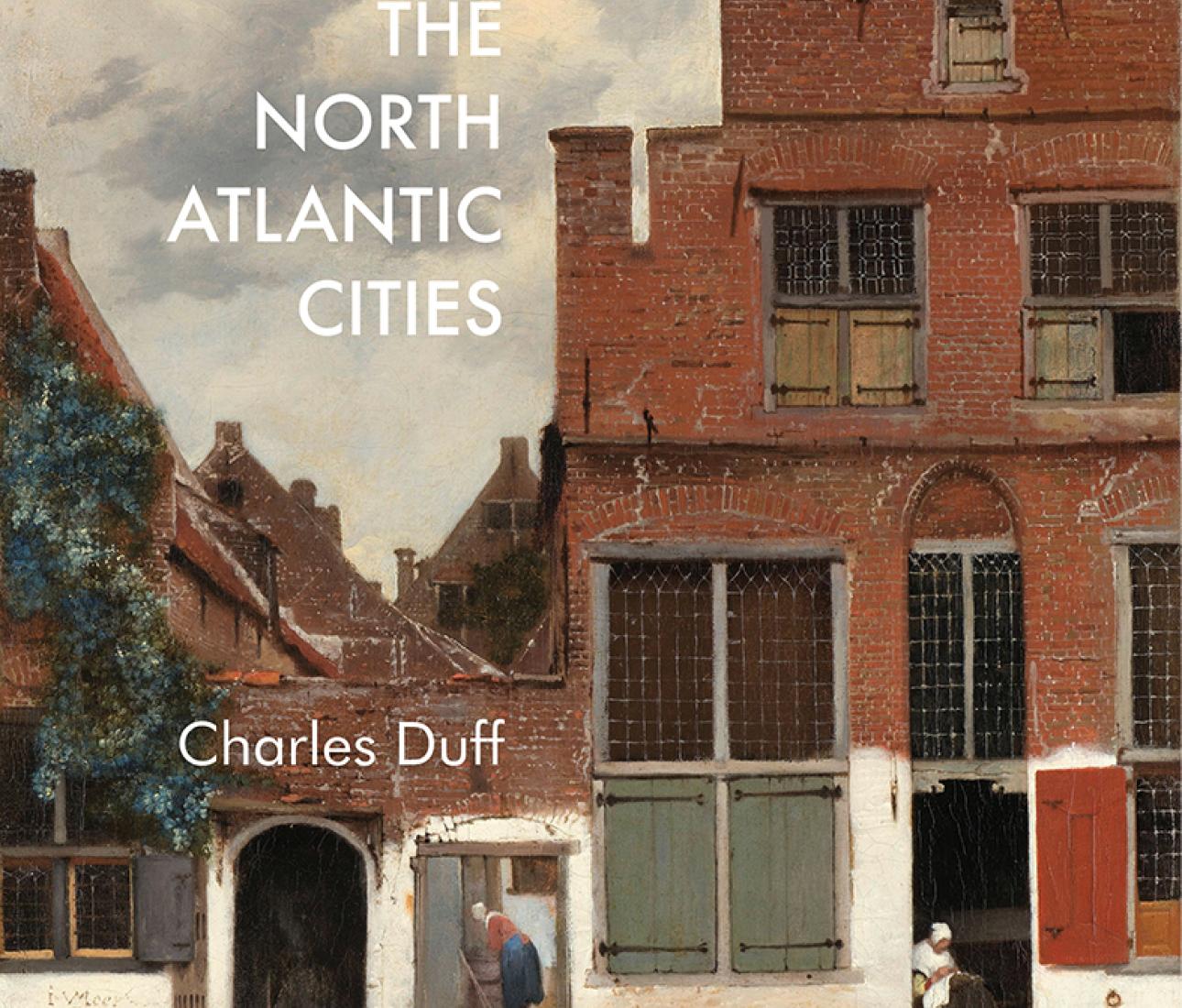 Author, planner, and historian Charles Duff discusses his latest book The North Atlantic Cities with Monxo López, the Andrew W. Mellon Foundation Post-Doctoral Fellow at the Museum of the City of New York.