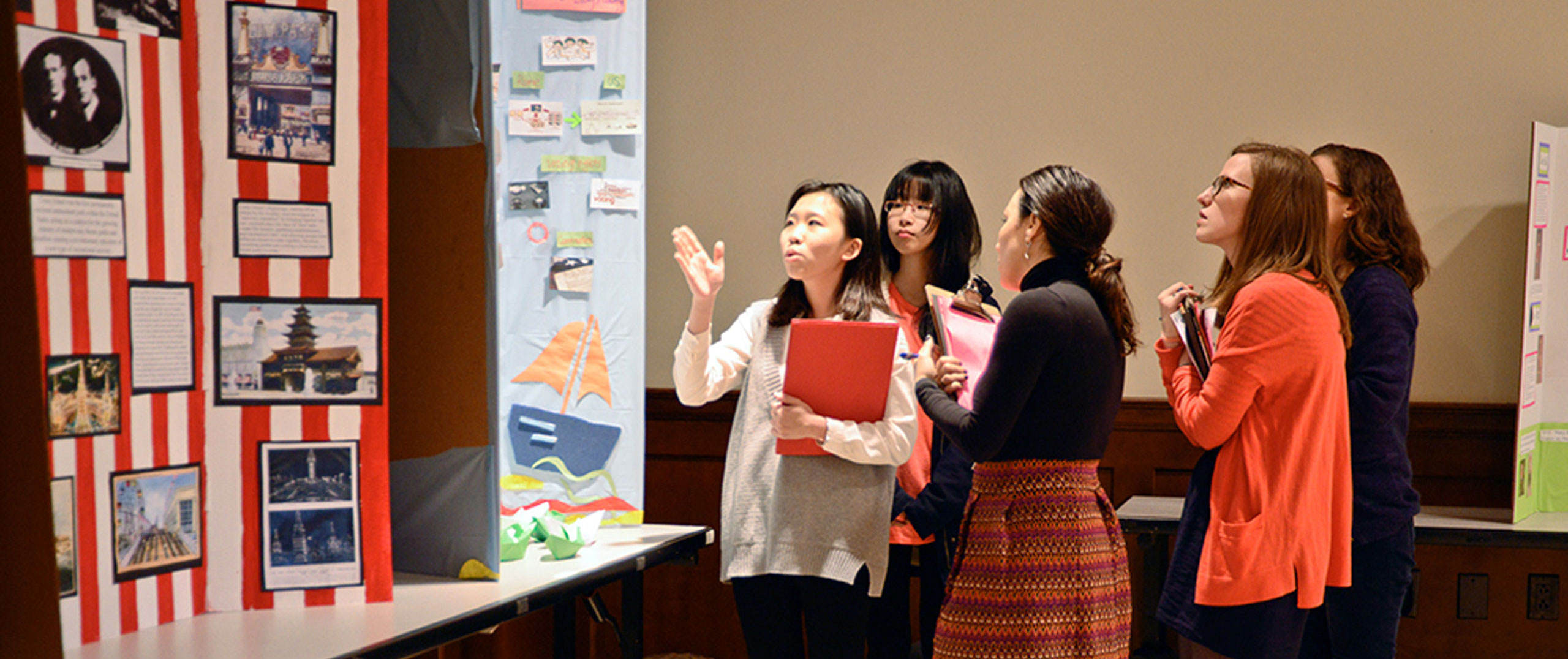 We are excited to offer virtual and in-person field trips for the 2022-2023 school year, as well Hidden Voices: a virtual workshop series for 3-5th grade students as well as educators.
Learn more about our current K-12 student programming here.
For other inquiries, please email schoolprograms@mcny.org.
Current Program Offerings for Students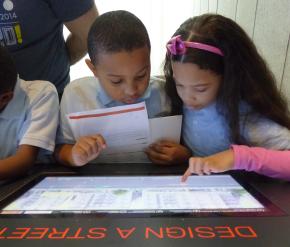 The museum is now offering guided in-person and virtual field trip programs.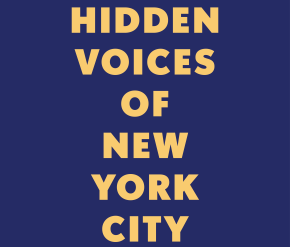 Discover the individual and collective experiences of a diverse swath of New Yorkers through an exploration of the stories of 6 New Yorkers who advocated for the rights of all New Yorkers.
Visit our Education hub for more virtual resources and activities!