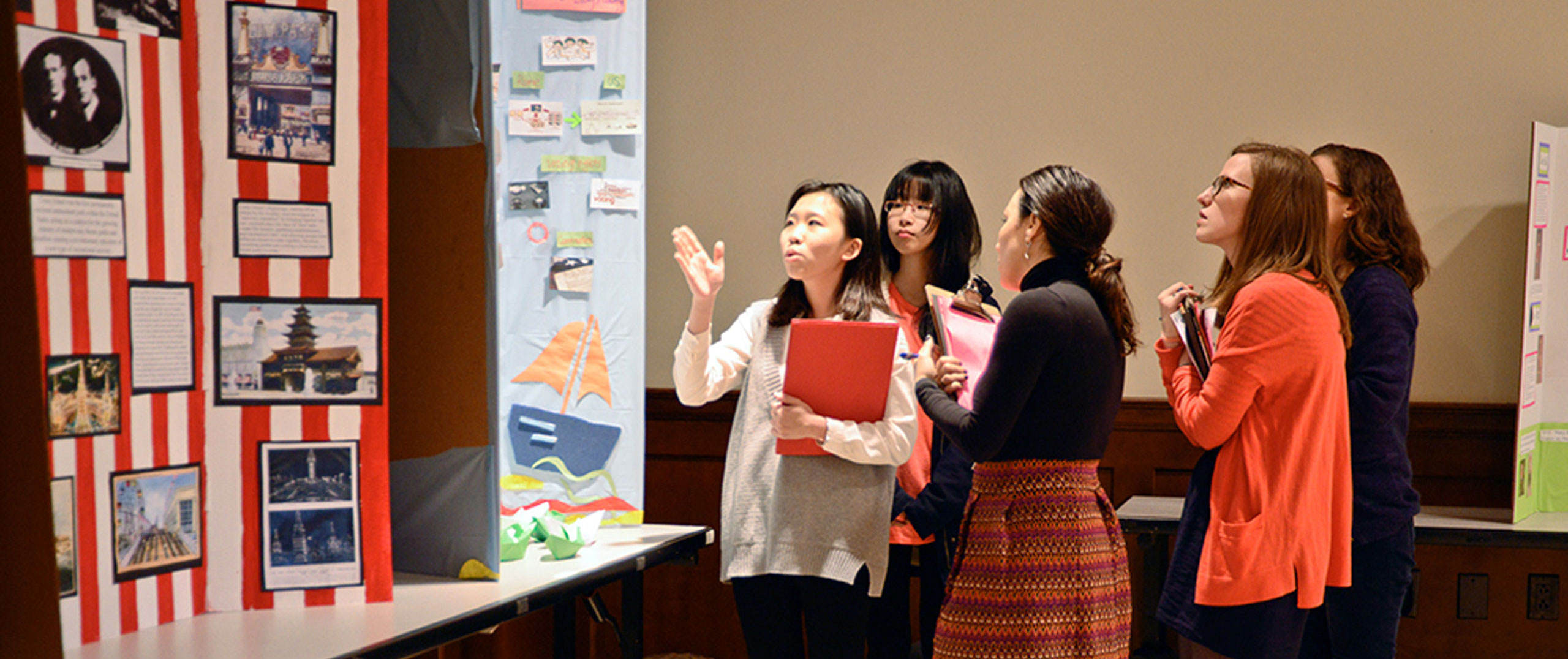 Out of School Time Programs
Discover weekend and afterschool programs for middle and high-school students who want to dig deeper into New York City and its history while building their skills and resumes.
Our school tours are content-rich, hands-on experiences that support the New York State social studies standards and align with the Common Core Standards. Students explore primary sources through inquiry-based discussion and activities facilitated by Museum educators.
Engage, inform, and activate—these are at the heart of all school programs at the Museum of the City of New York! Learn more about booking and selecting a field trip.
Learn More