The Museum & You
If you love NYC, you'll love being a part of the Museum of the City of New York! Ready to make a difference in the future of our vibrant, growing museum? Become a member or make a donation today.
Upcoming Events
Once a site of healthcare innovation, Roosevelt Island's abandoned buildings have stories to tell about NYC's historic approach to public health.
View history through multiple perspectives in this hands-on history workshop for educators.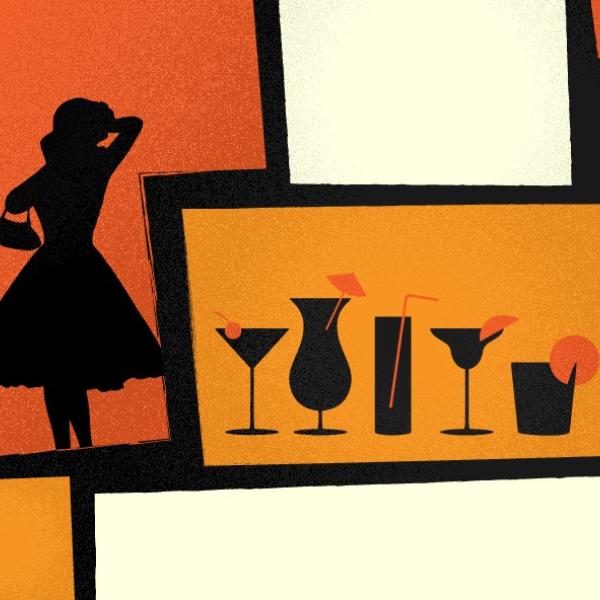 Join us for a 1940s film-noir inspired Halloween party.