The Museum & You
If you love NYC, you'll love being a part of the Museum of the City of New York! Ready to make a difference in the future of our vibrant, growing museum? Become a Member or make a donation today.
Upcoming Events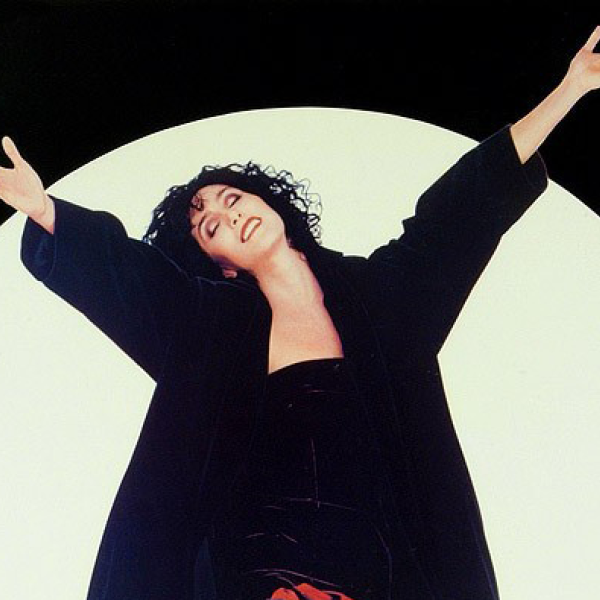 We screen Norman Jewison's 1987 opera- and food-infused romantic comedy, Moonstruck.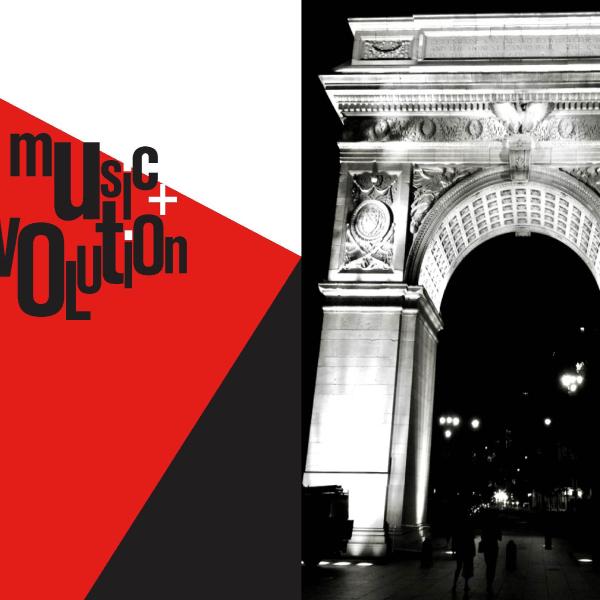 An evening of musical performances and stories celebrating the 1960s Village folk revival scene and curated by Richard Barone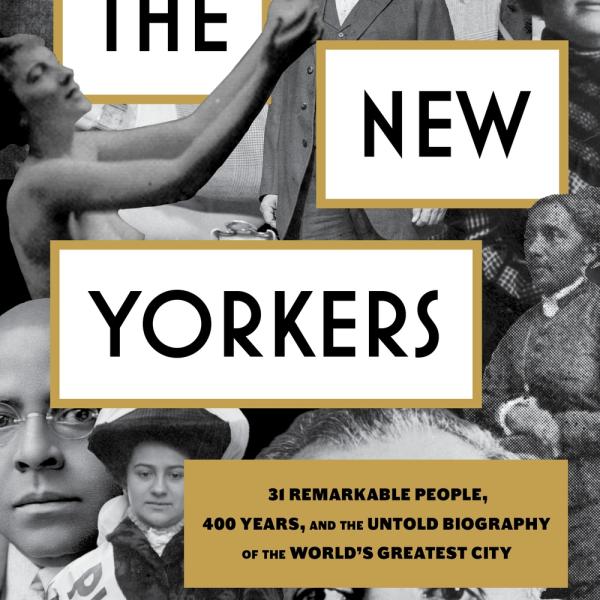 Sam Roberts presents his new book "The New Yorkers," the story of ordinary and extraordinary individuals who, in a city home to nearly one billion over the course of its lifetime, made their mark in some indelible way.