The Museum & You
If you love NYC, you'll love being a part of the Museum of the City of New York! Ready to make a difference in the future of our vibrant, growing museum? Become a Member or make a donation today.
Upcoming Events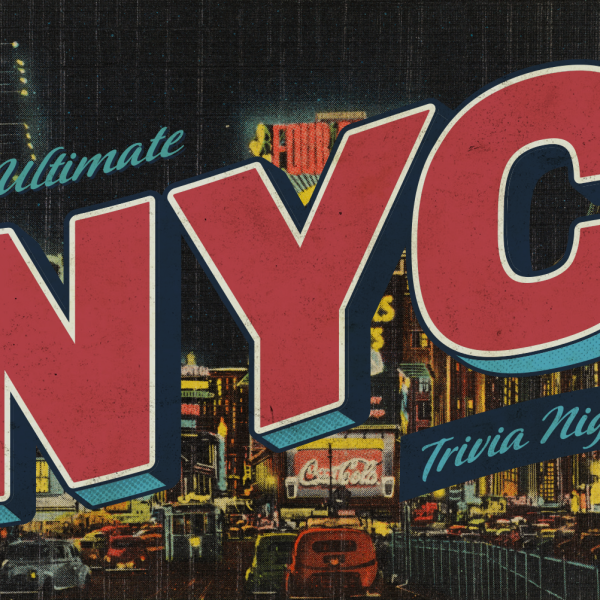 Put your knowledge of the NYC to the test at our virtual Trivia Night co-hosted with the Gotham Center for New York City History.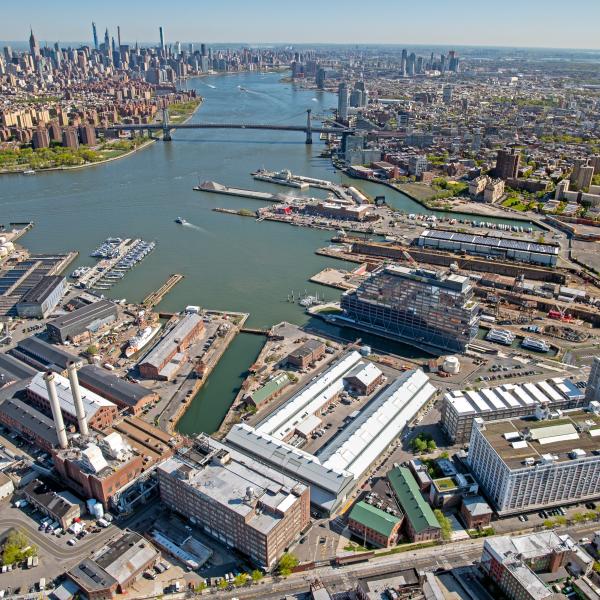 Curbed's Justin Davidson talks with experts about how we can transform the concept of a business district.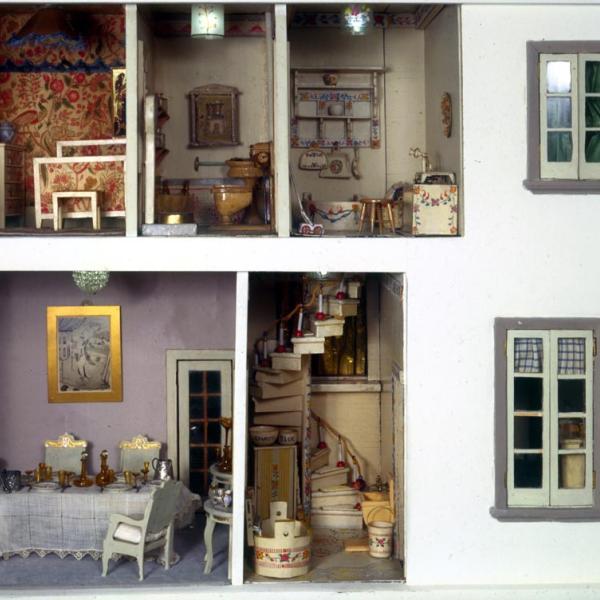 Join Sarah Henry, Robert A. and Elizabeth Rohn Jeffe Chief Curator and Deputy Director, as she sits down with Simon Doonan for a talk connected to our exhibition Stettheimer Dollhouse Up Close.