The Museum & You
If you love NYC, you'll love being a part of the Museum of the City of New York! Ready to make a difference in the future of our vibrant, growing museum? Become a Member or make a donation today.
Upcoming Events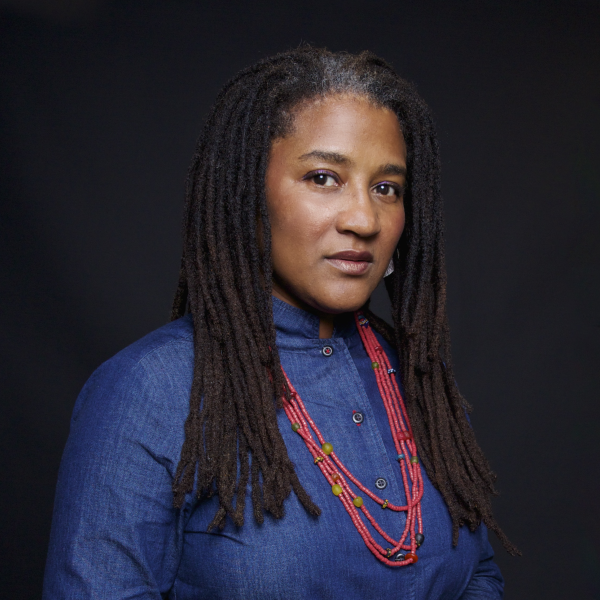 Award-winning playwright Lynn Nottage speaks with "Your Hometown" host Kevin Burke.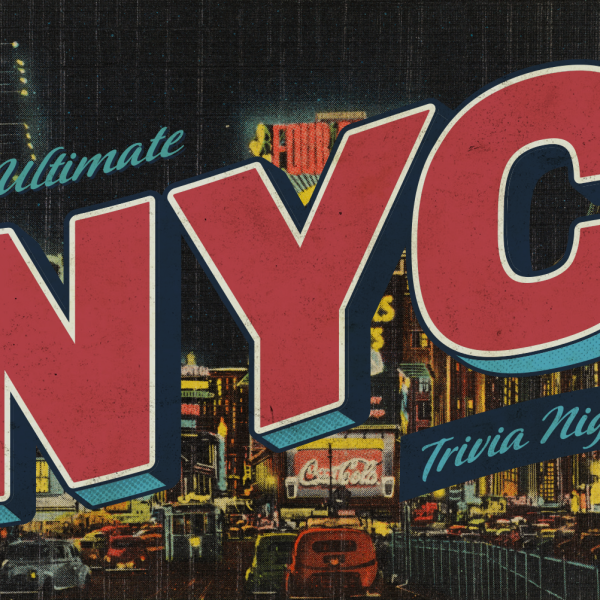 Put your knowledge of the NYC to the test at our virtual Trivia Night co-hosted with the Gotham Center for New York City History.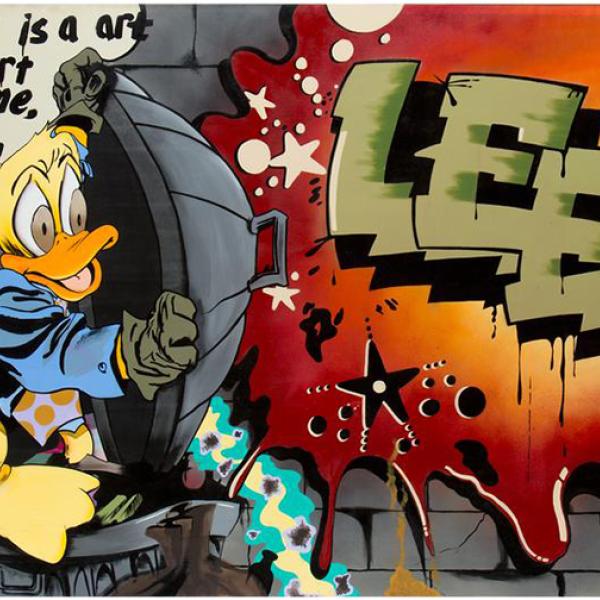 See highlights from the Museum's graffiti art collection to learn about this dynamic and homegrown artistic movement in New York City's history and create your own sketches.