The Museum & You
If you love NYC, you'll love being a part of the Museum of the City of New York! Ready to make a difference in the future of our vibrant, growing museum? Become a Member or make a donation today.
Upcoming Events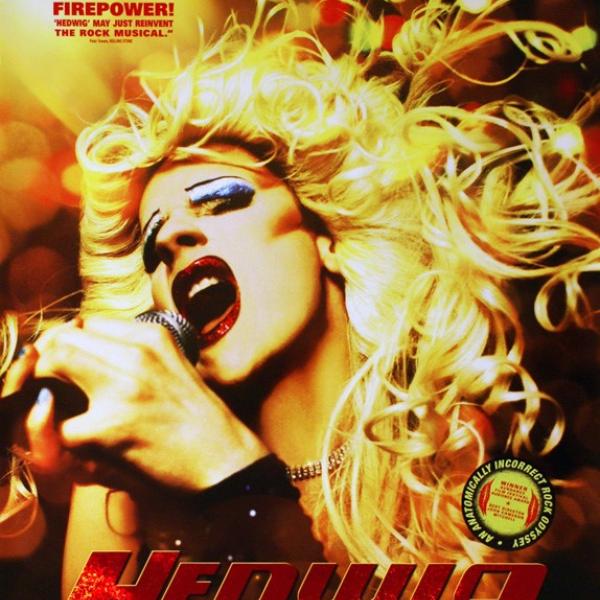 An outdoor, singalong screening of the cult rock musical Hedwig and the Angry Inch ..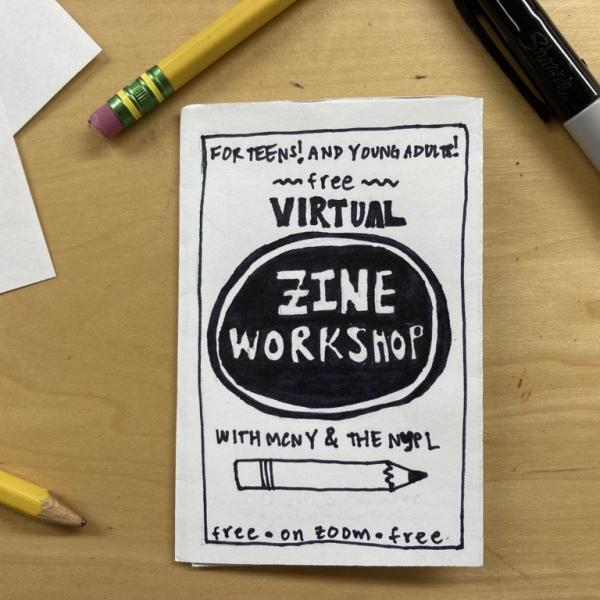 Join us for a virtual zine workshop, in collaboration with The New York Public Library. Learn about the history of zines in activist movements, and then make your own!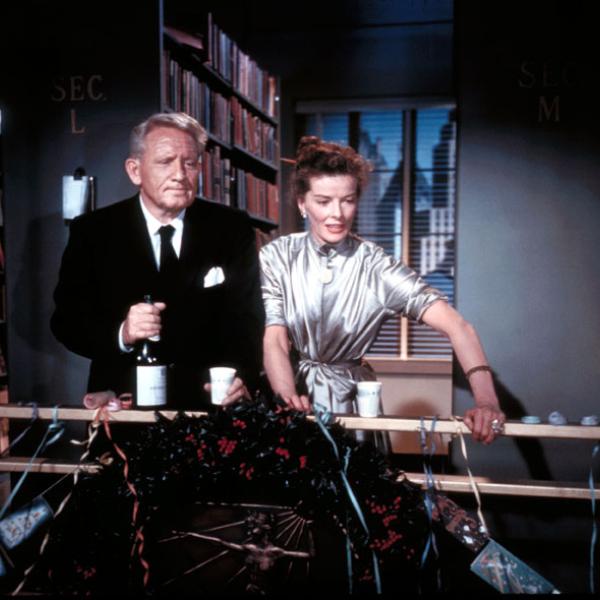 Enjoy an outdoor screening of the classic 1957 Hepburn-Tracy movie "Desk Set" - plus a Midcentury Modern Happy Hour featuring live jazz!