The Museum & You
If you love NYC, you'll love being a part of the Museum of the City of New York! Ready to make a difference in the future of our vibrant, growing museum? Become a Member or make a donation today.
Upcoming Events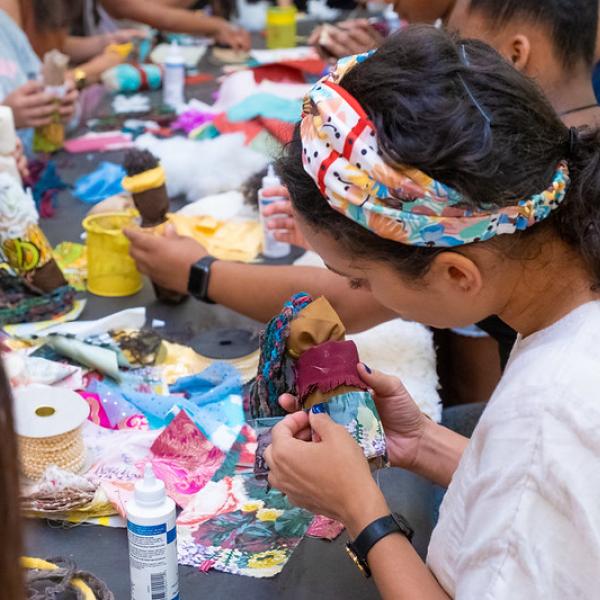 Our annual program presents New York-based organizations that celebrate Black communities and cultures. Join us for storytime, a step workshop, a black doll workshop, and participate in a museum scavenger hunt.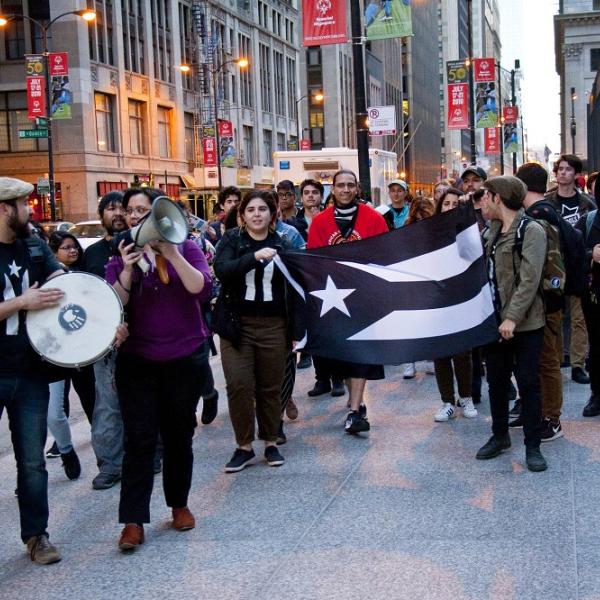 Consider the activist work of the Young Lords Party as it continues to be a point of reference for activists today, both in NYC and the island of Puerto Rico.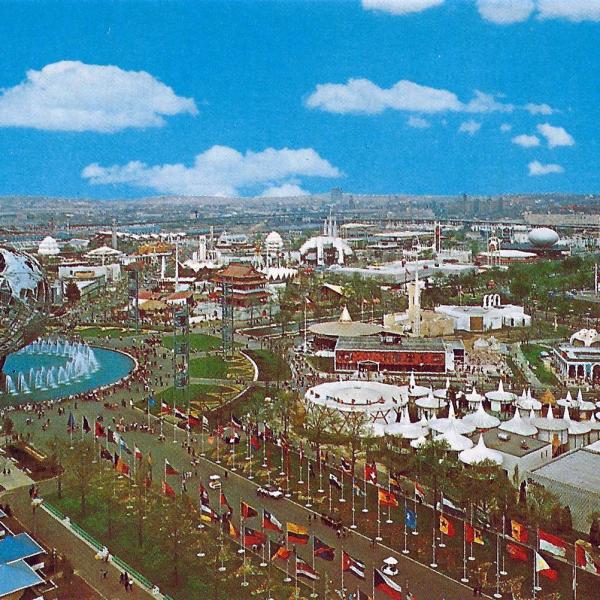 Put your knowledge of the NYC to the test at our Trivia Night & Happy Hour co-hosted with the Gotham Center for New York City History.