The Museum & You
If you love NYC, you'll love being a part of the Museum of the City of New York! Ready to make a difference in the future of our vibrant, growing museum? Become a Member or make a donation today.
Upcoming Events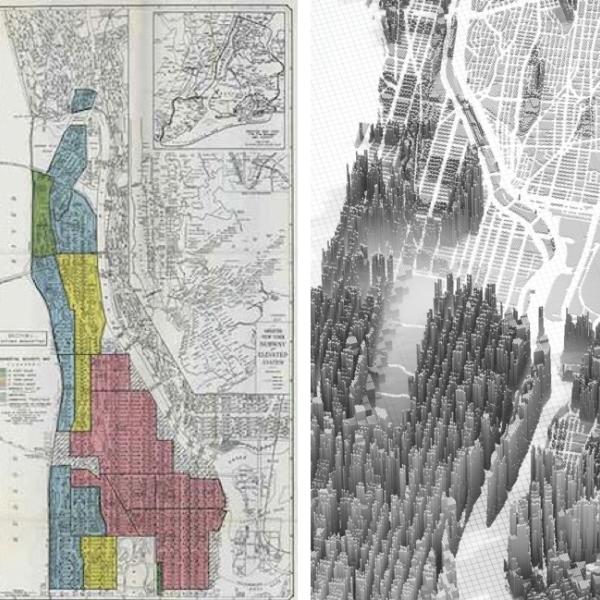 Join us for this free online workshop exploring the history and legacy of housing discrimination in our city and how New Yorkers fought for change. 1.5 CTLE.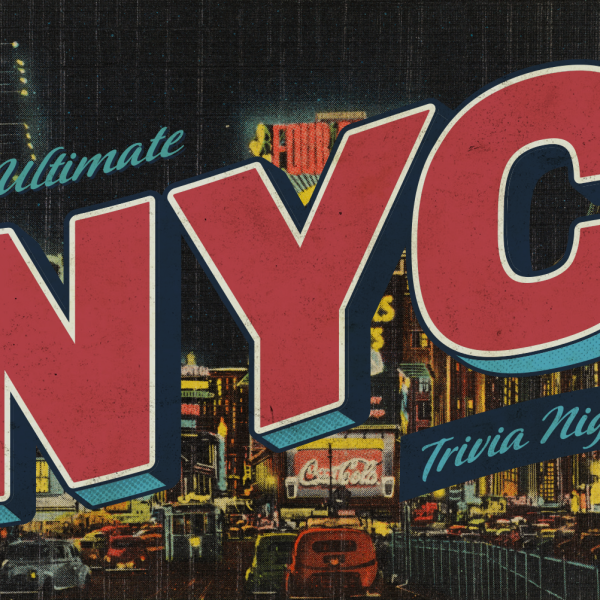 Put your knowledge of the NYC to the test at our virtual Trivia Night co-hosted with the Gotham Center for New York City History.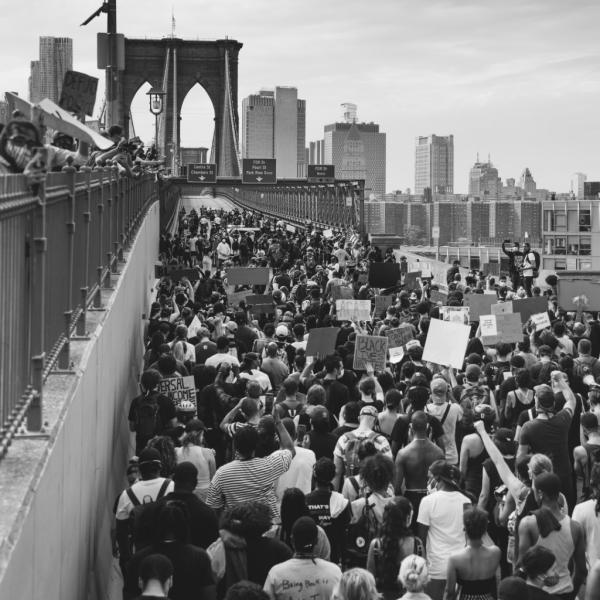 Consider how moments of protest and social unrest have remade New York City's public spaces—and how, in turn, public space has shaped the movements that have helped transform our world with architect Mabel Wilson, photographer Mark Clennon, and New Yorker writer Vinson Cunningham.