The Museum & You
If you love NYC, you'll love being a part of the Museum of the City of New York! Ready to make a difference in the future of our vibrant, growing museum? Become a Member or make a donation today.
Upcoming Events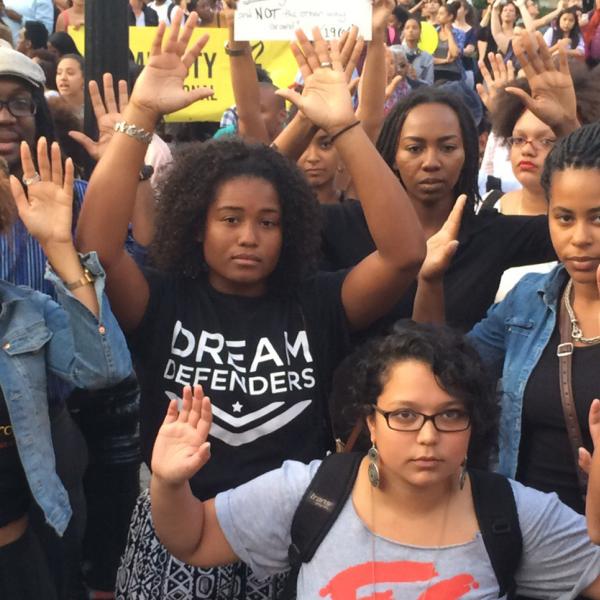 Join Sarah Seidman, curator of our exhibition Activist New York, for a conversation with experts connected with activist movements in NYC.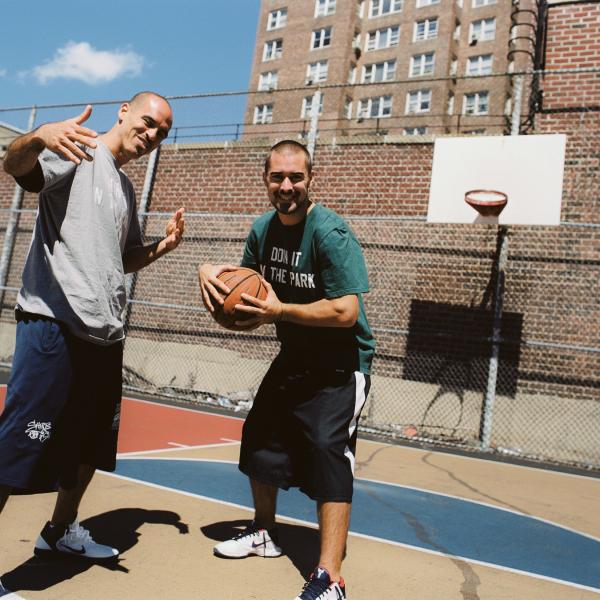 A conversation with filmmakers Bobbito Garcia and Kevin Couliau -- plus special guest, player Milani Malik -- about the world of NYC pick-up basketball, the subject of their award-winning documentary "Doin' It In The Park."
Join us for this free online workshop exploring the intersection of activism, education, and the history of the movement to desegregate New York City schools. 1.5 CLTE