The Museum & You
If you love NYC, you'll love being a part of the Museum of the City of New York! Ready to make a difference in the future of our vibrant, growing museum? Become a Member or make a donation today.
Upcoming Events
Explore the intersection between activism and education and the movement to desegregate city schools in this free day for educators.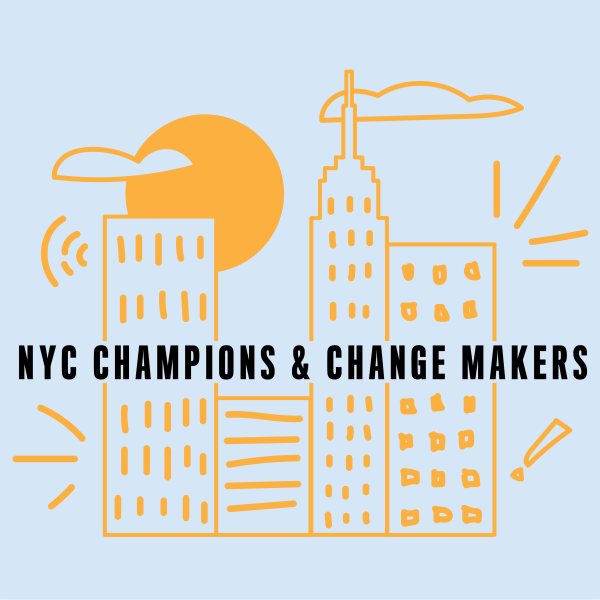 Join us, virtually, as we pay tribute to the countless acts of heroism – great and small – across the five boroughs.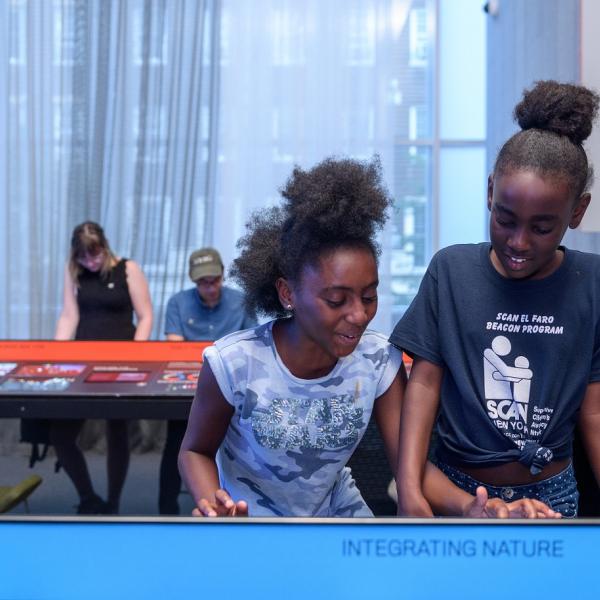 Join us for New York City's biggest virtual block party!