The Museum & You
If you love NYC, you'll love being a part of the Museum of the City of New York! Ready to make a difference in the future of our vibrant, growing museum? Become a Member or make a donation today.
Upcoming Events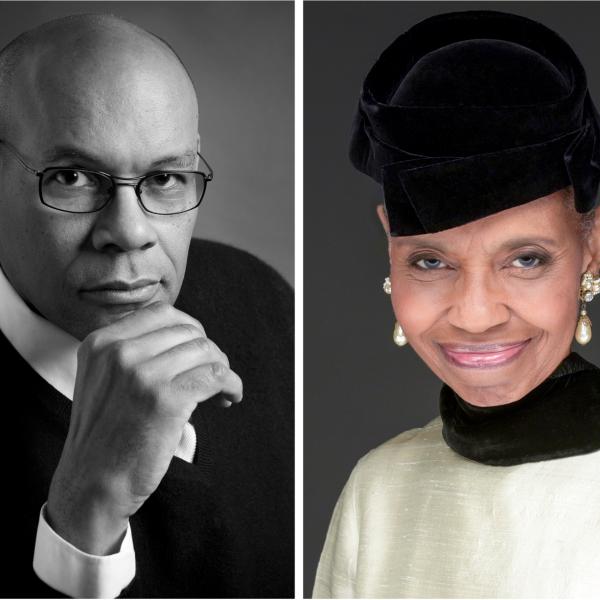 The opening event in our "Revisiting the Harlem Renaissance" series with Jeffrey C. Stewart.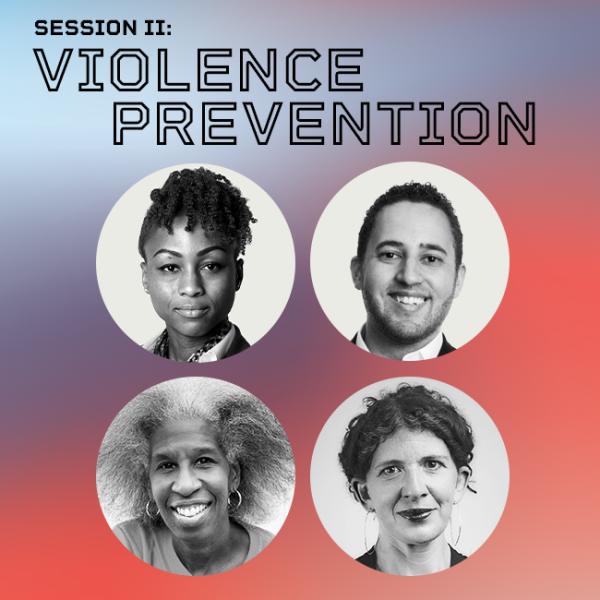 The second event in our "Envisioning Alternatives to Policing" series with Times reporter Ashley Southall.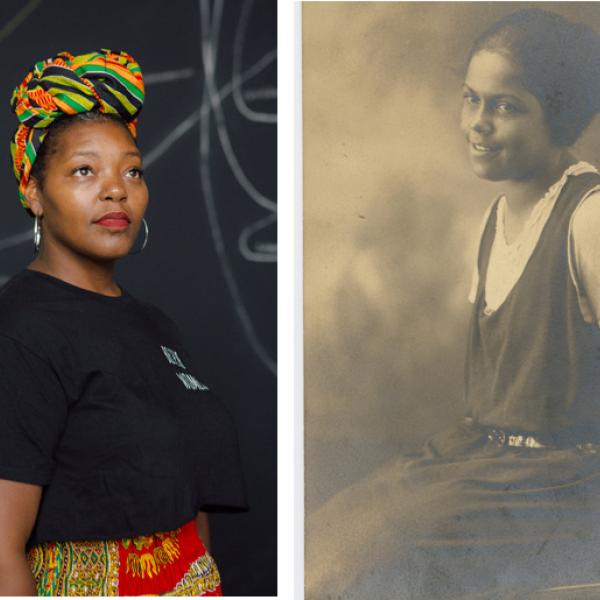 Jeffrey C. Stewart reflects on the poets and the poetry of the Harlem Renaissance with Mahogany L. Browne.