The Museum & You
If you love NYC, you'll love being a part of the Museum of the City of New York! Ready to make a difference in the future of our vibrant, growing museum? Become a Member or make a donation today.
Upcoming Events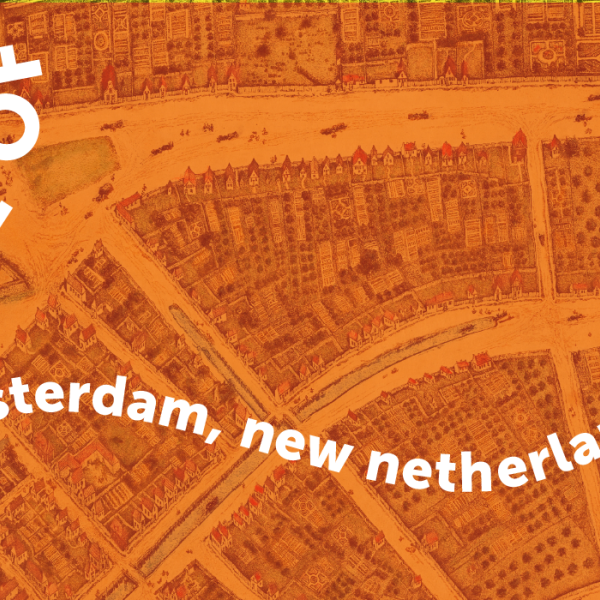 Integrate diverse perspectives from individuals that lived in the Dutch New Amsterdam period in your lesson plans.
A conversation with noted puppeteers and New York theater artists Rick Lyon and Nephrii Amenii.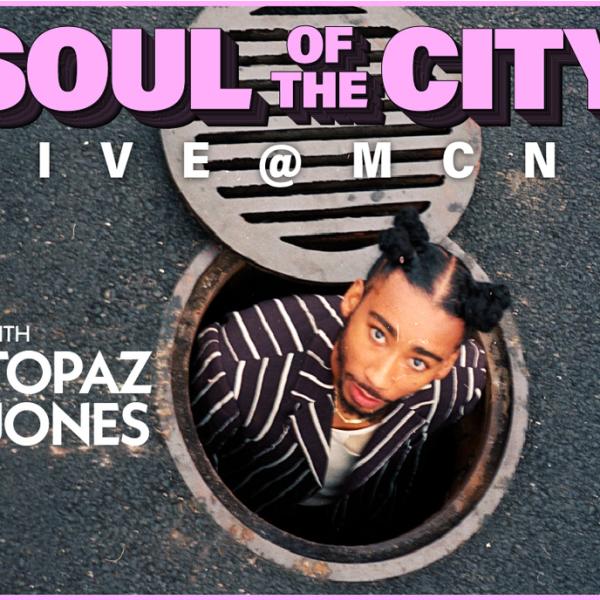 An evening of intimate acoustic music and personal stories with hip-hop, funk and soul-inspired artist Topaz Jones