The Museum & You
If you love NYC, you'll love being a part of the Museum of the City of New York! Ready to make a difference in the future of our vibrant, growing museum? Become a Member or make a donation today.
Upcoming Events
Join us for a knitting circle to discover various techniques to make a special flower design to take home with you.
Join us for a day full of storytelling, traditions, and songs in honor of the Passover holiday!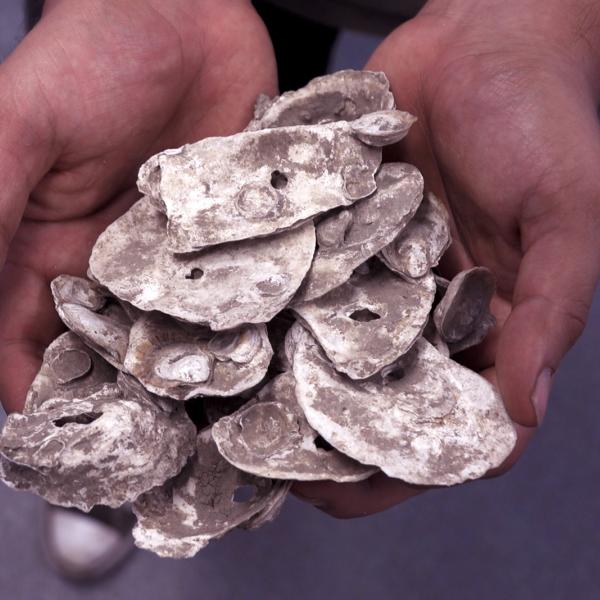 Learn more about the many uses of this mollusk, including how it purifies New York Harbor today. Then cast your own oyster print from plaster to take home with you.