The Museum & You
If you love NYC, you'll love being a part of the Museum of the City of New York! Ready to make a difference in the future of our vibrant, growing museum? Become a Member or make a donation today.
Upcoming Events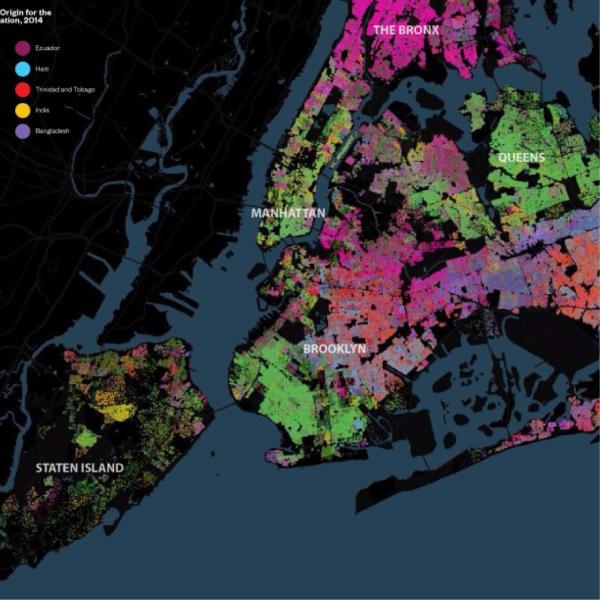 Presented to mark the 2020 Census, the exhibition highlights the importance of data as a tool for understanding New York and its residents.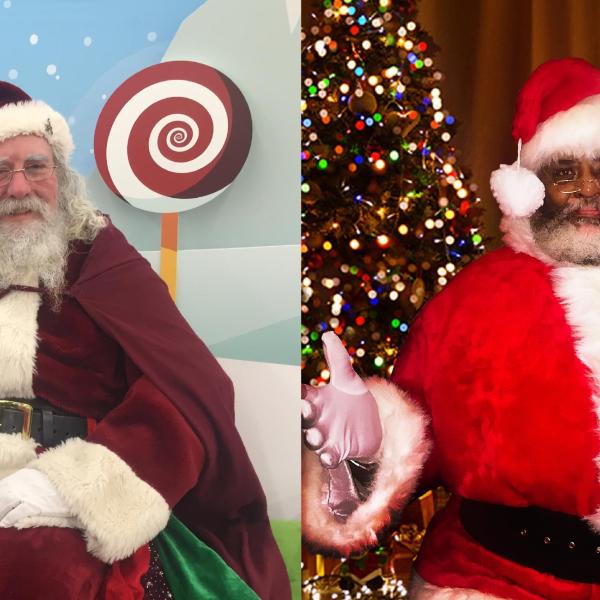 Santa will be at the Museum Saturdays, Nov. 30; Dec. 7; Dec. 14; and Dec. 21. Select your time and get your photo taken! Part of the holiday activities at the Museum of the City of New York.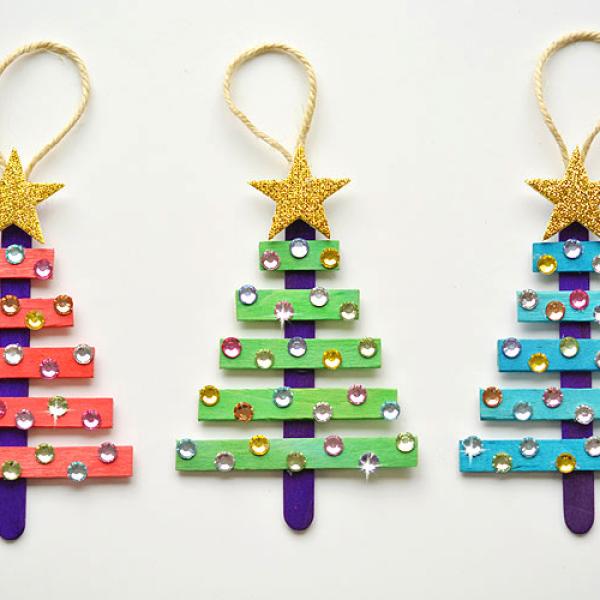 Create ornaments to decorate your home for the holiday. A special holiday snack is included!