The Museum & You
If you love NYC, you'll love being a part of the Museum of the City of New York! Ready to make a difference in the future of our vibrant, growing museum? Become a Member or make a donation today.
Upcoming Events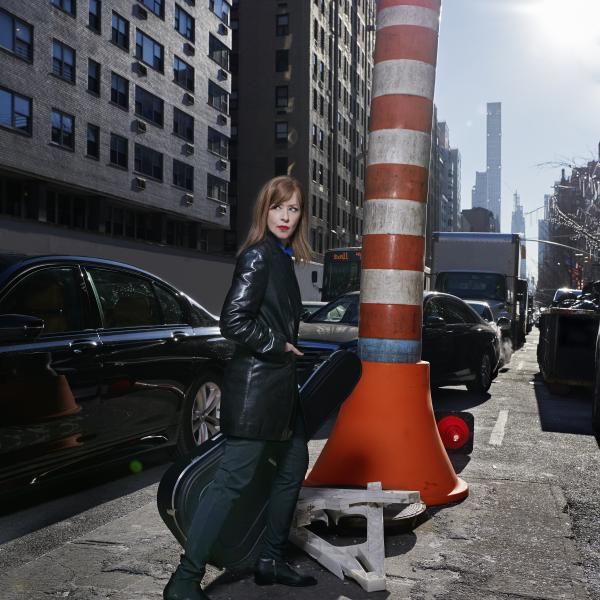 Grammy award-winning musician Suzanne Vega talks to "Your Hometown" host Kevin Burke.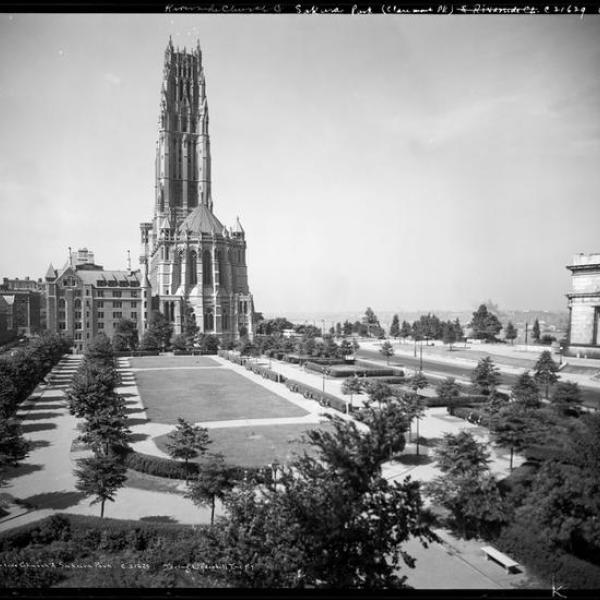 Discover the international communities that have flourished in Morningside Heights, once known as New York City's "Acropolis", with MCNY fellow Azra Dawood.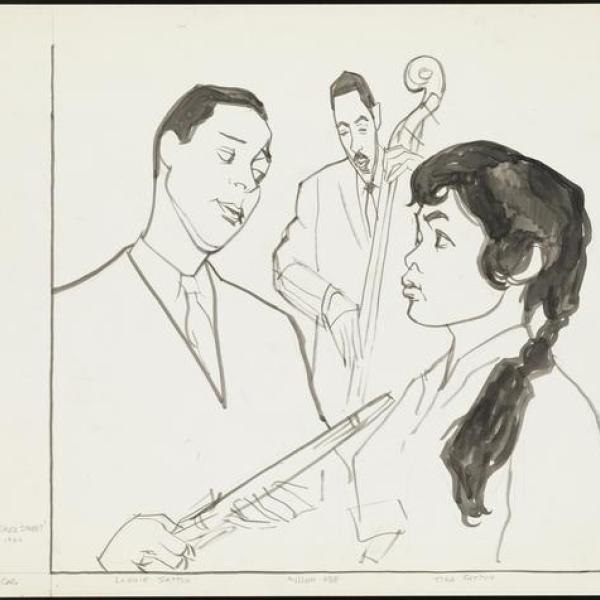 Dive into the world of jazz in New York City and create your own rhythms and patterns with New York-based musicians Sarah Elizabeth Charles and Victoria Smith.