The Museum & You
If you love NYC, you'll love being a part of the Museum of the City of New York! Ready to make a difference in the future of our vibrant, growing museum? Become a Member or make a donation today.
Upcoming Events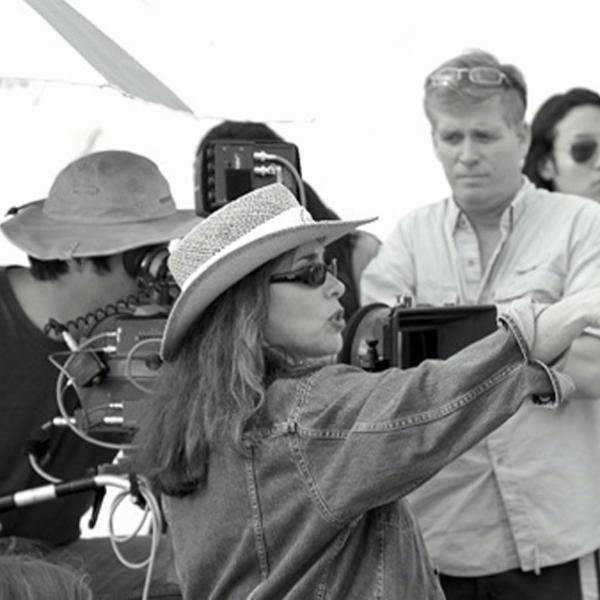 An outdoor screening of the classic 1982 punk-rock film "Smithereens" with an introduction by director Susan Seidelman.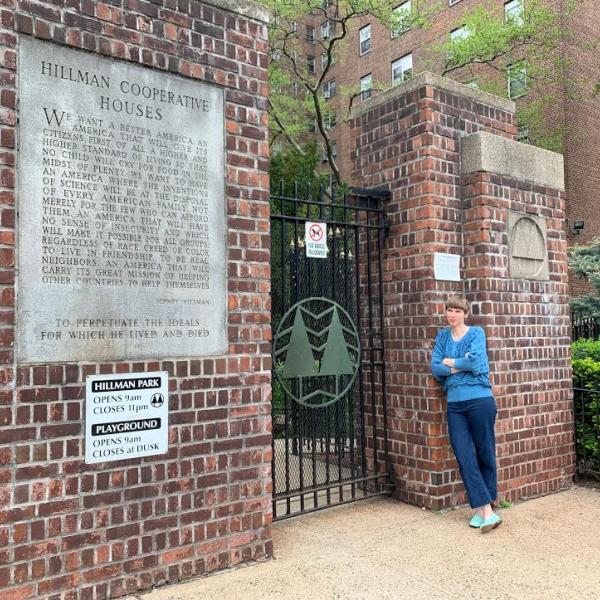 A walking tour exploring the radical history of the Lower East Side with MCNY Curator Sarah Seidman.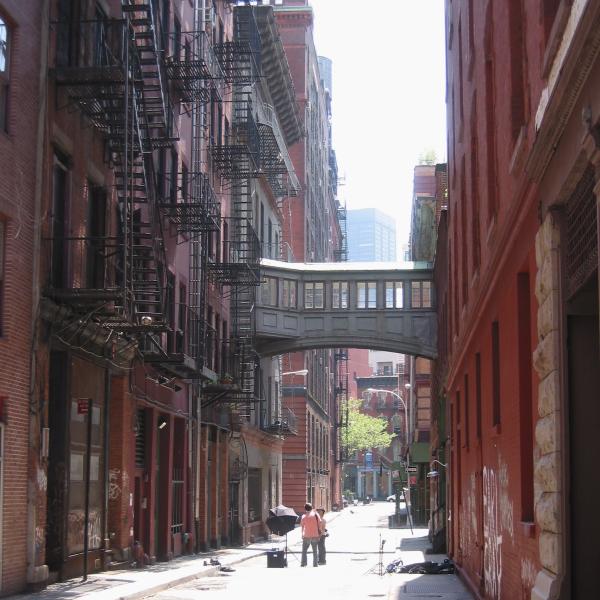 Take a walk through Lower Manhattan and discover its hidden history with MCNY curator Lilly Tuttle.