The Museum & You
If you love NYC, you'll love being a part of the Museum of the City of New York! Ready to make a difference in the future of our vibrant, growing museum? Become a Member or make a donation today.
Upcoming Events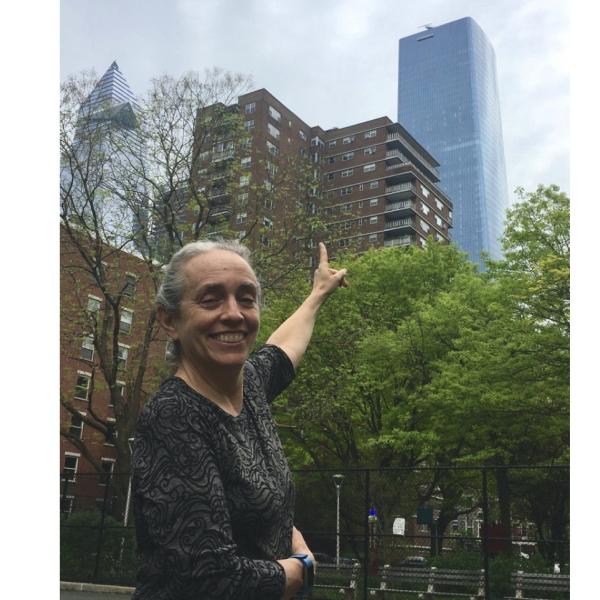 Explore Chelsea and beyond with MCNY's chief curator Sarah Henry!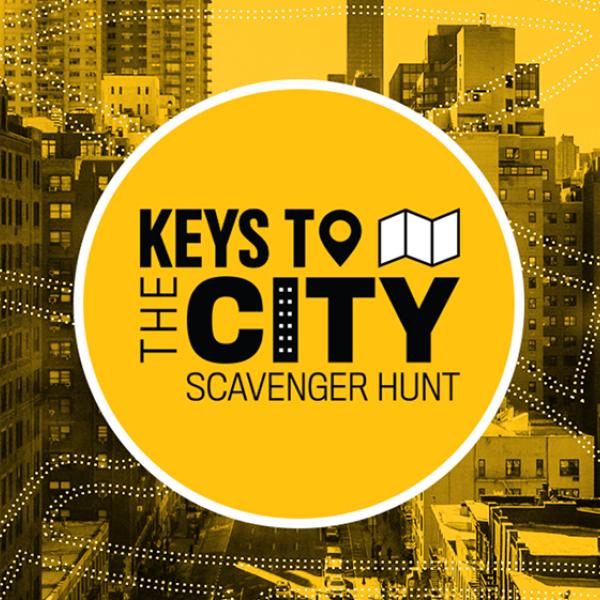 50 Clues, 1 Grand Prize. How Well Do You Know New York?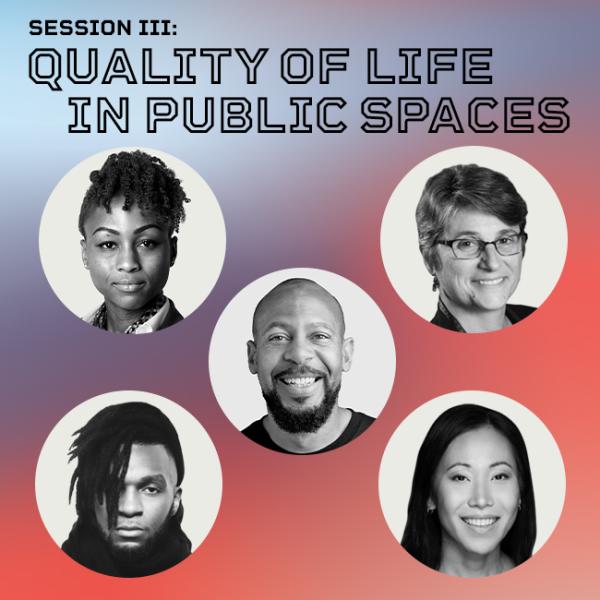 The third and final event in our series "Envisioning Alternatives to Policing."