The Museum & You
If you love NYC, you'll love being a part of the Museum of the City of New York! Ready to make a difference in the future of our vibrant, growing museum? Become a Member or make a donation today.
Upcoming Events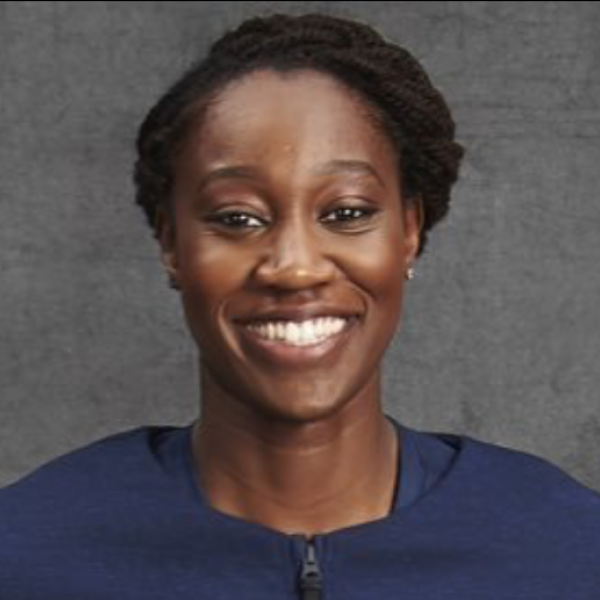 WNBA player and activist Tina Charles discusses her career and the causes that she is passionate about.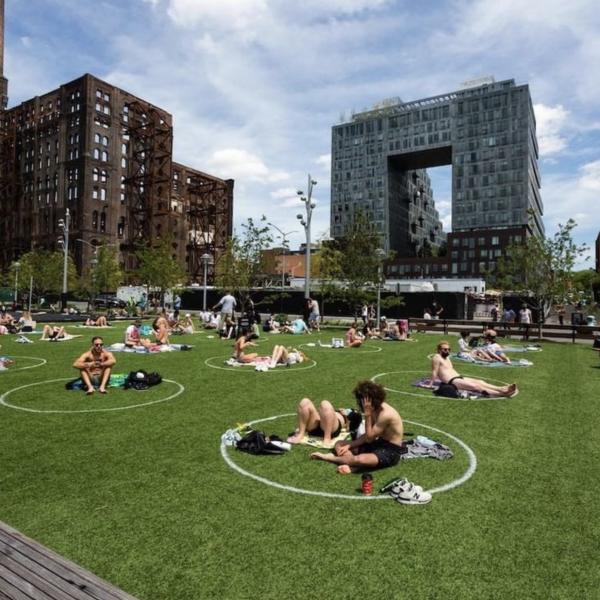 How can we reimagine all those vital public spaces in our city that fall "in between" home and work?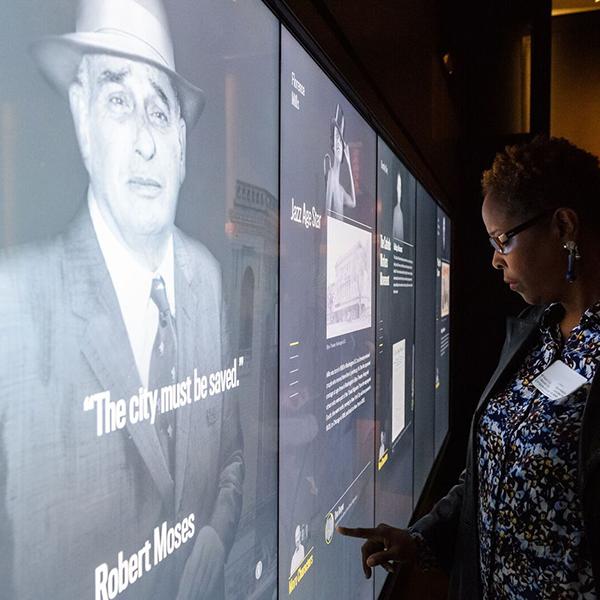 Examine the past, present, and future of the city through the lives of individual New Yorkers in this P Credit course for educators. 3 P Credits/45 CLTE hours.