The Museum & You
If you love NYC, you'll love being a part of the Museum of the City of New York! Ready to make a difference in the future of our vibrant, growing museum? Become a member or make a donation today.
Upcoming Events
Summer time in New York City is full of fun things to do and places to discover. Explore photographs of summer scenes and design your very own board game!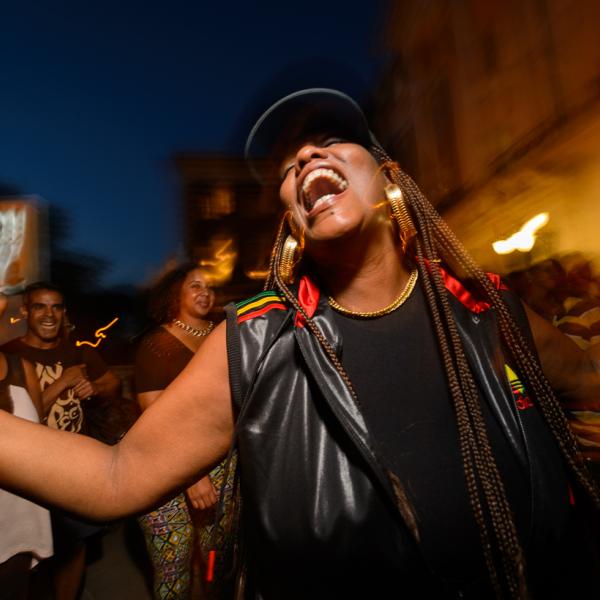 FREE! For the finale of our Uptown Bounce summer block parties, take a space-age journey with icons including David Bowie and Prince.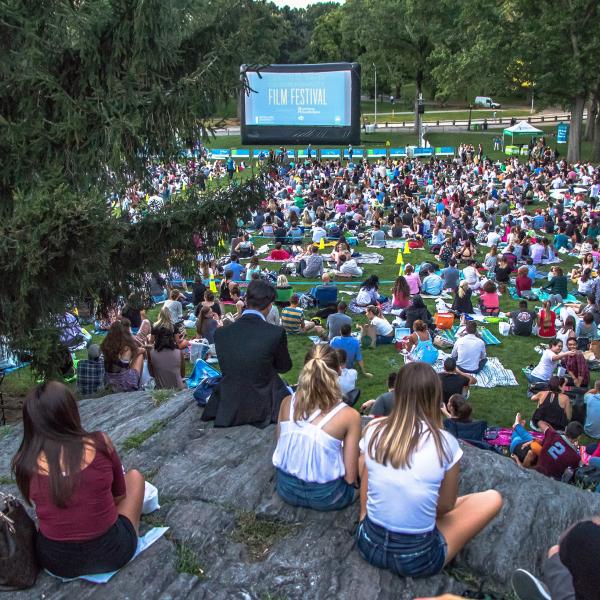 FREE! An outdoor screening in Central Park of Stanley Kubrick's classic 1964 film "Dr. Strangelove Or: How I Learned to Stop Worrying and Love the Bomb."