The Museum & You
If you love NYC, you'll love being a part of the Museum of the City of New York! Ready to make a difference in the future of our vibrant, growing museum? Become a Member or make a donation today.
Upcoming Events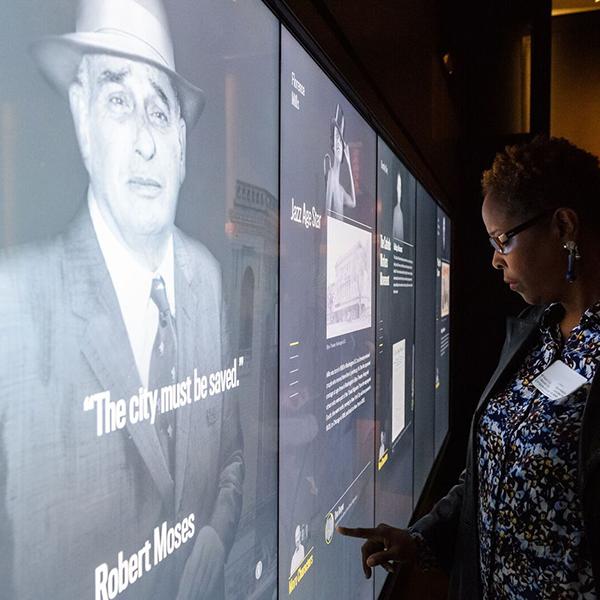 Examine the past, present, and future of the city through the lives of individual New Yorkers in this P Credit course for educators. 3 P Credits/45 CTLE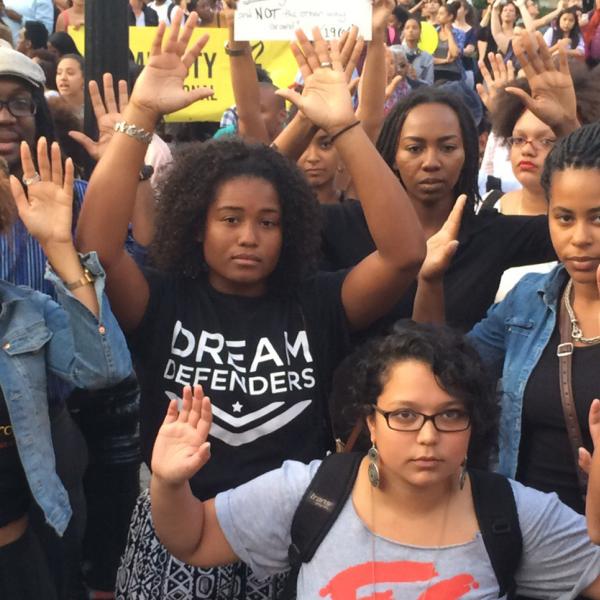 Join Sarah Seidman, curator of our exhibition Activist New York, for a conversation with experts connected with activist movements in NYC.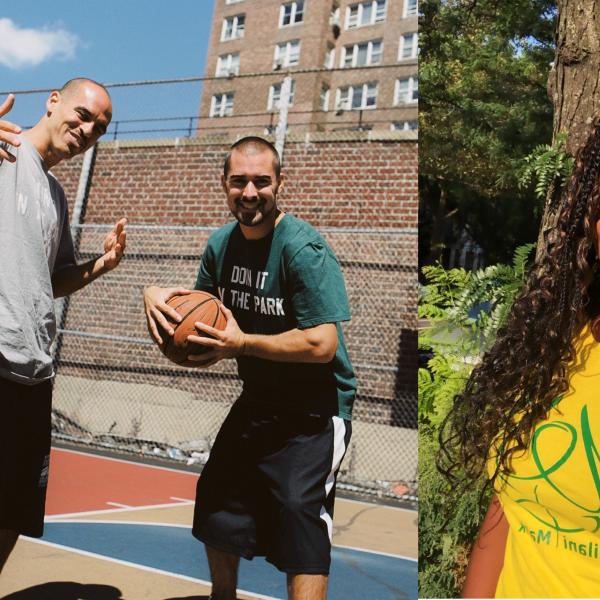 A conversation with filmmakers Bobbito Garcia and Kevin Couliau about their film "Doin' It In The Park: Pick-Up Basketball, NYC"