Ep. 7 Neil deGrasse Tyson – Riverdale, the Bronx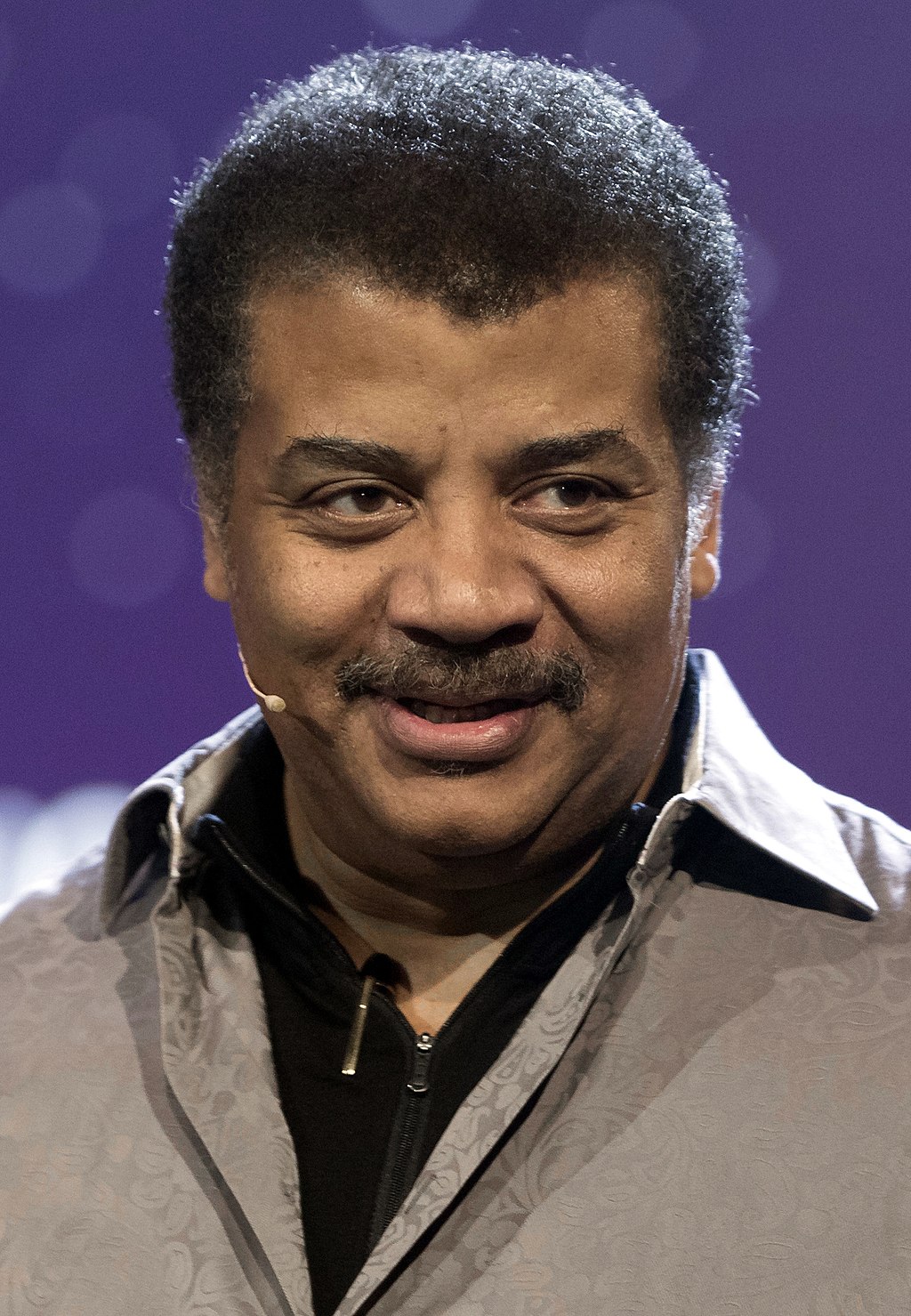 Neil deGrasse Tyson is one of the most well-known scientists on the planet. In addition to authoring numerous books, he hosts the wildly popular podcast, StarTalk, and has helped revive the epic TV series Cosmos that originated with Carl Sagan, whom he met when he was in high school. Neil is also the director of the world-renowned Hayden Planetarium, part of the Rose Center for Earth and Space that he helped launch at the American Museum of Natural History in his hometown of New York City. In this episode of Your Hometown, we turn a giant lens on the galaxy of Neil's childhood to explore the origins of his mission to make science fun and intelligible to the public. What inspired him as a kid growing up in the Riverdale section of the Bronx in an apartment complex called, of all things, the Skyview? What were the forces that propelled him, and what were the barriers he had to push through to achieve his dreams?
For additional episodes and an artistic rendering of Neil deGrasse Tyson's coming of age in New York City, visit us at yourhometown.org.