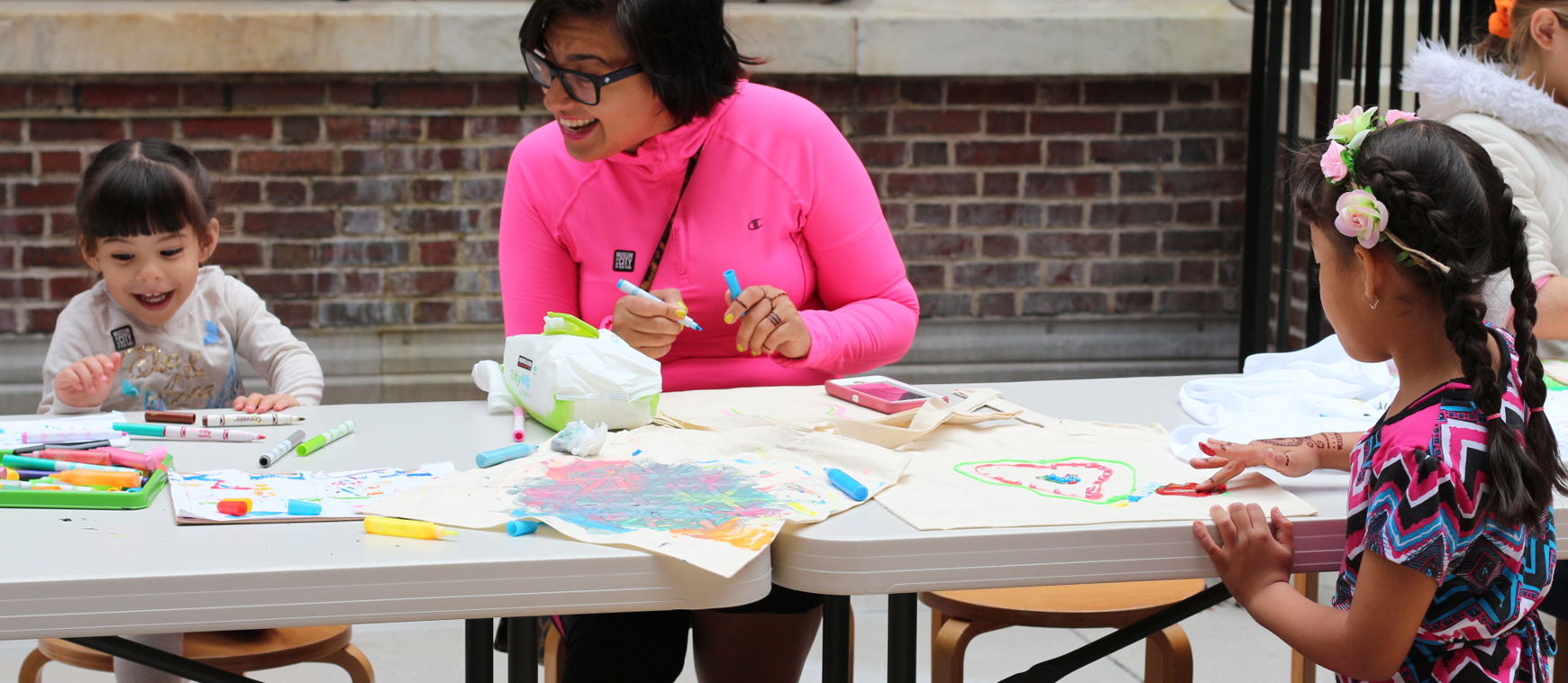 For Families and Community
Cultural Heritage Celebrations
Join us for free cultural events that celebrate the rich diversity of the city. These drop-in community events honor various cultures and traditions that bring us together as New Yorkers.
NYC Tots offers enriching, early childhood programming for toddlers and their adults. Sessions focus on exploration and discovery of the city through song, play, gallery visits, and hands-on experiences.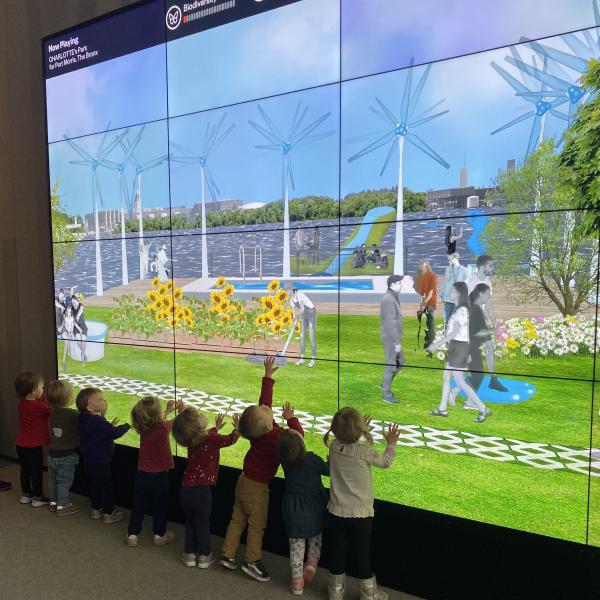 Learn how New York City reawakens in the Spring in this six-session course for toddlers and their grown-ups.
Learn More
My City Lab is an explorative space for families with children ages 6-12 to discover NYC history and imagine its future. Check back for more programs in Summer 2020.