Ep. 3 Richard Price – Parkside Houses, The Bronx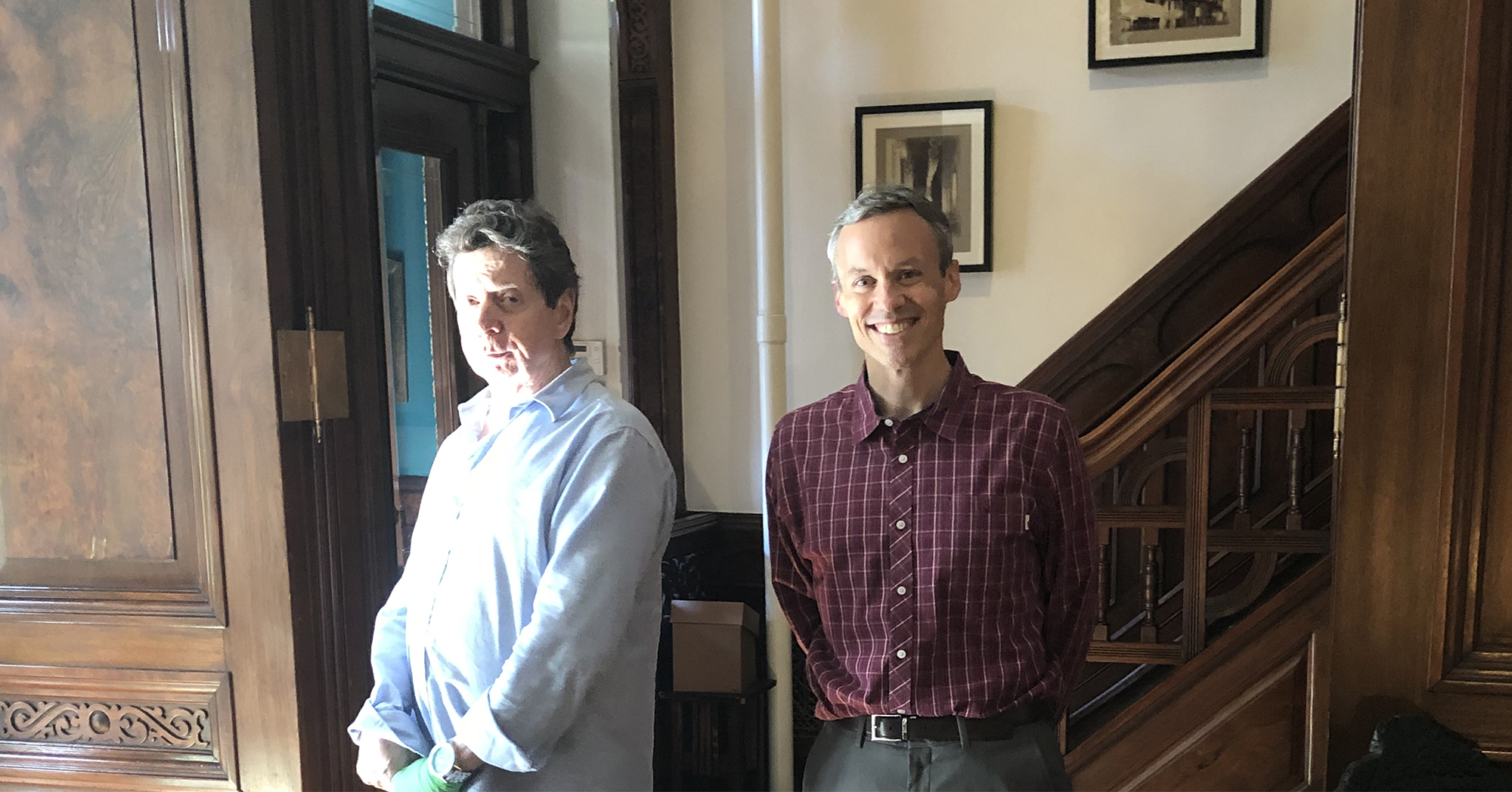 Richard Price is a writer's writer, with novels that include The Wanderers, Clockers, Freedomland, and Lush Life. He's also collaborated on such landmark television series as HBO's The Wire, The Night Of, The Deuce, and The Outsider. Hear him talk with Kevin Burke about how New York City is better understood as a series of hometowns and how growing up in the Bronx shaped him as a writer of human drama and dialogue in stories set in the gritty landscapes of urban America.
For more, including a transcript of the episode, artwork and a hand-drawn map of Richard's hometown, visit yourhometown.org.