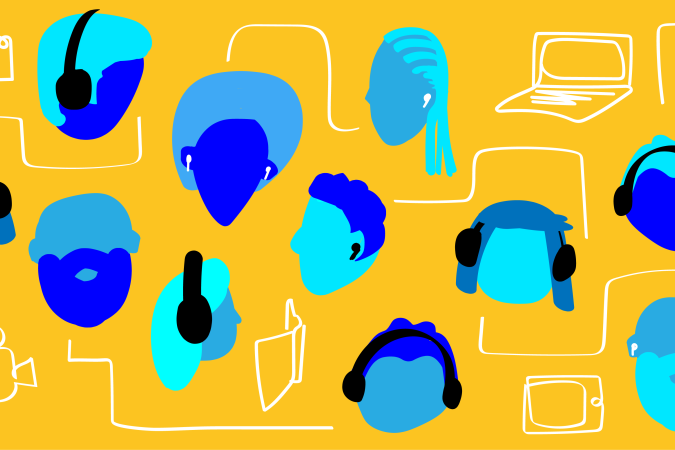 MCNY Education Hub
Welcome to the Museum's Frederick A.O. Schwarz Education Center digital platform. Here you can find videos and activities, stay informed about our current offerings, and easily access resources for educators, students, and learners of all ages. 
Scroll below to find our #MCNYKids section, Programs for Educators and Students, and Resources and Lesson Plans.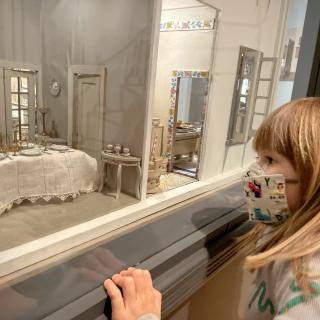 See. Discuss. Create! Stream videos featuring NYC artists and take part in interactive, art-making activities.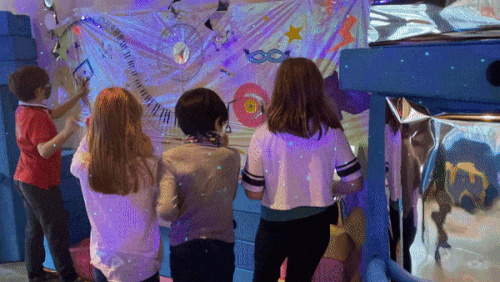 The GIANT Room is partnering with MCNY to bring three weeks of Creative STEM Summer Camps to families with kids 5 to 12 years old.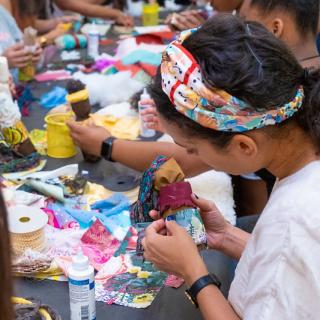 Art in the City: the Museum of the City of New York invites children ages 5-12 to our hands-on art making series.
Programs for Educators and Students
Resources and Lesson Plans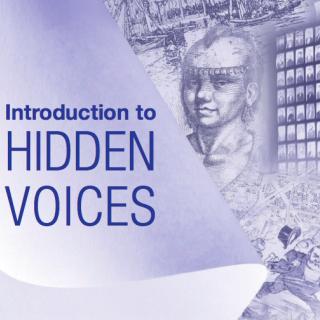 A resource guide from the Museum and the NYCDOE to help students learn about and honor the innumerable people who have shaped and continue to shape our history and identity.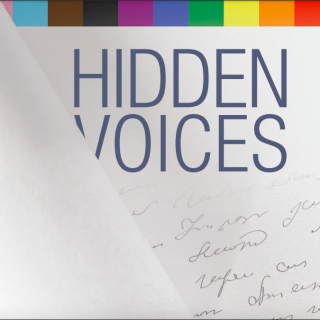 A resource guide from the NYCDOE, multiple institutions, and scholars to allow students to find their own voice as they examine individuals who questioned and broke the normed expectations of gender and/or sexuality.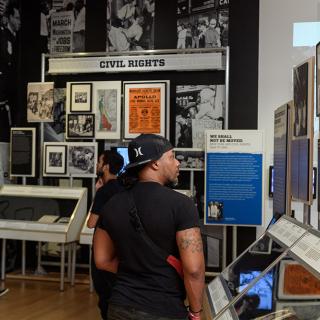 Join the Museum in examining the historical roots of today's movements for change, from the fight for equal education and affordable healthcare to the legacy of housing discrimination and the impact of trans activism.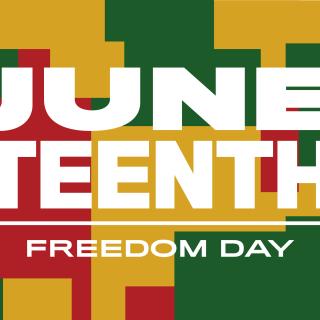 Hear from poet Shanelle Gabriel as she discusses what the Juneteenth holiday means to her and join her in a guided poetry-writing exercise.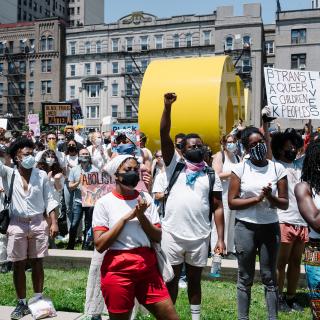 View the Museum's online exhibition and lesson plans and watch an interview with an historian on the sustained and organized activism of the long fight for racial equality.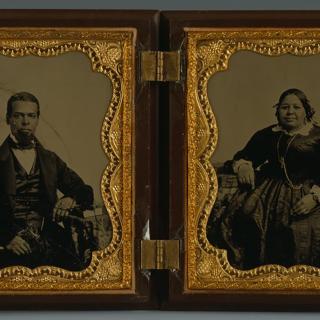 Explore the lives of David Ruggles, the Lyons family, Elizabeth Jennings Graham, and Sarah Garnet to learn about the actions they took to fight for abolition and full emancipation for Black Americans in 19th century New York City.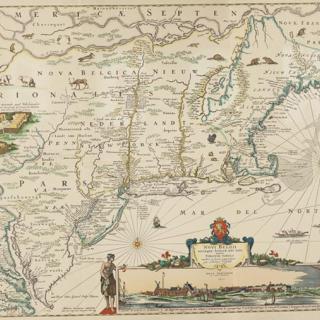 Explore a growing collection of lesson plans examining New York City's past, present, and future.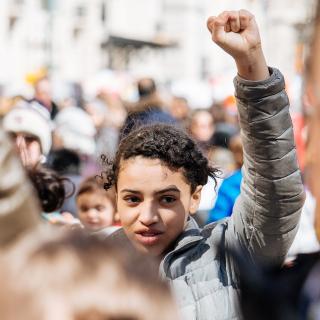 Browse lesson plans and educational resources that examine activism and social change in NYC from the 1600s to today. Be sure to explore the virtual exhibition for more in-depth case studies on these topics.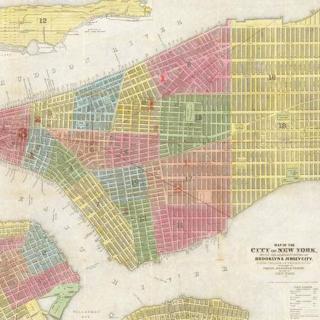 Delve into primary resources and find lesson plans that explore the history of Manhattan's famous grid—the largest feat of urban planning in the city's history.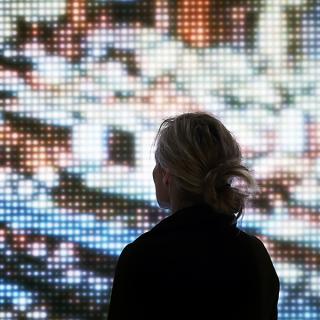 Five ideas for turning an MCNY lesson plan into a remote learning tool.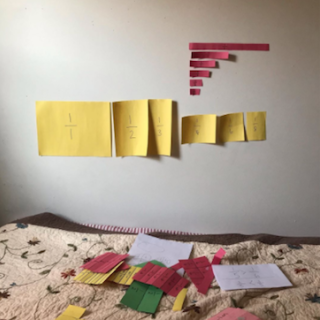 How students can be curators and photojournalists to capture this moment in time.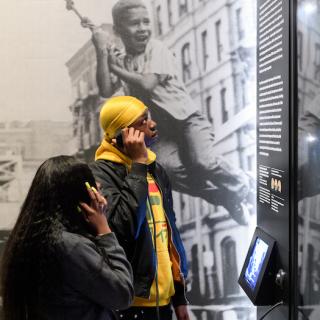 Encourage students to harness the hours at home to connect with and listen to their fellow New Yorkers, all the while creating the primary sources of tomorrow.