Events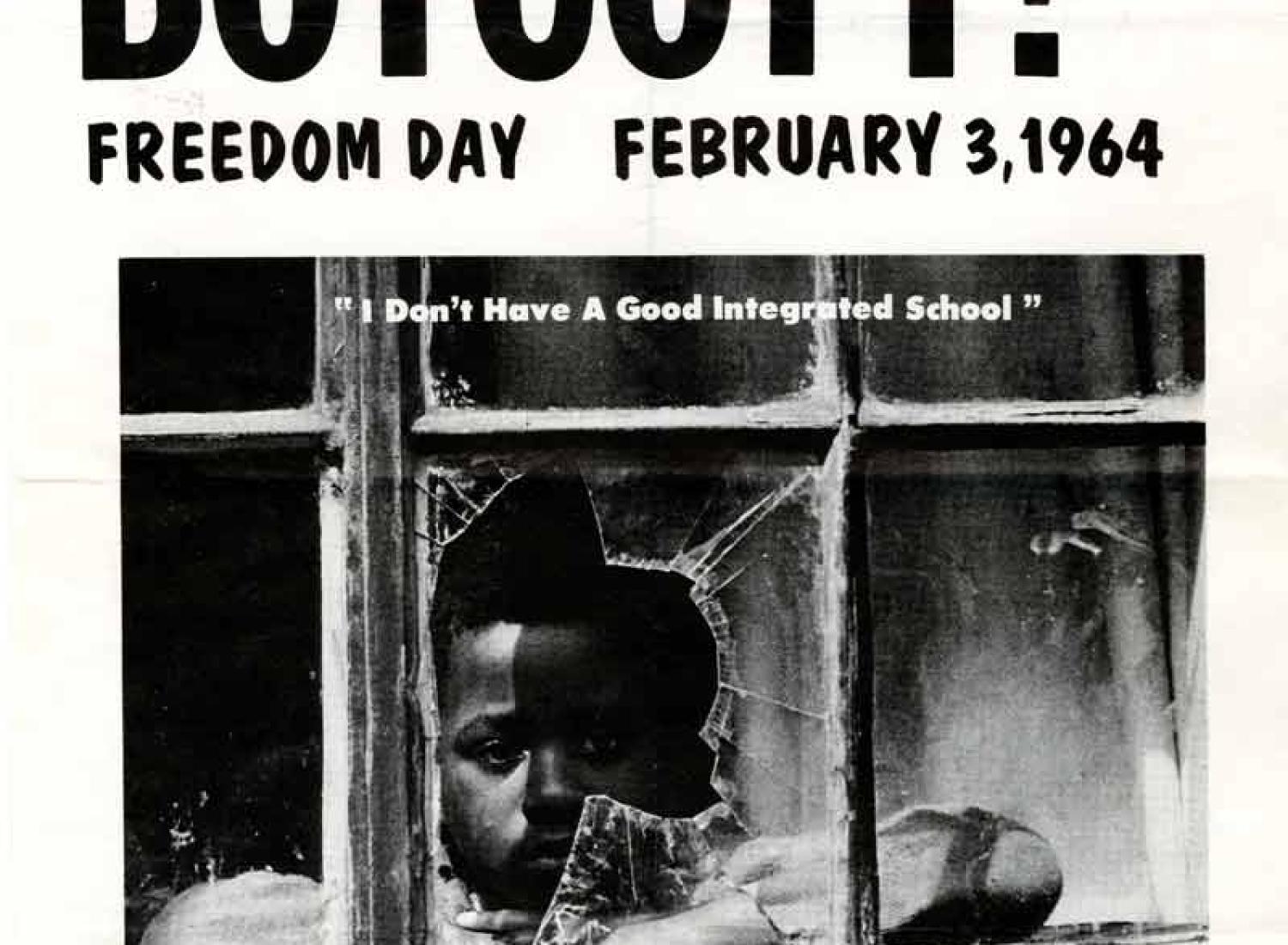 Explore the intersection between activism and education and the movement to desegregate city schools in this free day for educators.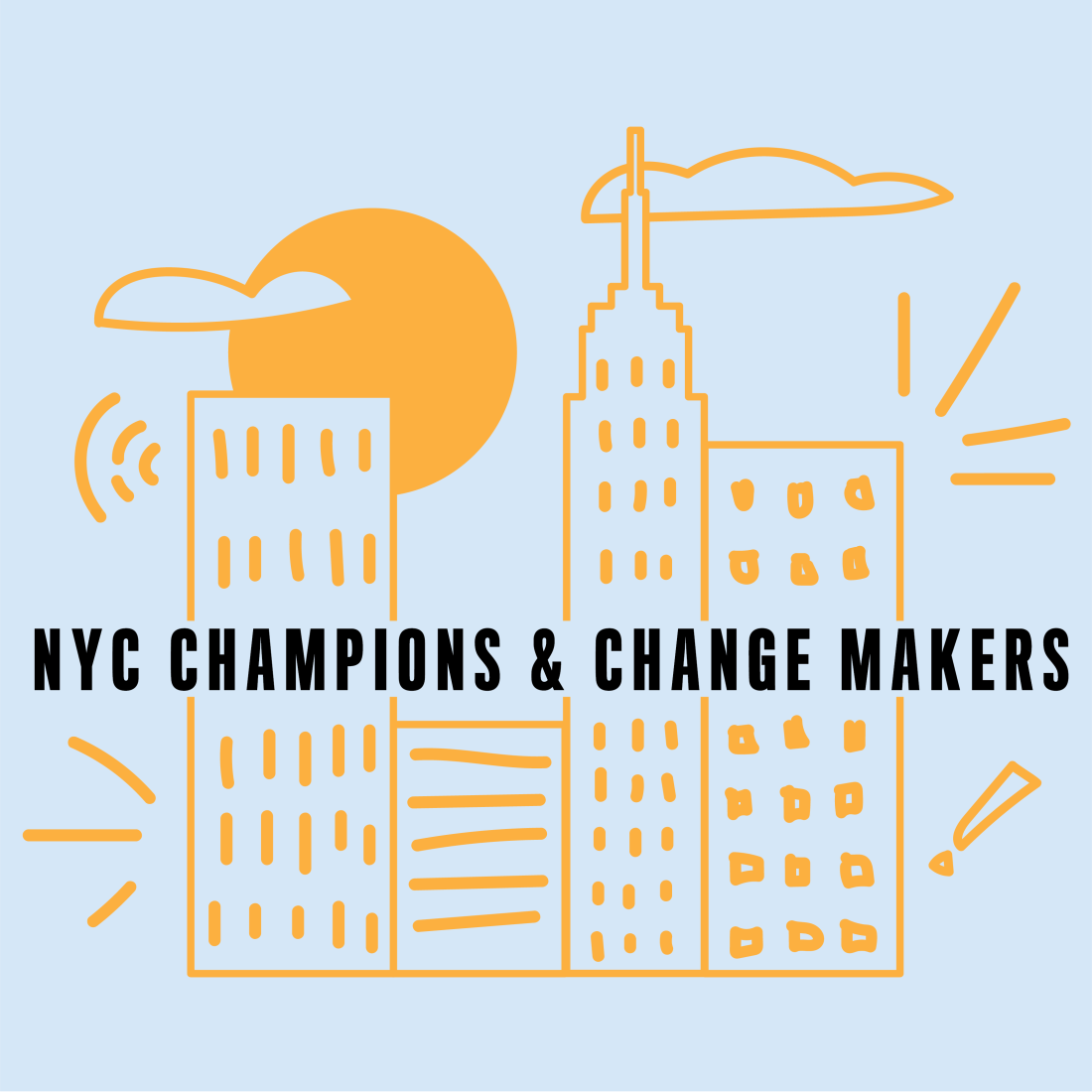 Join us, virtually, as we pay tribute to the countless acts of heroism – great and small – across the five boroughs.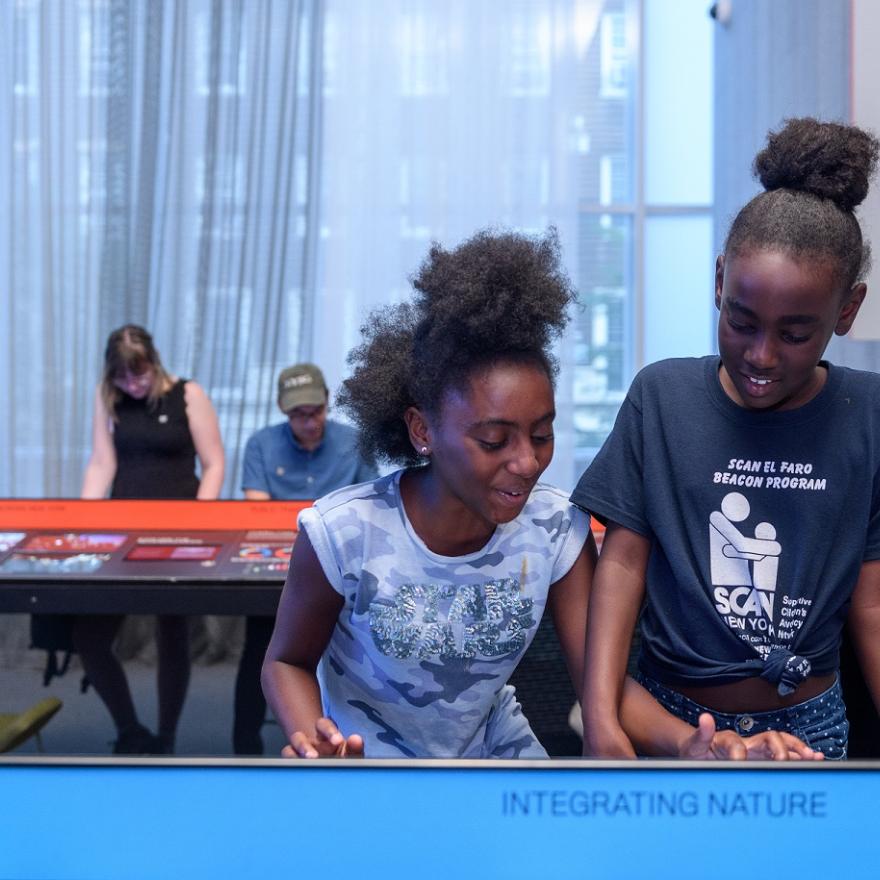 Join us for New York City's biggest virtual block party!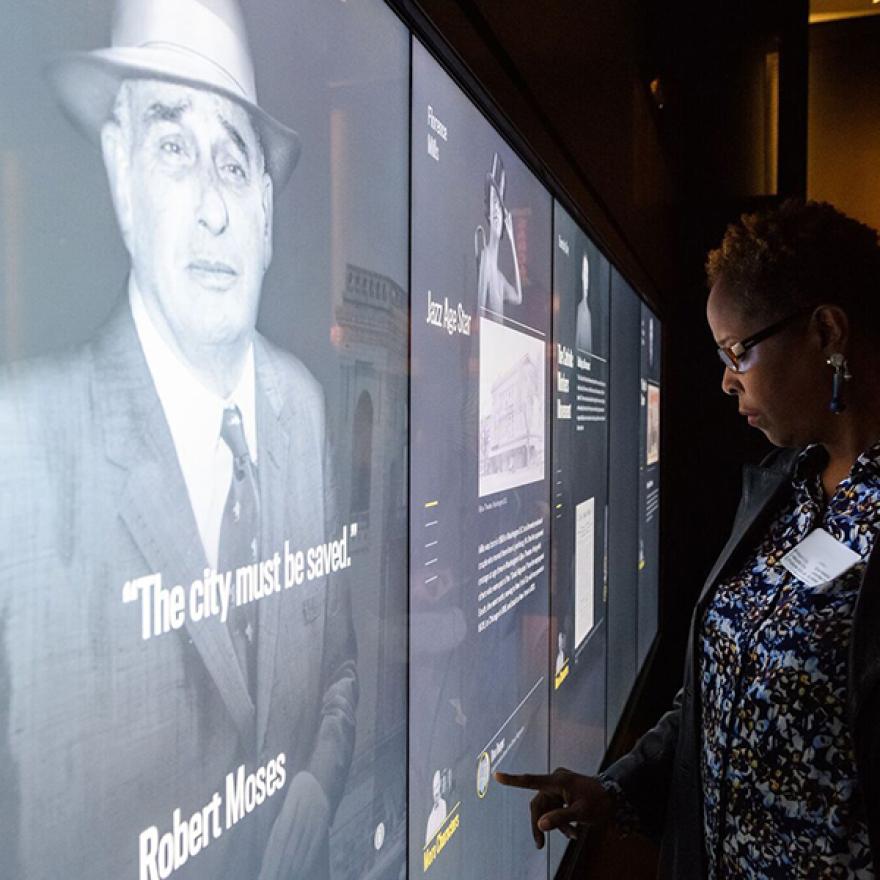 Examine the past, present, and future of the city through the lives of individual New Yorkers in this P Credit course for educators.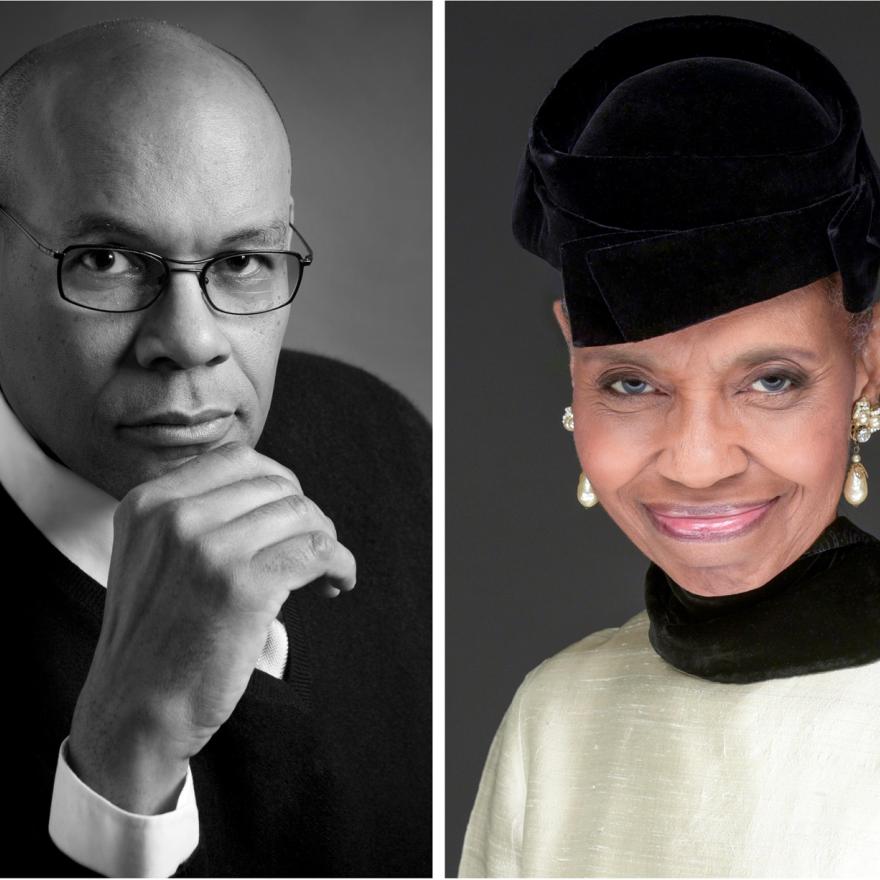 Jeffrey C. Stewart, professor at the University of California, Santa Barbara, will discuss his Pulitzer Prize-winning biography, "The New Negro: The Life of Alain Locke."