Events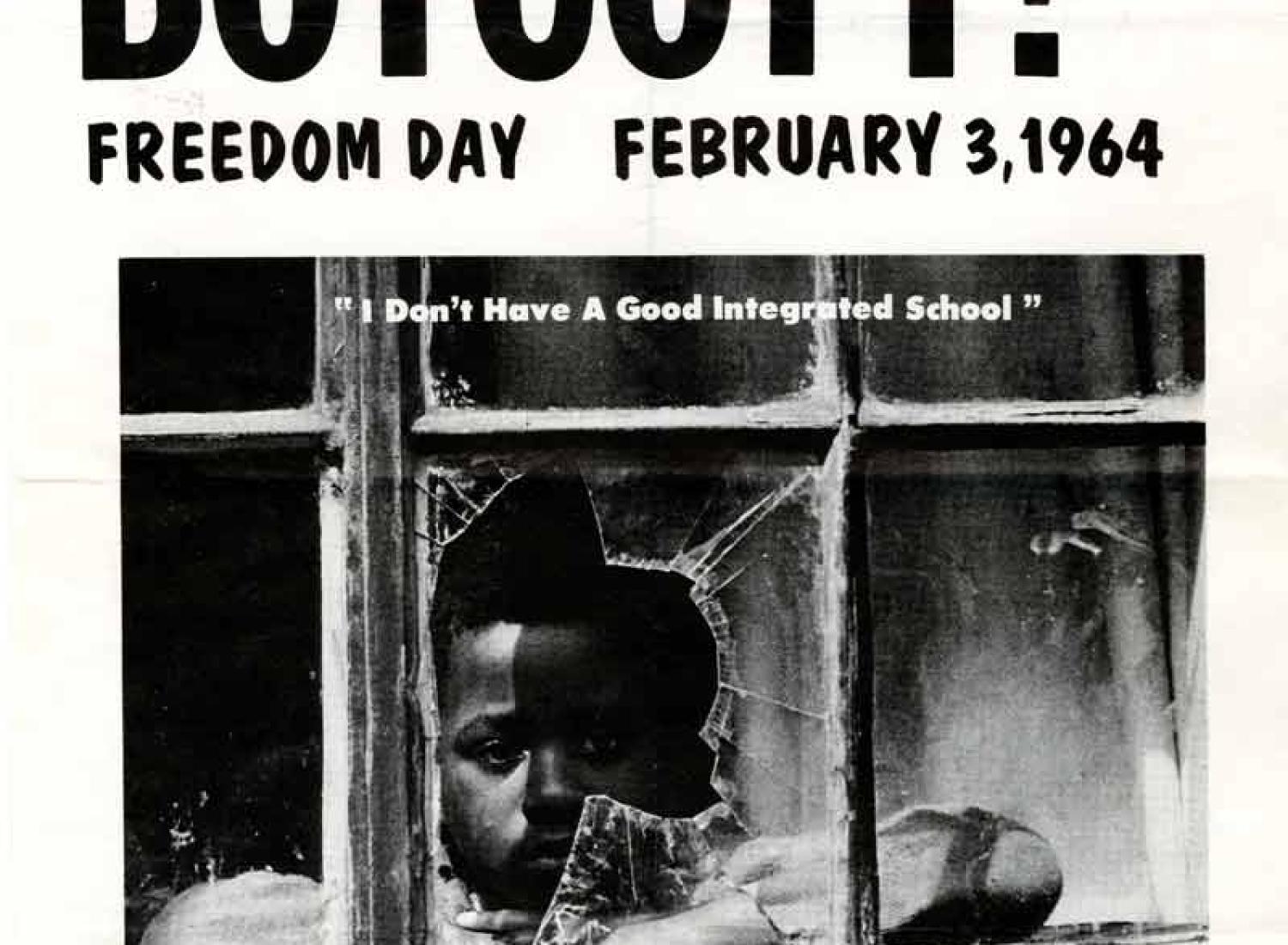 Explore the intersection between activism and education and the movement to desegregate city schools in this free day for educators.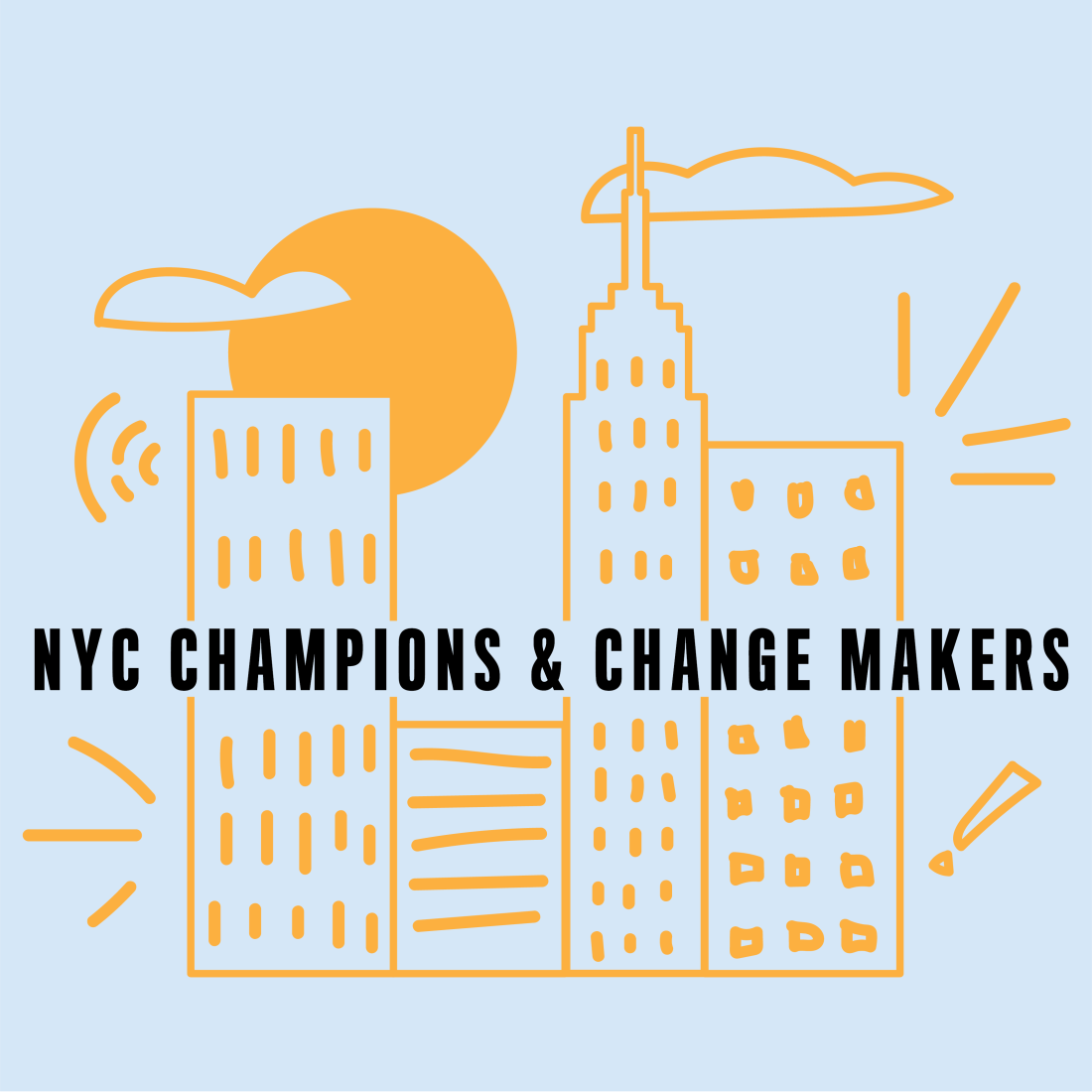 Join us, virtually, as we pay tribute to the countless acts of heroism – great and small – across the five boroughs.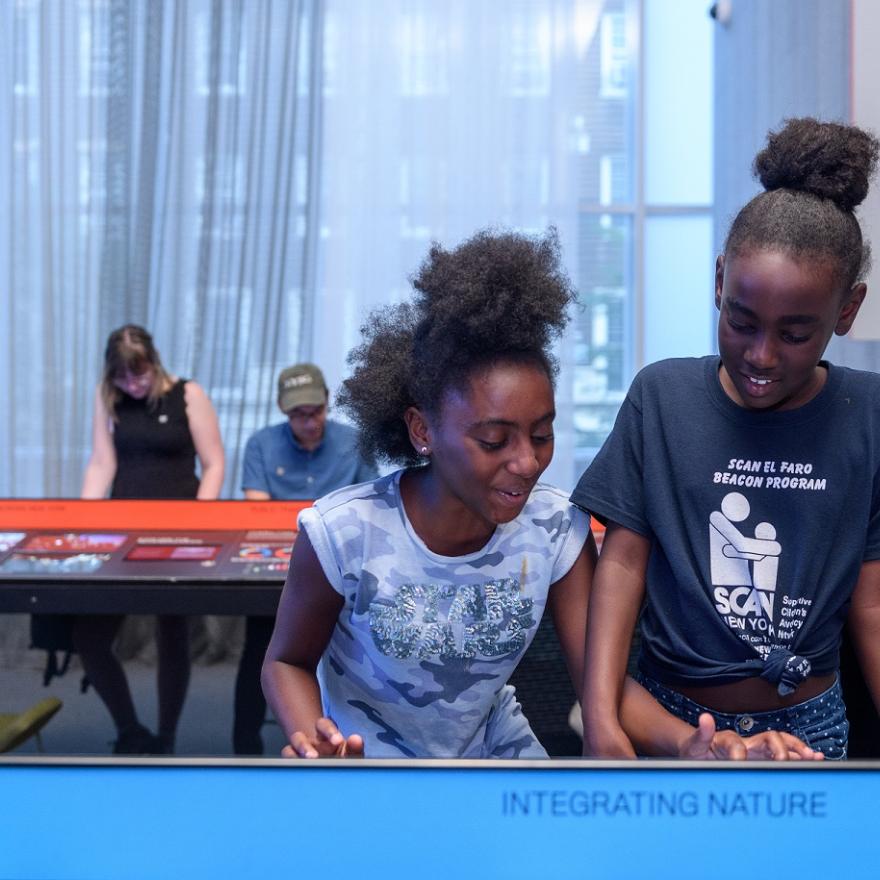 Join us for New York City's biggest virtual block party!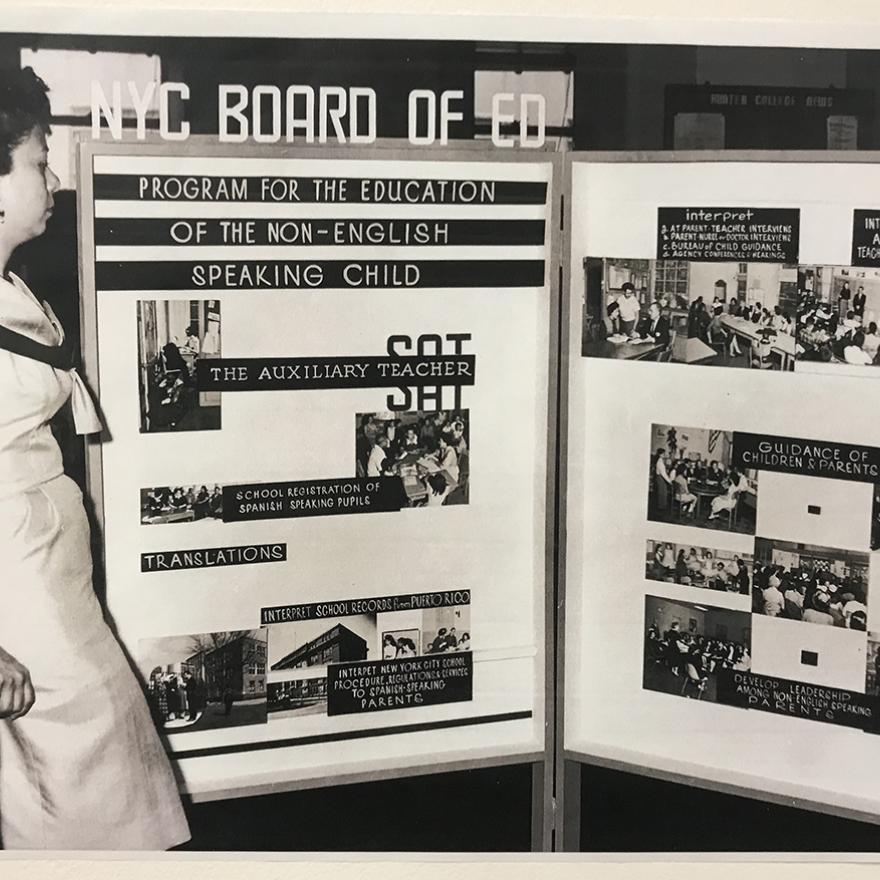 Join scholar Lauren Lefty as she discusses the long path to securing the right to bilingual and bicultural education in the nation's most linguistically diverse city. 1.5 CTLE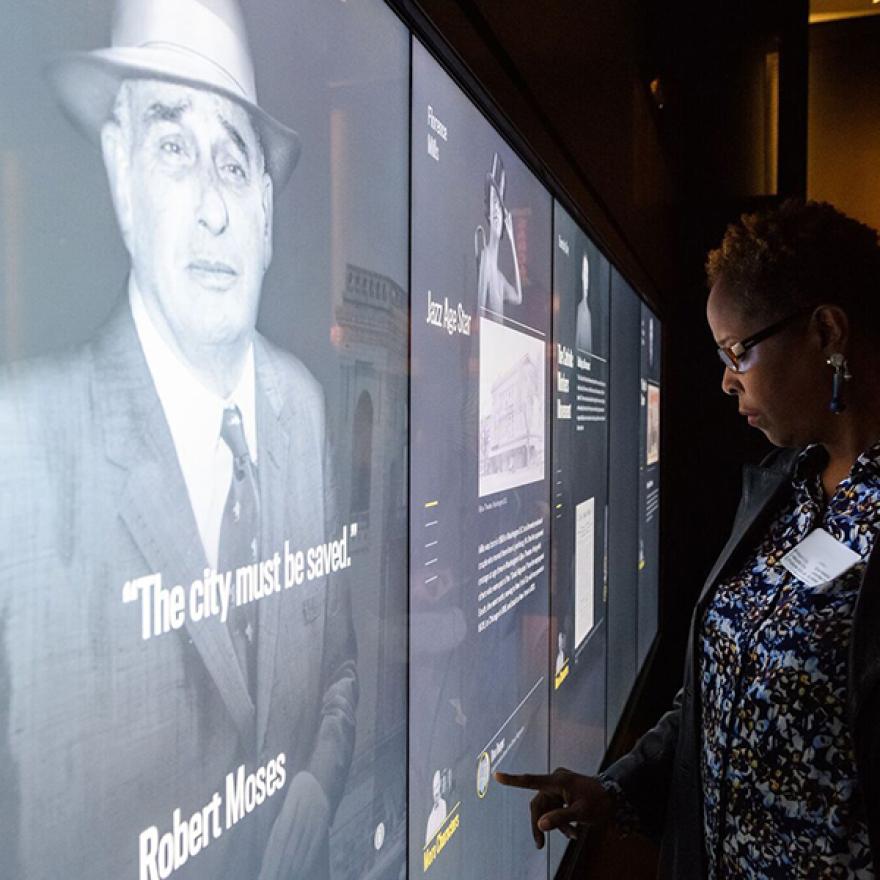 Examine the past, present, and future of the city through the lives of individual New Yorkers in this P Credit course for educators.