Events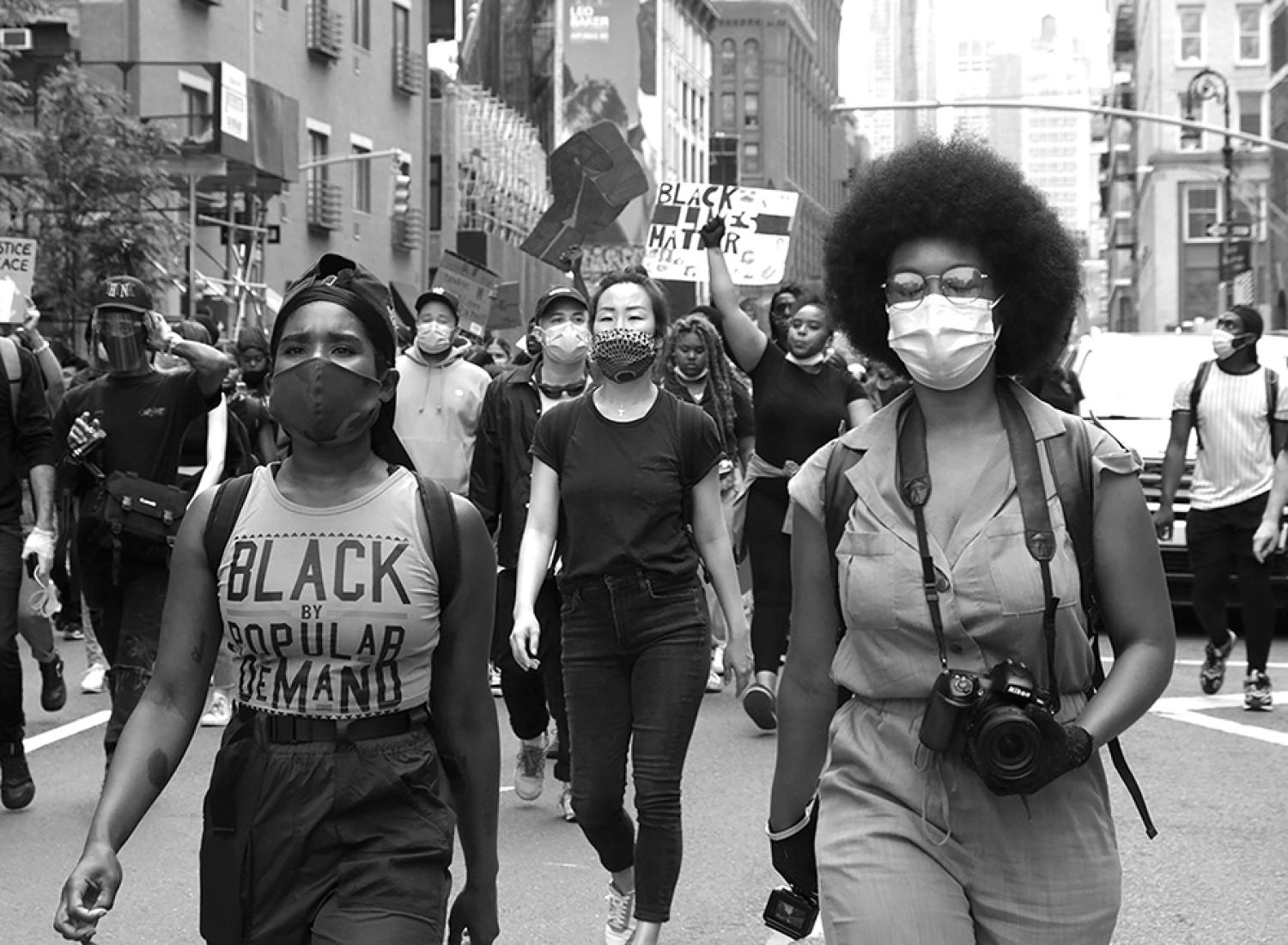 Meet the photographer who captured many youth cultures, including through her street photography and photos of hip hop legends before they were famous, and discover how to tell stories through the camera.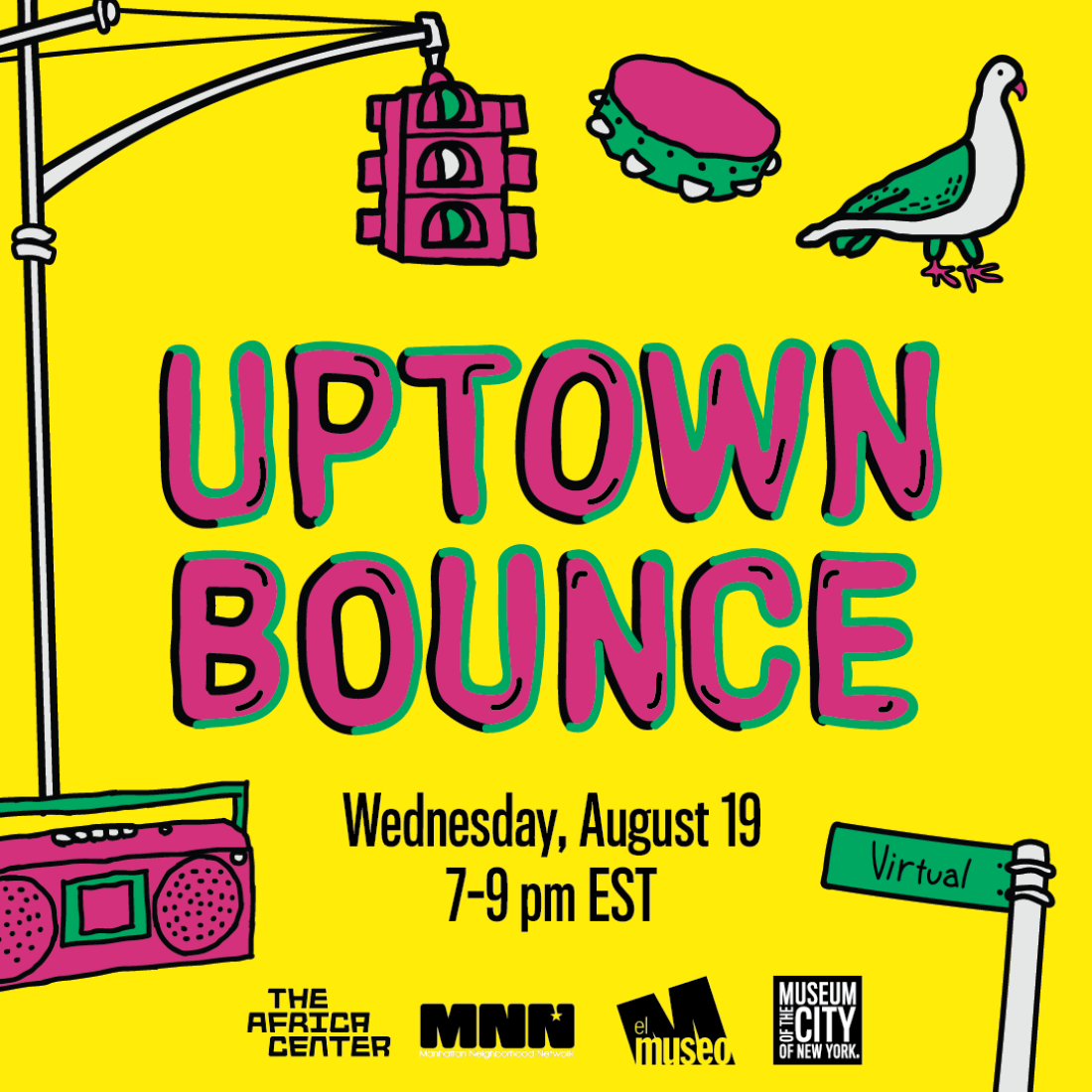 FREE! Join us for a virtual version of our annual Uptown Bounce block party, co-presented with El Museo del Barrio and The Africa Center.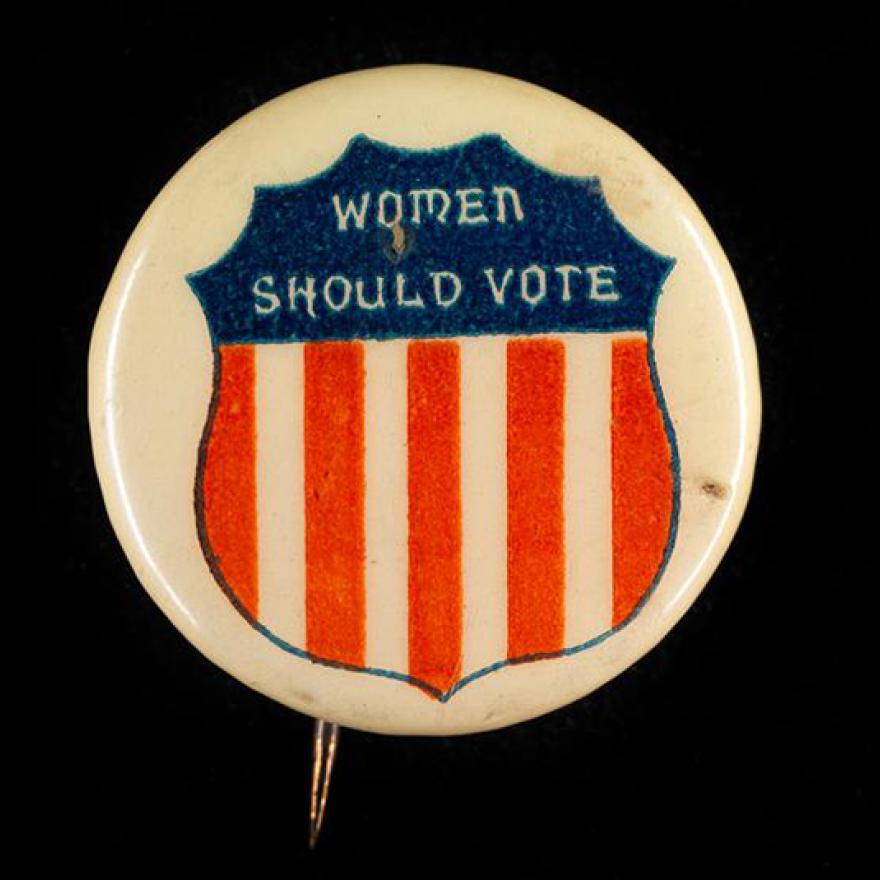 Join curator Sarah Seidman and experts connected to our exhibition Activist New York for a discussion on 100 years since the 19th Amendment's ratification.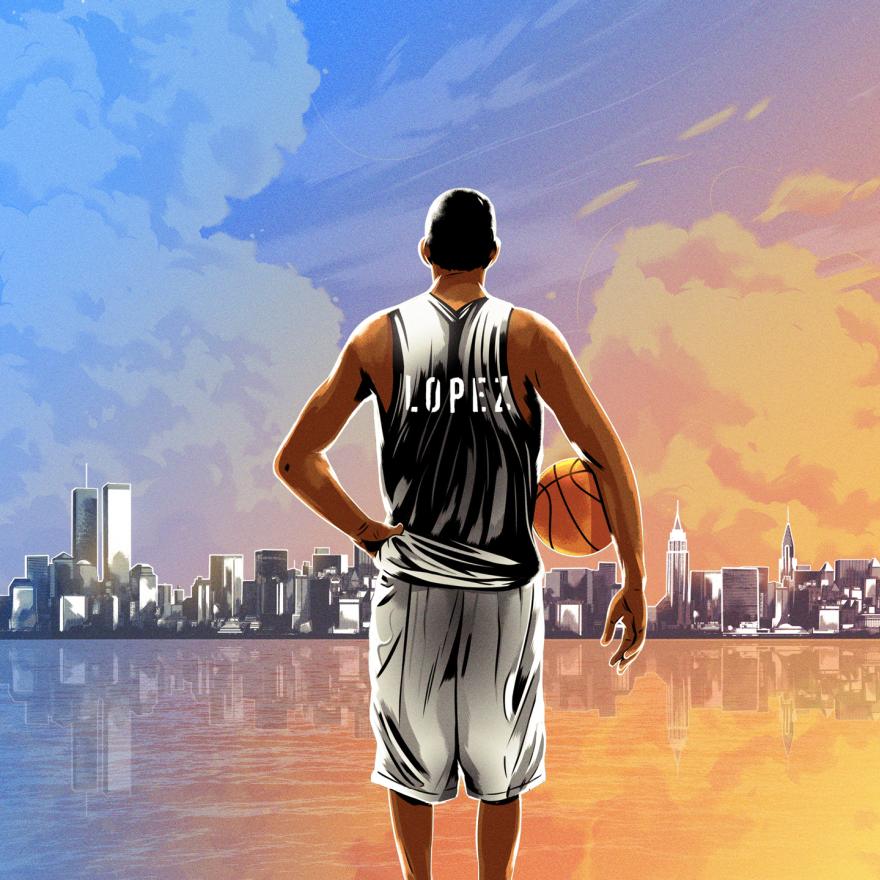 Former basketball star Felipe López talks to director Jonathan Hock about "The Dominican Dream," Hock's 2019 film about López's life.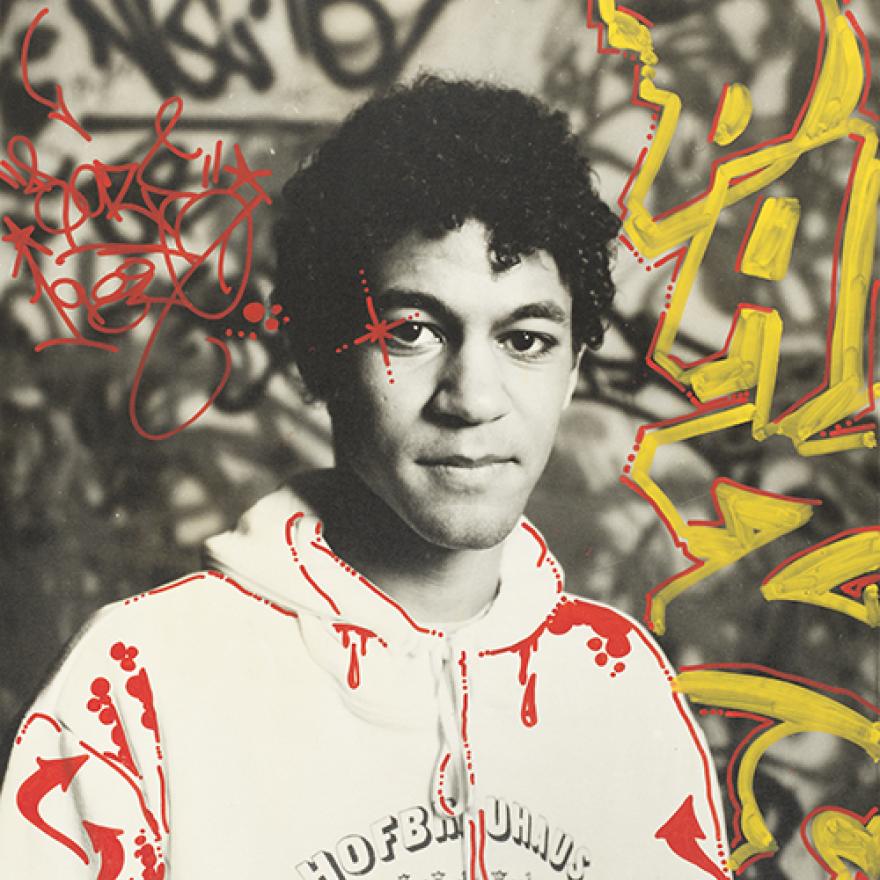 Meet Daze, a prolific artist regarded as one of the most acclaimed graffiti writers of his time. Hear about his time as a young artist growing up in New York City and participate in an interactive drawing activity to create your own pieces and designs.