Events
Put your knowledge of the NYC to the test at our virtual Trivia Night co-hosted with the Gotham Center for New York City History.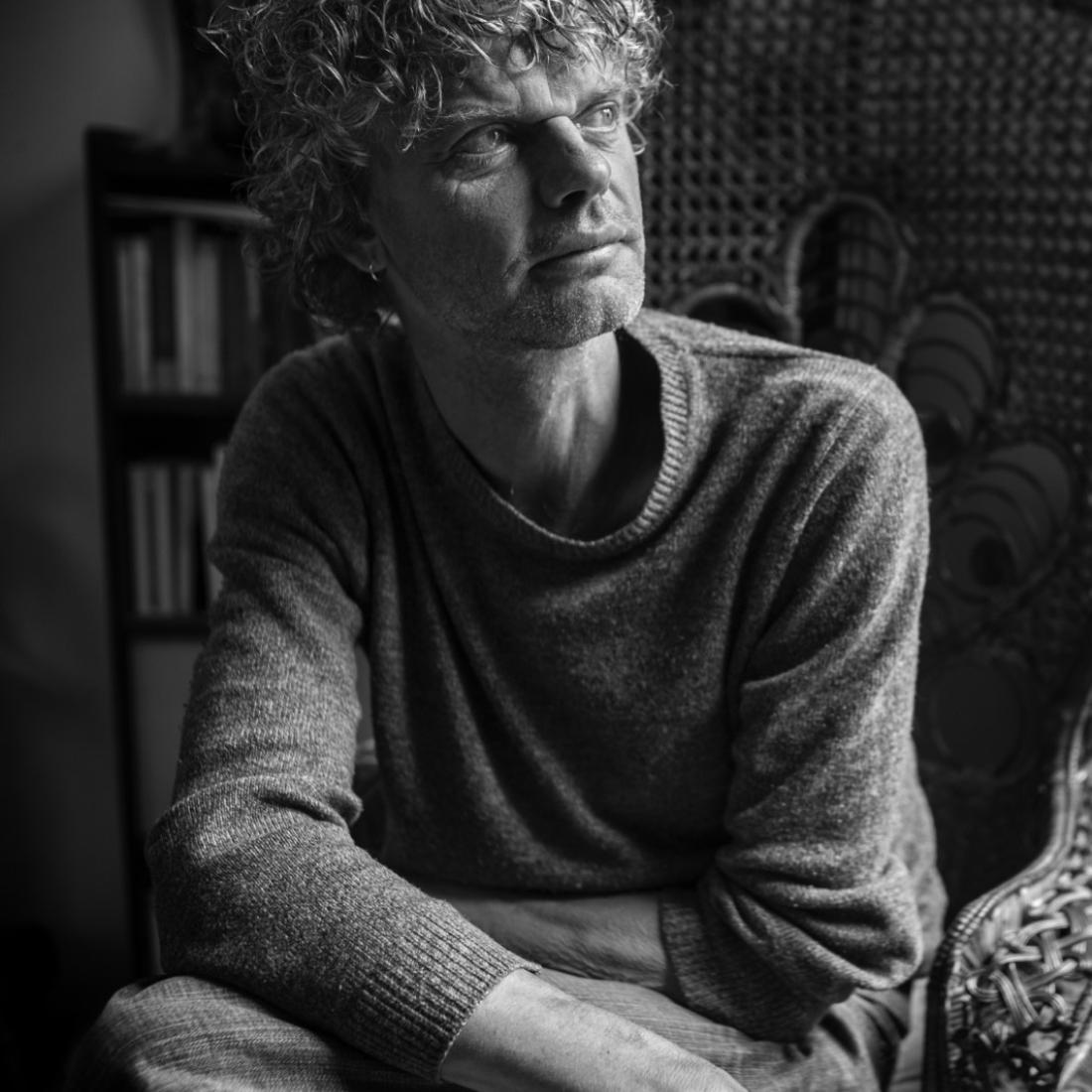 A conversation about the human costs of the global climate crisis with photographer Kadir van Lohuizen and other experts.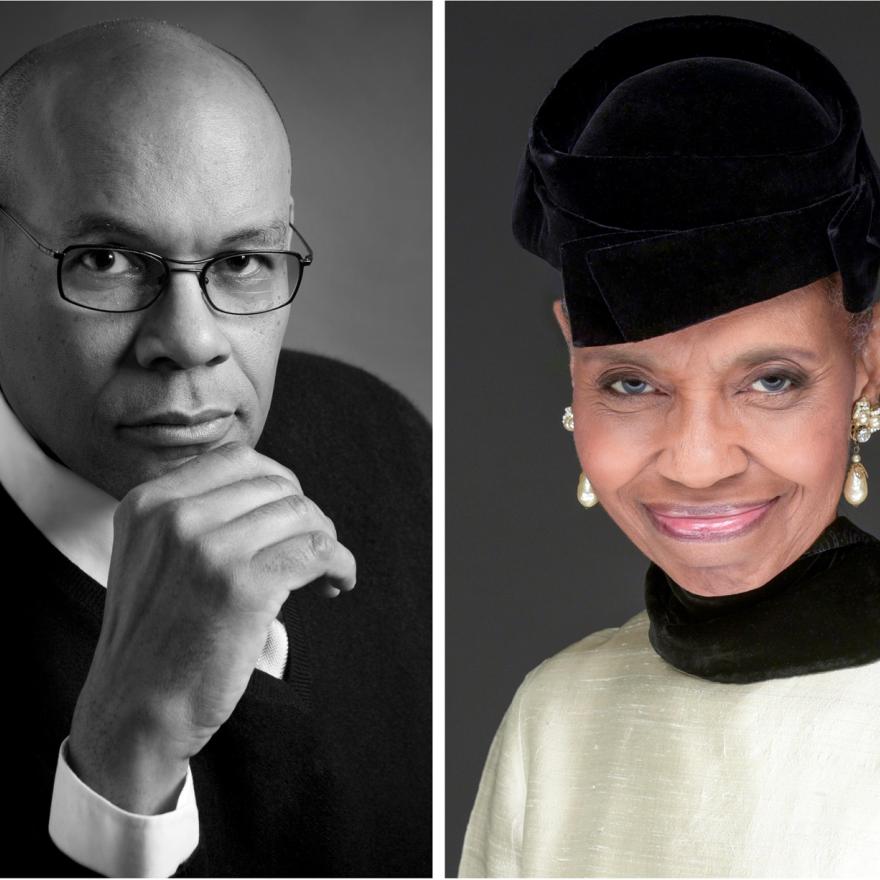 The opening event in our "Revisiting the Harlem Renaissance" series with Jeffrey C. Stewart.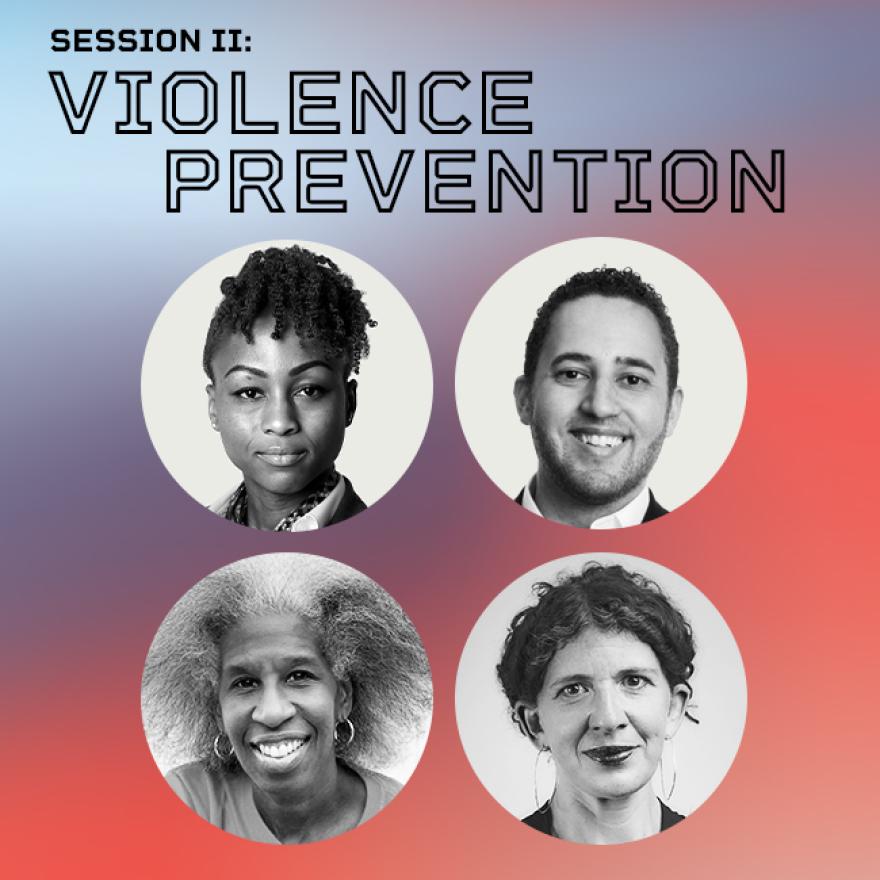 The second event in our "Envisioning Alternatives to Policing" series with Times reporter Ashley Southall.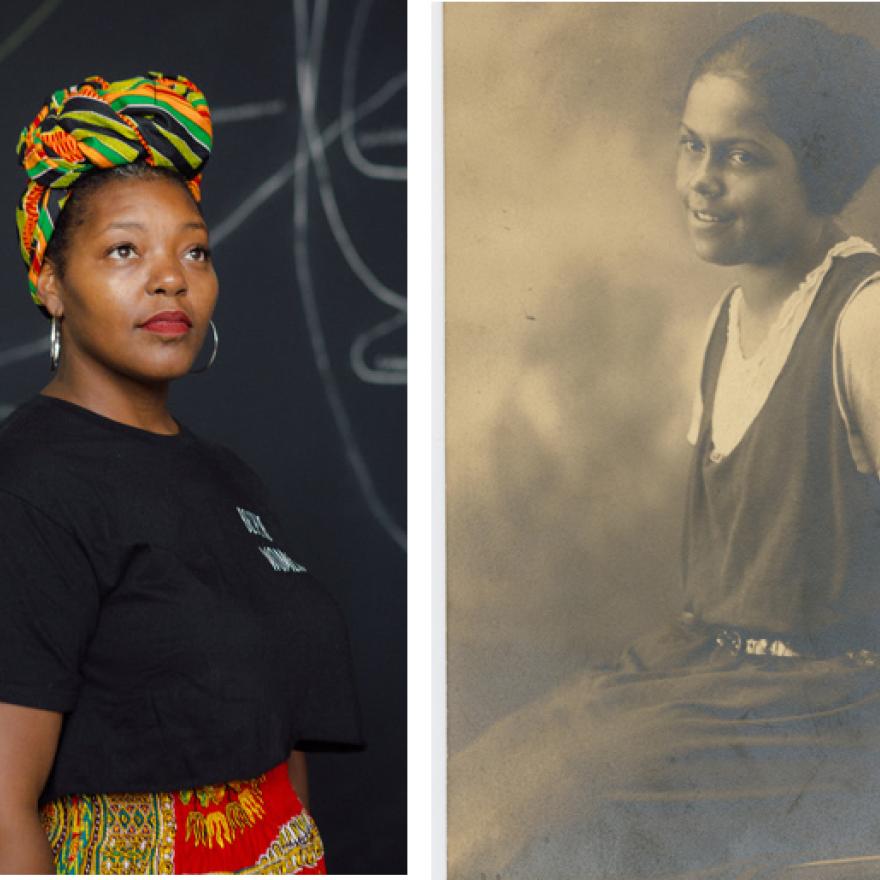 Jeffrey C. Stewart reflects on the poets and the poetry of the Harlem Renaissance with Mahogany L. Browne.