Events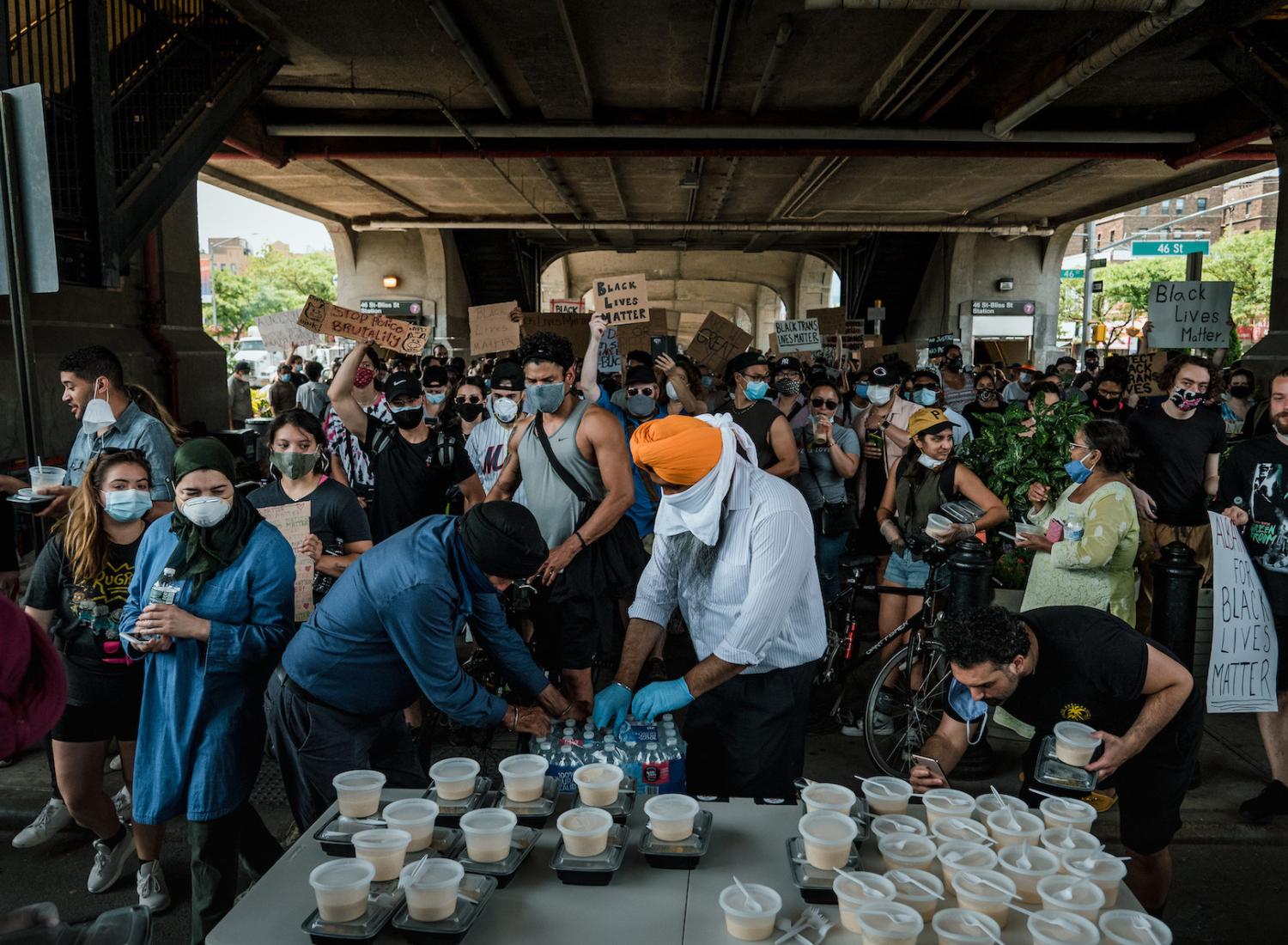 In this talk, curator Azra Dawood will be joined by three leading scholars of religion in New York City, Nathaniel Deutsch, Alyssa Maldonado-Estrada, and Hussein Rashid, to explore the intersections of the public and private, the political, secular and sacred.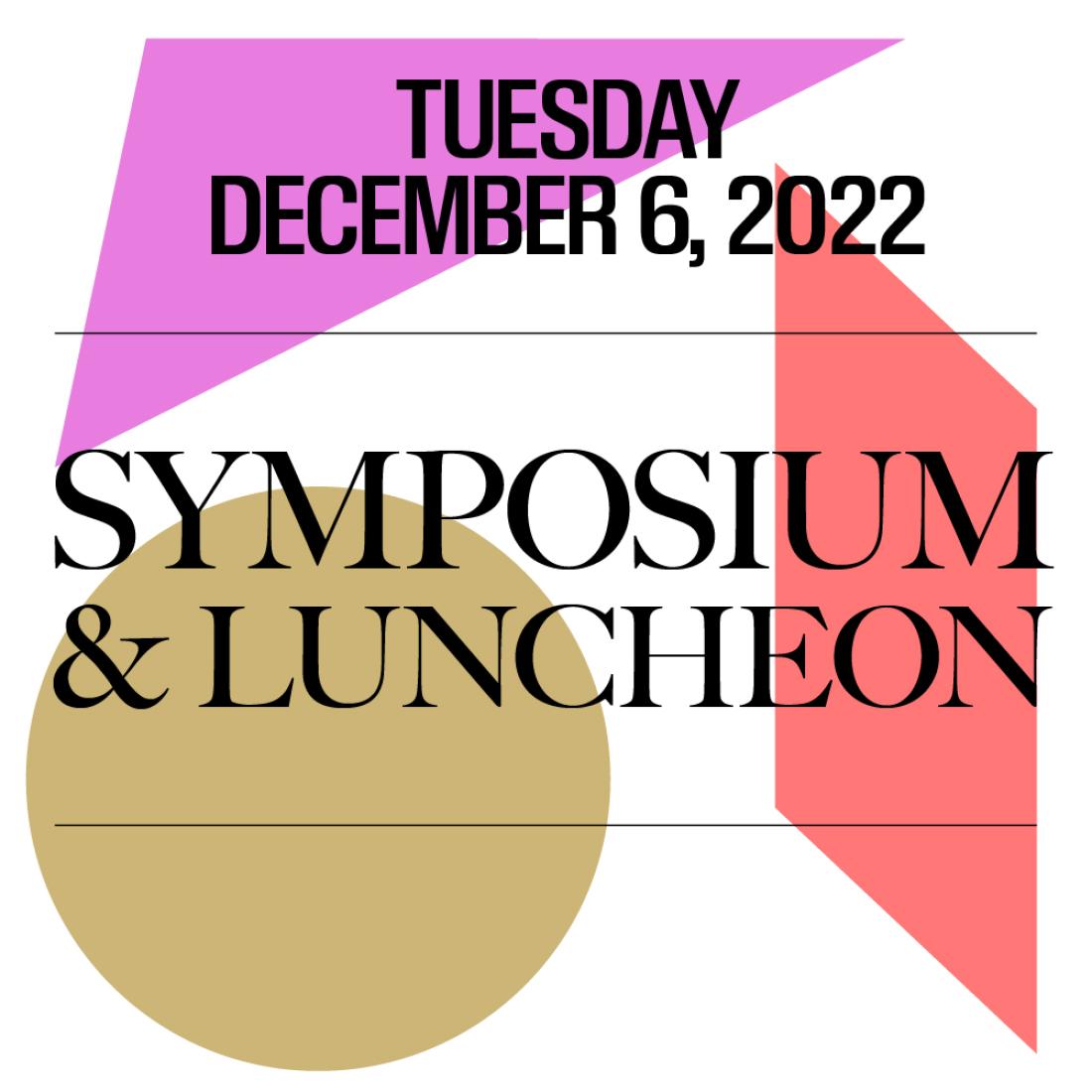 Join us in answering the question of "How to Be an Interior Designer in NYC?"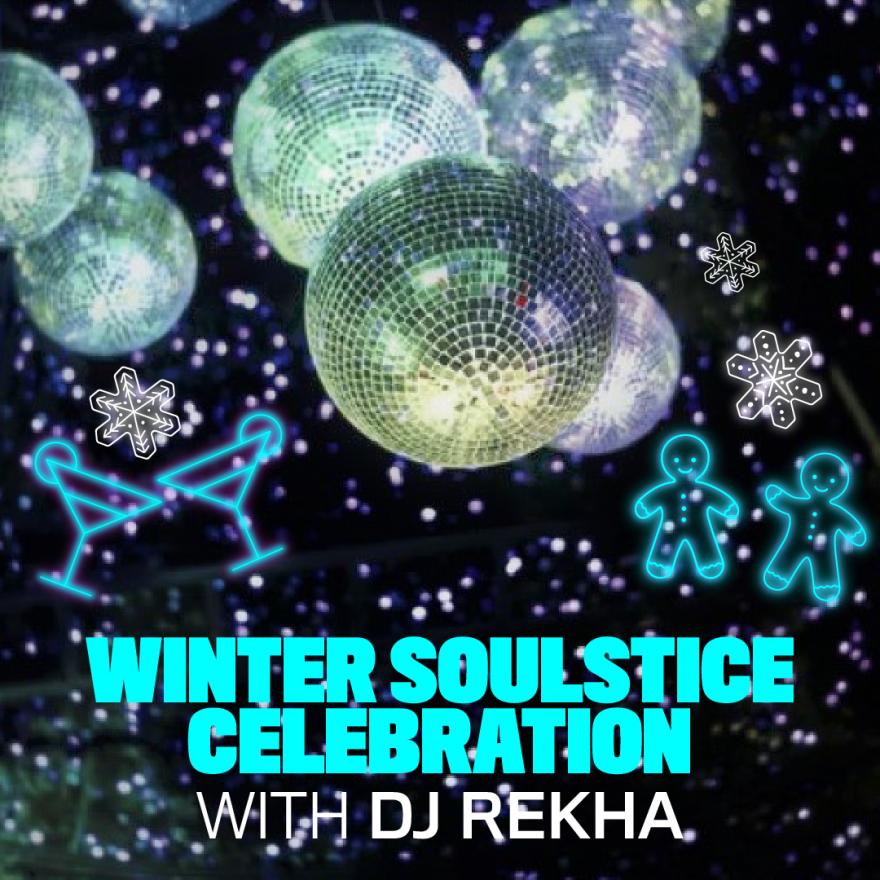 Celebrate the winter solstice at our December edition of Cocktails & Culture.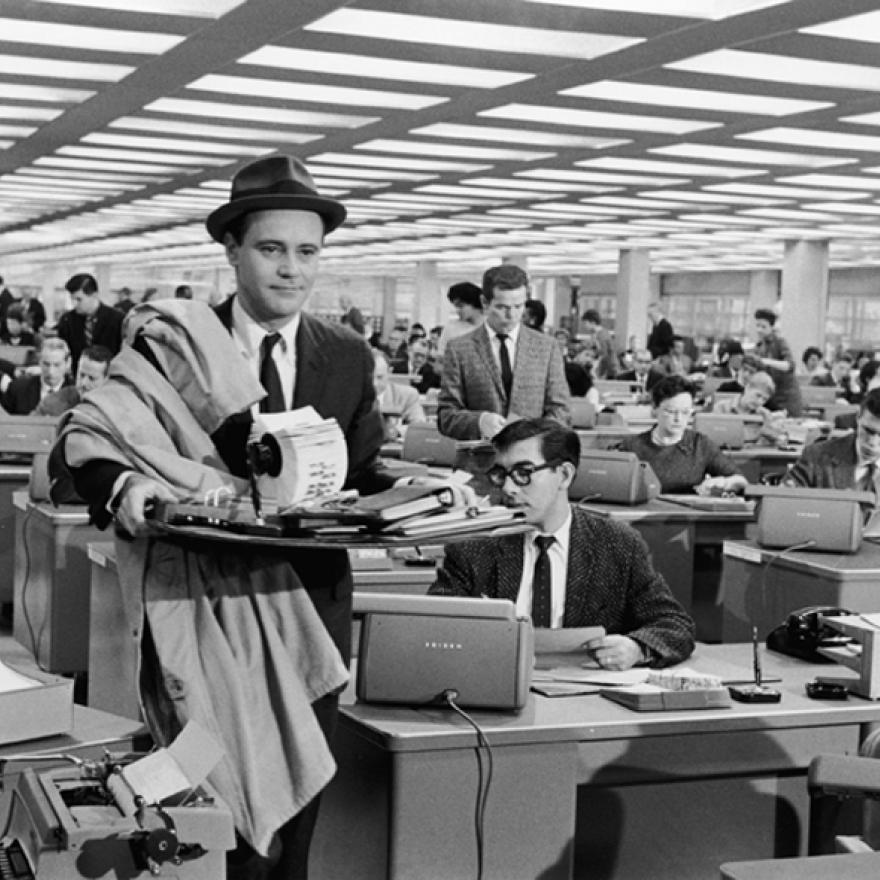 We screen Billy Wilder's 1960 Oscar Award-winning rom-com, The Apartment.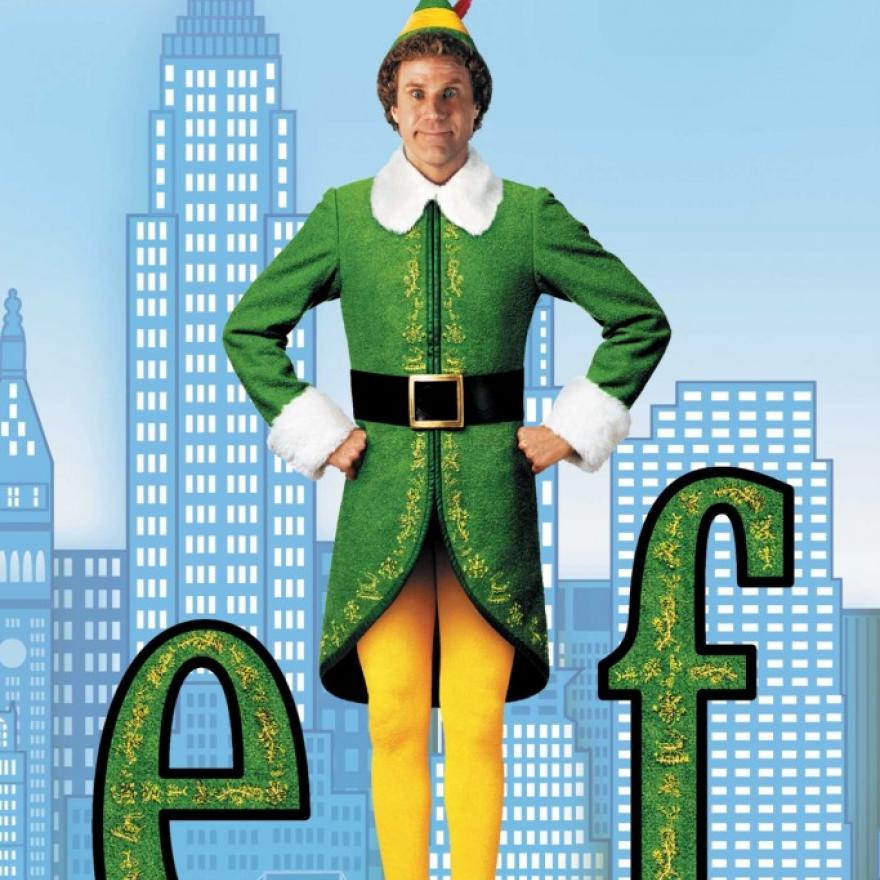 Join us at MCNY for family fun with a screening of the classic holiday film Elf (2003, 97 mins.) and take part in a gingerbread decorating extravaganza!