Events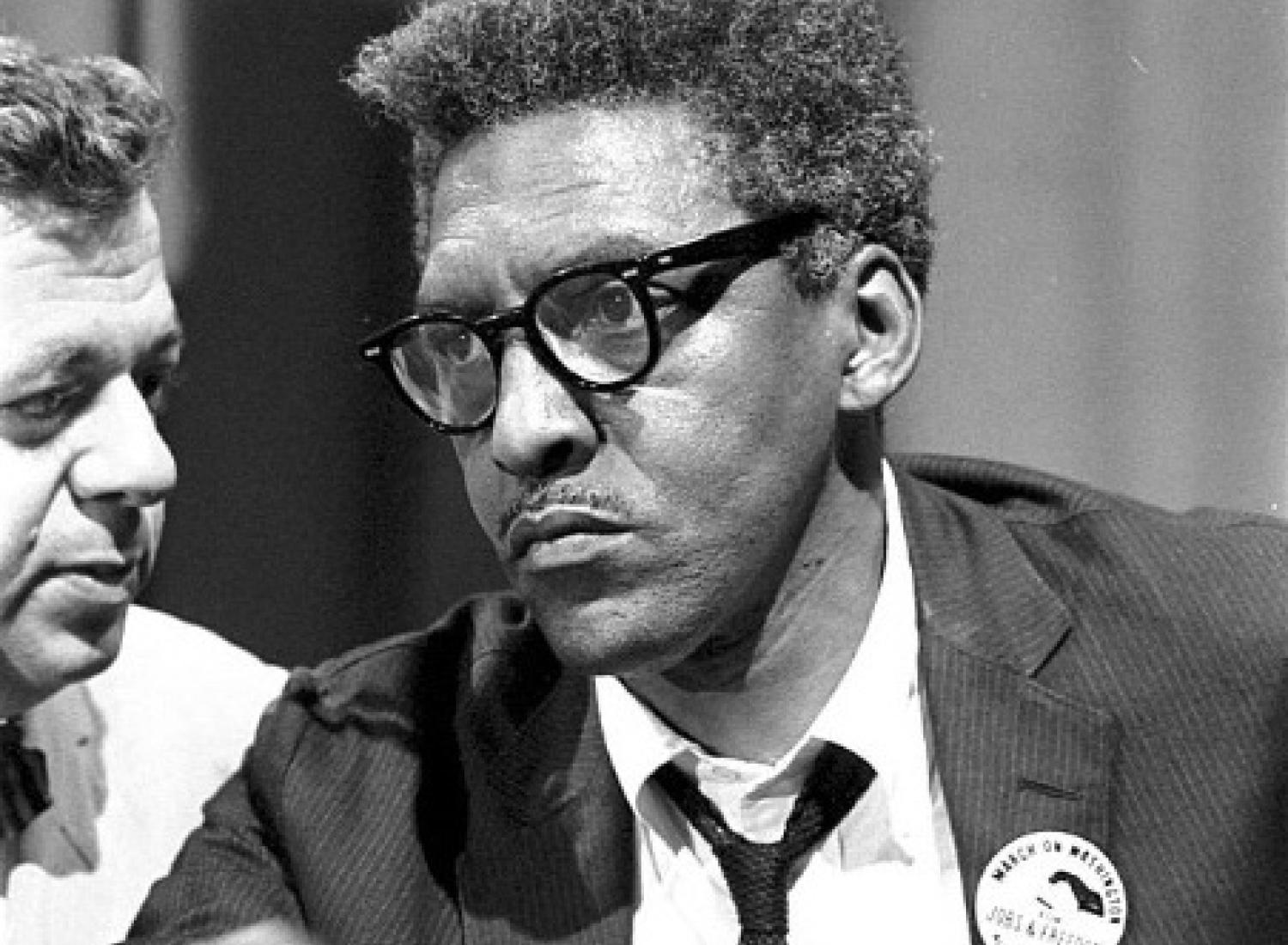 This Black History Month, join us in celebrating the life and work of Bayard Rustin, a key figure of the Civil Rights movement who faced discrimination as a gay African-American man.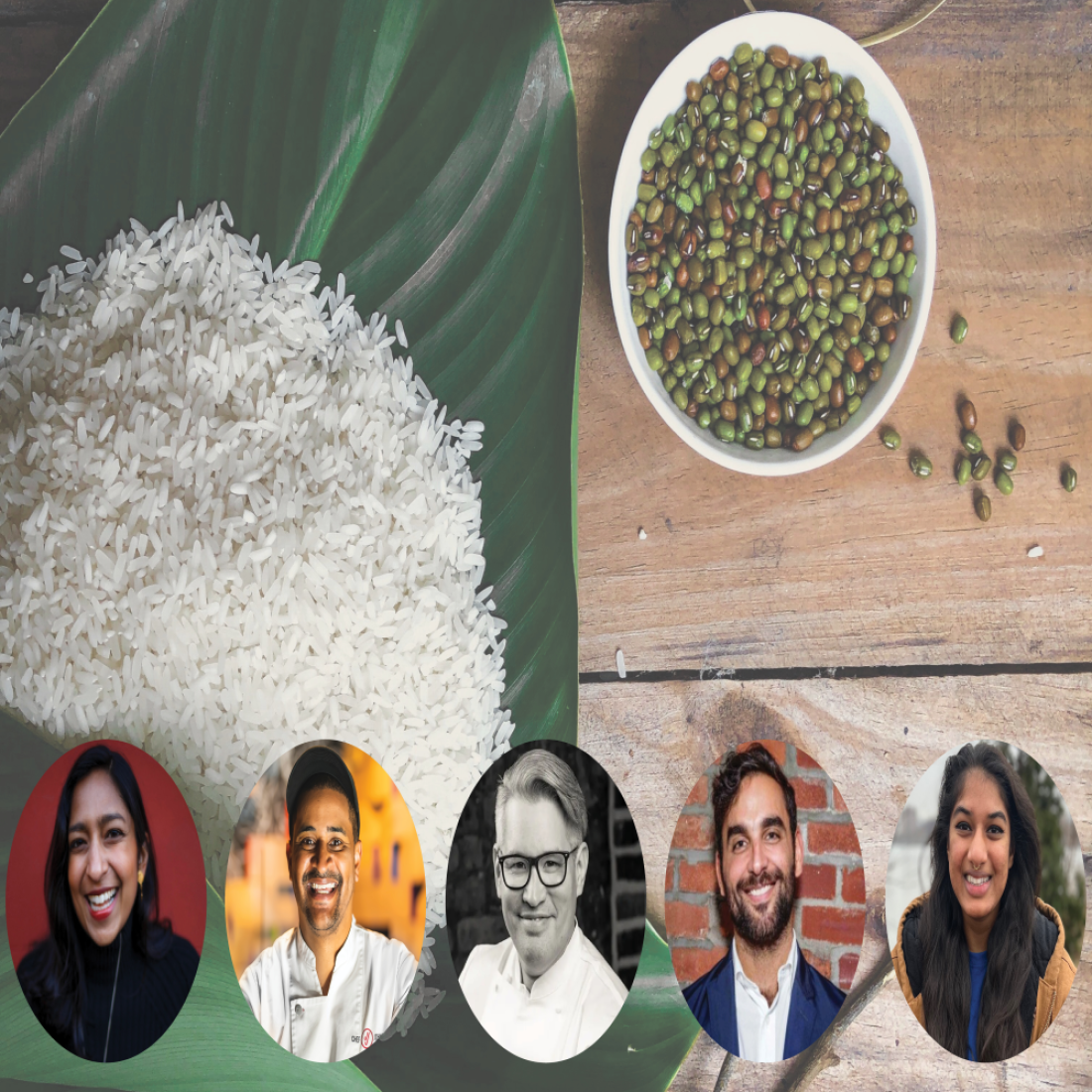 Learn about the cross-cultural universe of rice, followed by a rice bowl and riced-based beverage tasting!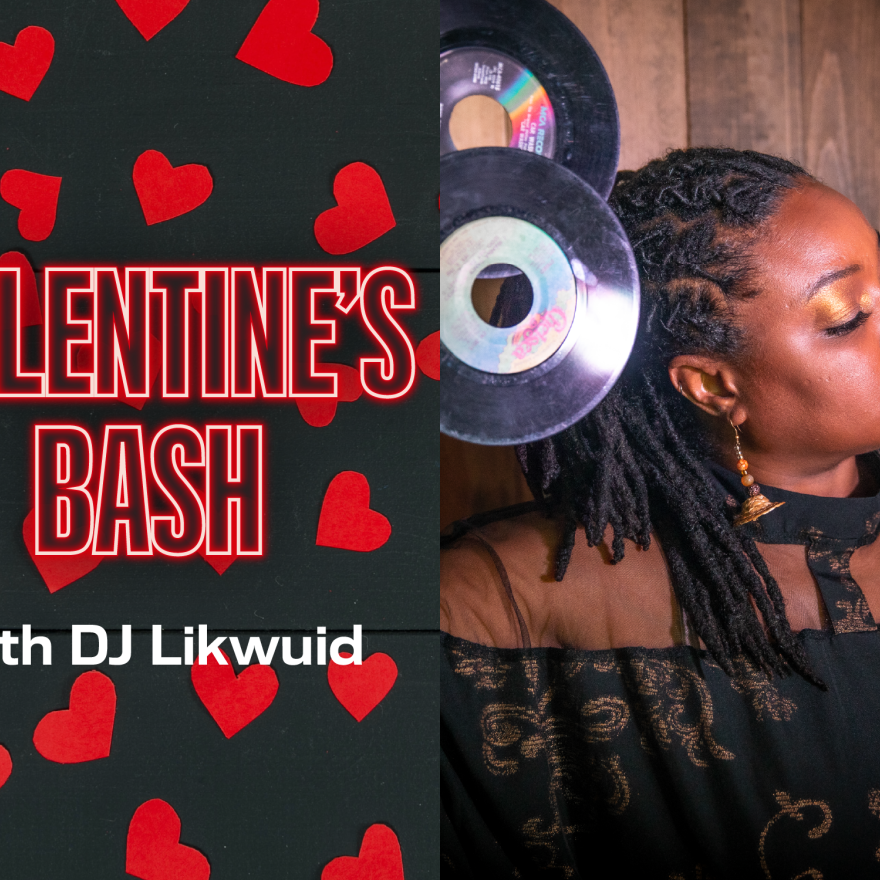 Celebrate Valentine's Day early at our February edition of Cocktails & Culture!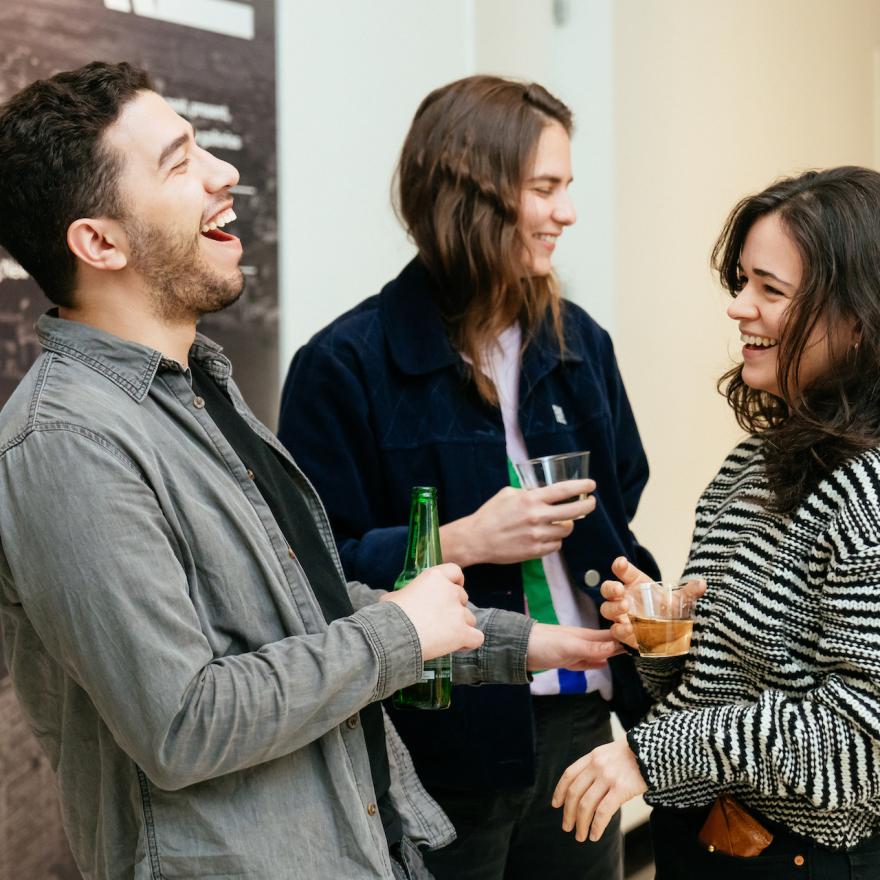 Hey Members! Join us for the Cocktails & Culture: Pre-Valentine's Day Bash, and be sure and stop by the Member Lounge featuring an exclusive bar!