Events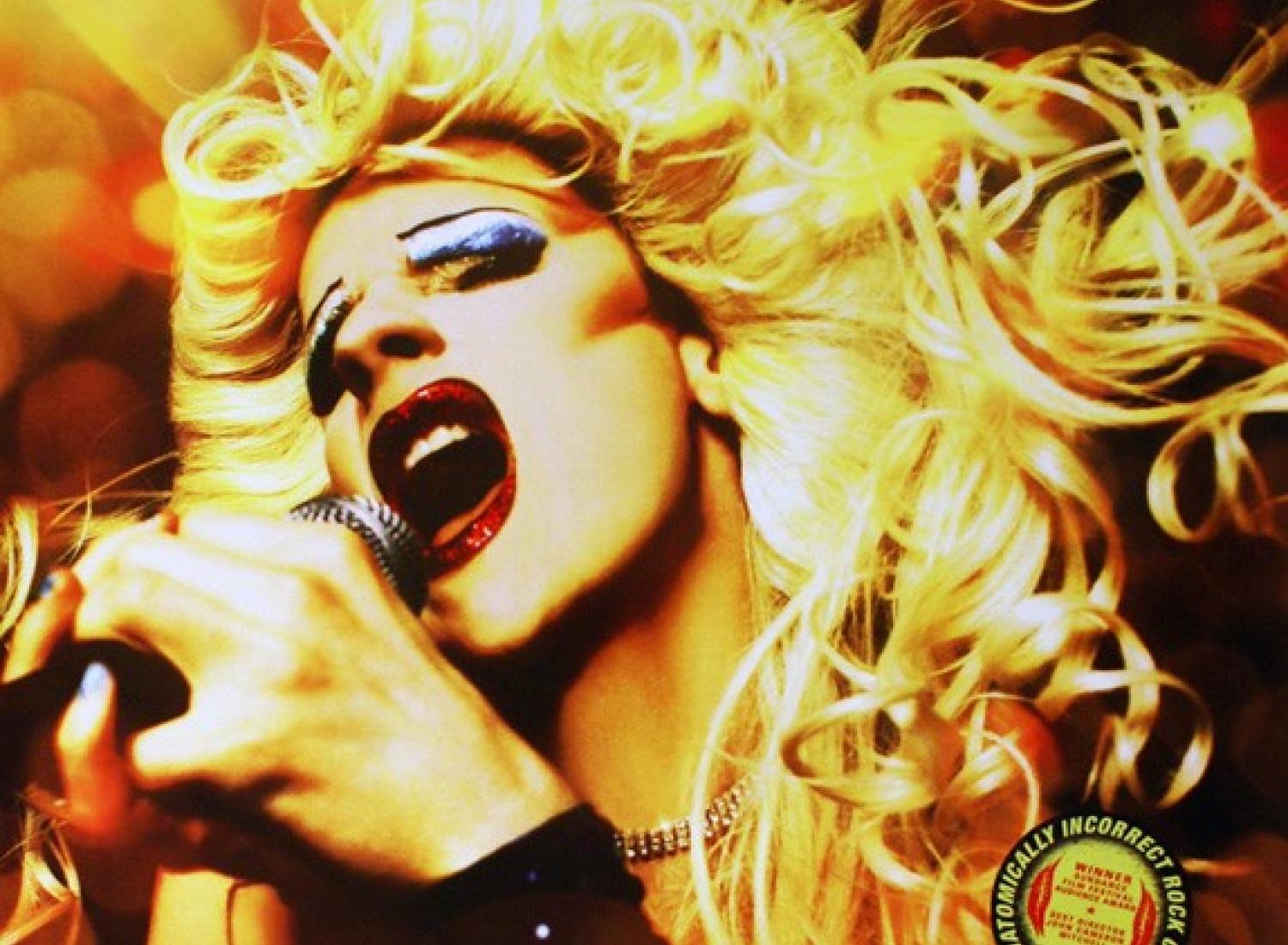 An outdoor, singalong screening of the cult rock musical Hedwig and the Angry Inch ..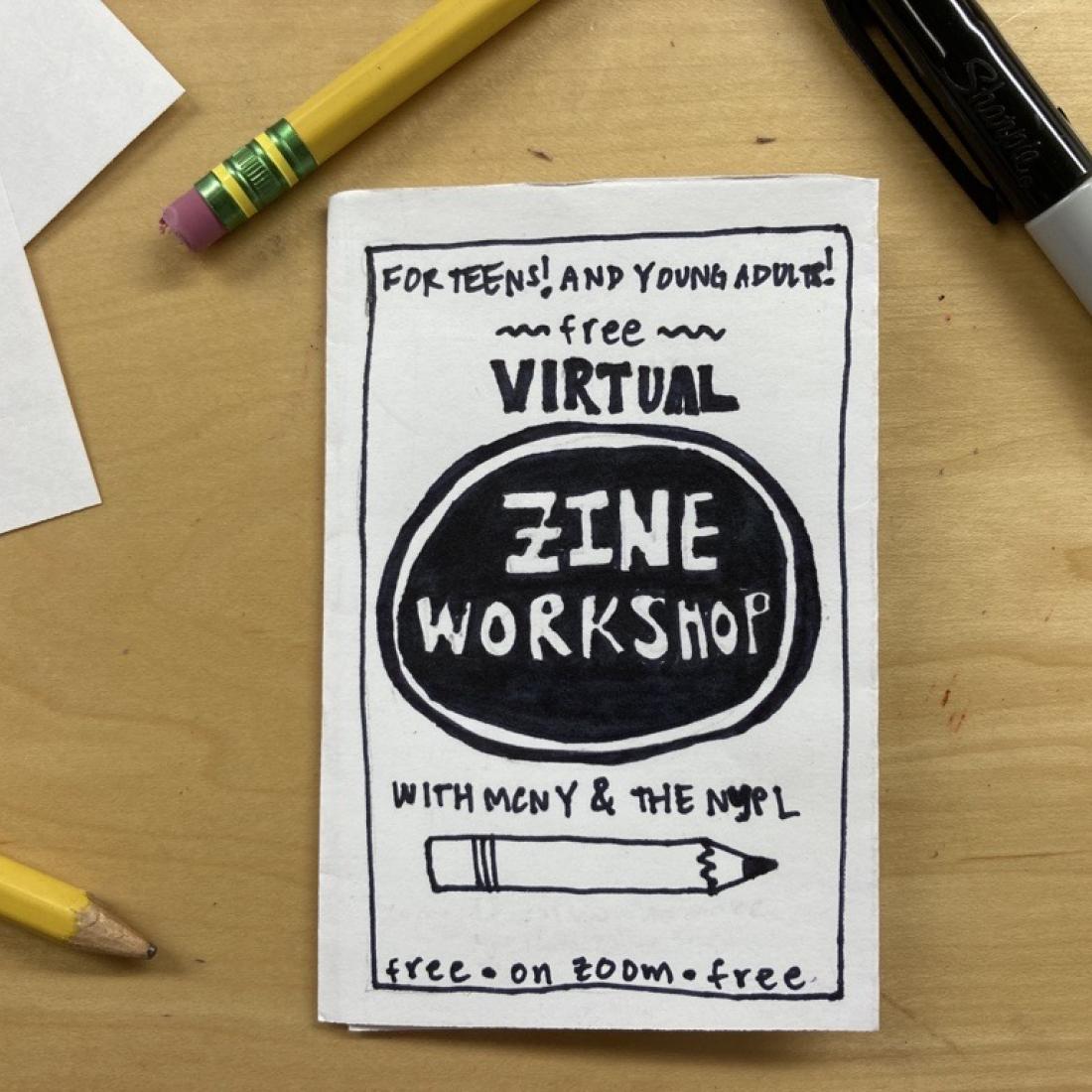 Join us for a virtual zine workshop, in collaboration with The New York Public Library. Learn about the history of zines in activist movements, and then make your own!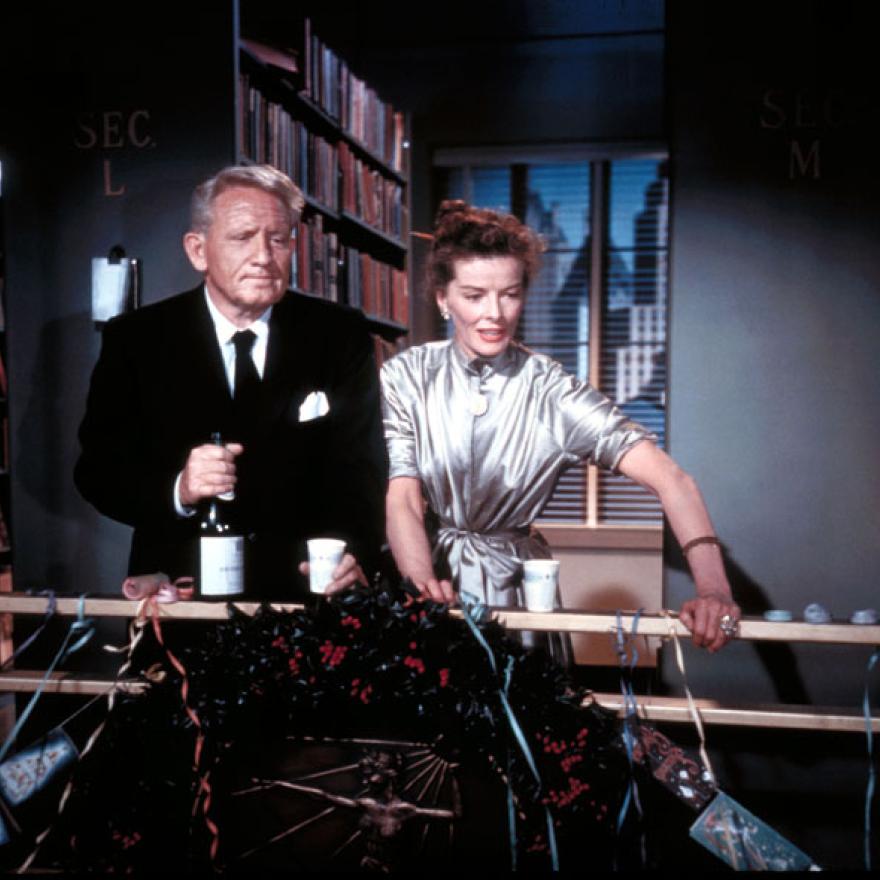 An outdoor screening of the classic 1957 rom-com "Desk Set," starring Katharine Hepburn and Spencer Tracy.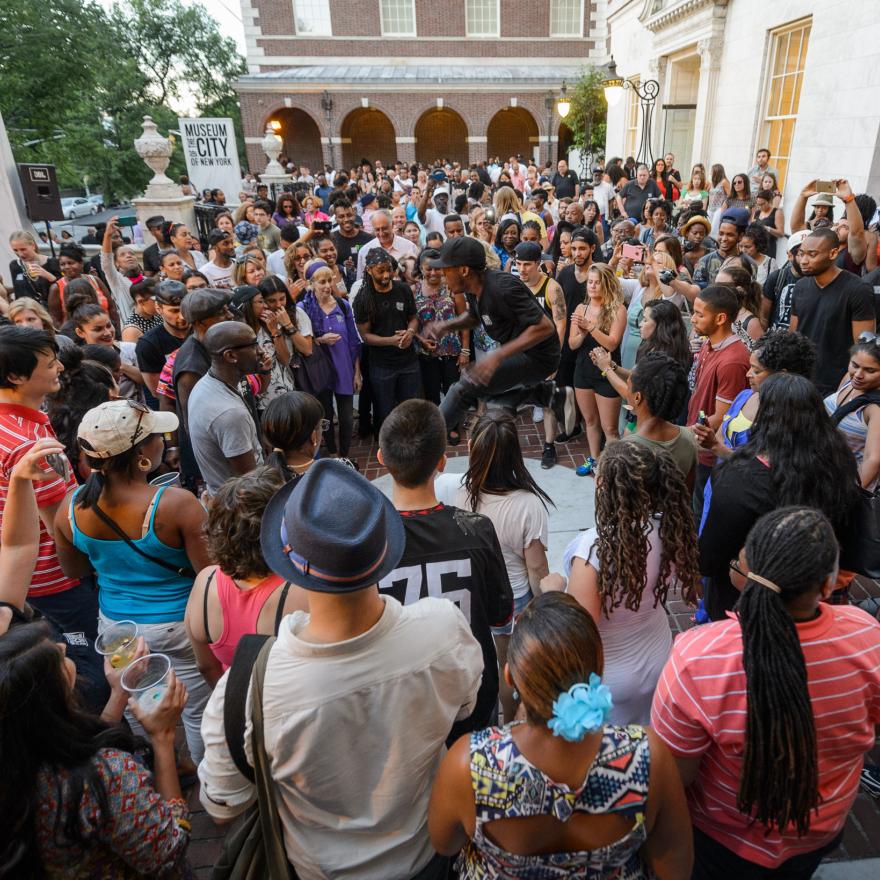 FREE! Throwback to the '90s with this edition of our Uptown Bounce summer block party, featuring the songs you loved from grunge to gangsta rap.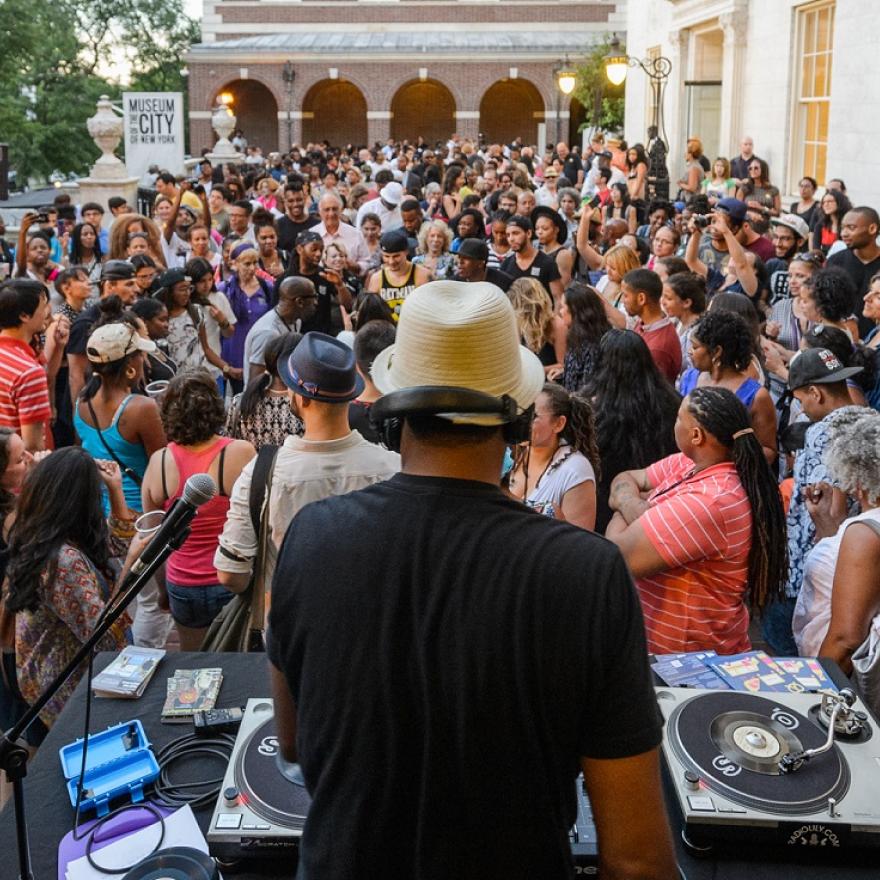 FREE! Move to the rhythms of Afrobeats at Uptown Bounce!