Events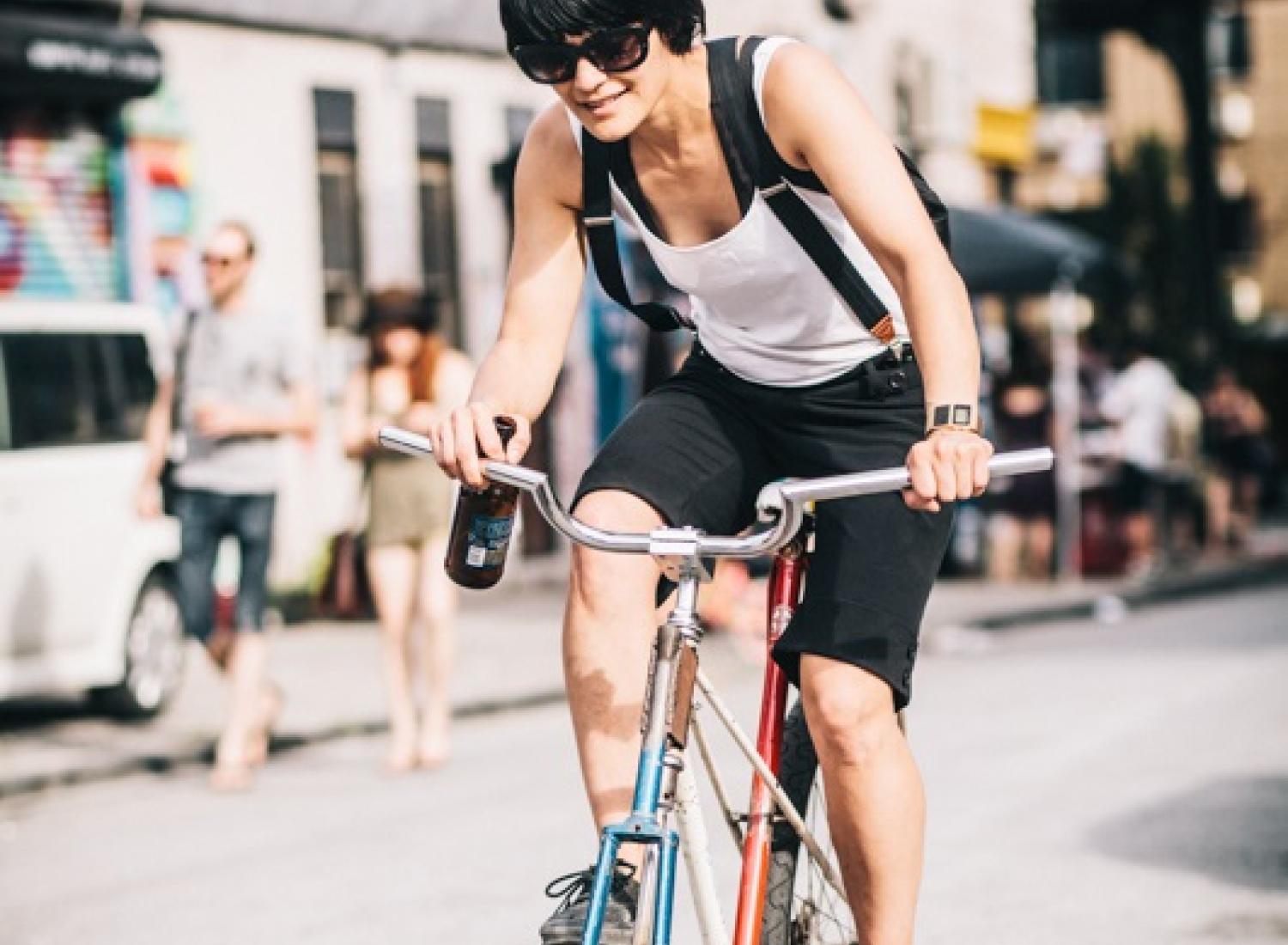 Dive into the city's vibrant cycling subcultures – from the BMX crews of the South Bronx and the Puerto Rican Schwinn Club to the fixed-gear racers of the Red Hook Crit.
Jump-start your school year with inspiration from New York City during an evening of exciting tours and hands-on student engagement activities.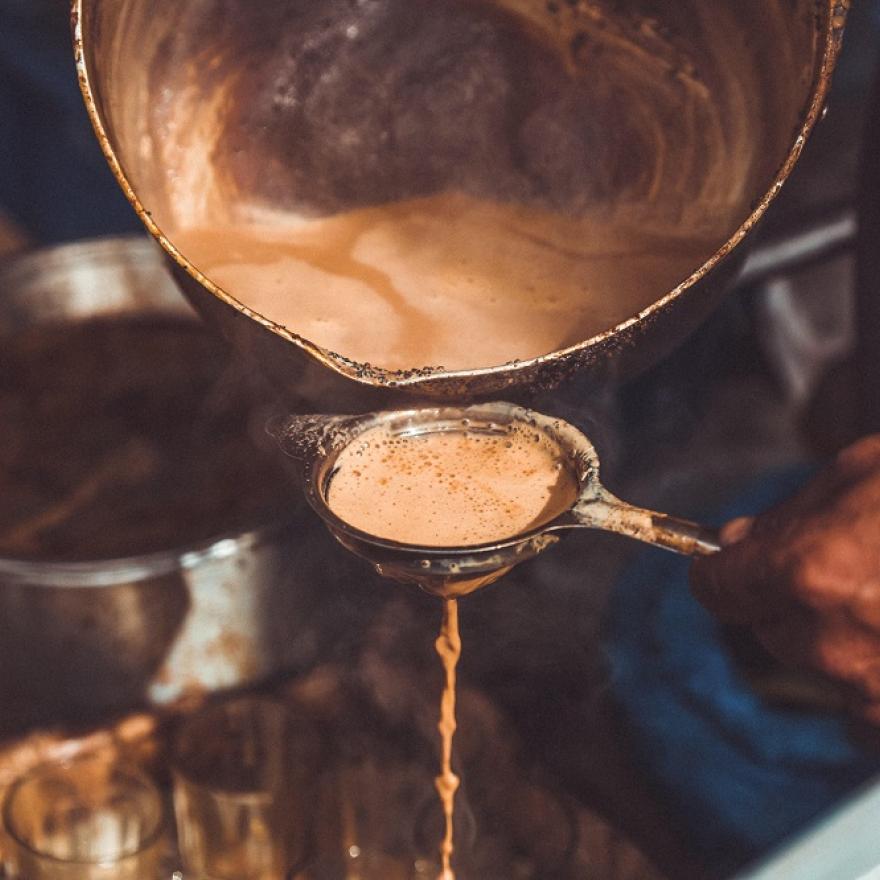 Sweet potato pie, a Southern soul food classic, meets a newer addition to the American palate -- chai (spiked with bourbon!).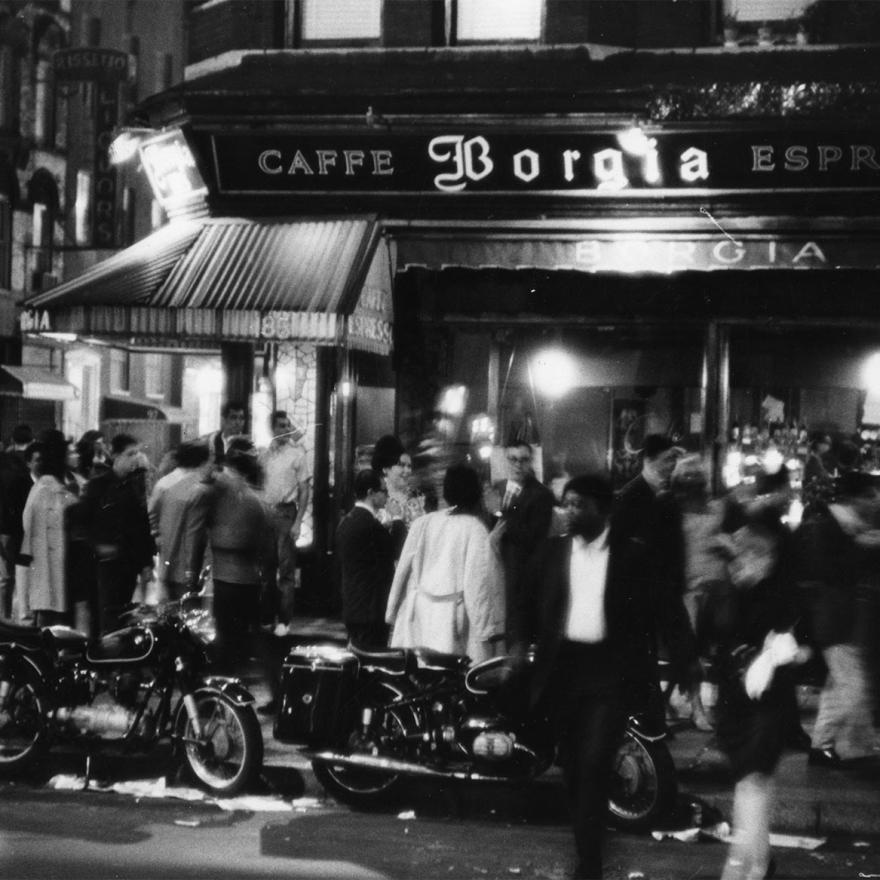 *NEW* Experience The Voice of the Village: Fred W. McDarrah Photographs and PRIDE: Photographs of Stonewall and Beyond by Fred W. McDarrah with the exhibition curator!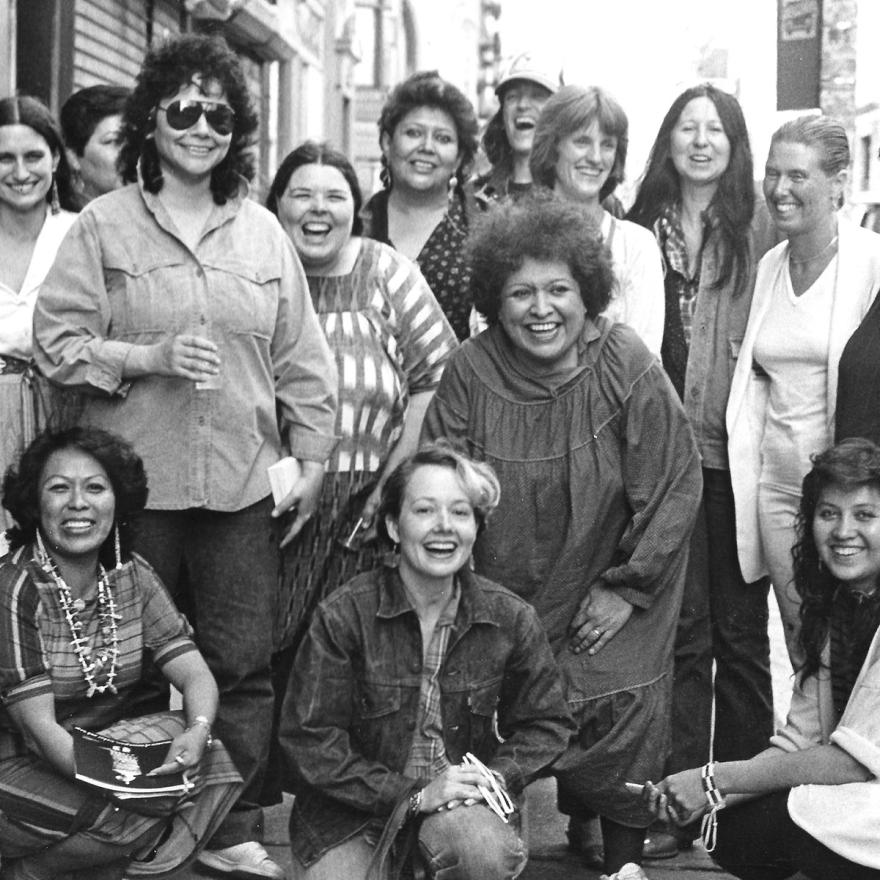 *NEW* Experience Urban Indian: Native New York Now with the exhibition curator!