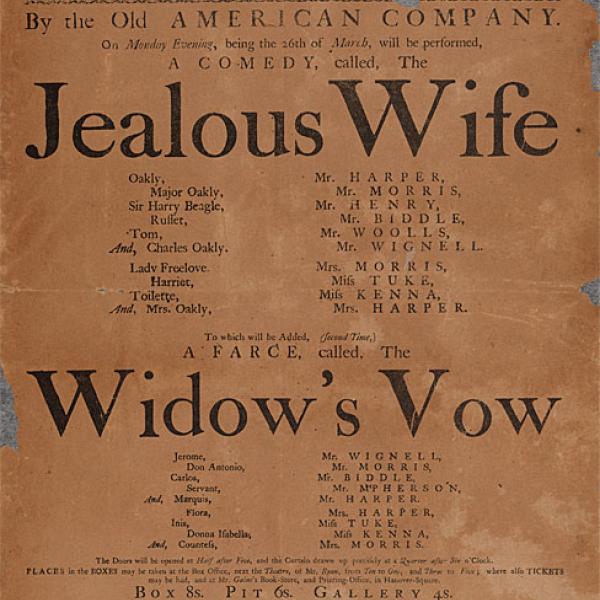 A look at the Museum of the City of New York's Collection of Theatrical Broadsides.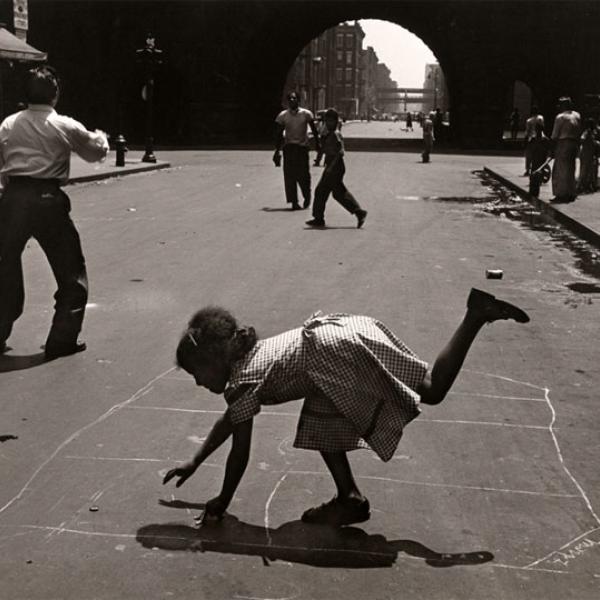 A look at the diverse objects that comprise the extensive collections at the Museum.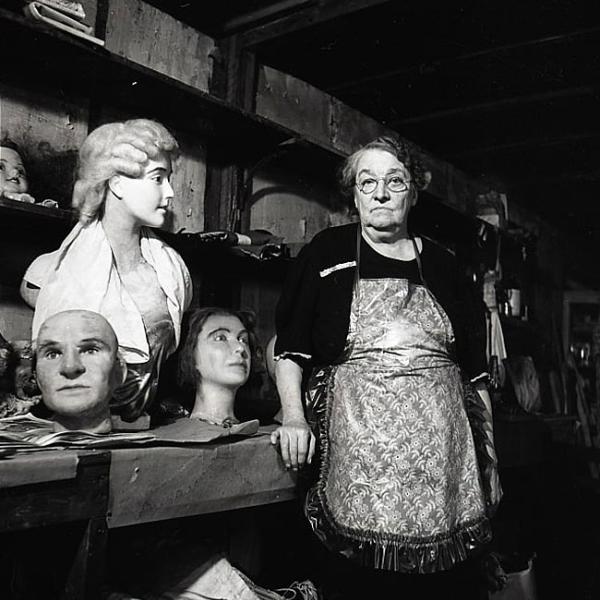 The museum's LOOK Magazine collection is full of fascinating photographs of midcentury New York and the people who lived and spent time in it. Some were well-known at the time and remain household names; others were living quieter lives, although often no less interesting.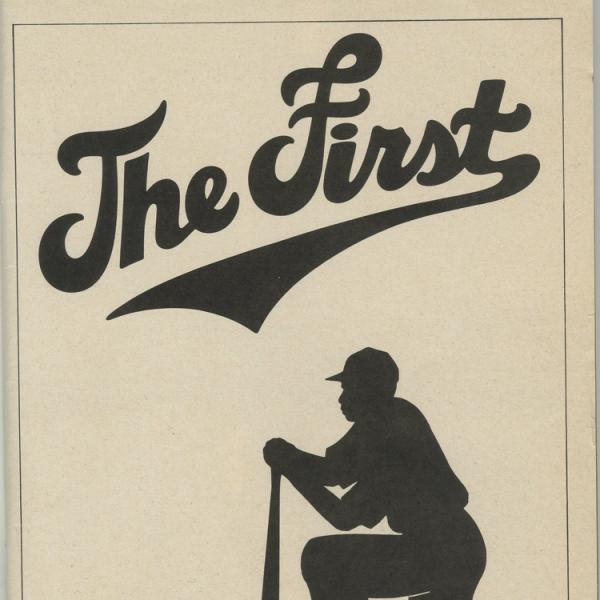 Baseball season is here! As fans prepare themselves for 162 games of ebullient triumph or searing disappointment, let us take a moment to revisit America's pastime in a different arena, the Broadway stage.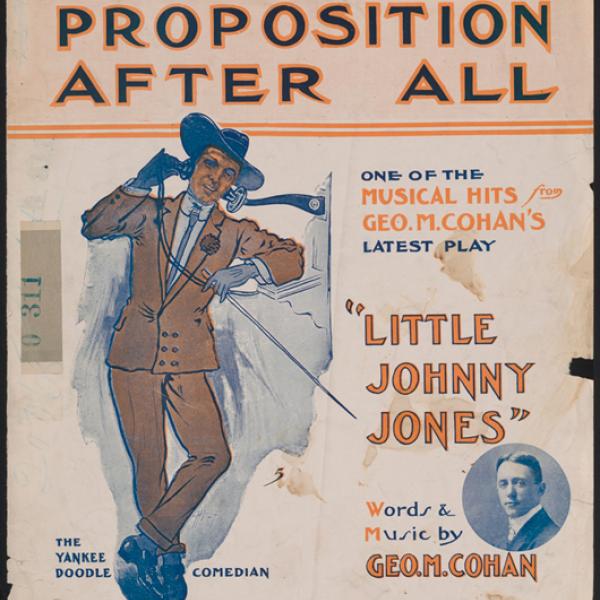 Learn about unique cataloging challenges our collections staff had never encountered before.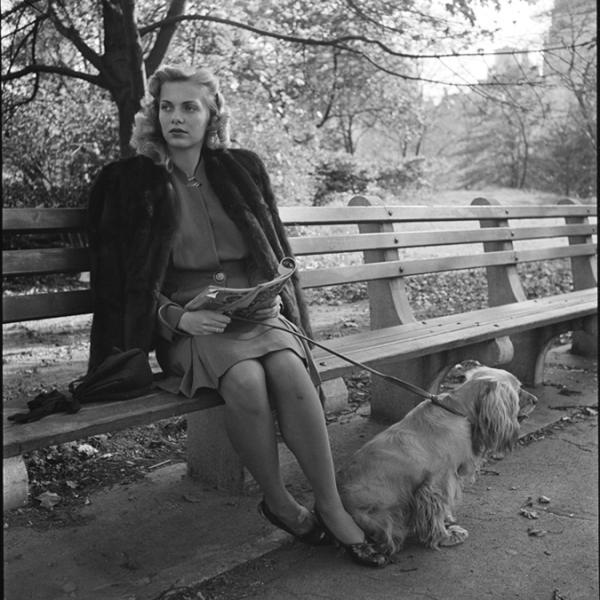 Learn about the Museum's project to catalog, process, and digitize our LOOK magazine photo archive collection.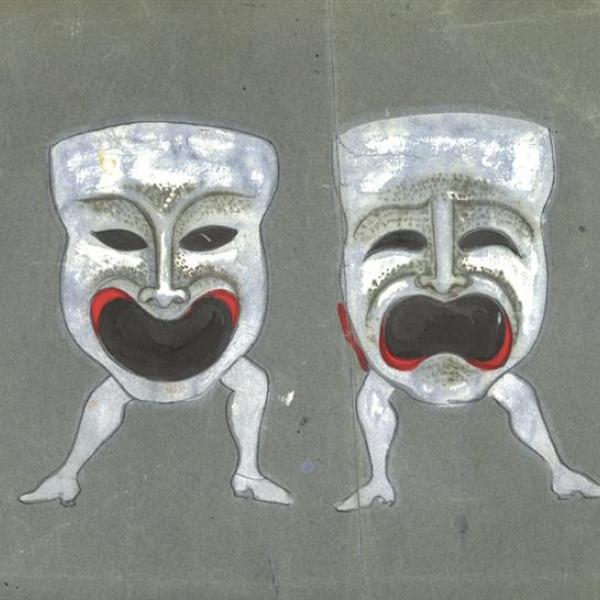 The Museum's Theater Collection curator takes a look at three 20th-century musicals that were inspired by the immortal Bard's works.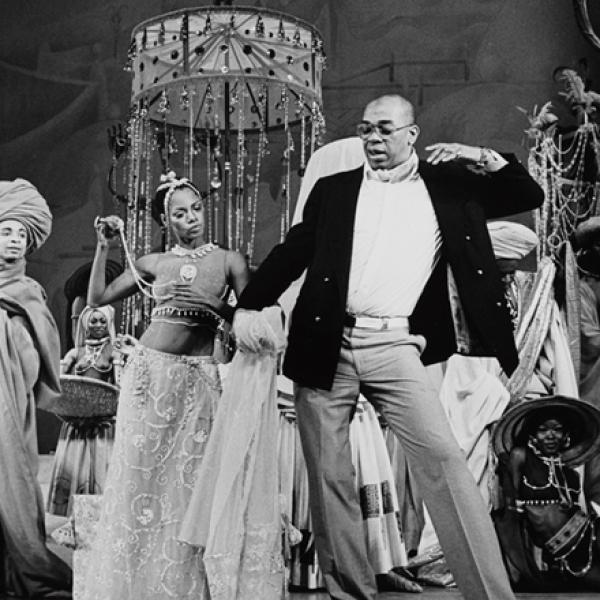 Learn how a kid from Trinidad and Tobago went on to become one of Broadway's most prolific figures, with his work on The Wiz and Timbuktu! earning him multiple Tony Awards.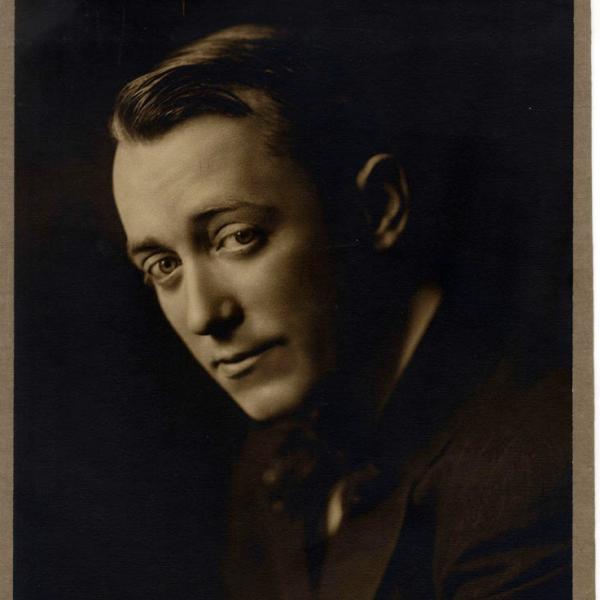 Last year, the Museum announced a new project to digitize, catalog, and make available the scripts, scores, and sheet music of George M. Cohan. The Museum is excited to announce that the first group of material is now available online. Check it out!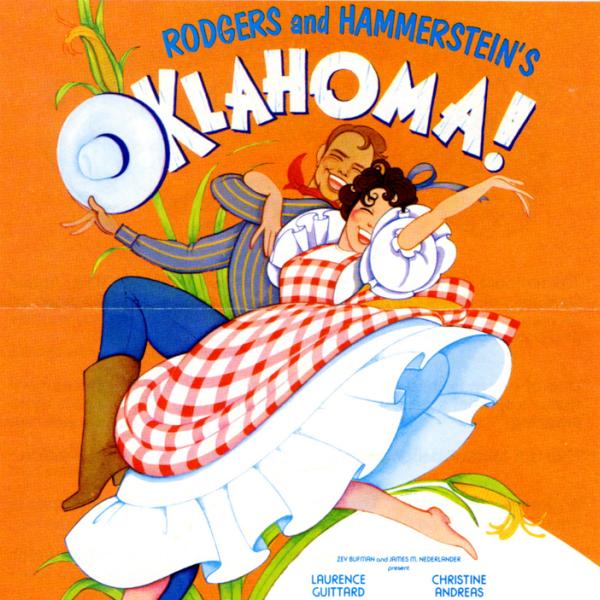 Oh, what a beautiful opening night for Oklahoma!, the first musical from composer-lyrist team Rodgers & Hammerstein. To celebrate its 75th birthday, we delve into the history of the legendary musical with objects from our Theater Collection.