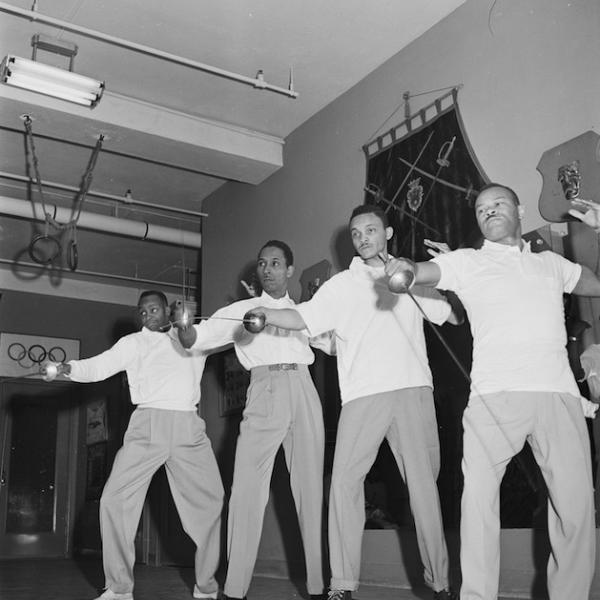 The Museum finished a multi-year project that processed, cataloged, and digitized its John Vachon for LOOK magazine photography collection.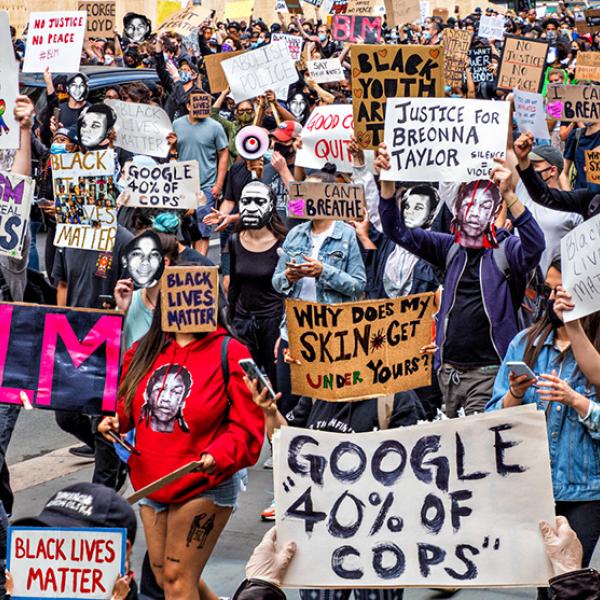 In connection with our dedication and commitment to documenting stories of activism and protest in the city, Museum of the City of New York invites you to post images on Instagram using our existing hashtag #ActivistNY, tagging @museumofcityny.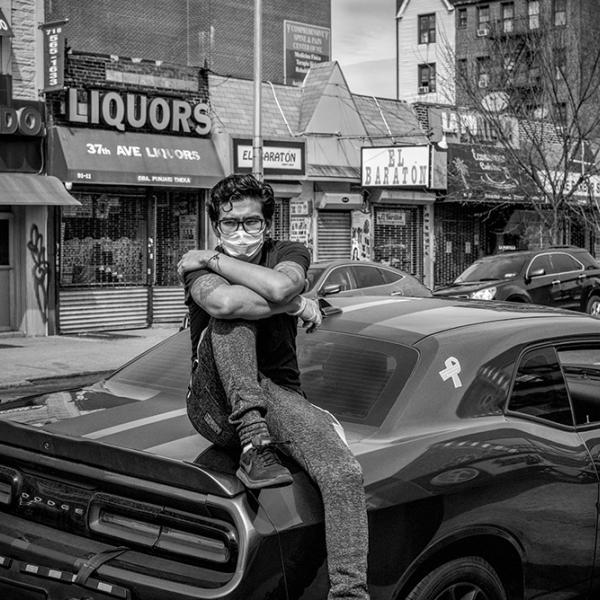 We invite everyone to share photos—taken from an appropriately socially-distanced perspective—documenting personal experiences during this challenging time. Post those images on Instagram using the hashtag #CovidStoriesNYC, and tag @museumofcityny.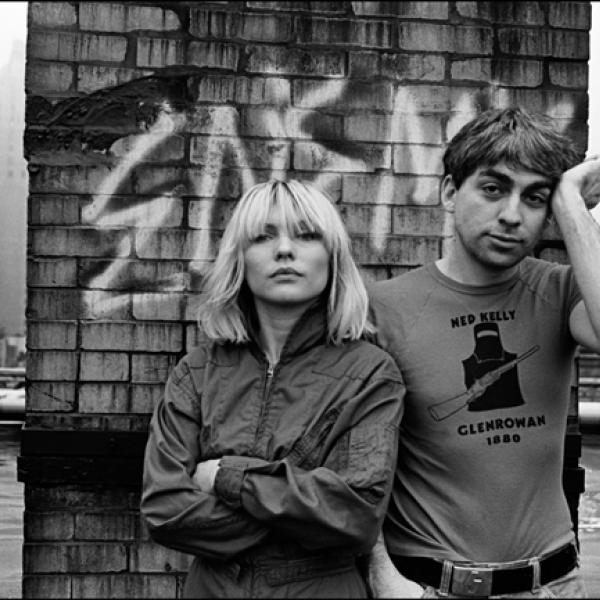 The Museum's exhibitions have shared stories of the world's most influential metropolis. our most recent exhibition, "Collecting New York's Stories: Stuyvesant to Sid Vicious" features highlights drawn from hundreds of additions to the Museum's permanent collection over the past three years, including photographs that will intrigue anyone who appreciates music legends who have made their mark on the city throughout the years.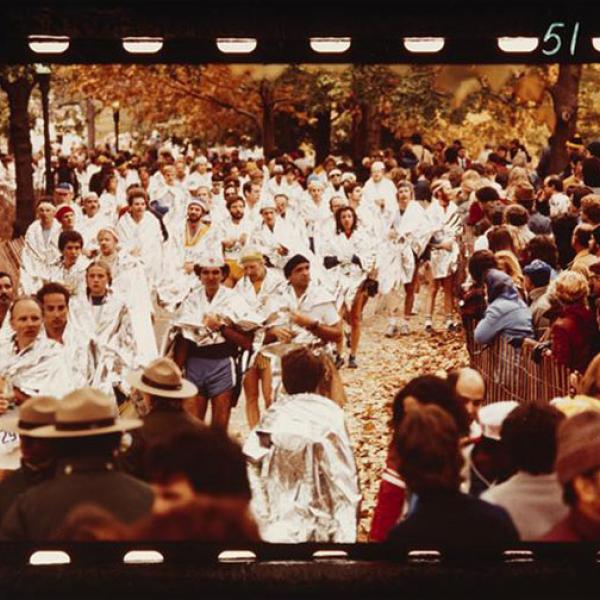 Many classic children's (and adult) books prominently feature New York City. In the coming months, we will be looking at a few of these titles. As we immerse ourselves in the lives of these characters and their fictional urban life, we'll explore items from our collections, taking a virtual walk through the actual city streets. Today, we focus on Marathon Miranda.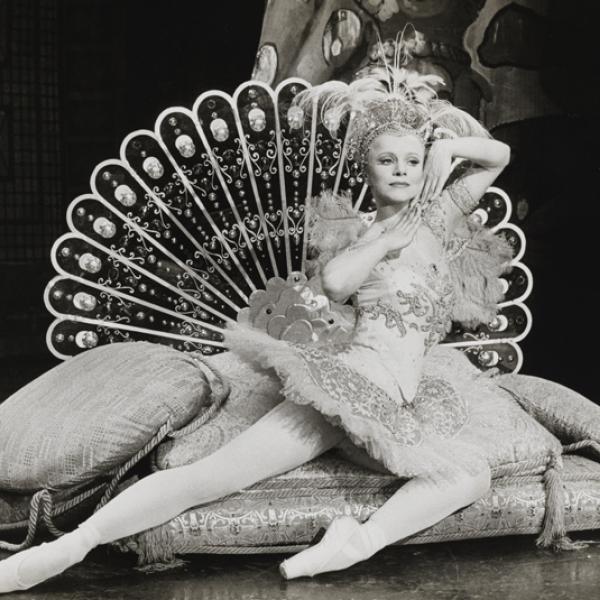 To celebrate World Ballet Day on Wednesday, October 23, the Museum is looking back through its collections of ballet related photographs, drawings, and ephemera to share.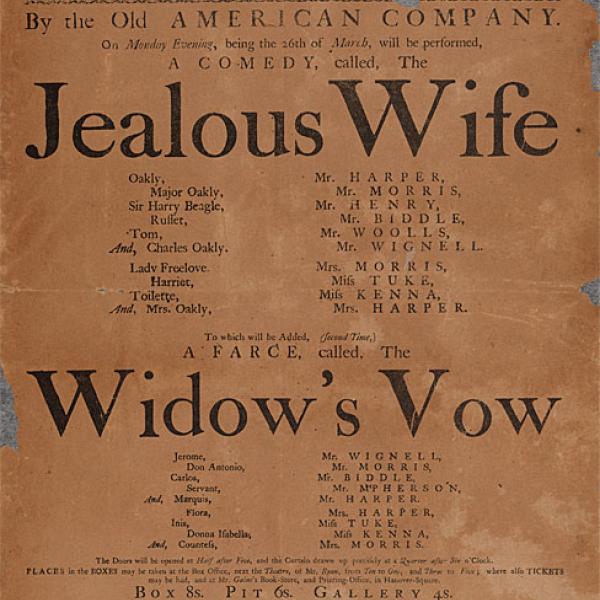 A look at the Museum of the City of New York's Collection of Theatrical Broadsides.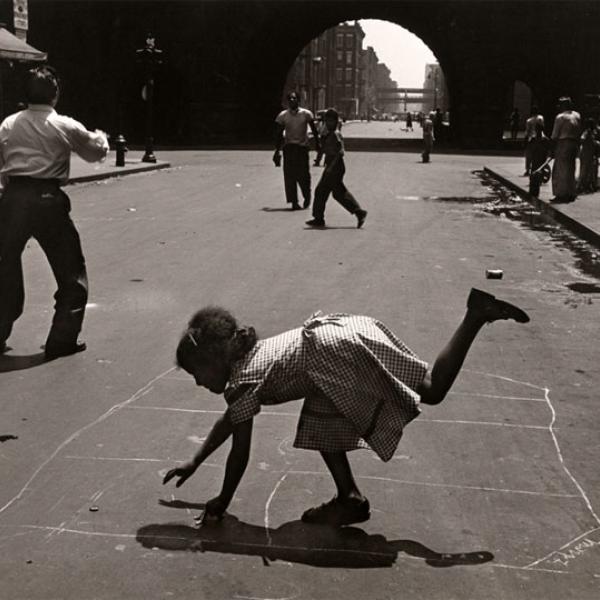 A look at the diverse objects that comprise the extensive collections at the Museum.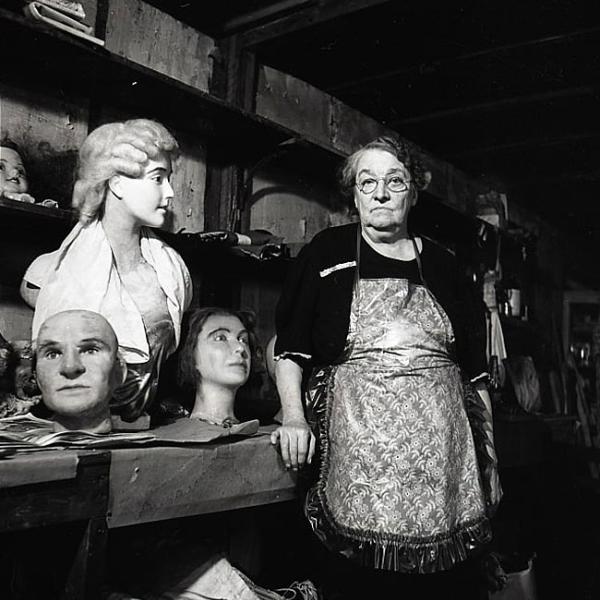 The museum's LOOK Magazine collection is full of fascinating photographs of midcentury New York and the people who lived and spent time in it. Some were well-known at the time and remain household names; others were living quieter lives, although often no less interesting.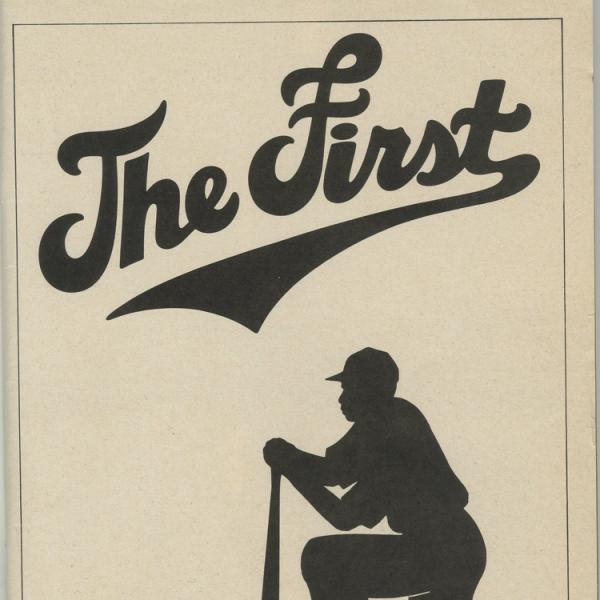 Baseball season is here! As fans prepare themselves for 162 games of ebullient triumph or searing disappointment, let us take a moment to revisit America's pastime in a different arena, the Broadway stage.