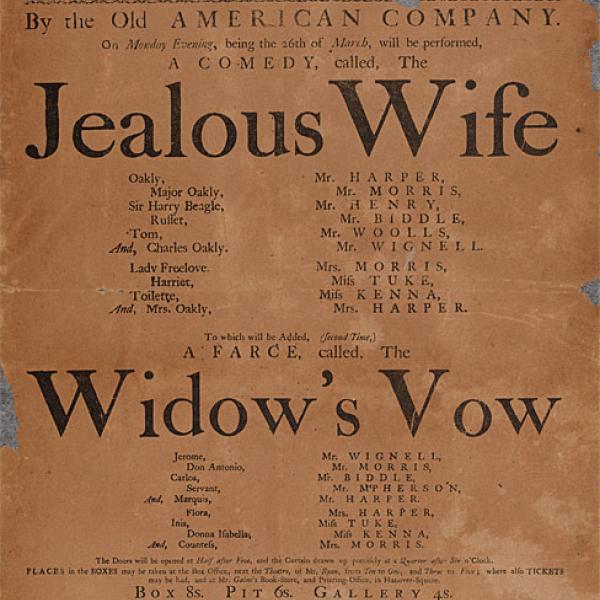 A look at the Museum of the City of New York's Collection of Theatrical Broadsides.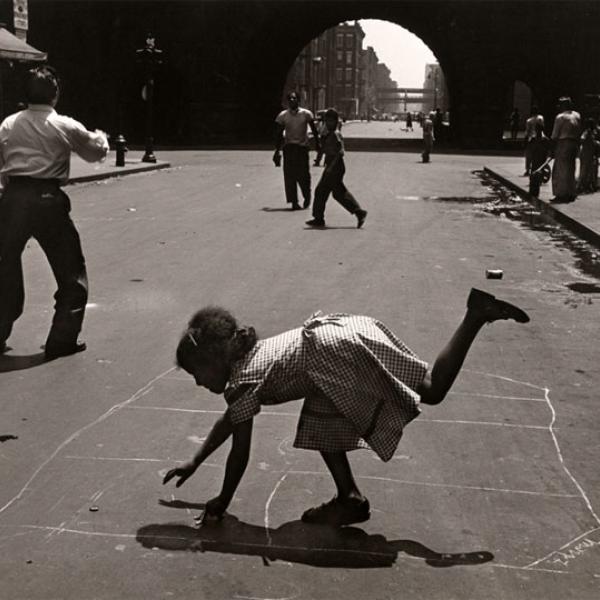 A look at the diverse objects that comprise the extensive collections at the Museum.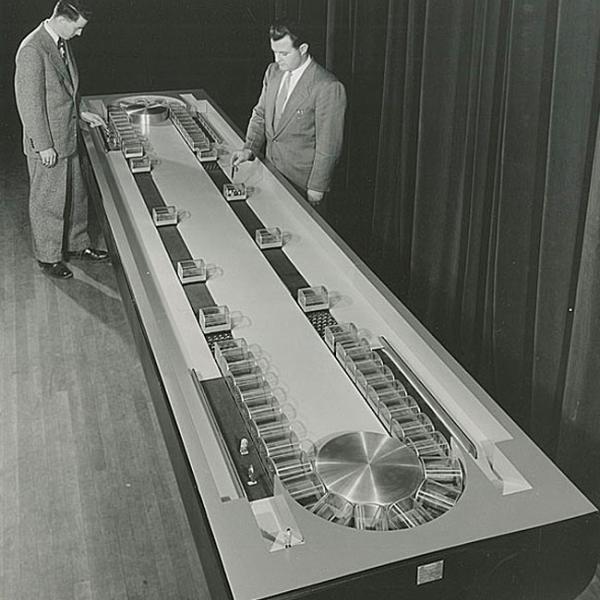 A look at the Passenger Belt Conveyor, or "Carveyor", subway system proposed in 1951 to replace the 42nd Street Shuttle between Grand Central and Times Square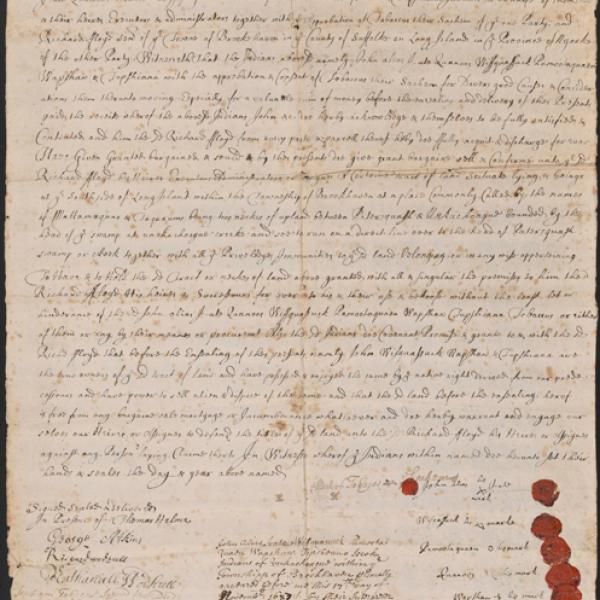 Dating from the early Colonial through the pre-Civil War years, the collection provides rich information about the personal and political lives of New York City-area Loyalists before, during, and after the Revolutionary War.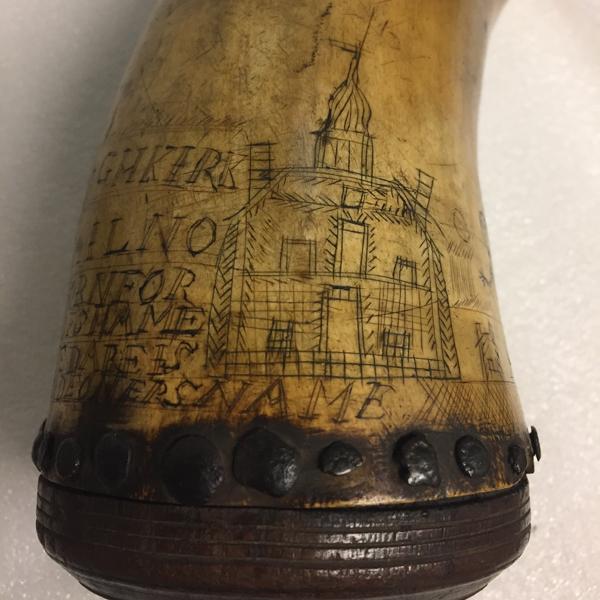 Powder horns, engraved or plain, were remarkably necessary and personal possessions in Colonial America.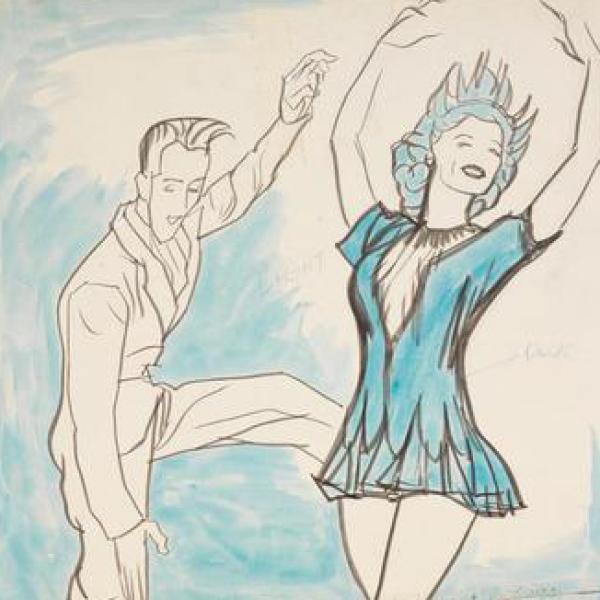 In 1940, a new kind of entertainment was born at Rockefeller Center's theatre. Dubbed an "icetravaganza", the show was formatted like a basic musical revue but with ice skaters!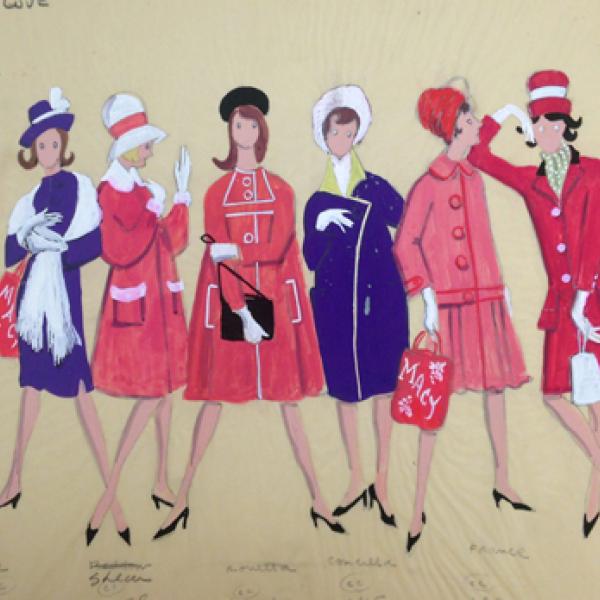 Here's Love, a musical retelling of Miracle on 34th Street, recreated the spectacle of the Macy's Thanksgiving Day Parade on stage. Read about the production, and check out some of the original costume designs from our theater collection.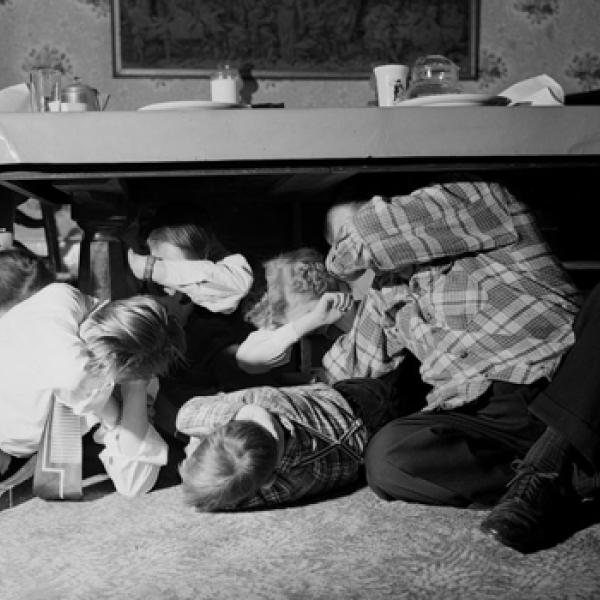 See how New Yorkers prepared for a nuclear attack during the Cold War through objects in the Museum's Manuscripts and Ephemera collection, including a 1950s-era Civil Defense kit.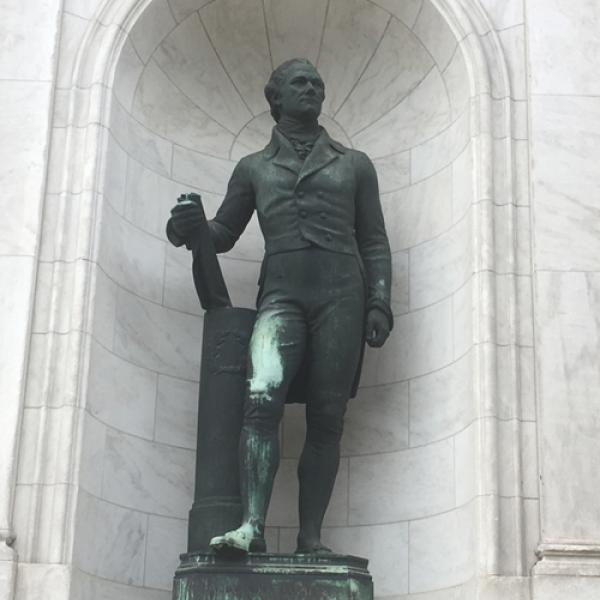 It's not every day that collections care at the Museum involves a giant boom crane and a forklift. Learn about the effort to clean and conserve the sculptures of Alexander Hamilton and DeWitt Clinton.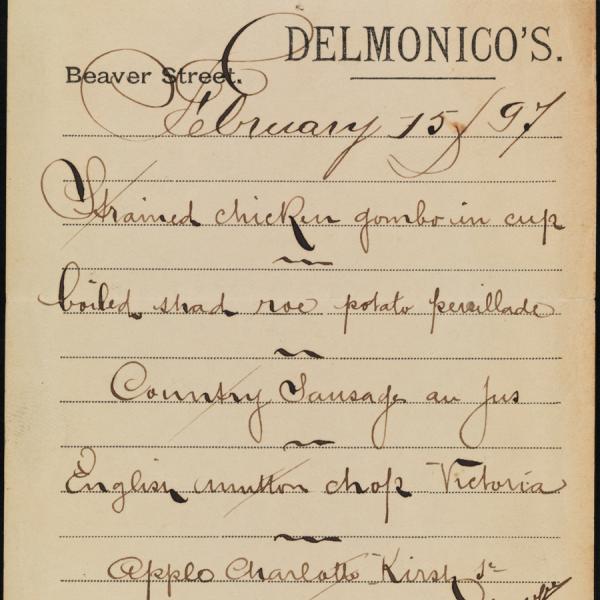 The Museum is pleased to announce the completion of Illuminating New York City History through Material Culture, the National Endowment for the Humanities-funded project to process, catalog, digitize, and rehouse the Ephemera collections.