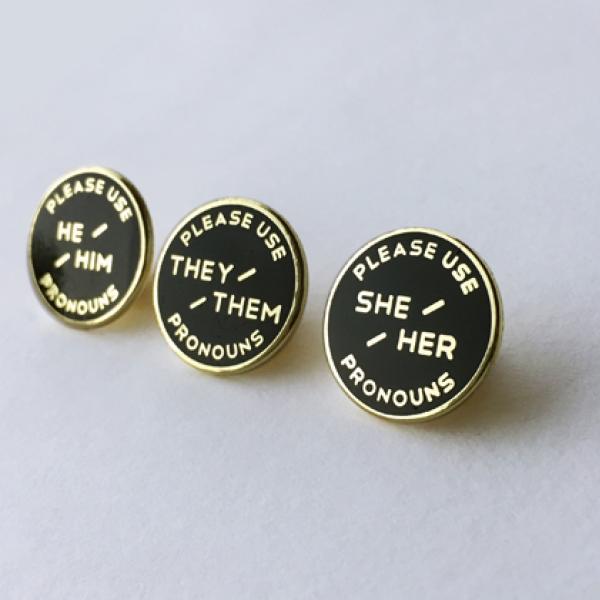 Take a closer look at new content on trans activism with Sarah Seidman, the Puffin Foundation Curator of Social Activism.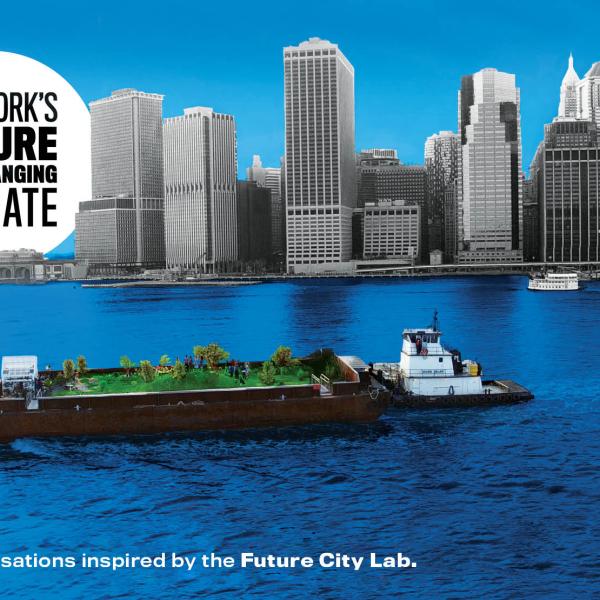 As #ClimateWeekNYC wraps up, we've been revisiting past programs on climate change and current activities in the Future City Lab.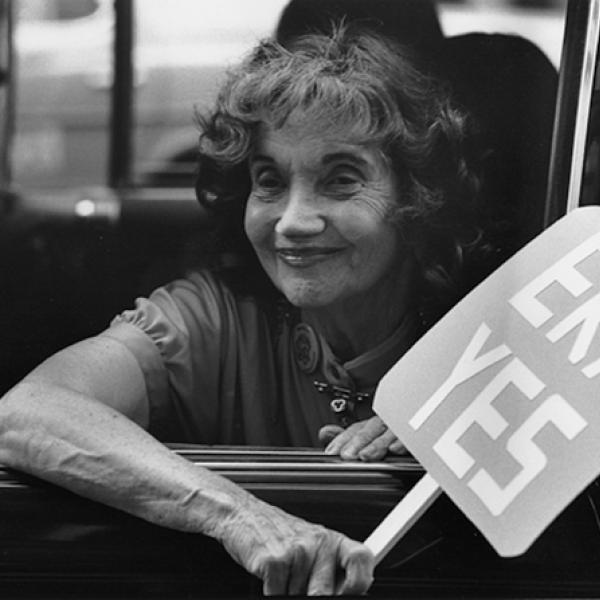 On #WomensEqualityDay, take a closer look at new content on the women's liberation movement with Sarah Seidman, Puffin Foundation Curator of Social Activism.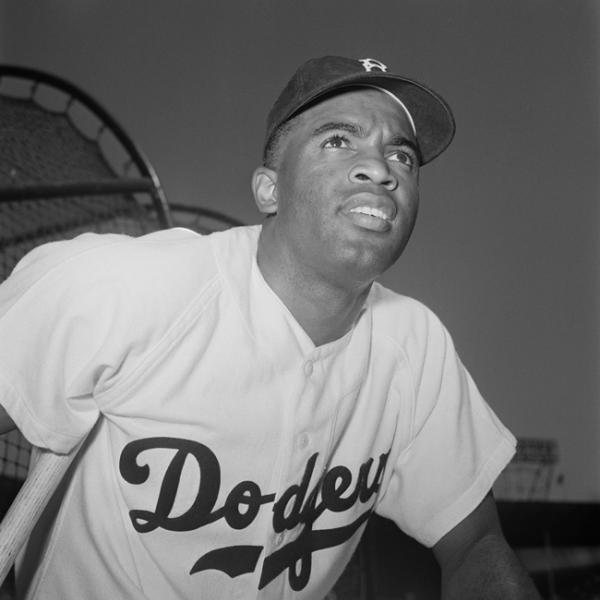 On April 15, 1947, America's national pastime was finally integrated with the debut of Jackie Robinson as a Brooklyn Dodger. Explore Robinson's groundbreaking career in Major League Baseball and his legacy as a baseball and civil rights legend that lives on today.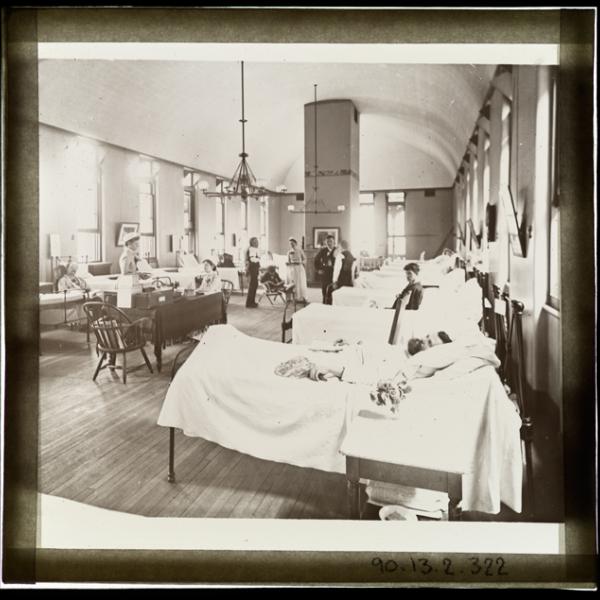 As this year's flu season begins, we reflect on the 1918 influenza pandemic and other contagious diseases the city has had to contend with.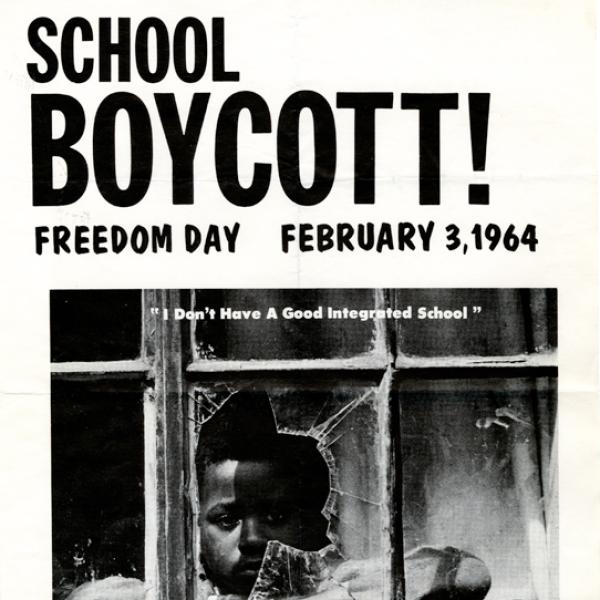 The curators of the Museum's Future City Lab and Activist New York exhibition examine the long history and persistent challenges of New York City school segregation.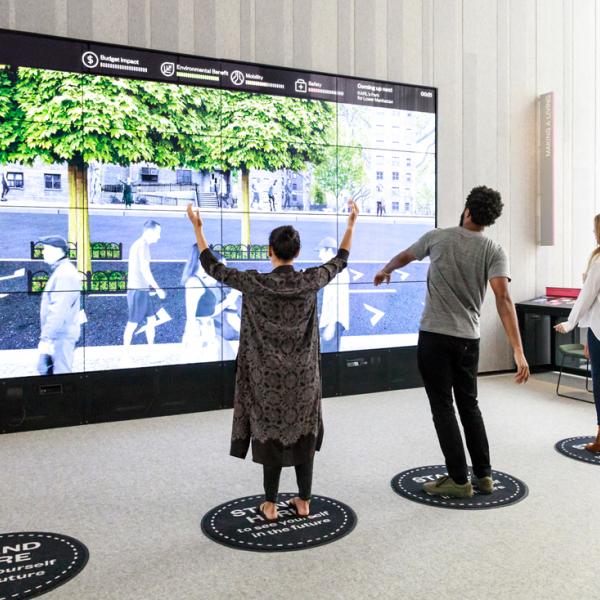 Kubi Ackerman, Director of the Future City Lab, takes a look at the many ways that New York City is trying to improve the environment, and how it's progressing towards its goals.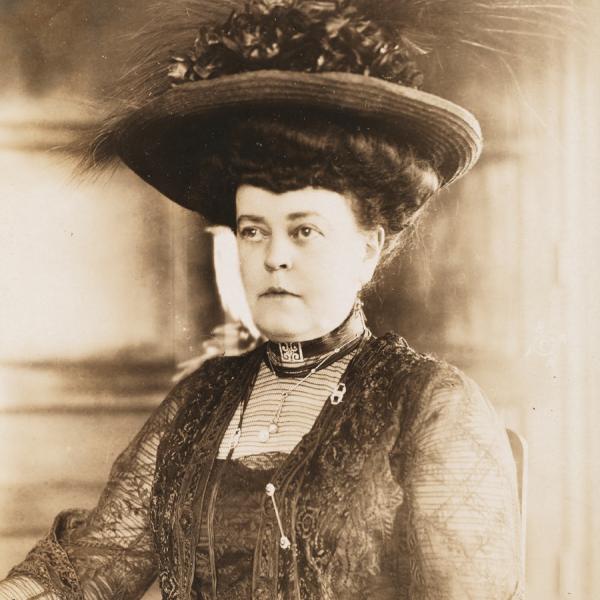 Through March 31, LinkNYC kiosks will display images of notable women featured in Beyond Suffrage: A Century of New York Women in Politics. Look out for us around the city to get to know some of the extraordinary women that changed New York City and the world.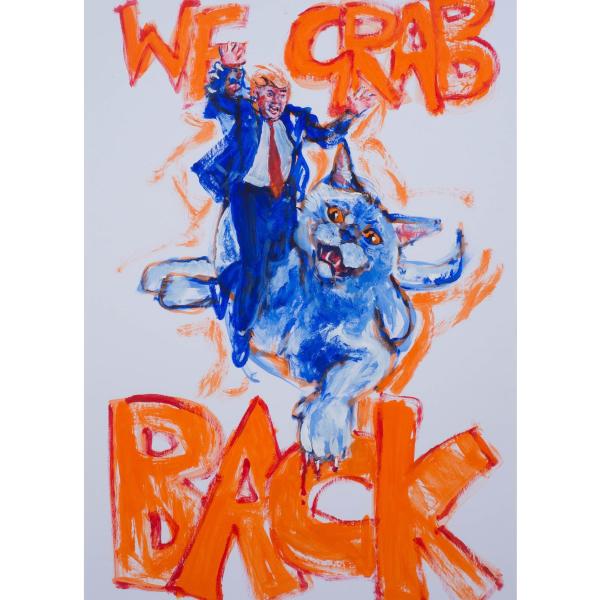 The 2017 Women's March was an important event in NYC history that we felt should be represented in the Museum's collection. Take a look at some of the signs from the March that were selected.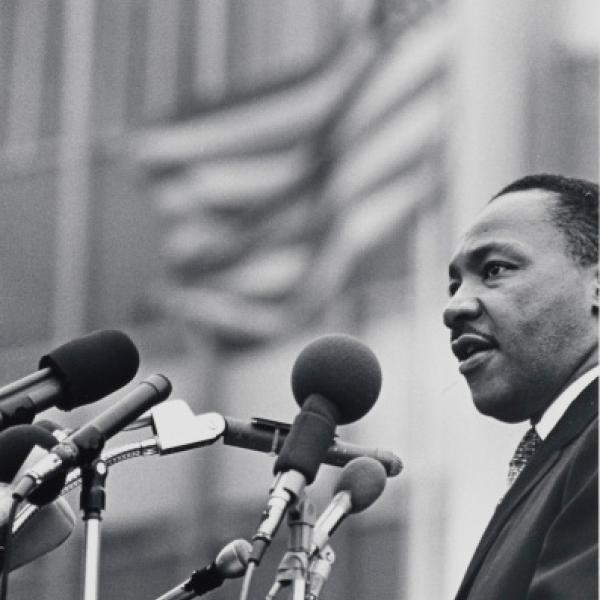 We look back at Dr. Martin Luther King Jr.'s controversial sermon opposing the Vietnam War at Riverside Church in Morningside Heights.