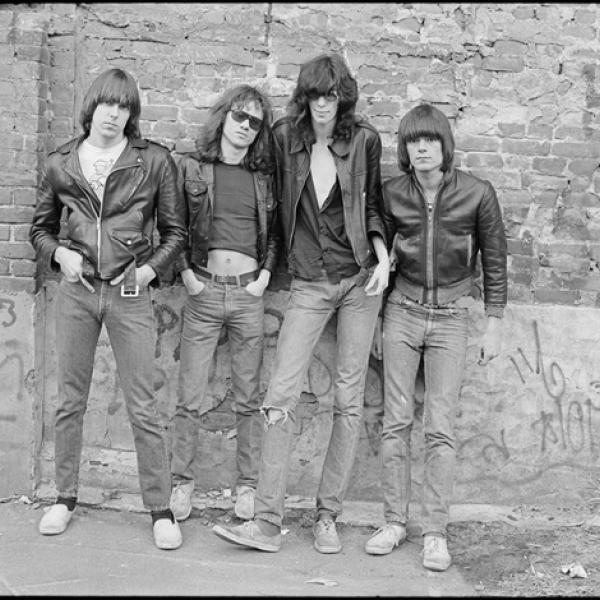 The photographer of the iconic Ramones album cover shares her experiences in New York City's early punk scene.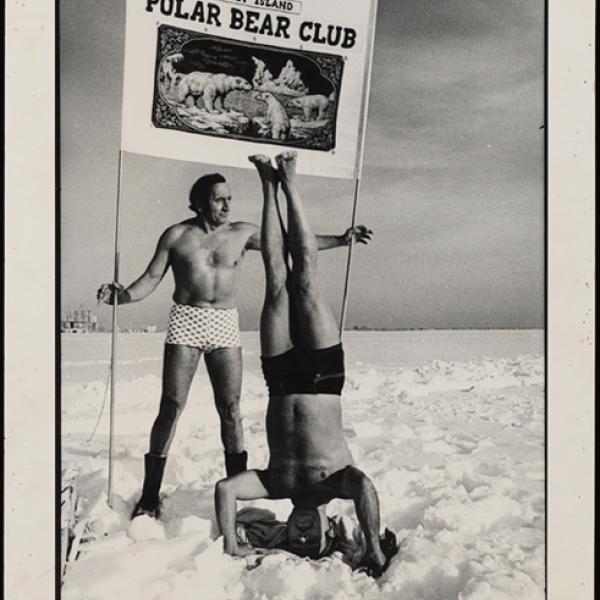 The Museum recently acquired photographs of the Coney Island Polar Bear Club, which is believed to be the oldest continuous winter swimming association in the U.S. To learn more about the organization, a member of our Collections team accompanied the club for a swim.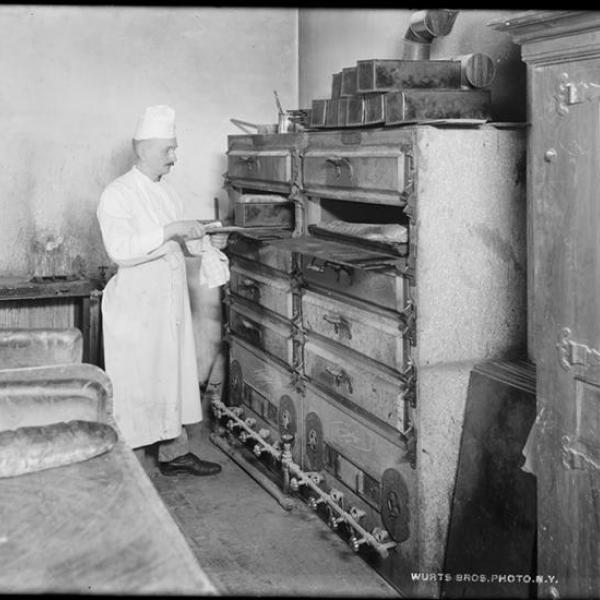 New York is a city of immigrants who brought traditions along with them that became part of the city's food culture. We explore the history of how pizza came to be a staple of New Yorkers' diet.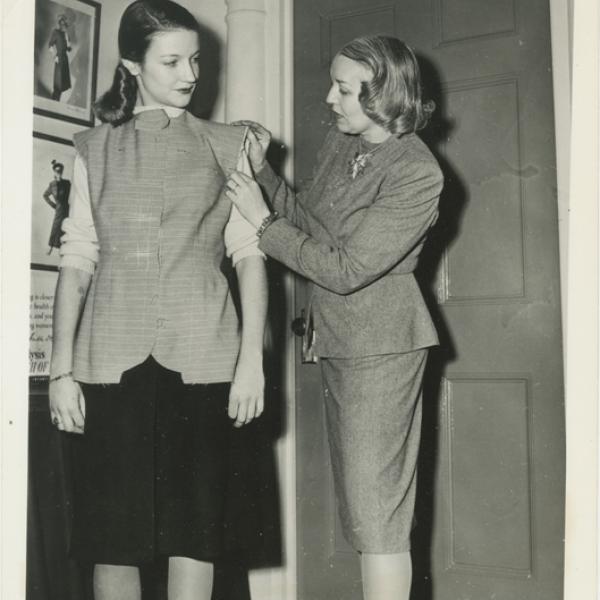 Valentina Schlee and Vera Maxwell, two of the mid-20th century's defining designers, extolled the merits of a minimalist wardrobe. They created looks that buoyed the nation's women through the WWII period of L-85 governmental restrictions without feeling deprived.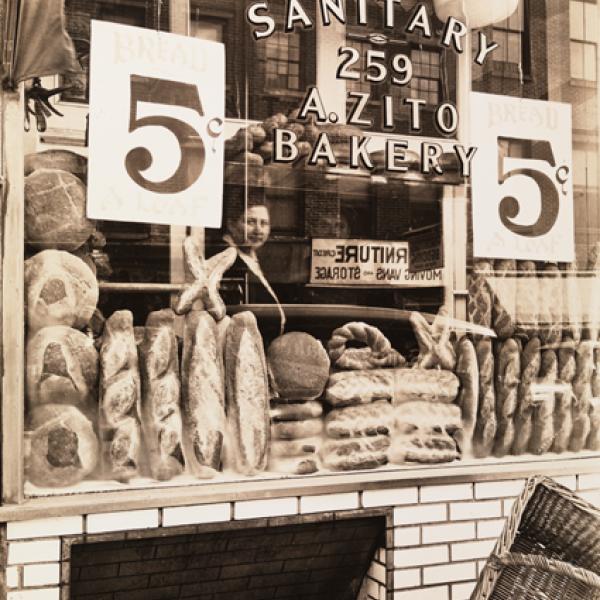 Bagels and pizza are quintessential NYC foods that wouldn't exist without wheat! Explore the history of wheat as an important staple of the New York City diet through images from the collections.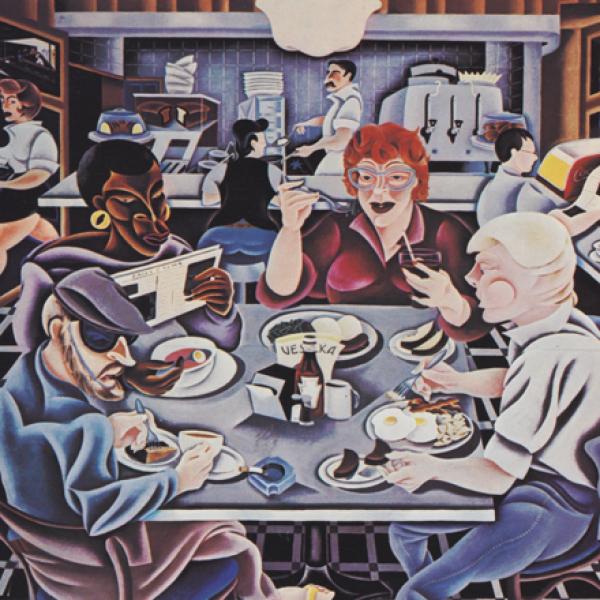 It's harder and harder for an independent restaurant to survive in New York City. Here we look back at restaurants that enjoyed a successful run in our city.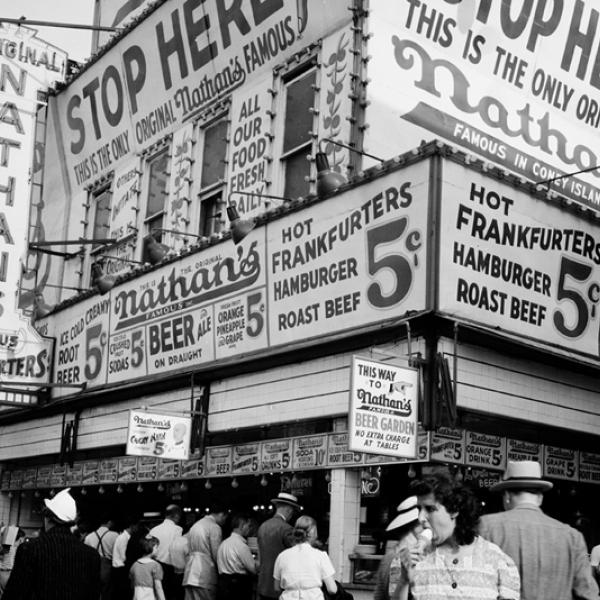 Franks, weenies, coneys, dogs, ketchup, kraut, chili; the contested history of the classic American finger food.