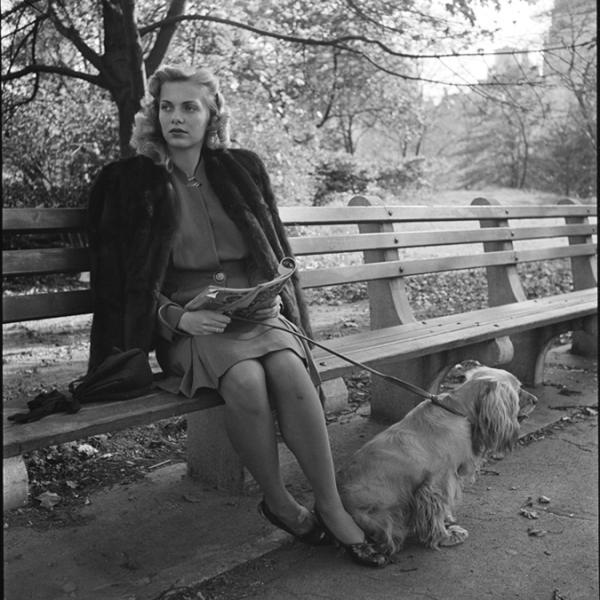 Learn about the Museum's project to catalog, process, and digitize our LOOK magazine photo archive collection.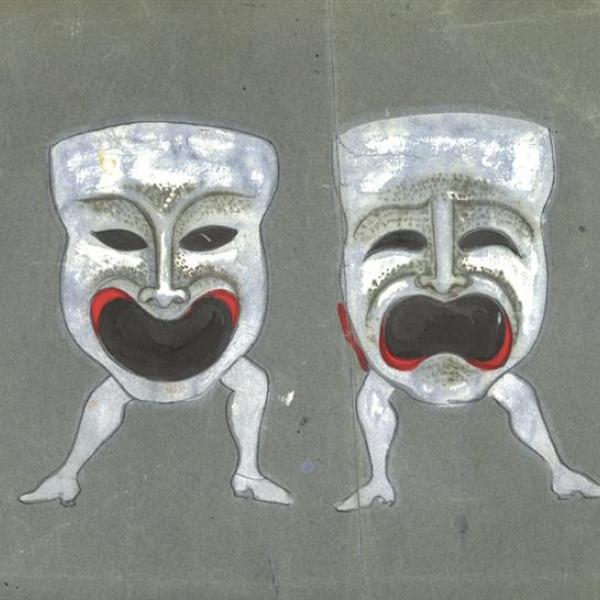 The Museum's Theater Collection curator takes a look at three 20th-century musicals that were inspired by the immortal Bard's works.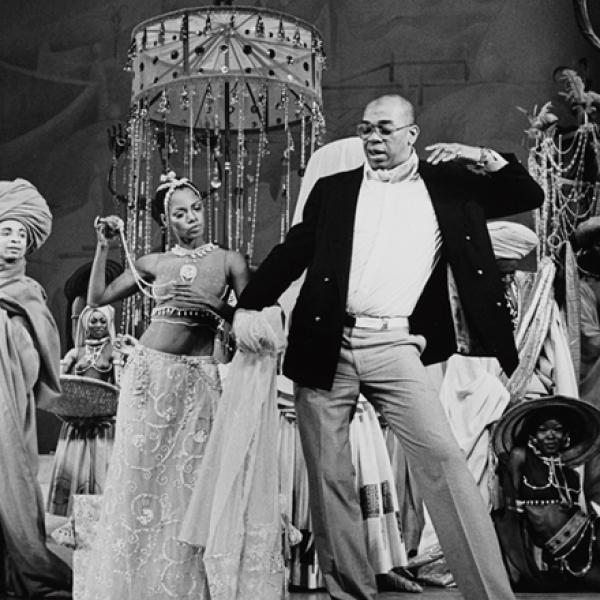 Learn how a kid from Trinidad and Tobago went on to become one of Broadway's most prolific figures, with his work on The Wiz and Timbuktu! earning him multiple Tony Awards.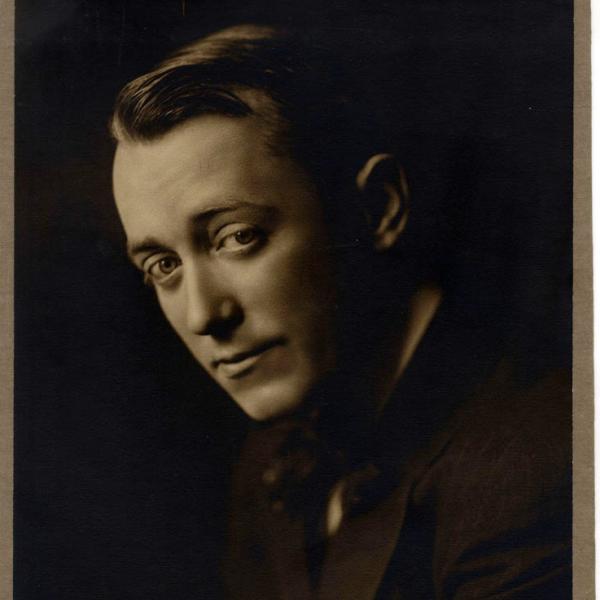 Last year, the Museum announced a new project to digitize, catalog, and make available the scripts, scores, and sheet music of George M. Cohan. The Museum is excited to announce that the first group of material is now available online. Check it out!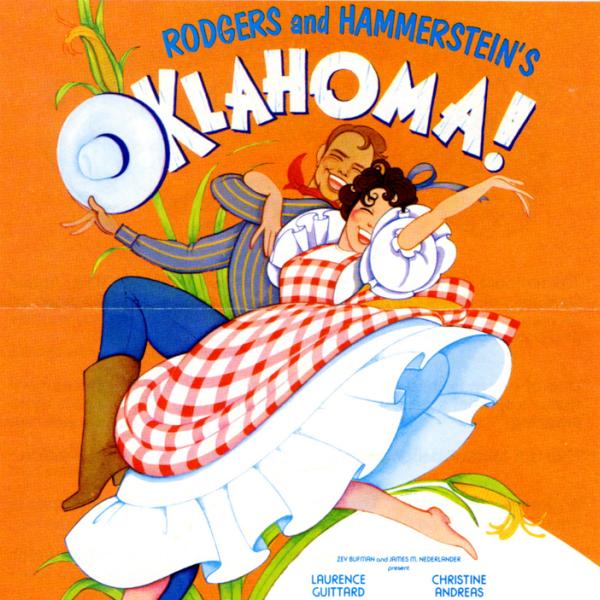 Oh, what a beautiful opening night for Oklahoma!, the first musical from composer-lyrist team Rodgers & Hammerstein. To celebrate its 75th birthday, we delve into the history of the legendary musical with objects from our Theater Collection.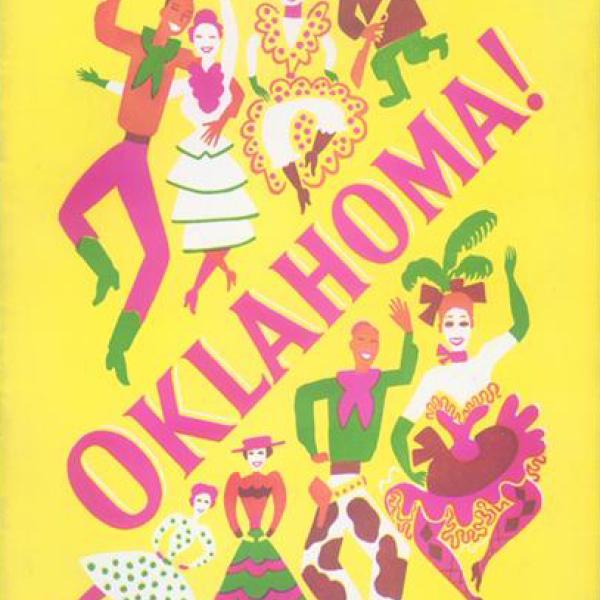 The landmark musical Oklahoma! turns 75 this month. Get the backstory on how Rodgers and Hammerstein's smash Broadway hit came to be.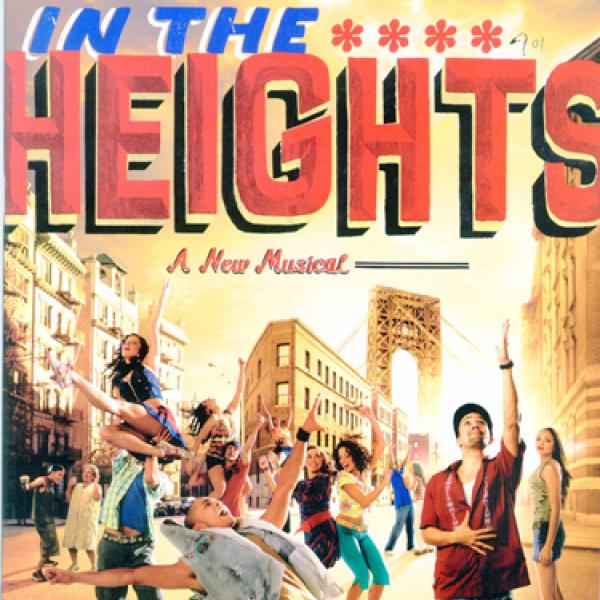 Rhythm & Power: Salsa in New York digs into salsa's history as an art form and social movement. Our Theater Collection curator takes a look at how that movement translated and transferred on stage.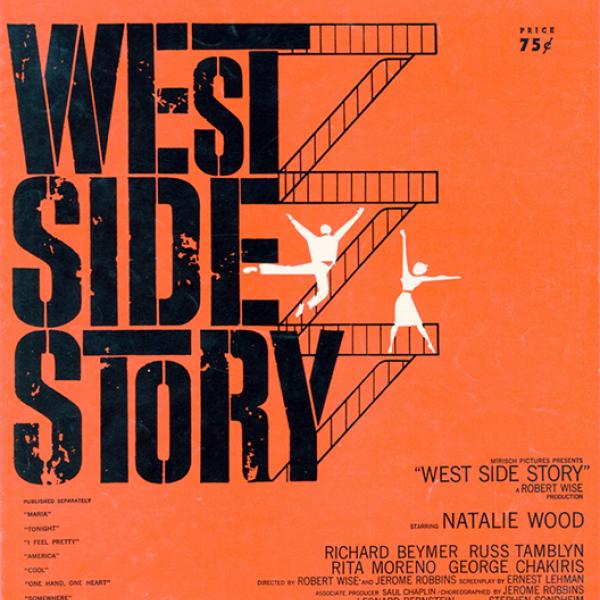 If you know the story of Romeo and Juliet, you know the story of West Side Story. Read about the creative forces behind the musical and its lasting legacy.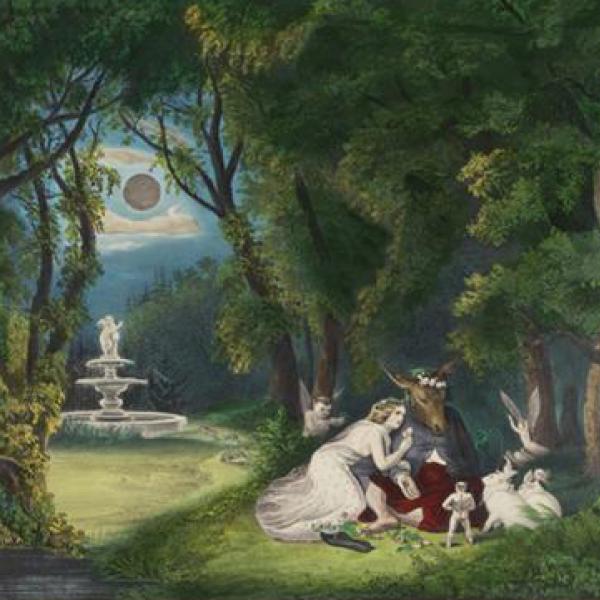 Love triangles, fairy fights, magical love potion, and a freakish half man/half donkey set the stage for Shakespeare's A Midsummer Night's Dream.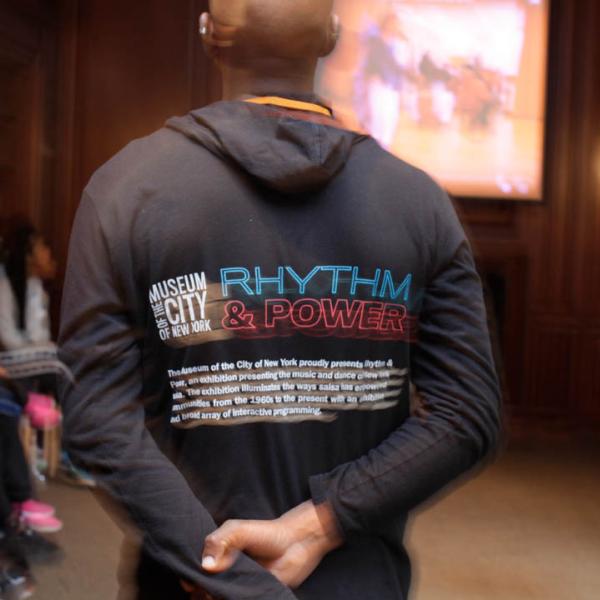 The vibrant history of New York City's diverse dance culture is explored through a unique course for youth.