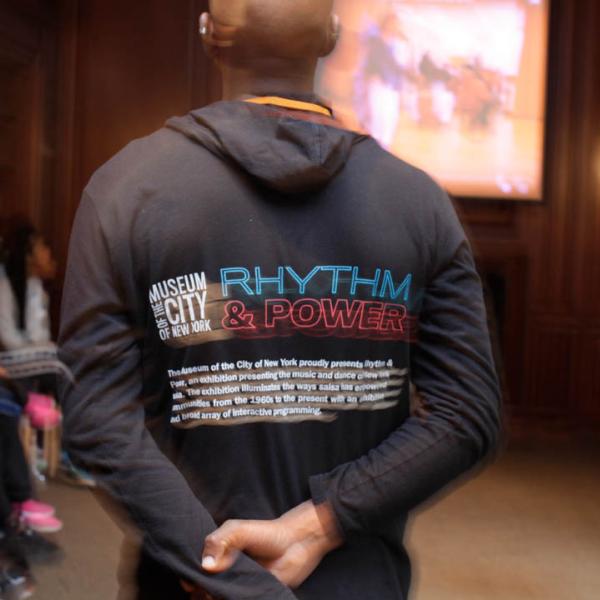 The vibrant history of New York City's diverse dance culture is explored through a unique course for youth.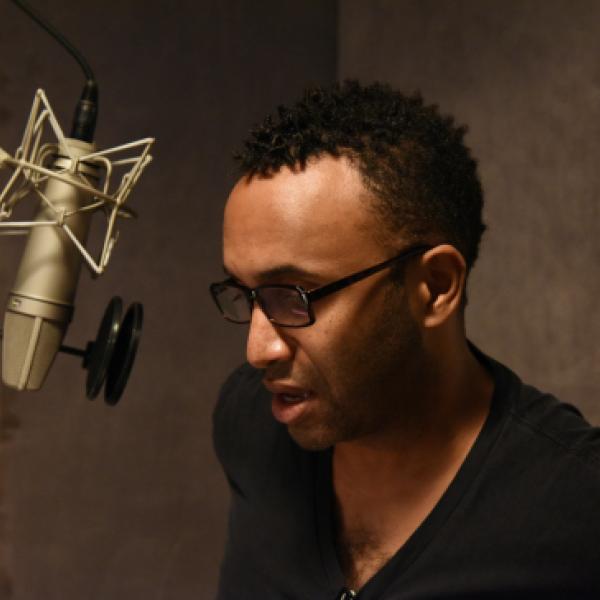 One of the challenges in creating history exhibitions is bringing the voices of its featured personalities to life. Gay Gotham curators Stephen Vider and Donald Albrecht found a unique way to do that by working with actors to perform readings of the works of Richard Bruce Nugent and Mercedes de Acosta, featured on audio stations in the exhibition.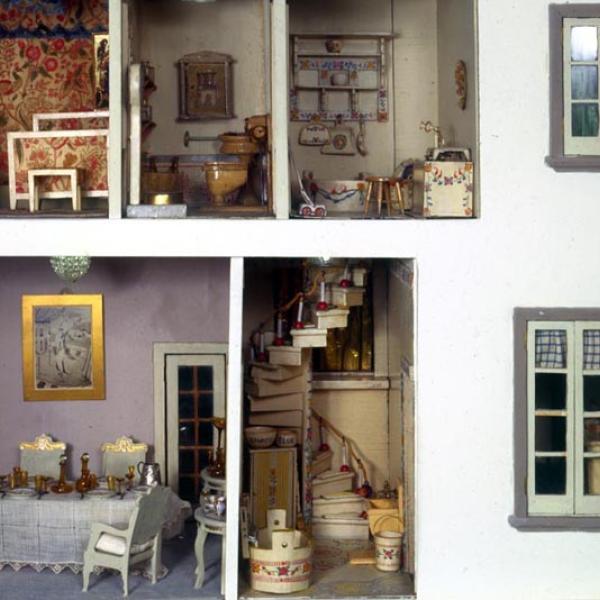 Peer inside the Stettheimer Dollhouse at the Museum of the City of New York, and you'll find a host of tiny works of art. Many of these works have the stamp of renowned artists of the 1920s, but curators are still tracing down the inspiration for others. Recently, Bruce Weber discovered the source for one in a life-size gallery upstate.
It's a sweltering July evening in 1915 and the lights have just come up after the finale of a Ziegfeld Follies show at the New Amsterdam Theatre on 42nd Street. You dread walking out into the muggy night and long for a cool escape. But you're in luck tonight because it's the premiere of Flo Ziegfeld Jr.'s new revue, the Danse de Follies!
Two early Auguste Bartholdi models in the Museum's collections shed some light on the contested origins of the State of Liberty.
It has been called the greatest love story of all time; take the opportunity to revisit the romance with a pictorial re-telling from the Museum's collection.
Peter Pan made his Broadway debut on November 6, 1905, just under a year after appearing for the first time on the London stage. Over 100 years later the boy who wouldn't grow up can still draw our attention.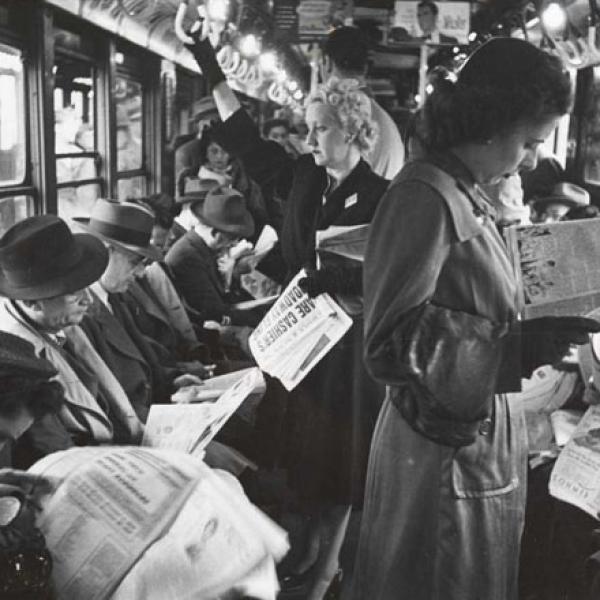 As most New Yorkers know, the subway system is the lifeline of New York City. In 1946, Stanley Kubrick set out to capture the story of New York City's subway commuters.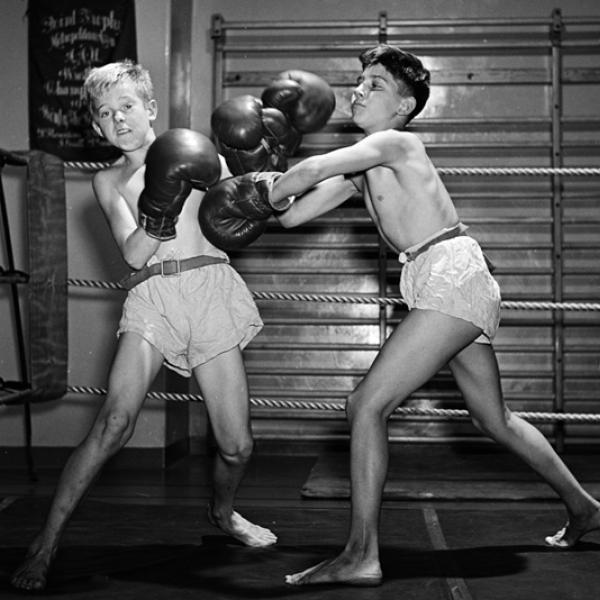 Stanley Kubrick's 1947 pictorial of Mickey, a 12-year-old boy from Brooklyn who shines shoes for 10 cents a pop.