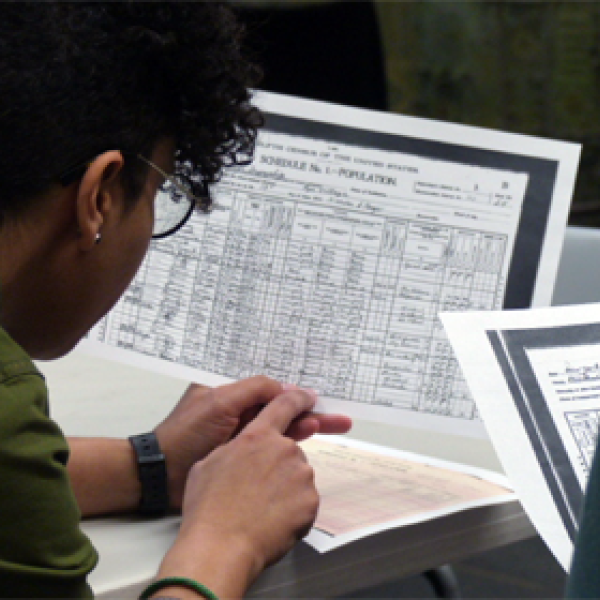 Earlier this year, educators spent a day at the Museum investigating strategies to bring data to life in the classroom.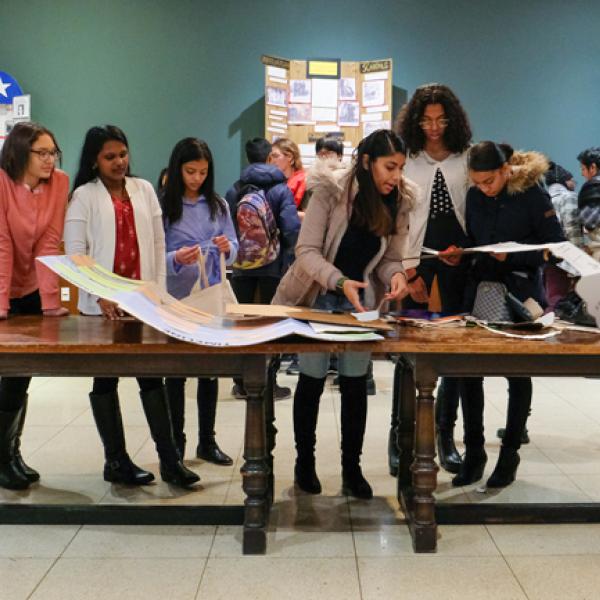 Culminating in a day-long competition held each spring, New York City History Day is a program that brings hundreds of middle and high school students from across the city to the Museum to present original historical research on topics of their choosing. Now marking it's 30th anniversary at the Museum, what is the history of History Day?
Education & Marketing intern Stephanie Luciano interviews Educators and Curators to learn more about the history of Native Americans in New York City.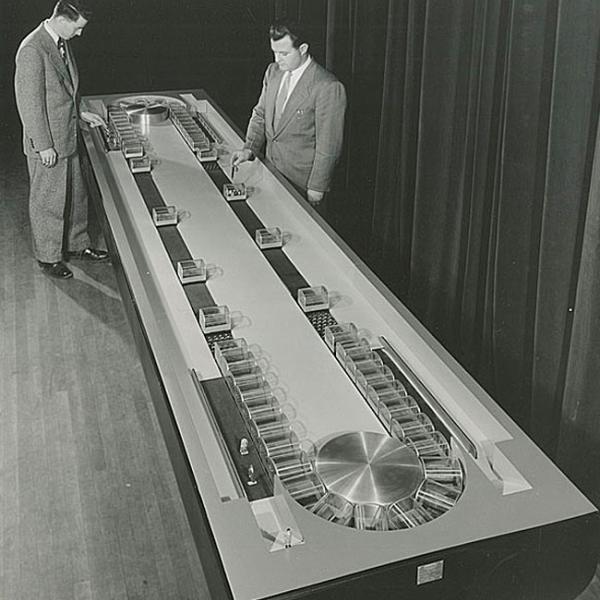 A look at the Passenger Belt Conveyor, or "Carveyor", subway system proposed in 1951 to replace the 42nd Street Shuttle between Grand Central and Times Square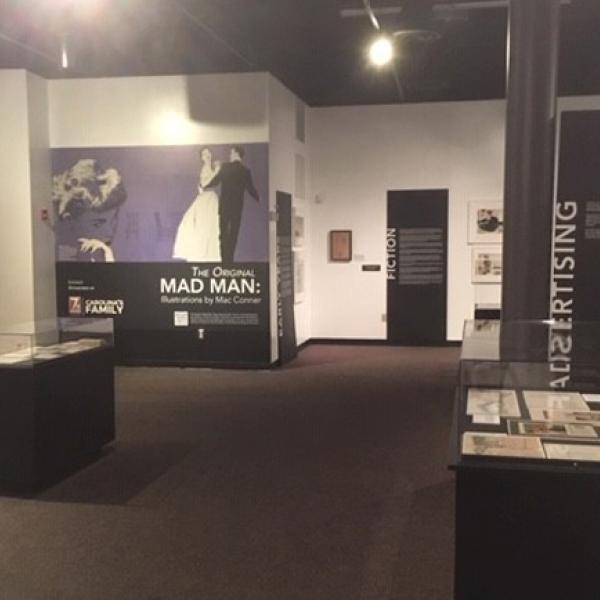 The Museum of the City of New York has sent many of our exhibitions on the road and across the ocean! And our registrars travel with them every step of the way.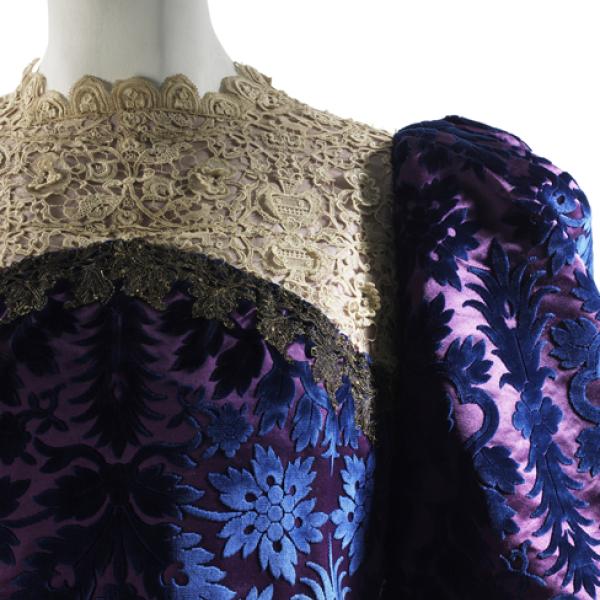 In the second episode of Getting Dressed, our behind-the-scenes series in the Museum's costume storage collection, we take a closer look at an opulent tea gown that's absolutely bursting with color and personality.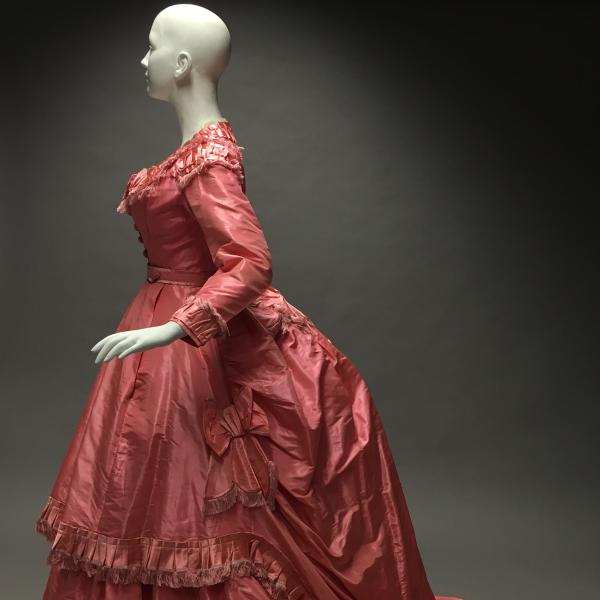 Go behind the scenes of the Museum's costume collection to take a closer look at an extravagant Gilded Age frock, and get to know the New York City woman who wore the dress.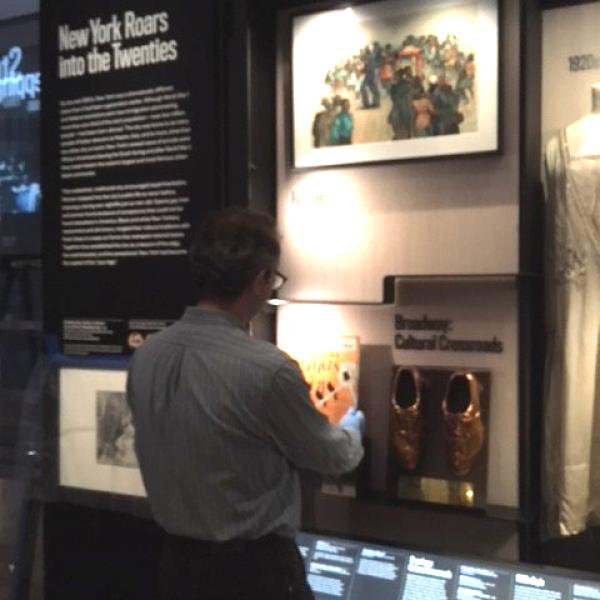 Deinstallation of objects takes just as much planning and care as installation. Go behind the scenes with one of our registrars see what happens after an exhibition closes.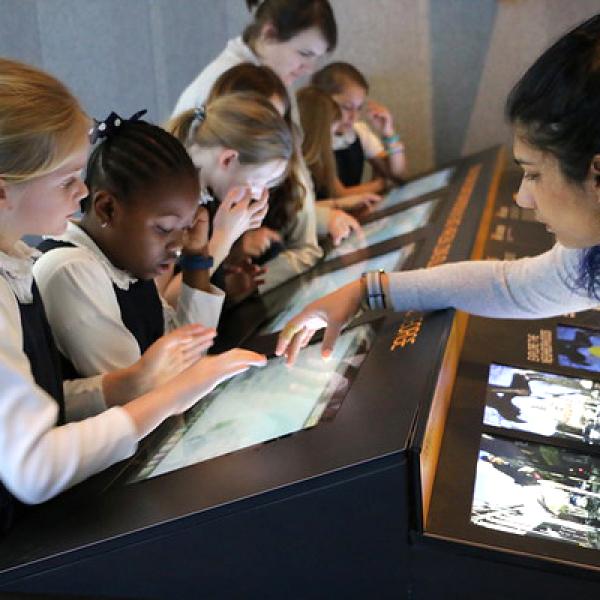 Jaiwantie Manni shares her experience as a F.A.O. Schwarz Family Foundation Fellow at the Museum where she has been incorporating science, technology, engineering, and math (STEM) activities into our education programs.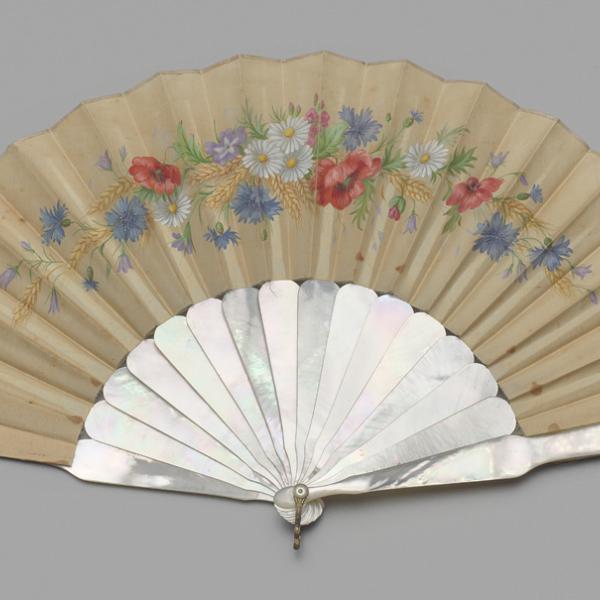 The hand fans in the Museum's collection are exceptional not only for their beauty, but also for the rich history behind them. Check out the fascinating stories of five fans.