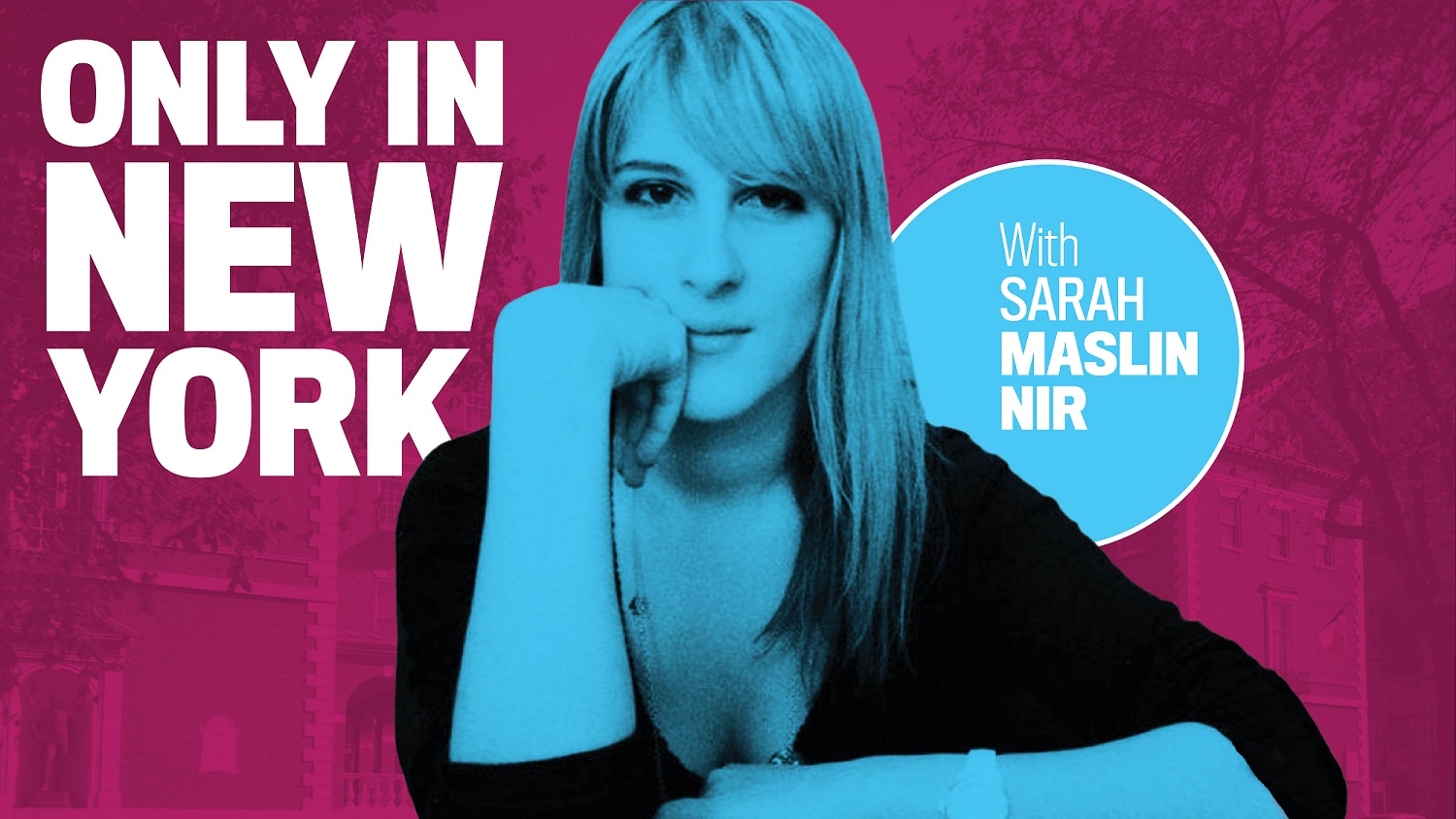 Only in New York is a conversation series hosted by New York Times journalist Sarah Maslin Nir. At each program, Nir brings together two remarkable New Yorkers to explore - and question - key concepts and commonly-held beliefs about life in the city, its limits and its possibilities. The conversations are inspired by the Museum's ongoing exhibition New York at Its Core.

Click on a program below to learn more and purchase tickets. 

About the Host: 
Sarah Maslin Nir is a native New Yorker and a reporter for The New York Times best known for her report on the working conditions of nail salon workers, for which she was a finalist for the 2016 Pulitzer Prize. A graduate of the Brearley School, Columbia University, and the Columbia University School of Journalism, where she received her masters, she was also The New York Times' nightlife correspondent, covering 252 parties in 18 months. She once had an audience with the Queen of Spain, though she failed to realize it at the time. She is currently working on a book about horses in New York City for Simon & Schuster.