When:
Thursday, April 26, 2018, 7:00pm
This event has passed.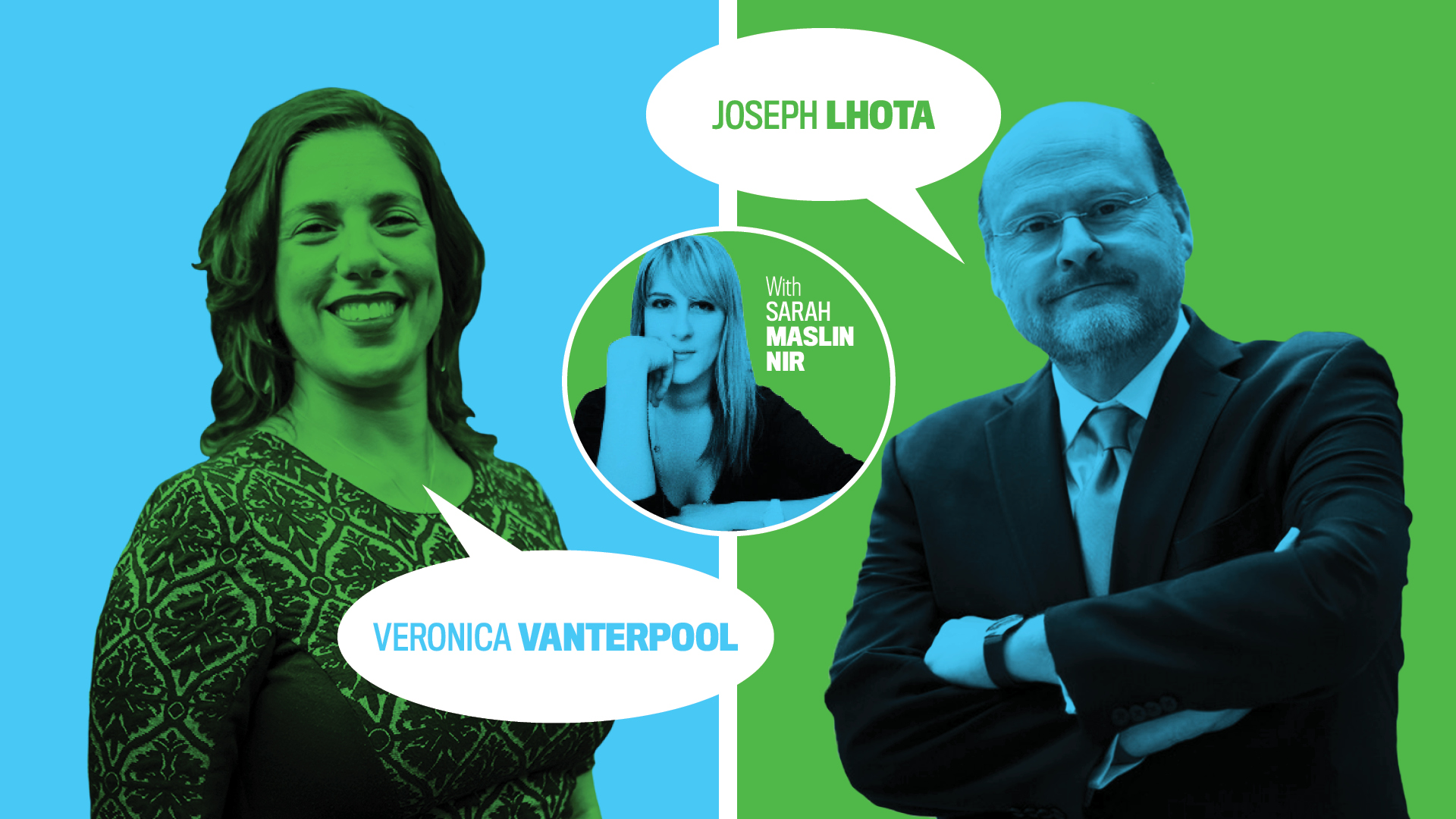 Please note that this program is now sold out.  There will be a wait list starting at 6:15 pm on the night of the program. Any additional seats will be released at 7:05 pm in the order the names were received. You must be physically present when your name is called or your place will be forfeited. We do not guarantee that any seats will become available.
New York City's sprawling subway system has rolled into the 21st century in fits and starts. While long-awaited gleaming new stations recently opened along Second Avenue, the more than 100-year-old system is straining under the demands of booming ridership. Series host Sarah Maslin Nir sits down with Joseph Lhota, Chairman of the Metropolitan Transportation Authority (MTA), and transportation advocate and MTA Board Member Veronica Vanterpool to delve into what can be done to ensure the future success of the New York subway system.  

Reception to follow with beer courtesy of Harlem Blue.

Only in New York with Times reporter Sarah Maslin Nir is a conversation series bringing together two distinctive New Yorkers from different worlds to explore key questions about the city's identity, culture, and history – glass of wine in hand. To view all of the programs in the series, click here.

About the Speakers:
Joseph Lhota was appointed Chairman of the MTA in June 2017, returning to a position he previously held from January to December 2012. He also serves as Senior Vice President, Vice Dean, and Chief of Staff at NYU Langone Health. Before joining the MTA in 2012, Lhota was Executive Vice President of Administration for the Madison Square Garden Company. He has also previously served as Deputy Mayor for Operations and the city's Budget Director.  

Veronica Vanterpool is a Board Member of the MTA and consults on transportation issues nationwide. She formerly served as Executive Director of the Tri-State Transportation Campaign, a nonprofit advocacy organization where she spent ten years working towards a more balanced, transit-friendly, and equitable transportation network throughout New York, New Jersey, and Connecticut. Vanterpool also chairs the board of the Bronx River Alliance, a Bronx based organization working to protect, improve and restore the Bronx River corridor.

Sarah Maslin Nir is a native New Yorker and a reporter for The New York Times best known for her report on the working conditions of nail salon workers, for which she was a finalist for the 2016 Pulitzer Prize. A graduate of the Brearley School, Columbia University, and the Columbia University School of Journalism, where she received her master's, she was also The New York Times' nightlife correspondent, covering 252 parties in 18 months. She once had an audience with the Queen of Spain, though she failed to realize it at the time. She is currently working on a book about horses in New York City for Simon & Schuster.