Past Event: I Like the Nightlife, Baby
When:
Wednesday, June 14, 2017, 7:00pm
This event has passed.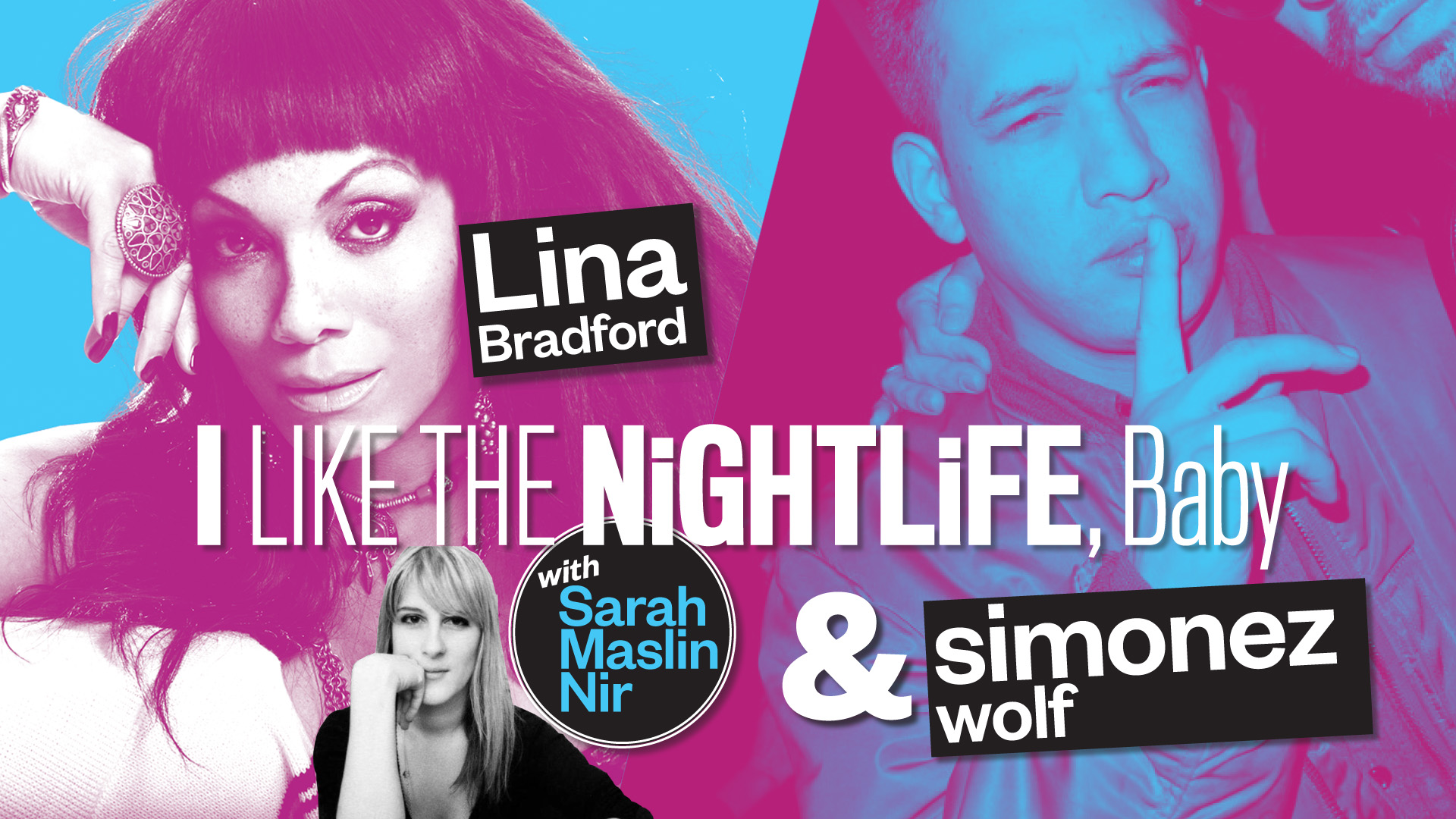 Nightlife is one of NYC's defining industries -- bringing together a unique mashup of money, creativity, density, and diversity on the dance floor. Now local nightlife activists are even calling for the creation of an Office of Nightlife for New York City -- headed by a "night mayor" -- to protect small dance clubs and bars from the city's outdated cabaret laws. 
At the season finale of Only in New York, join series host and Pulitzer-nominated reporter Sarah Maslin Nir for a conversation with legendary, New York based DJ Lina Bradford and pop-up club host and velvet-rope maestro Simonez Wolf about the city's ever-morphing and inventive nightlife scene -- and where it might be headed. New York City Council Member Rafael Espinal will discuss legislation to create an Office of Nightlife in New York City. Dancer and voguing legend Jose Xtravaganza (one of Madonna's original back-up dancers) will perform some of his famed moves. 
Join the speakers for an after party with a complimentary cocktail and a playlist curated by DJ Lina!
Only in New York with Times reporter Sarah Maslin Nir is a conversation series bringing together two distinctive New Yorkers from different worlds to explore key questions about the city's identity, culture, and history -- glass of wine in hand.
About the Speakers
Lina Bradford was born and raised in New York City across the street from Carnegie Hall. Her career in entertainment began at an early age as a dancer. She studied modern ballet, tap and jazz for 11 years and performed in several companies throughout NYC. Those same moves she learned in rehearsals became a part of her signature style when she began her DJ career 18 years ago by performing throughout the gritty East Village scene. She began a residence on Fire Island in 2005 and has been holding it down every weekend since. DJ Lina is often seen hosting the biggest private parties from NYC to Europe. She also hosts a talk show on YouTube, In the DollHouse with Lina. 
Paris-born Simonez Wolf got his start in the New York nightlife world working the door at downtown hotspots like Beatrice Inn, the Bowery Hotel, and The Standard. He created Madame Wong's, a pop-up dance party that transformed nondescript Chinese restaurants into fashionable venues, and, in 2015, opened the soccer-themed Football Cafe on the Lower East Side.
New York City Council Member Rafael Espinal represents the neighborhoods of Bushwick, East New York, Cypress Hills and Brownsville. As Chair of the Committee on Consumer Affairs, Council Member Espinal has been leading recent efforts to improve the quality of nightlife in NYC. Through coordinating with grassroots activists, sponsoring legislation to create an Office of Nightlife, and efforts to reform the cabaret law, Espinal takes a comprehensive approach to the complex issues faced by the $10 billion nightlife industry. On Monday, June 19 at 1 PM Council Member Espinal will host a hearing in NYC City Council Chambers to address this topic-- all are welcome!
Sarah Maslin Nir is a native New Yorker and a reporter for The New York Times best known for her report on the working conditions of nail salon workers, for which she was a finalist for the 2016 Pulitzer Prize. A graduate of the Brearley School, Columbia University, and the Columbia University School of Journalism, where she received her masters, she was also The New York Times' nightlife correspondent, covering 252 parties in 18 months. She once had an audience with the Queen of Spain, though she failed to realize it at the time. 
$25 for adults | $20 for seniors, students & educators (with ID) | $15 for Museum members. Includes Museum admission.