Past Event: Writing the City
When:
Thursday, May 3, 2018, 7:00pm
This event has passed.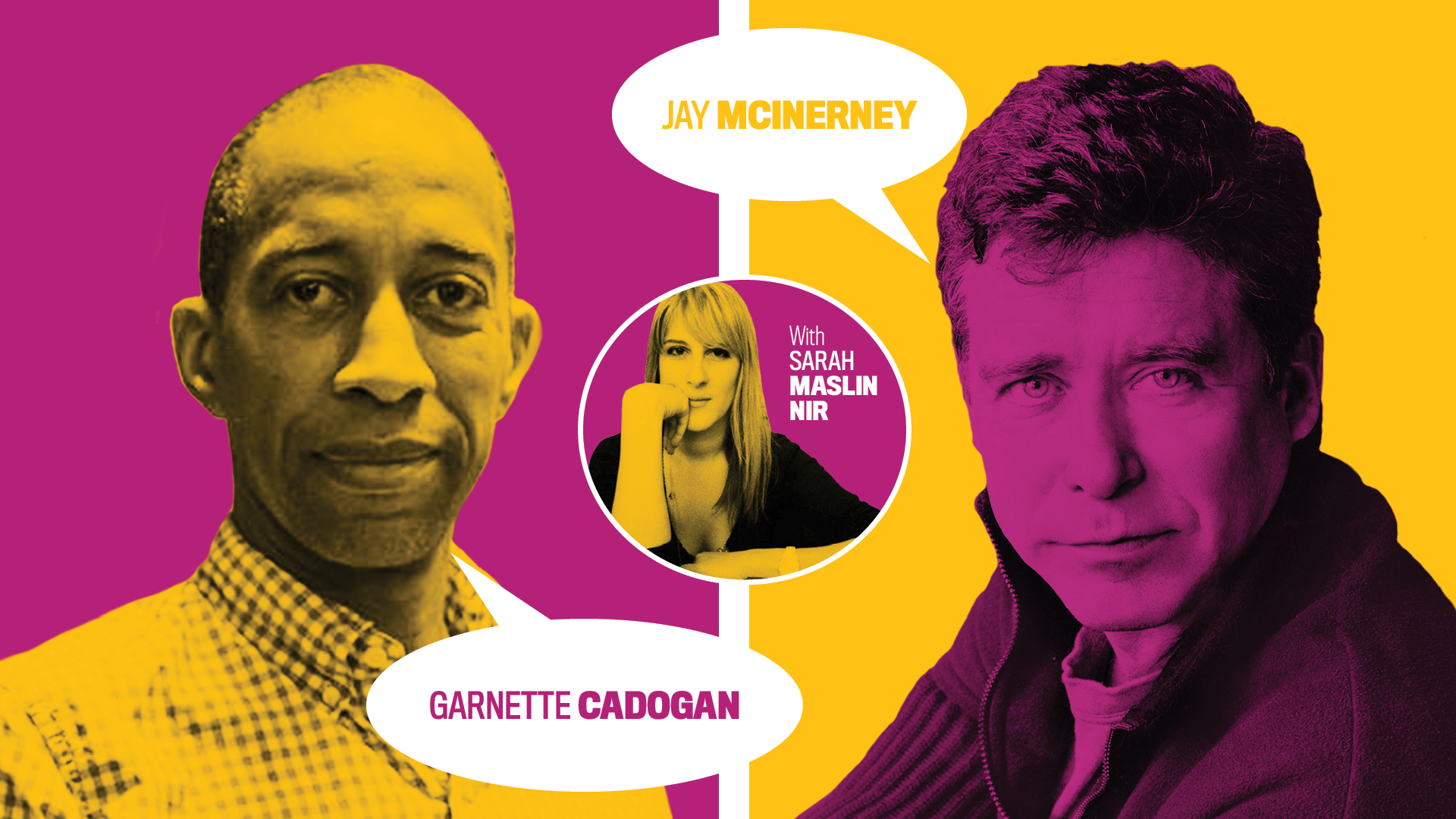 The literary city inspires ideas as different as New Yorkers themselves. At our final Only in New York program this season, series host Sarah Maslin Nir sits down with celebrated novelist Jay McInerney and essayist Garnette Cadogan for a lively conversation about how the city has informed and challenged their work.

Reception and book signing to follow.  

About the Speakers:
Garnette Cadogan is currently a Martin Luther King Jr. Visiting Scholar at the Department of Urban Studies and Planning at MIT. He was born and raised in Jamaica and is now a New Yorker. He is editor-at-large of Nonstop Metropolis: A New York City Atlas (co-edited by Rebecca Solnit and Joshua Jelly-Schapiro) and is at work on a book on walking. Read his 2016 essay for Buzzfeed, "How to Walk Around the World Without Leaving New York" here.

Jay McInerney is the author of twelve books, most recently Bright, Precious Days (2016). His other novels include Bright Lights, Big City and The Good Life, which received the Grand Prix Littéraire at the Deauville Film Festival in 2007. McInerney's screen credits include the screenplay for Gia (1998) and Bright Lights, Big City (1988). In 1989 McInerney was named a Literary Lion by the New York Public Library. He also writes a monthly wine column for Town & Country. Read his 2008 essay for New York Magazine, "Yuppies in Eden," here.

Sarah Maslin Nir is a native New Yorker and a reporter for The New York Times best known for her report on the working conditions of nail salon workers, for which she was a 2016 Pulitzer Prize finalist. A graduate of the Columbia University School of Journalism, she was also the Times' nightlife correspondent. She is currently writing a book about horses in New York City for Simon & Schuster.

Only in New York with Times reporter Sarah Maslin Nir is a conversation series bringing together two distinctive New Yorkers to explore key questions about the city's identity, culture, and history – glass of wine in hand.