Learn about the basics of DNA and learn to extract DNA from a piece of fruit!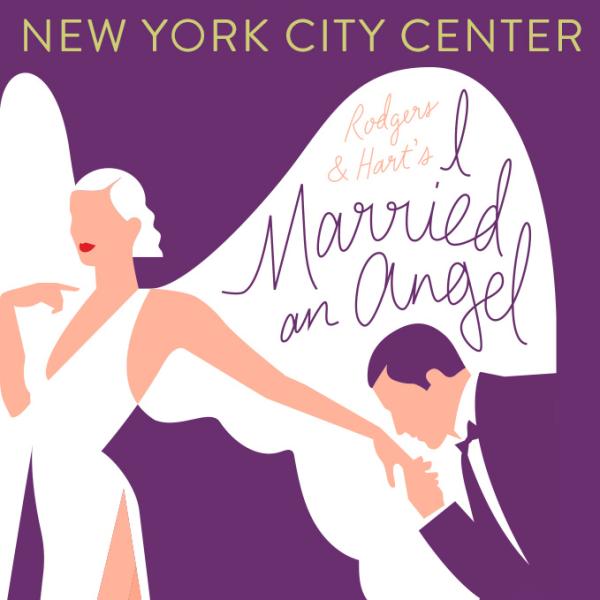 How does collaboration fundamentally drive Broadway's most beloved shows? A conversation and performance co-presented with New York City Center.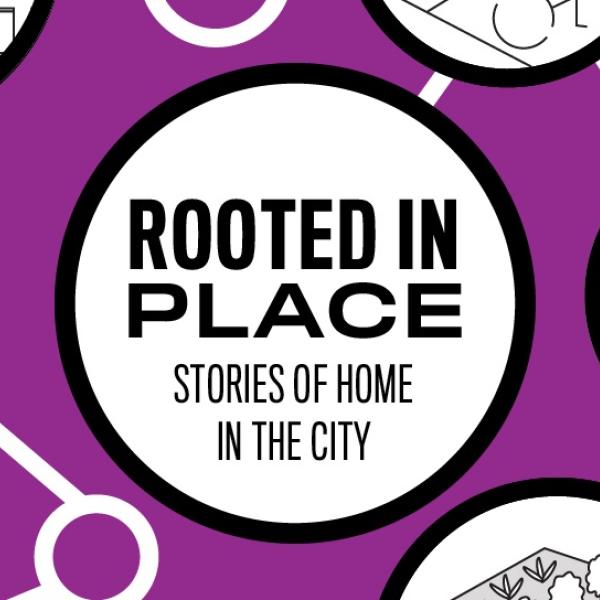 How do New Yorkers define "home" in a city plagued by housing insecurity? With Tanvi Misra of The Atlantic's CityLab.
Join us for an intergenerational celebration of women's history in New York City with a focus on women working to archive, preserve, and uplift their own communities.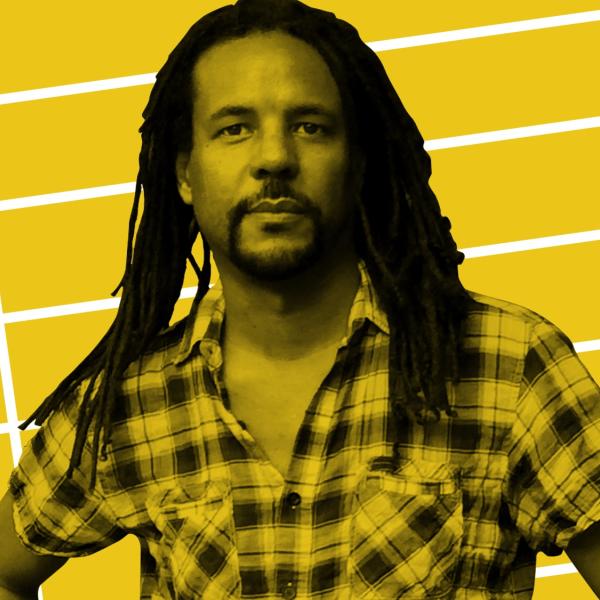 Pulitzer Prize-winning author Colson Whitehead discusses his deep engagement with the history of New York City.
NYC History Day engages students in the discovery and interpretation of historical topics.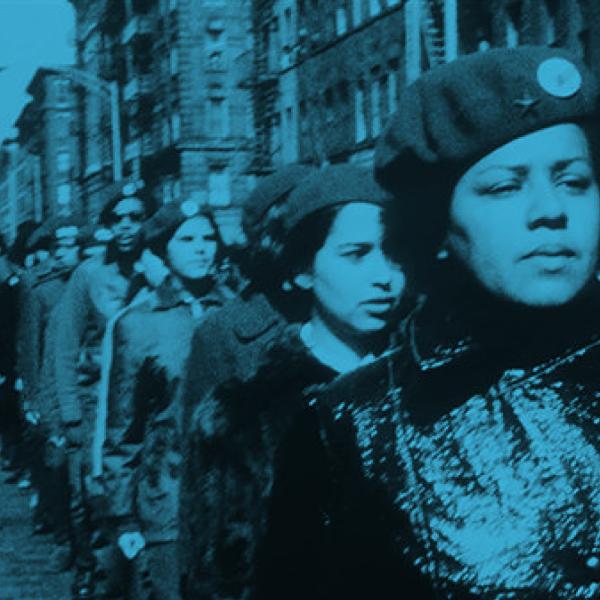 A screening of "El Pueblo Se Levanta" (1971), which captures the Young Lords of East Harlem in their fight against social injustice.
Take a holistic look at health and wellness in the city today in this free day for educators.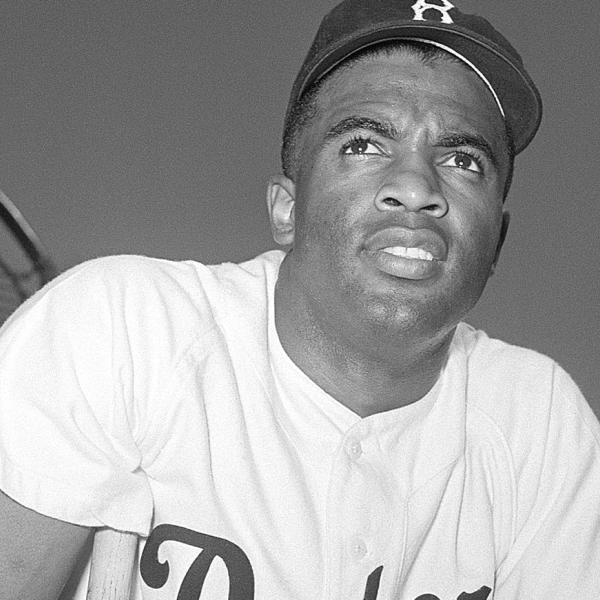 Olympic sprinter John Carlos, who famously raised a fist in protest during at the 1968 Olympic Games, talks with ESPN's Howard Bryant.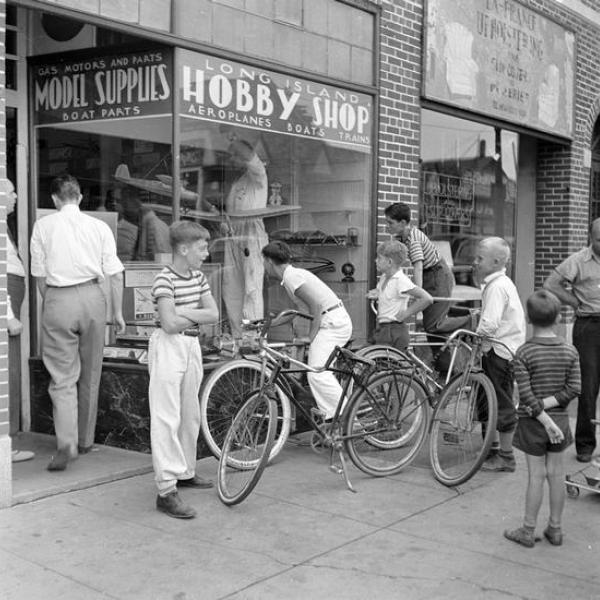 Explore the extraordinary diversity of cycling cultures in the city on a free curator tour.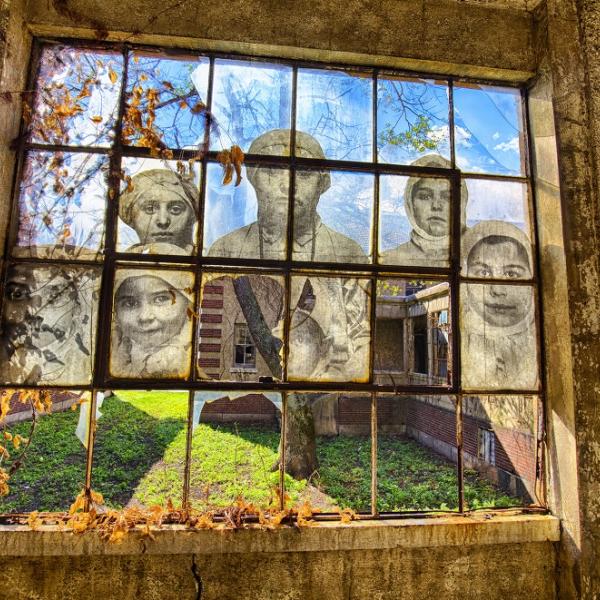 Tour the abandoned hospital zone at Ellis Island, one of the most important public health locations in New York City.
Experience Cycling in the City: A 200-Year History with the exhibition curator!