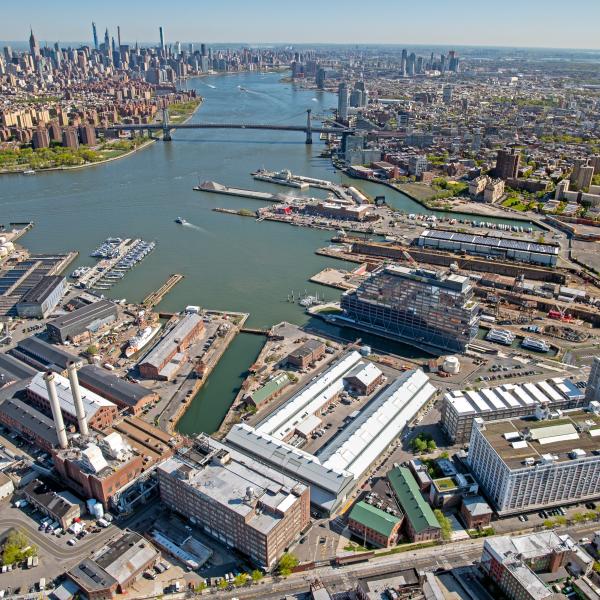 Curbed's Justin Davidson talks with experts about how we can transform the concept of a business district.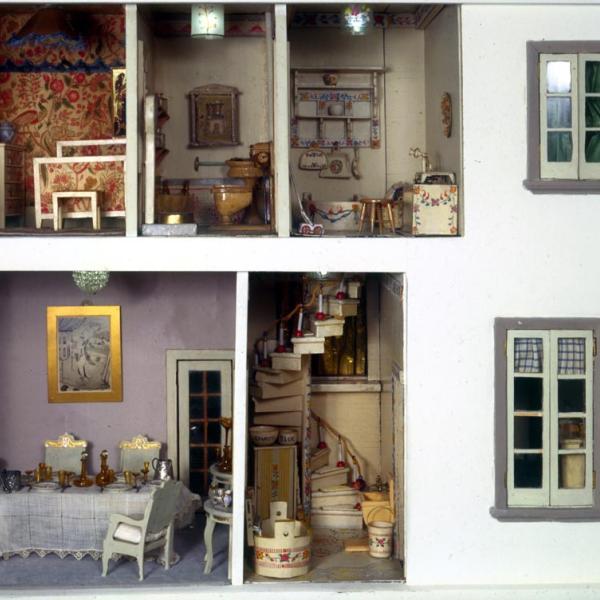 Join Sarah Henry, Robert A. and Elizabeth Rohn Jeffe Chief Curator and Deputy Director, as she sits down with Simon Doonan for a talk connected to our exhibition Stettheimer Dollhouse Up Close.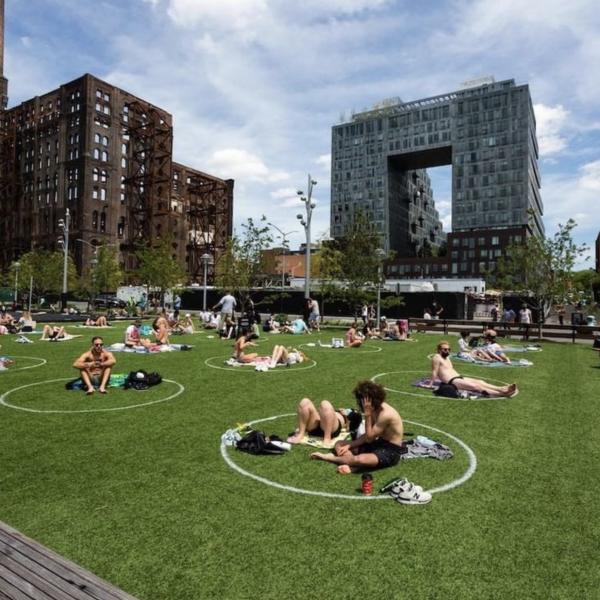 Curbed's Justin Davidson leads a conversation about reimagining how we might use our public spaces.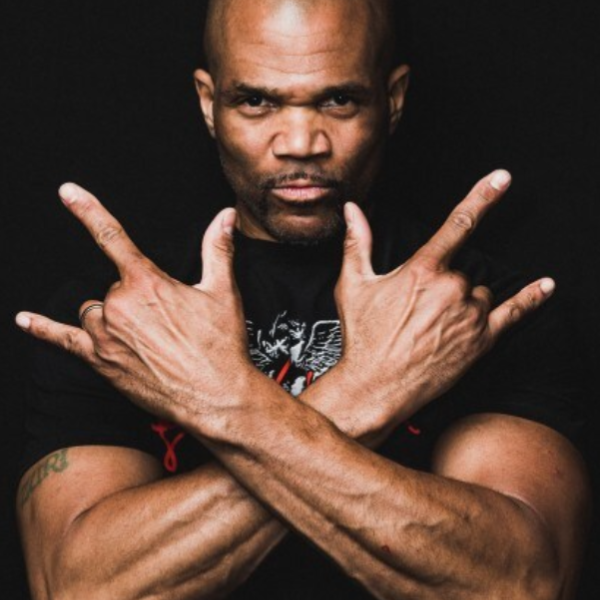 Darryl McDaniels of Run-DMC talks with historian Kevin Burke, host of the new podcast "Your Hometown" about growing up in New York City.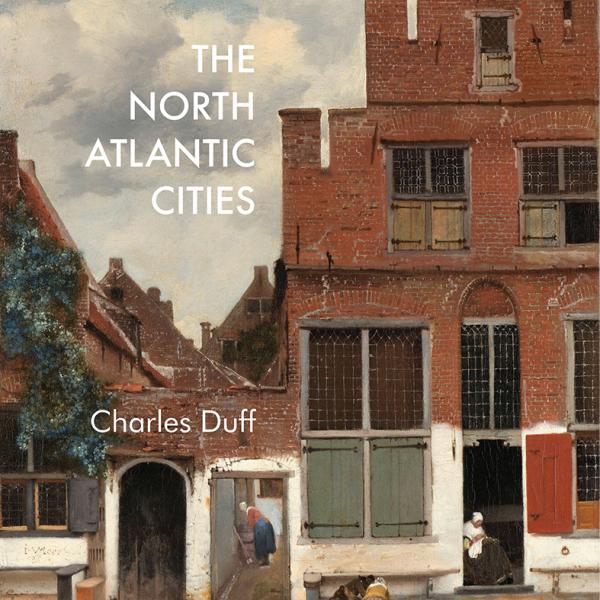 Author, planner, and historian Charles Duff discusses his latest book The North Atlantic Cities with Monxo López, the Andrew W. Mellon Foundation Post-Doctoral Fellow at the Museum of the City of New York.