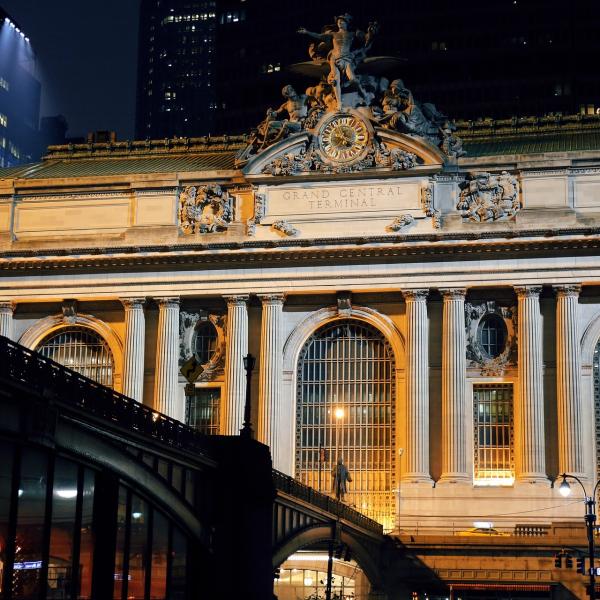 Author/journalist Sam Roberts and architecture critic Alexandra Lange share the stories behind our city's most transformative structures.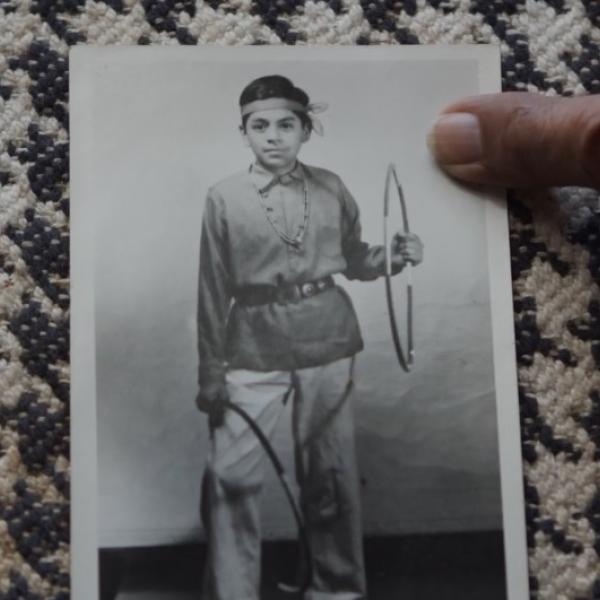 Artists and Native American New Yorkers Muriel Miguel and Louis Mofsie discuss growing up in the city's Native communities and how this has influenced their work.
A century later, historians look back at the trials and tensions of the monumental year of 1919, both in NYC and around the nation.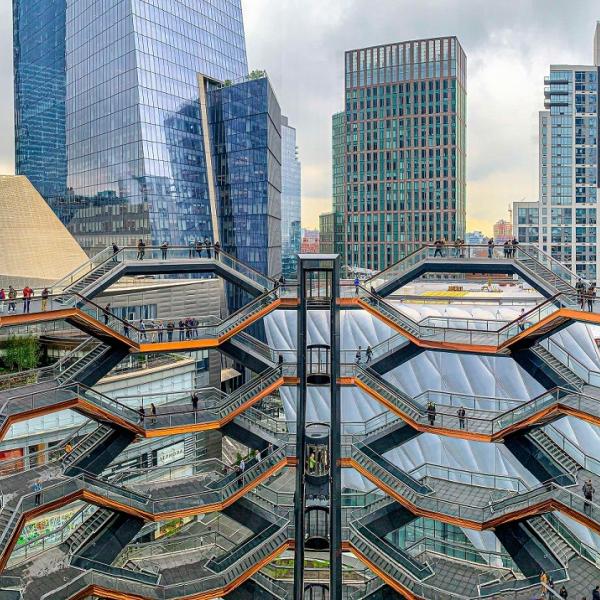 Acclaimed urban historians and city planners examine the megaprojects that have fundamentally shaped New York.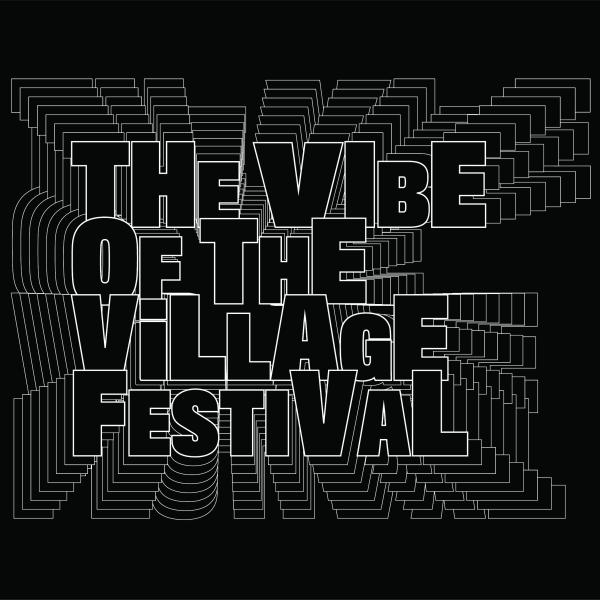 Explore and celebrate the creative legacy of The Village Voice and the alternative culture and politics of downtown New York.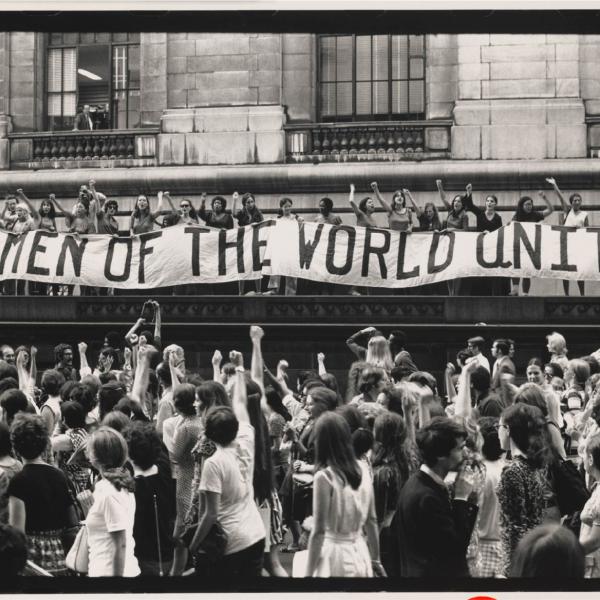 Leading photojournalists reflect on working for The Village Voice and its role in capturing the city's history. Part of "The Vibe of the Village Festival."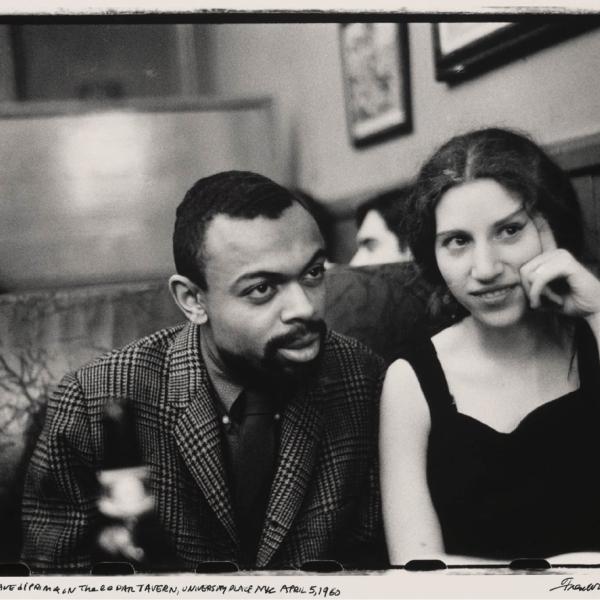 Former Village Voice writers share their experiences covering NY culture and politics at the famed downtown alternative weekly. Part of "The Vibe of the Village Festival."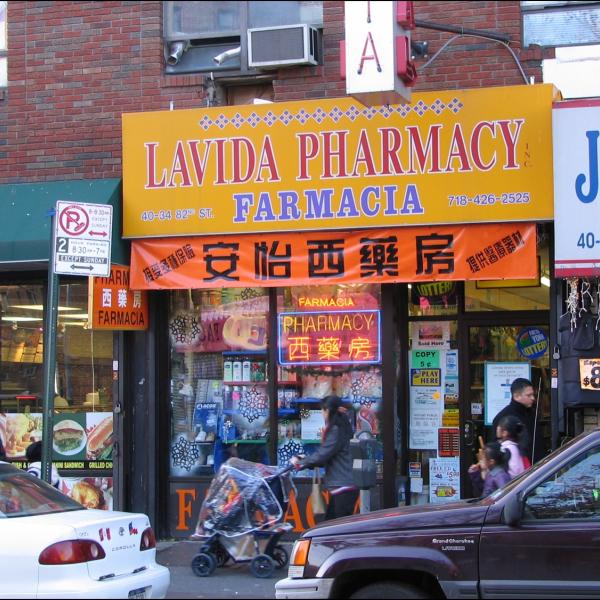 Experts zoom in on the most significant population shifts throughout NYC as indicated by recent Census data.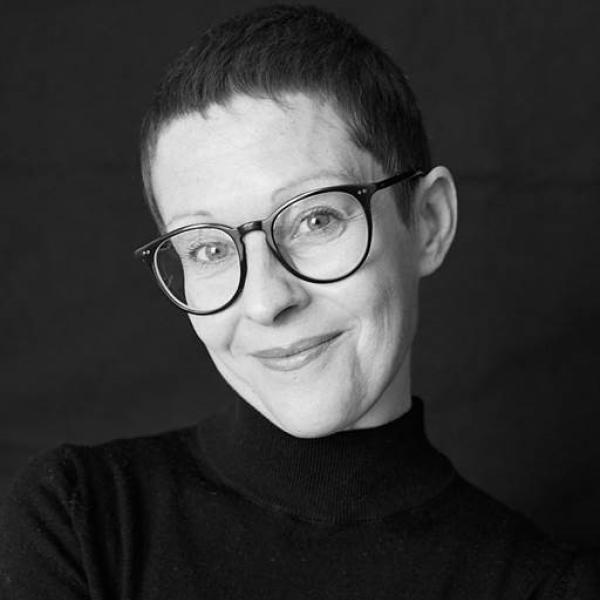 Information designer Giorgia Lupi discusses data humanism, her philosophy for understanding and working with data.