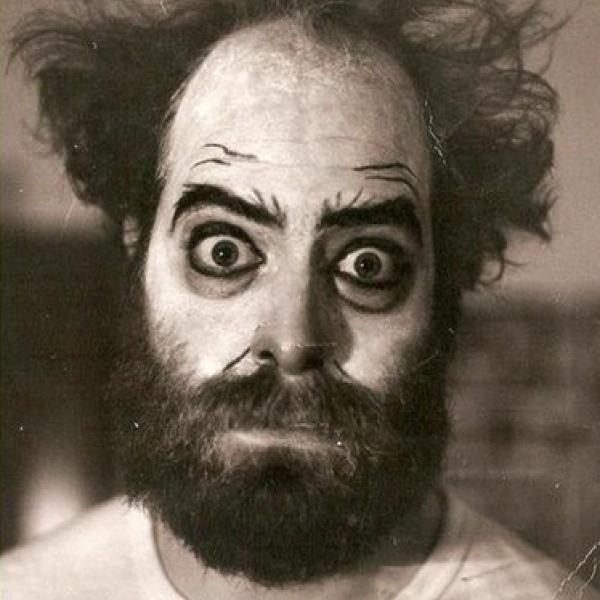 Cartoonist Kim Deitch discusses his latest graphic novel, "Reincarnation Stories," with jazz critic and historian Gary Giddins.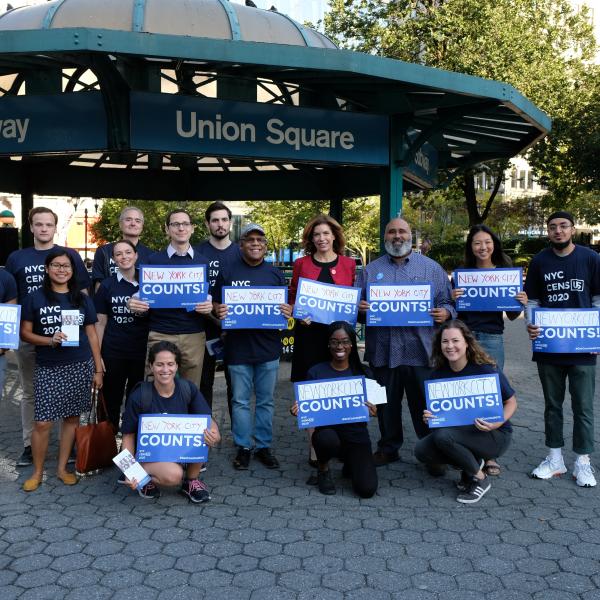 Community and civic leaders discuss their efforts to ensure that every single New Yorker is counted in the 2020 Census.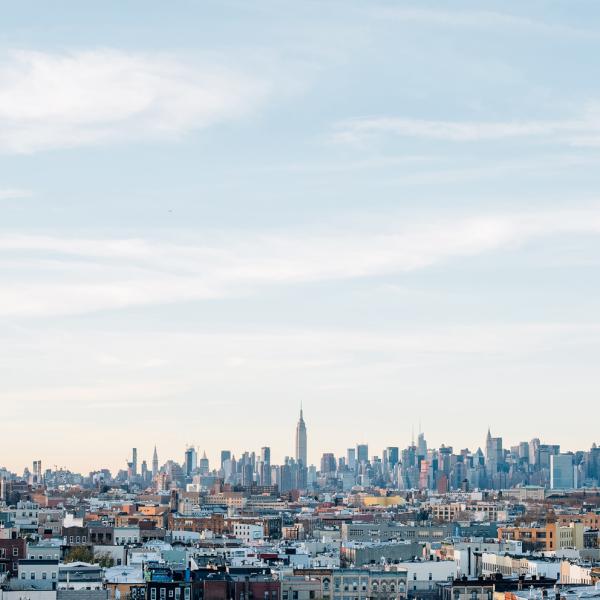 Art leaders sit down with chair of the Cultural Institutions Group, John Calvelli, to consider the major challenges facing the city's arts and cultural organizations today.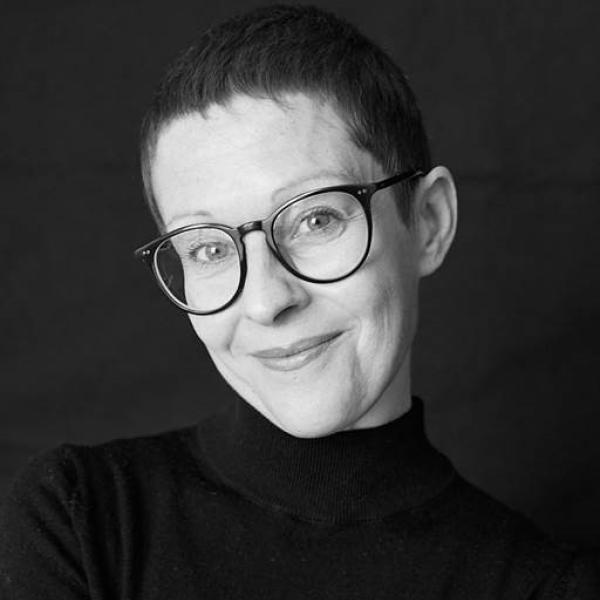 Information designer Giorgia Lupi discusses data humanism, her philosophy for understanding and working with data.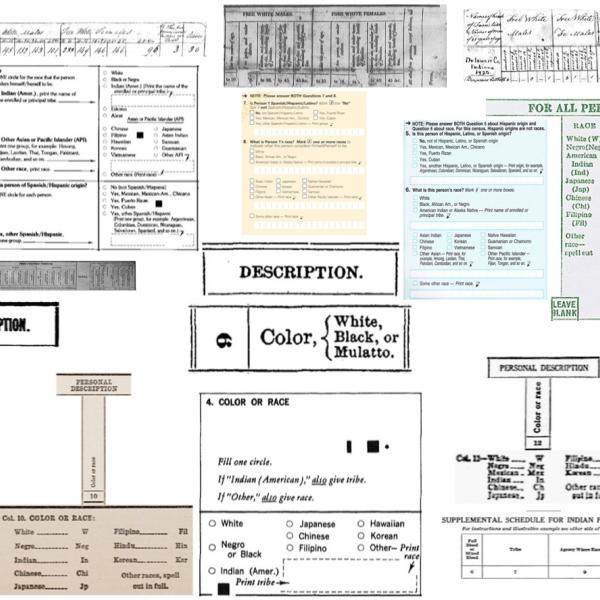 Historians, journalists, and artists examine the fraught and often contested process by which the Census has historically constructed American racial and ethnic identity.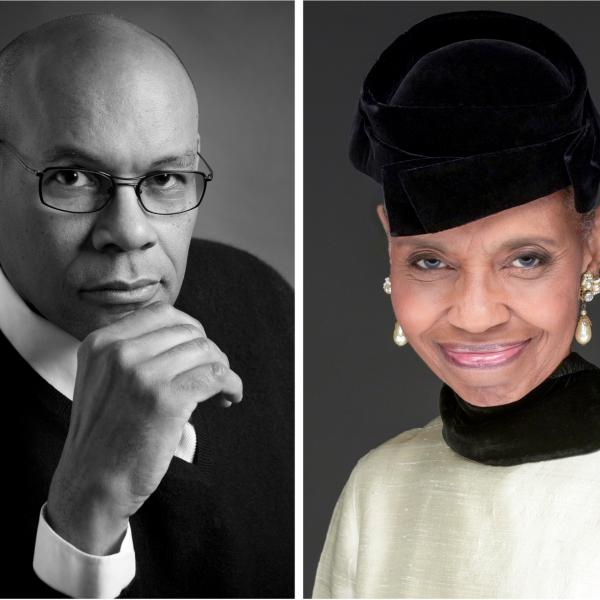 Jeffrey C. Stewart, professor at the University of California, Santa Barbara, will discuss his Pulitzer Prize-winning biography, "The New Negro: The Life of Alain Locke."