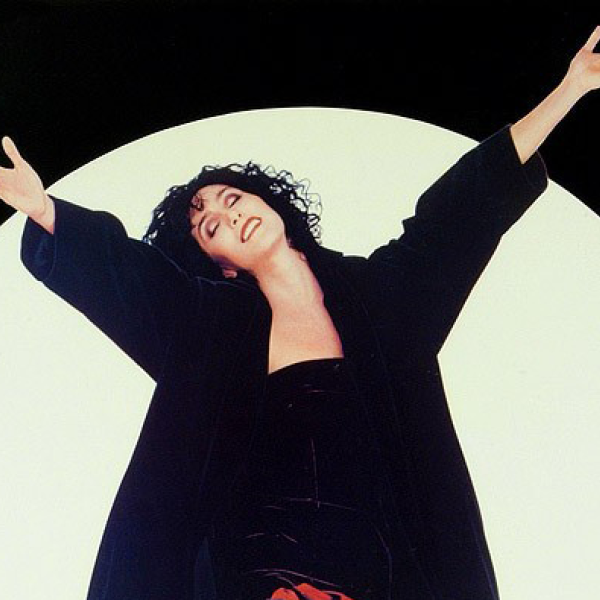 We screen Norman Jewison's 1987 opera- and food-infused romantic comedy, Moonstruck.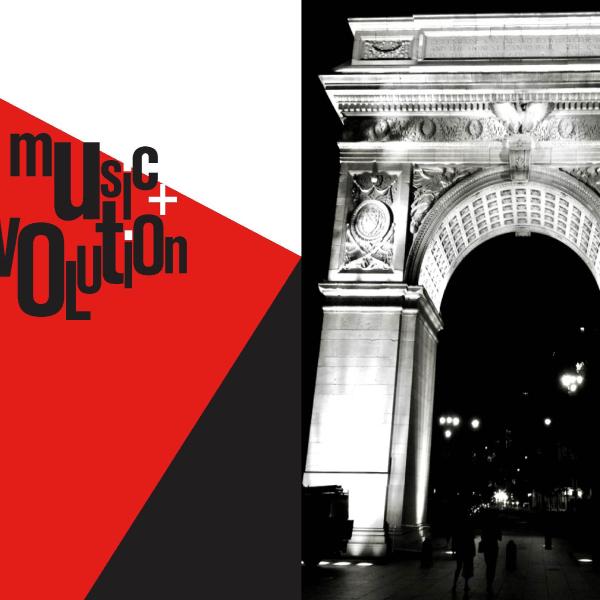 An evening of musical performances and stories celebrating the 1960s Village folk revival scene and curated by Richard Barone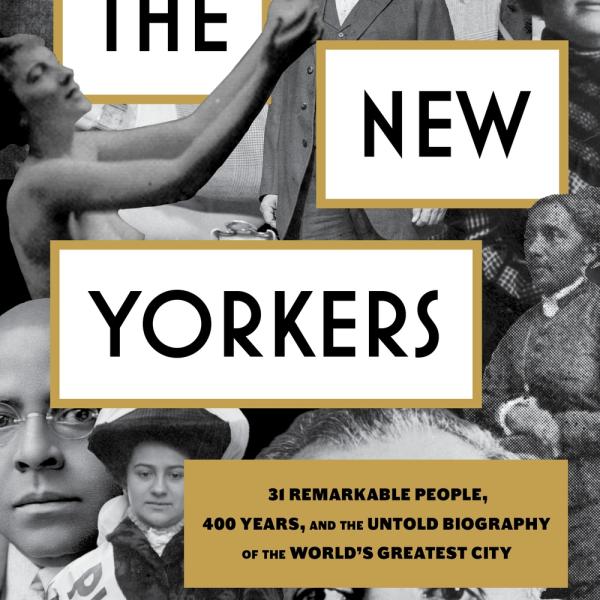 Sam Roberts presents his new book "The New Yorkers," the story of ordinary and extraordinary individuals who, in a city home to nearly one billion over the course of its lifetime, made their mark in some indelible way.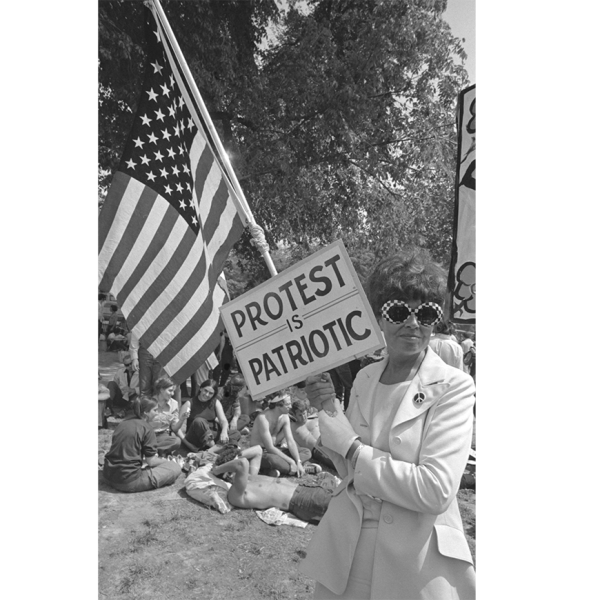 Join Progressive PR leader David Fenton and filmmaker, professor, and former Black Panther Jamal Joseph for a conversation about the power and limits of activism today.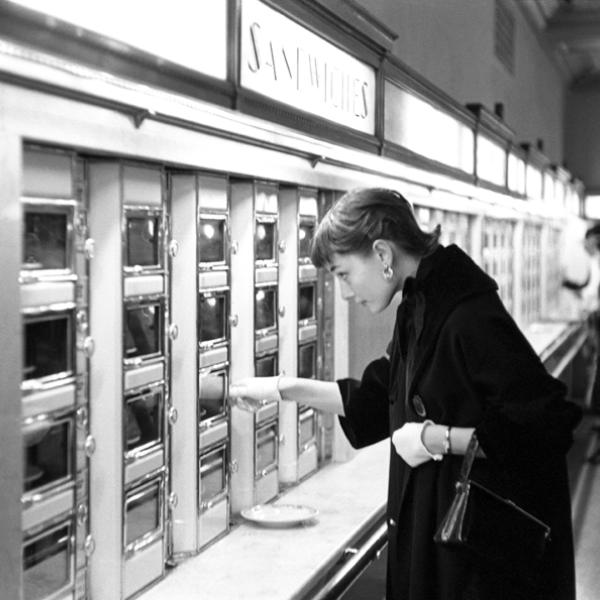 We screen "The Automat," a documentary recounting the lost history of the iconic restaurant chain, Horn & Hardart. Featuring appearances by Mel Brooks, Ruth Bader Ginsburg, and more.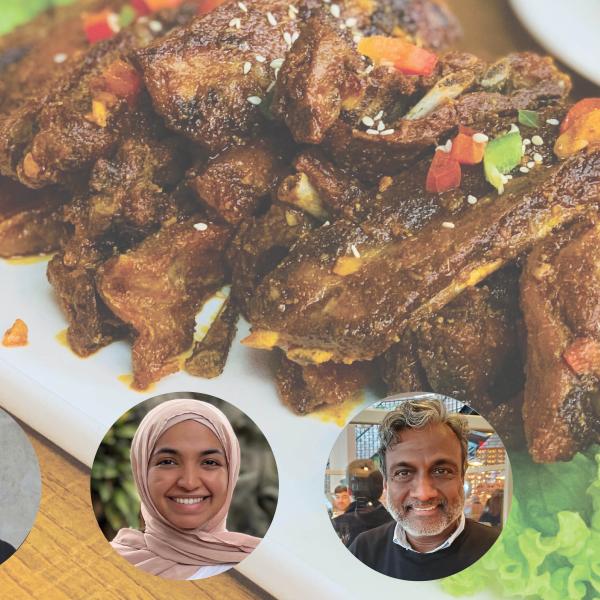 We explore the world of halal food in New York City's Muslim communities (and beyond), followed by a tasting of two classic halal dishes you'll find sold by NYC's street vending community.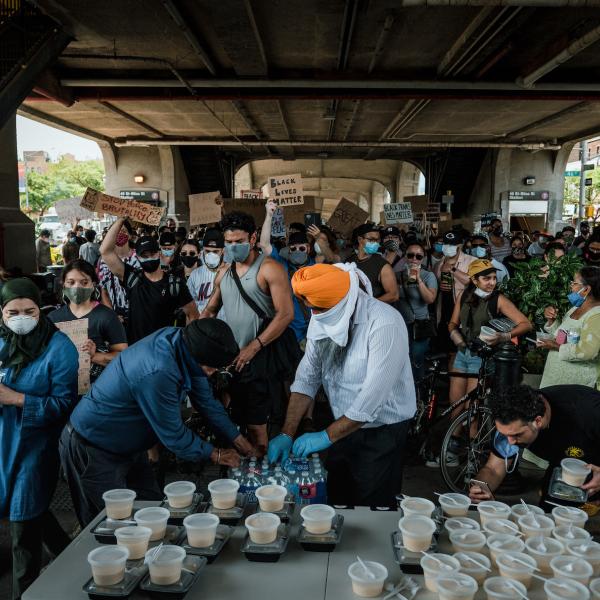 In this talk, curator Azra Dawood will be joined by two leading scholars of religion in New York City, Nathaniel Deutsch and Hussein Rashid, to explore the intersections of the public and private, the political, secular and sacred.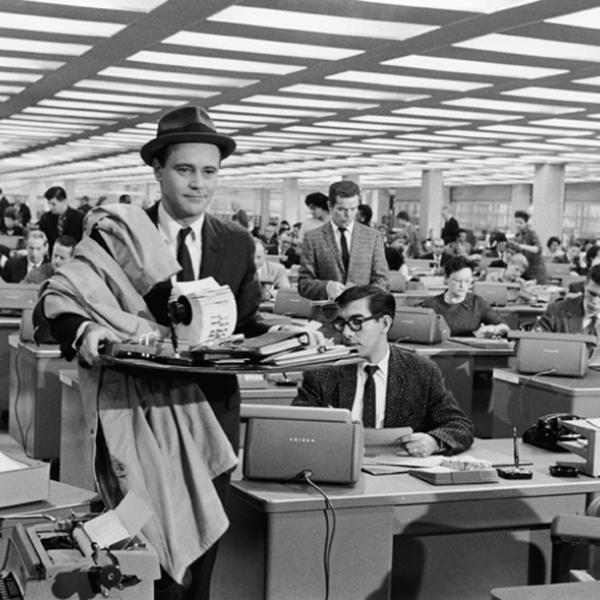 We screen Billy Wilder's 1960 Oscar Award-winning rom-com, The Apartment.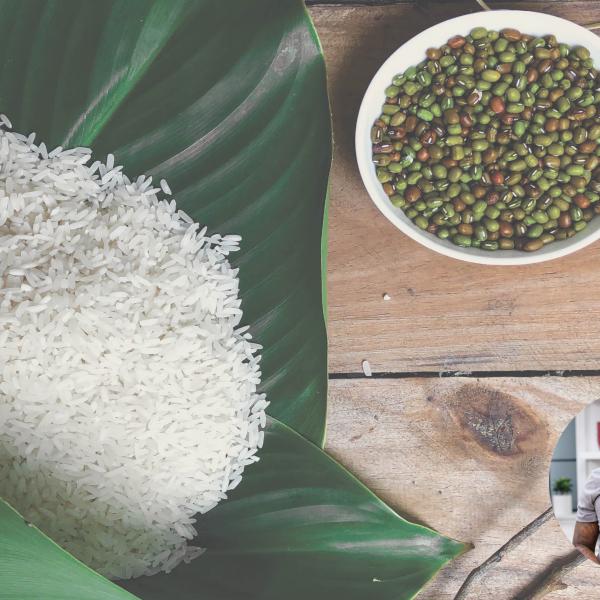 Learn about the cross-cultural universe of rice, followed by a rice bowl and riced-based beverage tasting!