Enjoy 2-for-1 tickets to the Museum for 2019 Must-See Week, January 21 through February 10!
How did Prohibition give rise to NYC's cocktail culture? A conversation and small batch rum tasting.
What draws artists and filmmakers to the seedy underworld of Times Square in the 1970s and '80s?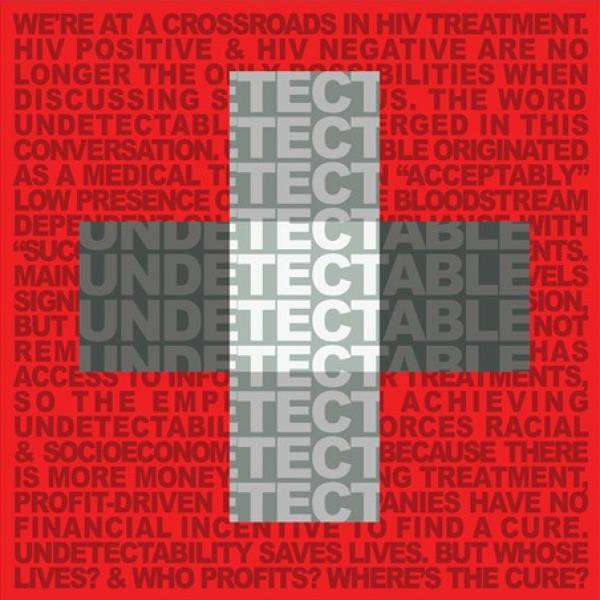 Who is remembered, commemorated, or forgotten? Consider the complicated responses to disease with activist Avram Finkelstein and essayist Garnette Cadogan.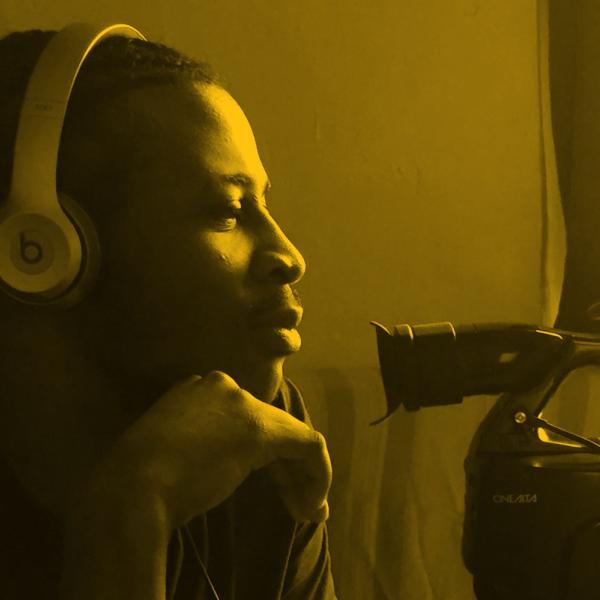 A conversation about the relationship between art and incarceration with New York artists, activists and educators.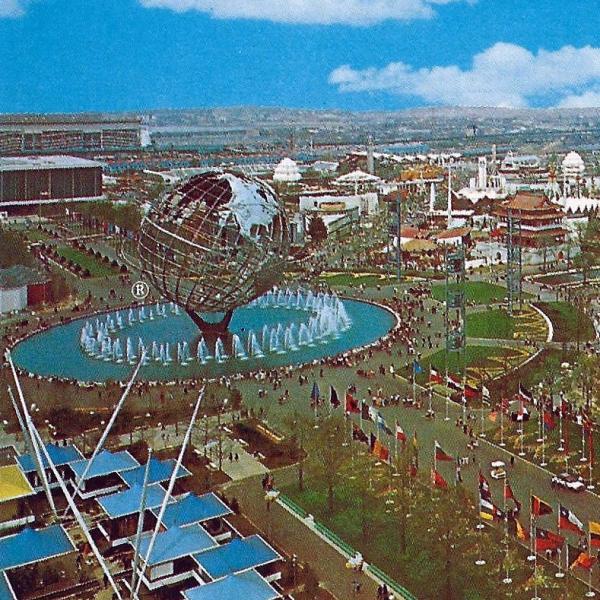 How well do you really know New York? Put your knowledge of the city to the test at a trivia night and happy hour co-hosted with the Gotham Center for New York City History.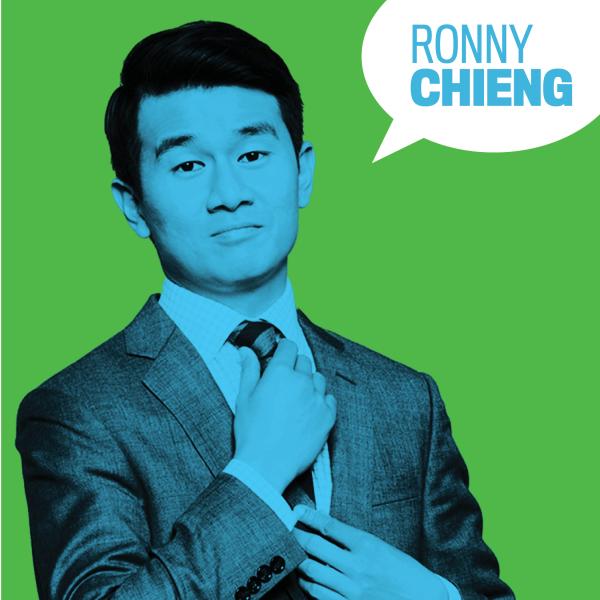 Congresswoman Grace Meng and comedian Ronny Chieng of "Crazy Rich Asians" sit down with journalist Sarah Maslin Nir.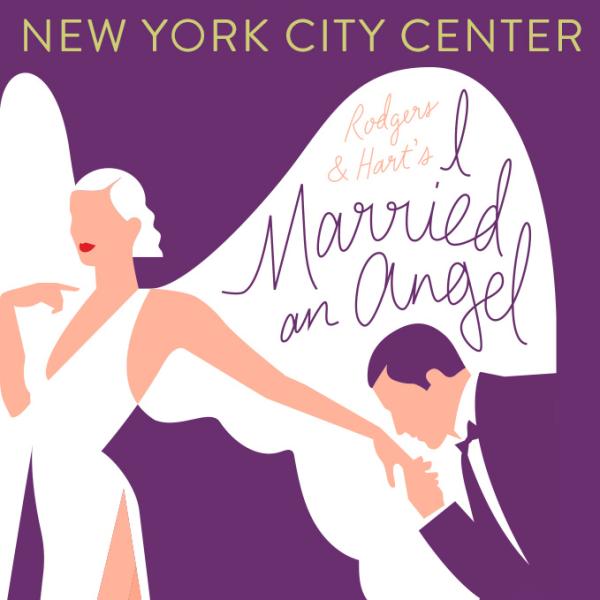 How does collaboration fundamentally drive Broadway's most beloved shows? A conversation and performance co-presented with New York City Center.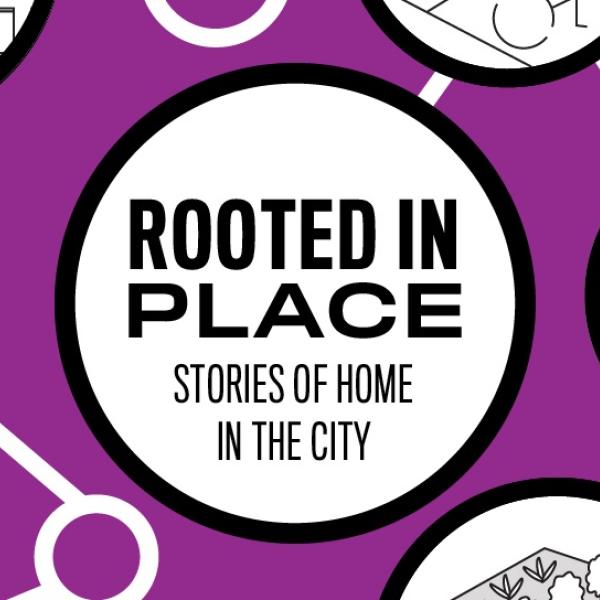 How do New Yorkers define "home" in a city plagued by housing insecurity? With Tanvi Misra of The Atlantic's CityLab.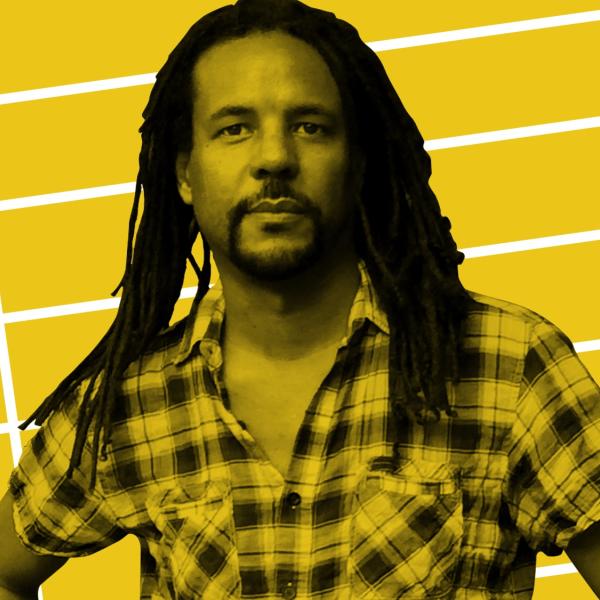 Pulitzer Prize-winning author Colson Whitehead discusses his deep engagement with the history of New York City.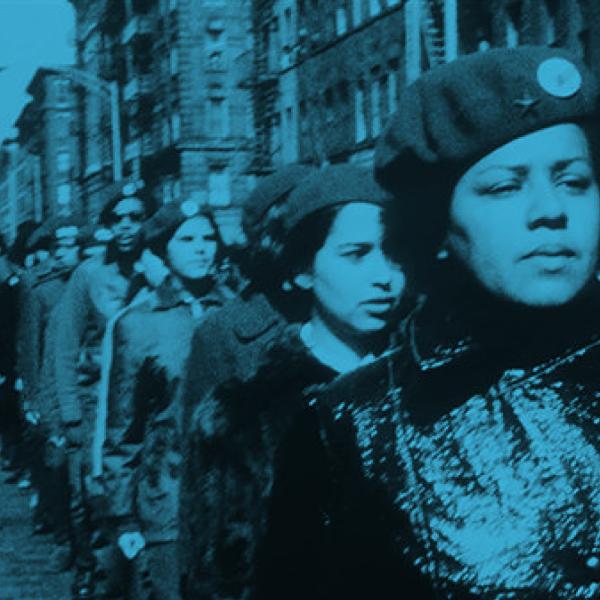 A screening of "El Pueblo Se Levanta" (1971), which captures the Young Lords of East Harlem in their fight against social injustice.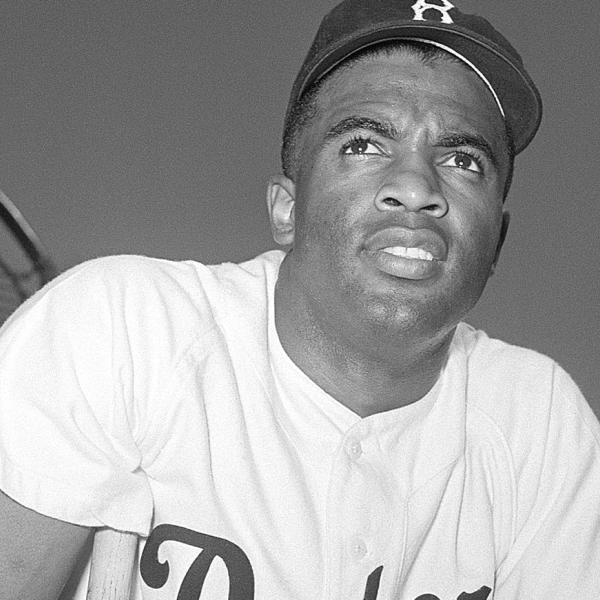 Olympic sprinter John Carlos, who famously raised a fist in protest during at the 1968 Olympic Games, talks with ESPN's Howard Bryant.