New labor activists talk about the recent gains (and setbacks) in their movements for workers' protections.
The stories of two revolutionary LGBTQ activists and New Yorkers: Stormé DeLarverie and Marsha P. Johnson.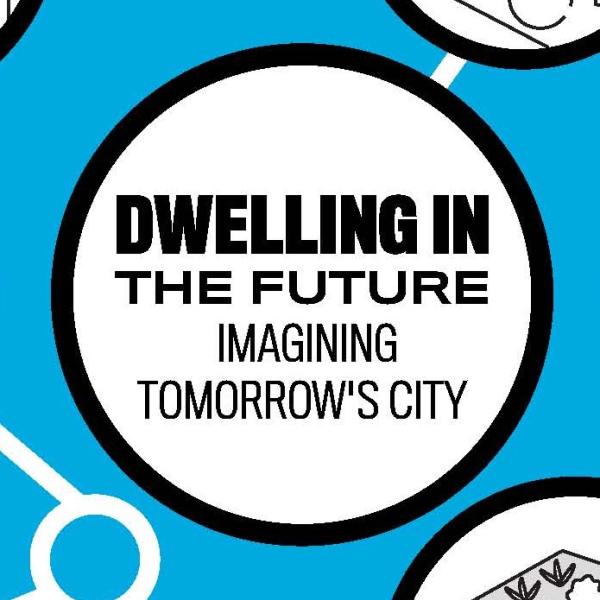 A group of artists, thinkers and designers speculate about what New York City's distant future might look like.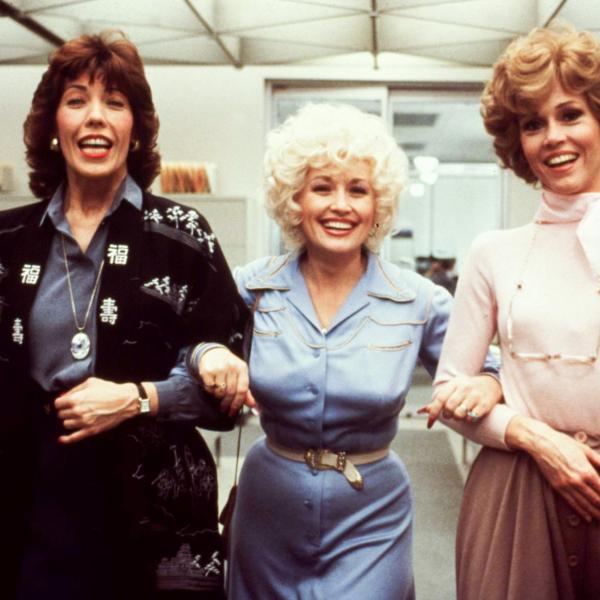 An '80s-inspired happy hour plus outdoor screening of the 1980 feminist classic, introduced by New York Times Gender Editor Jessica Bennett.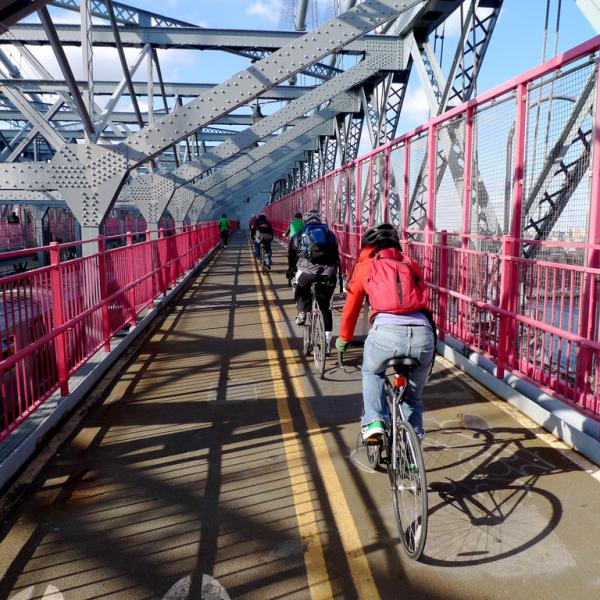 How can we rethink the relationship between cycling and the city for the benefit of all?
Intrepid spice hunter Ethan Frisch of Burlap & Barrel and Brooklyn Brewery brewmaster Garrett Oliver introduce their bold new beer.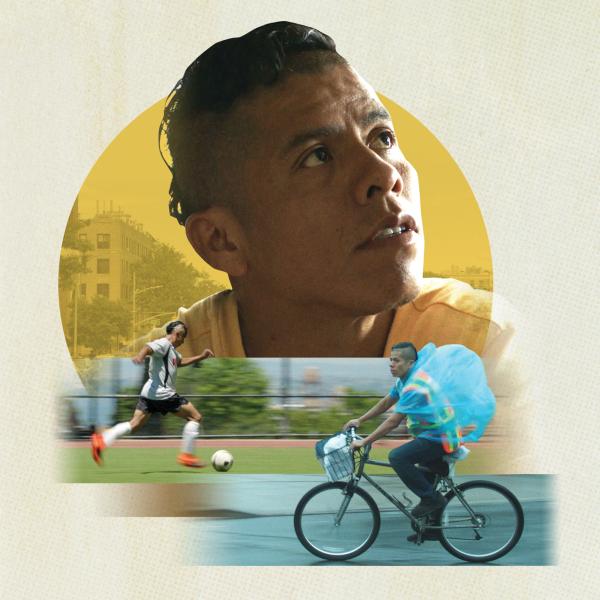 An outdoor screening of "En el Séptimo Día" (2017), which follows an undocumented Brooklyn bike messenger forced to make a difficult choice.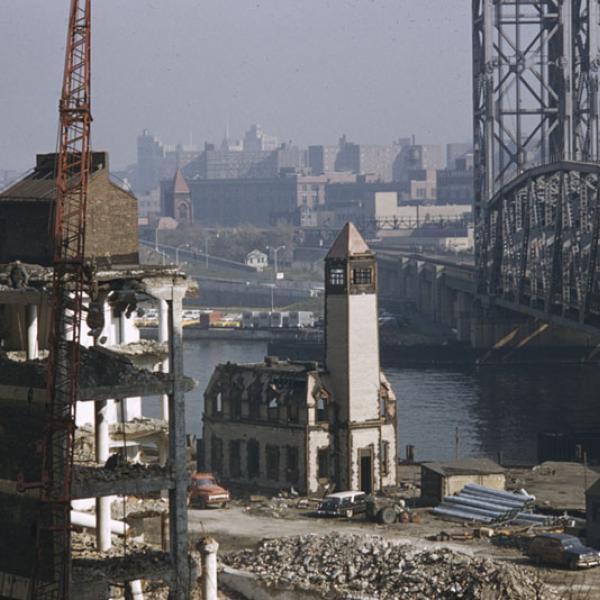 See the James Beard Award-winning podcast The Sporkful live with chef Marcus Samuelsson.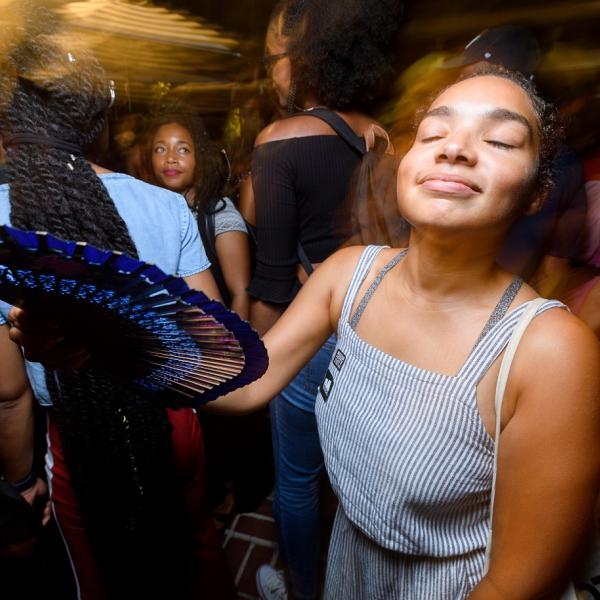 FREE! Our series of summer block parties kicks off with a celebration of the monumental year of 1969.
FREE! Come as you are for this electric night of music and dancing with Brooklyn-based art collective Papi Juice.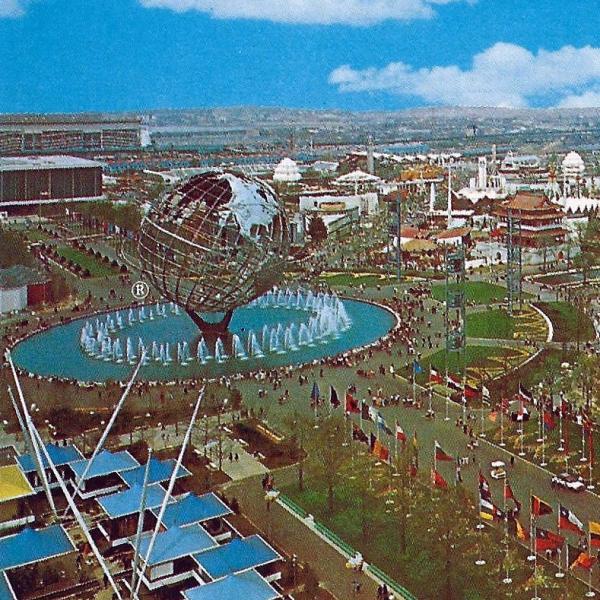 Put your knowledge of the NYC to the test at an outdoor trivia night and happy hour co-hosted with the Gotham Center for New York City History.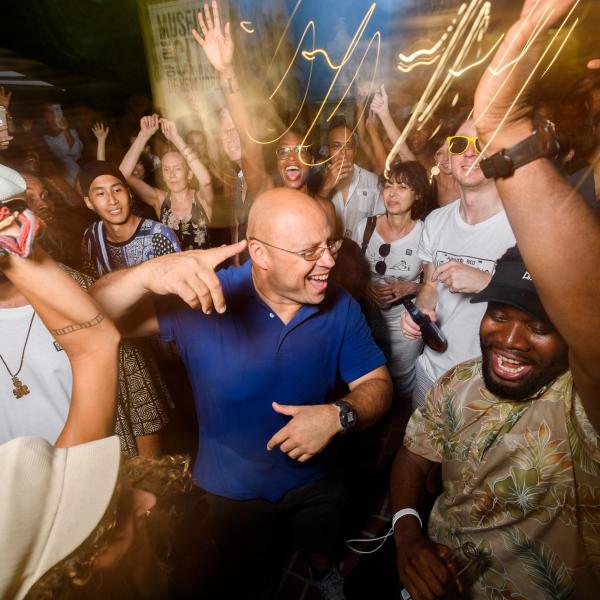 FREE! Our tribute to the soundtrack of '80s New York and our city's endlessly vibrant downtown scene.