Illness is rarely a result of biology alone. Leading scholars consider the attitudes, stigmatization, and violence surrounding disease and treatment.
Hear five distinct proposals to dramatically change the way the city thinks about housing.
Join Emily Spivack, author of Worn in New York, for a conversation with artists Fab 5 Freddy and Elizabeth Sweetheart, and Chief Fashion Director for Hearst Publications, Aya Kanai. 
Glass ceiling-shattering U.S. Supreme Court Justice Ruth Bader Ginsburg sits down for a wide-ranging conversation with NPR's Nina Totenberg.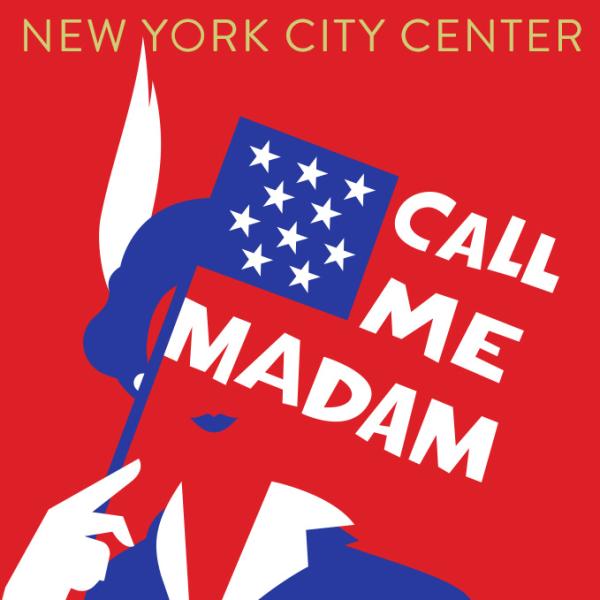 Reflect on how musicals, a seemingly innocuous genre, can get political.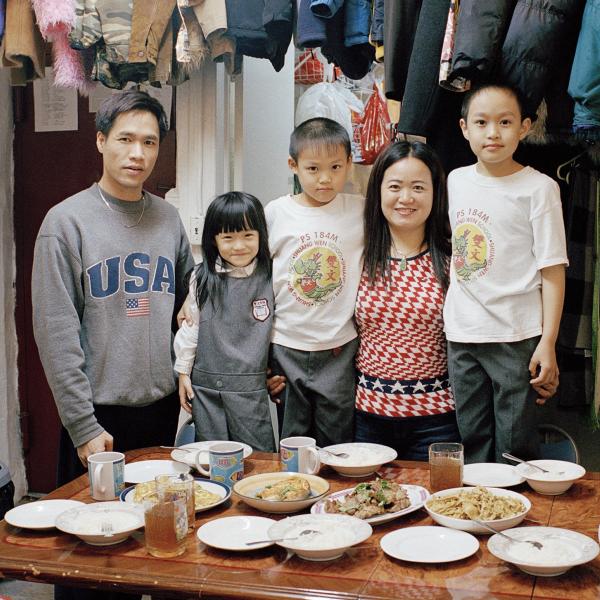 A conversation with photographer Thomas Holton and two of his subjects, members of the Lam family, about their unique working relationship.
A conversation and small batch rum tasting that takes a look back at the lawless legacy of Prohibition in New York City.
What draws artists and filmmakers to the seedy underworld of Times Square in the 1970s and '80s?
A conversation about maintaining and losing our spaces in a non-stop city like New York.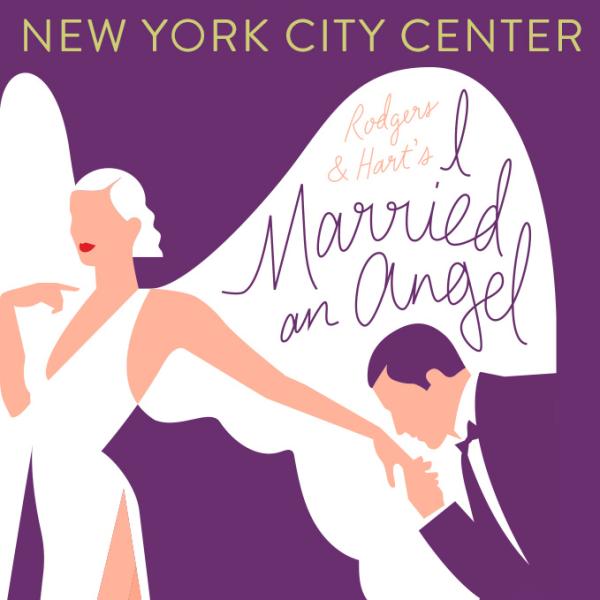 How does collaboration fundamentally drive Broadway's most beloved shows?
Pulitzer Prize-winning author Colson Whitehead discusses his deep engagement with the history of New York City.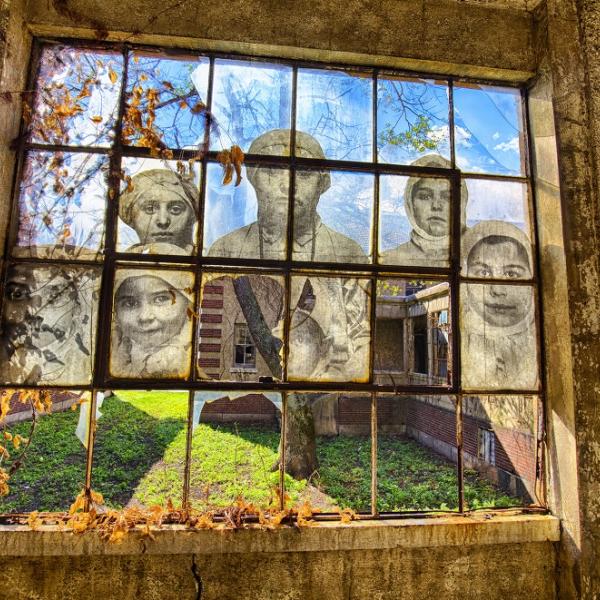 Tour the abandoned hospital zone at Ellis Island, one of the most important public health locations in New York City.