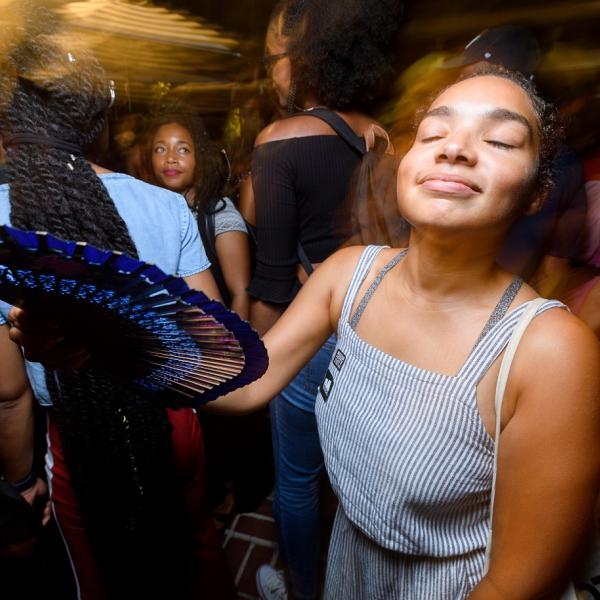 FREE! Our series of summer block parties kicks off with a celebration of the monumental year of 1969.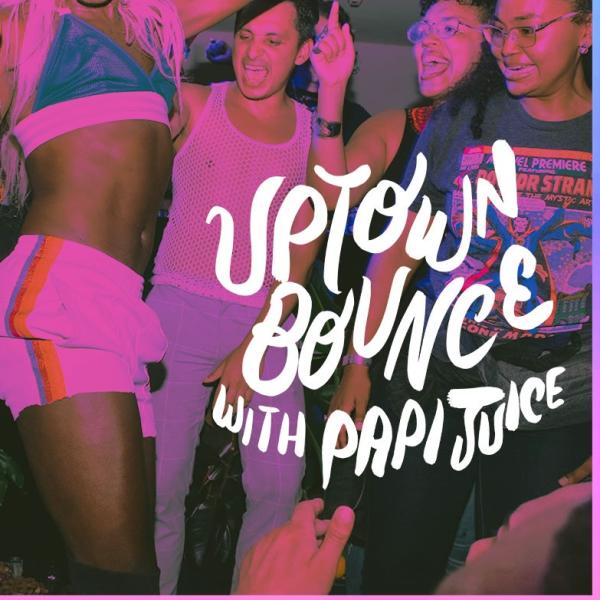 FREE! Come as you are for this electric night of music and dancing with Brooklyn-based art collective Papi Juice.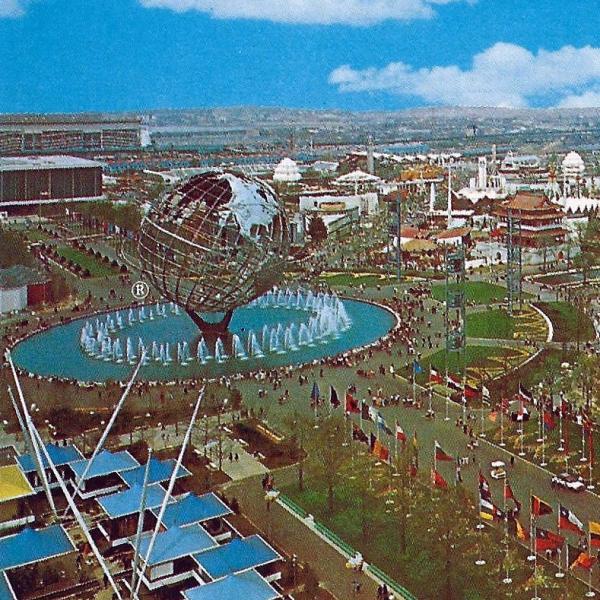 Put your knowledge of the NYC to the test at an outdoor trivia night and happy hour co-hosted with the Gotham Center for New York City History.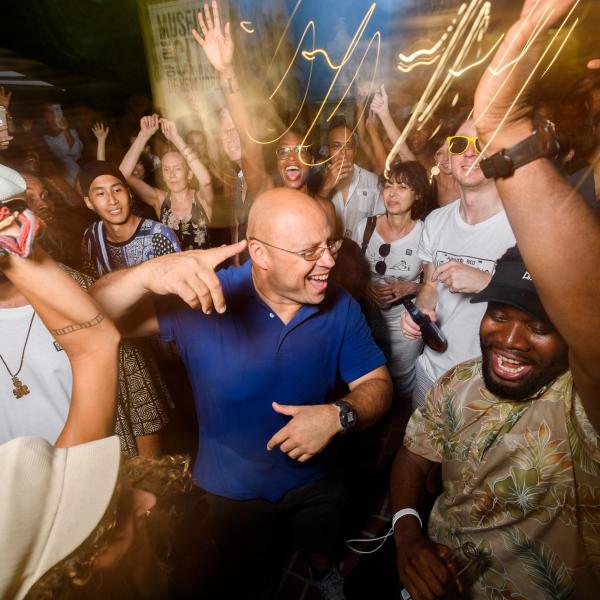 FREE! Our tribute to the soundtrack of '80s New York and our city's endlessly vibrant downtown scene.
Petrushka Bazin Larsen of Sugar Hill Creamery, Harlem's only family-owned ice cream parlor, and Sharene Wood of HH Bespoke Spirits reinvent this classic summertime cocktail.
FREE! Our Uptown Bounce summer block party series concludes with an ode to classic summertime activities and hits from the '90s.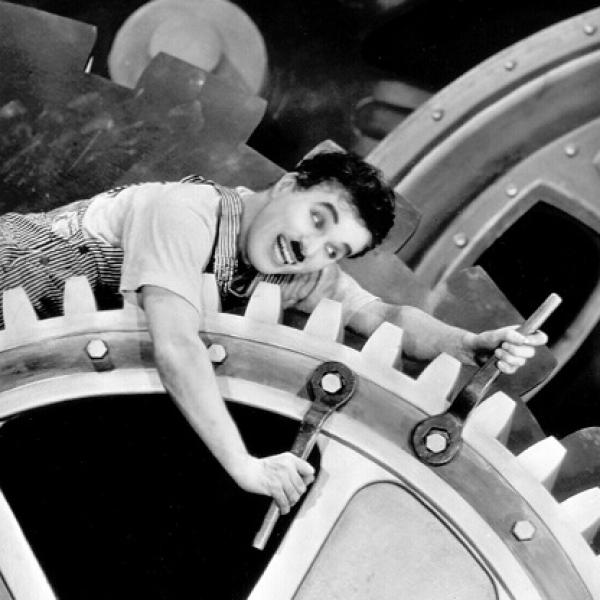 An outdoor screening of "Modern Times," Charlie Chaplin's iconic commentary on the grind of modernization.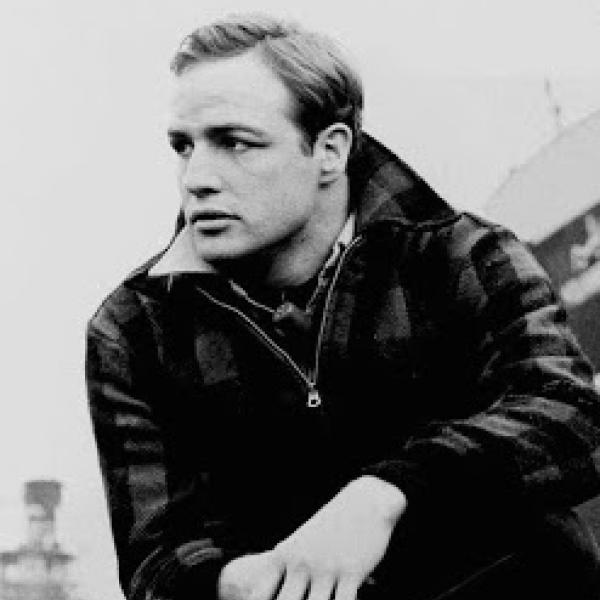 Pulitzer Prize-winning author Jennifer Egan introduces this outdoor screening of Elia Kazan's 1954 classic "On the Waterfront."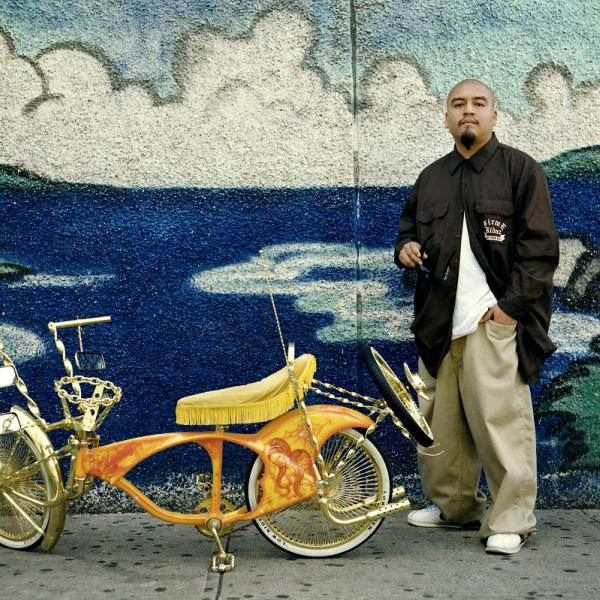 From intrepid messengers to fix-gear freestylers, explore the city's diverse two-wheeled crews.