A conversation with noted puppeteers and New York theater artists Rick Lyon and Nephrii Amenii.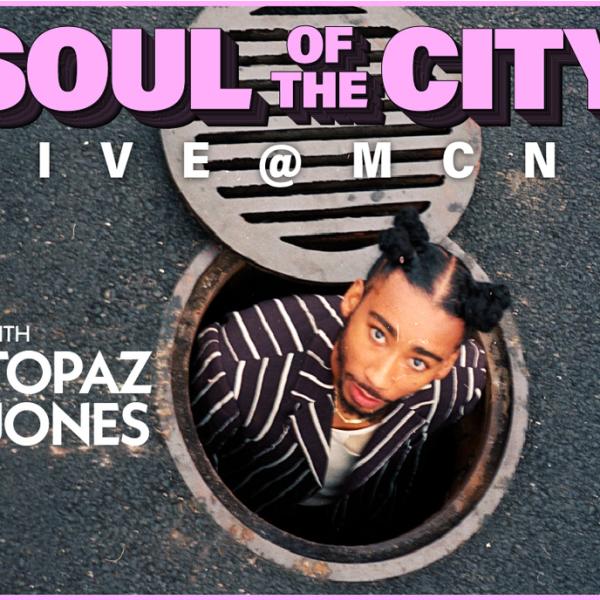 An evening of intimate acoustic music and personal stories with hip-hop, funk and soul-inspired artist Topaz Jones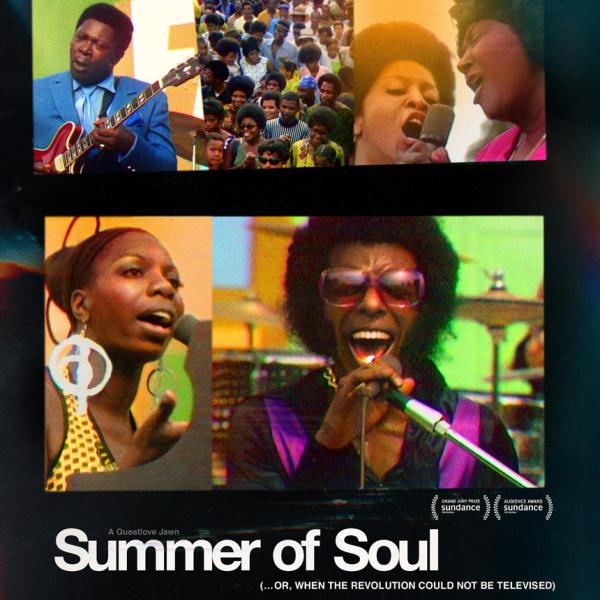 Join us for a screening of Ahmir "Questlove" Thompson's acclaimed 2021 documentary "Summer of Soul," introduced by "The Harlem Ambassador" Musa Jackson.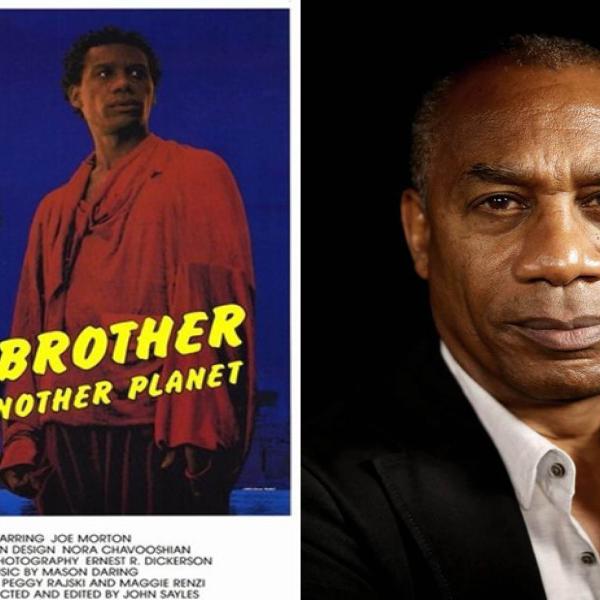 An Afrofuturist film night featuring John Sayles' "The Brother from Another Planet," introduced by actor Joe Morton.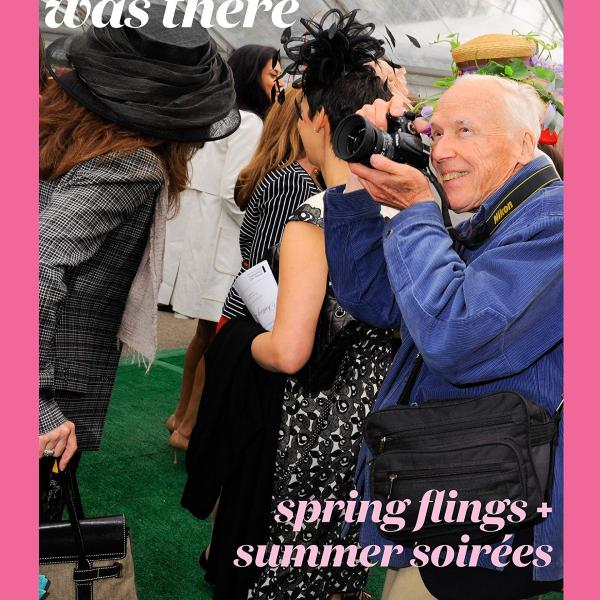 A conversation with authors John Kurdewan and Steven Stolman about their new book that celebrates the legacy of New York Times photographer Bill Cunningham.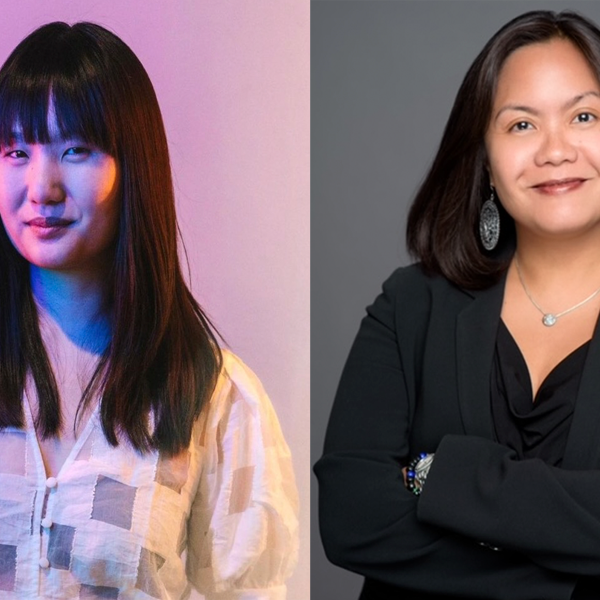 A conversation with multimedia artist Amanda Phingbodhipakkiya and former NYC Commissioner of Human Rights Carmen Malalis on the intersections of public art and human rights.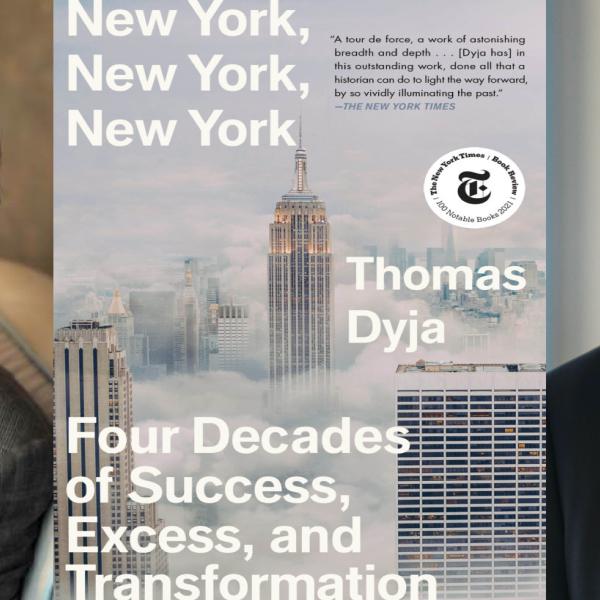 A conversation with author Thomas Dyja and former Parks Commissioner Gordon Davis about how New York City has transformed in the past four decades.