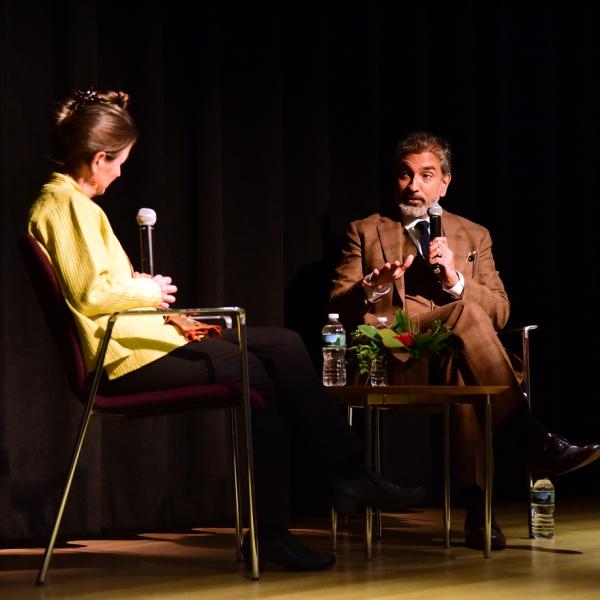 Our high-powered lectures, talks, and tours inspired by "New York at Its Core."
Delve into the complex stories of New York City's long battle against infectious disease, inspired by our exhibition "Germ City: Microbes and the Metropolis."
What does the future of housing look like in New York City? A series of events inspired by our "Future City Lab."
Kick off the new year with an all-new lineup of talks, tastings, and performances!
We partner with New York City Center on three talk-and-song programs offering fresh perspectives on fascinating but little-known Broadway musicals.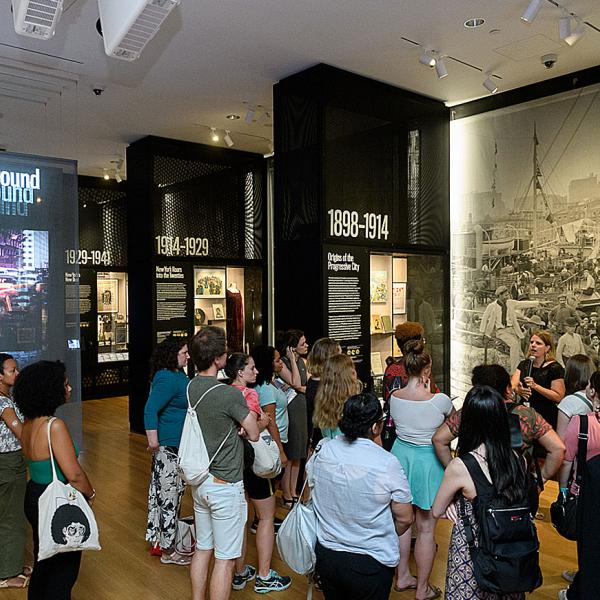 Experience an exhibition with a curator! On select Tuesdays, Museum staff will personally guide you through an exhibition they curated.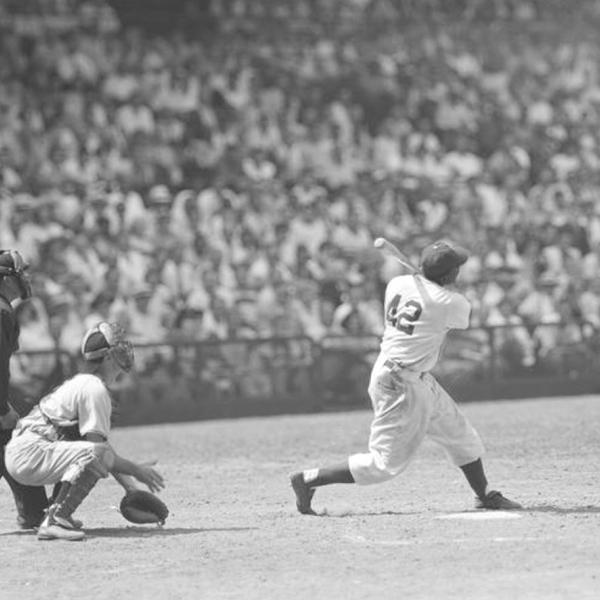 Consider Jackie Robinson's legacy, inspired by "In the Dugout with Jackie Robinson"
This non-fiction film series examines NYC's longstanding engagement with social activism, inspired by our ongoing exhibition "Activist New York."