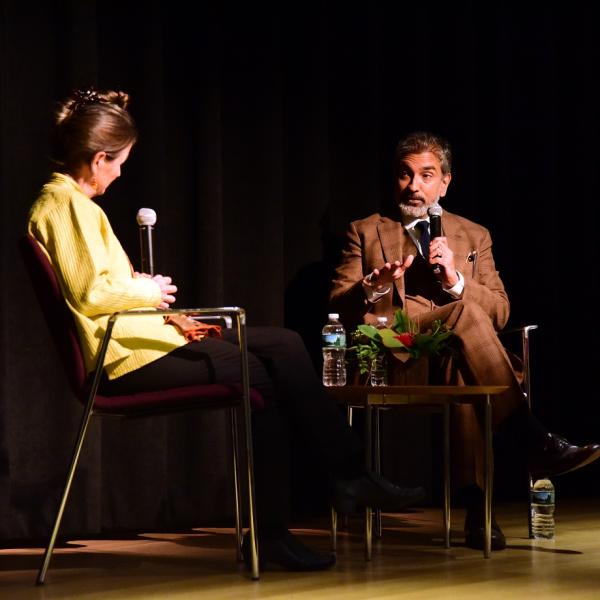 Our high-powered lectures, talks, and tours inspired by "New York at Its Core."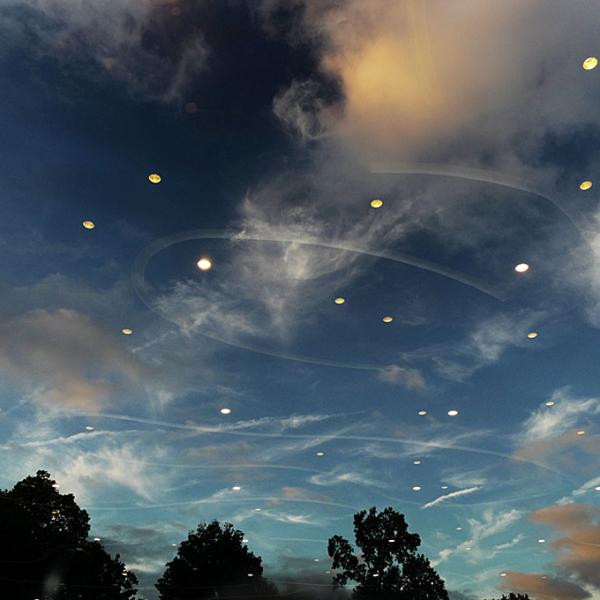 A weekend of programs with photographers Alex Webb and Rebecca Norris Webb including a free talk and ticketed photography workshop.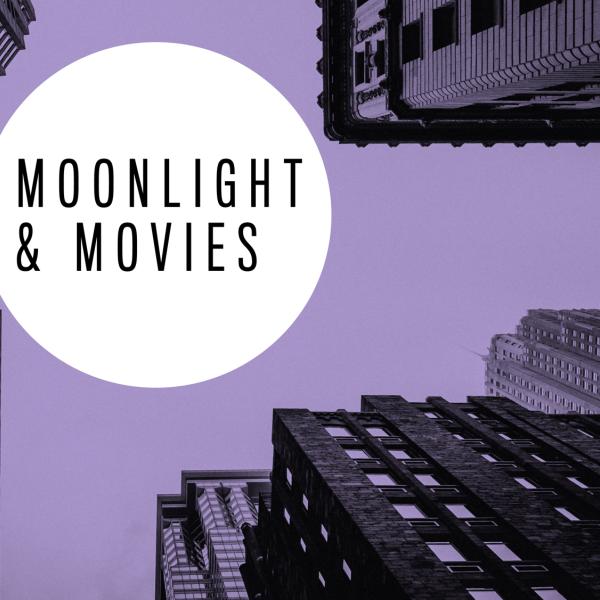 Our series of summer film screenings.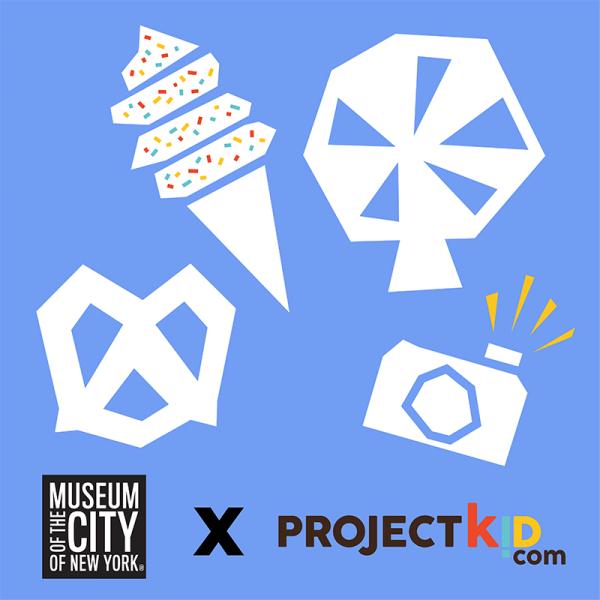 Get crafty and creative this summer with NYC-inspired art projects you can do at home!