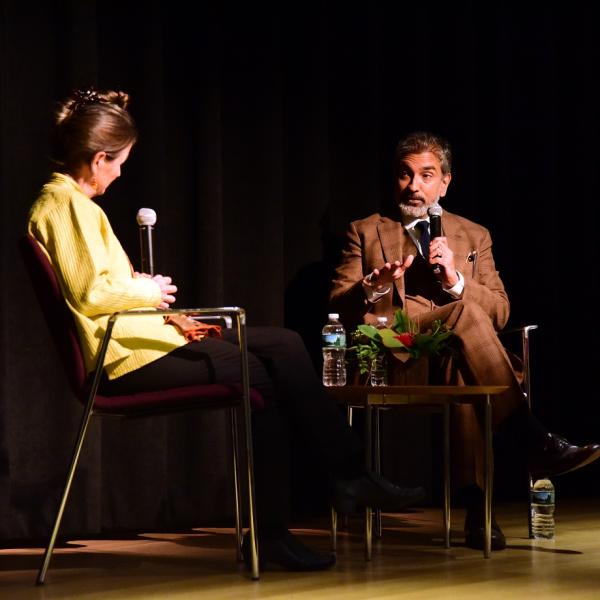 Our high-powered lectures, talks, and tours inspired by "New York at Its Core."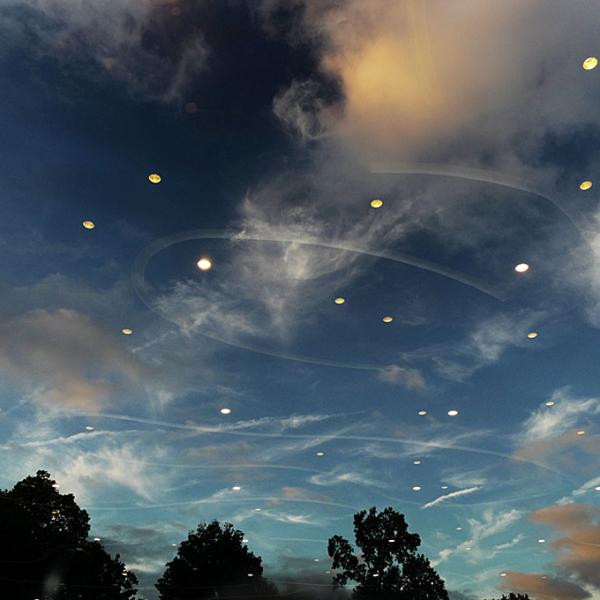 A weekend of programs with photographers Alex Webb and Rebecca Norris Webb including a free talk and ticketed photography workshop.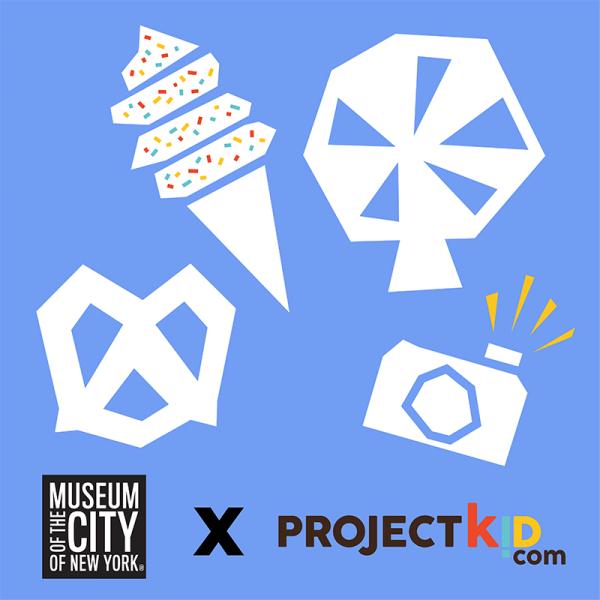 Get crafty and creative this summer with NYC-inspired art projects you can do at home!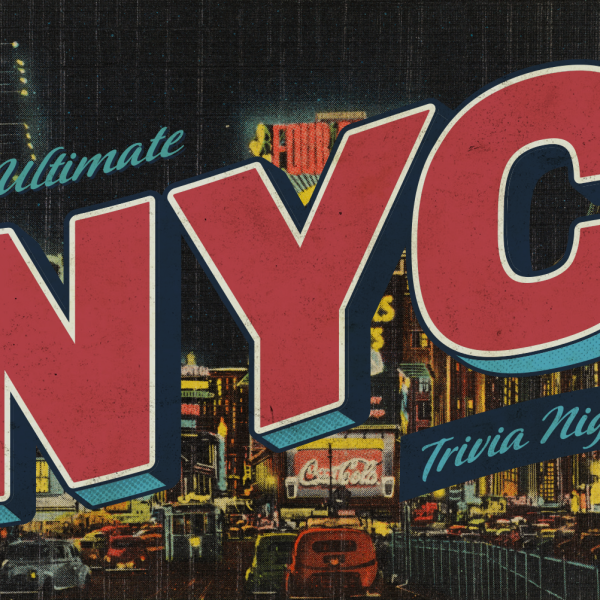 Virtual monthly trivia nights presented with the Gotham Center for New York City History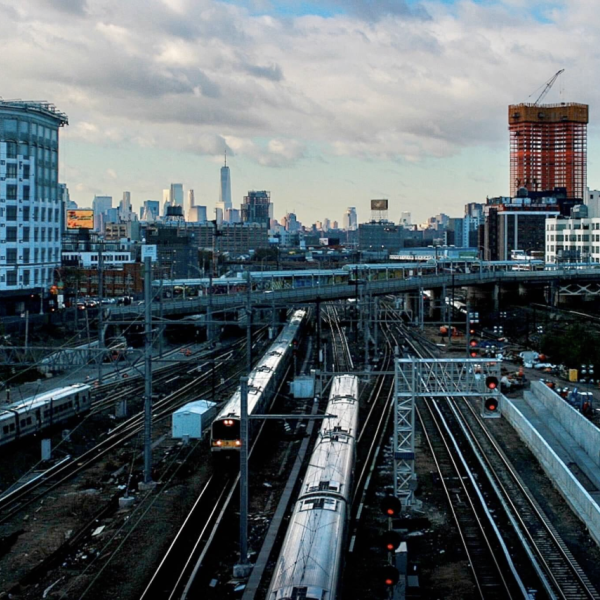 Justin Davidson of Curbed asks some of the city's most creative and engaged thought-leaders, experts, and practitioners about how the need for a fairer city can shape New York's built environment in the next five years.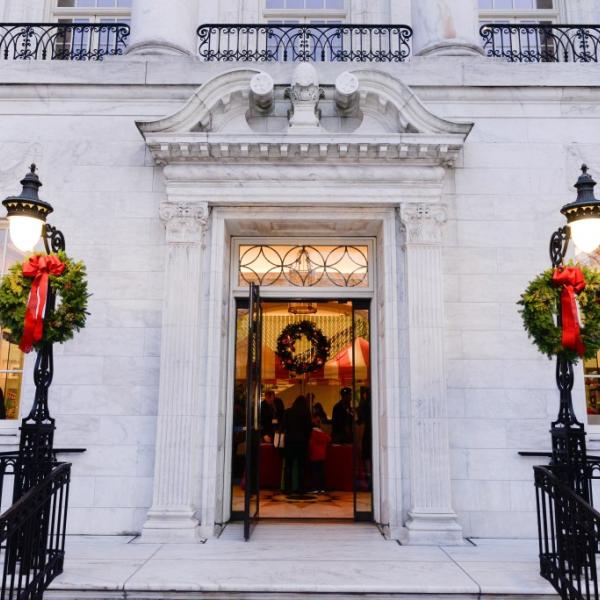 Celebrate the magic of the holiday season at the Museum of the City of New York.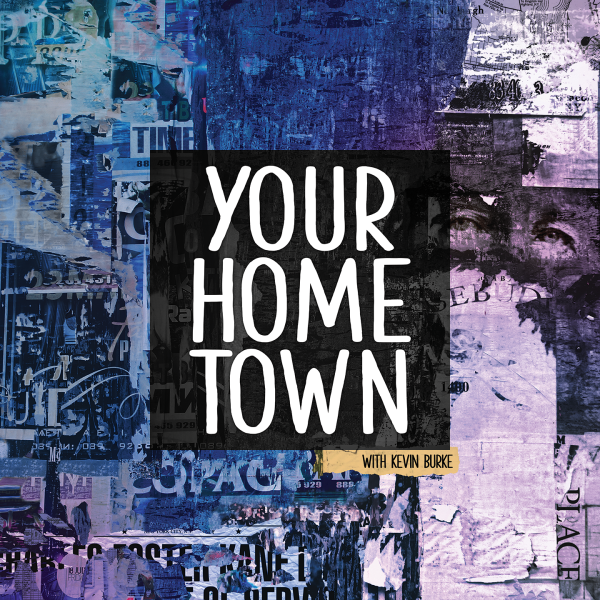 Prominent New Yorkers reflect on how their hometown NYC has shaped their lives, work, and sense of the world. With producer and author Kevin Burke.