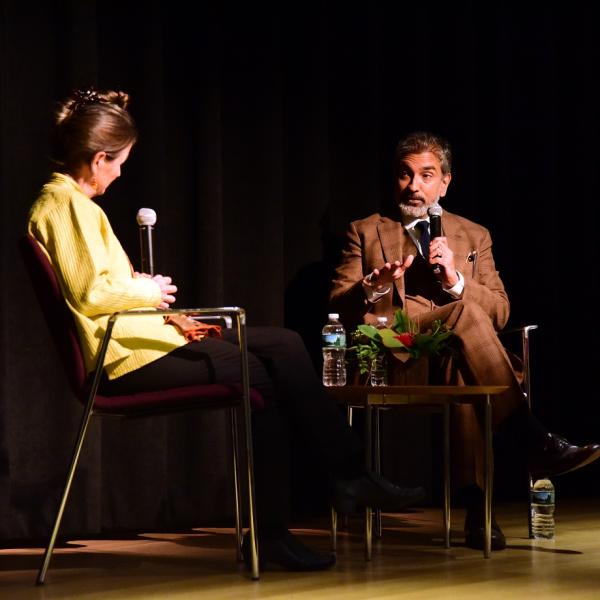 Our high-powered lectures, talks, and tours inspired by "New York at Its Core."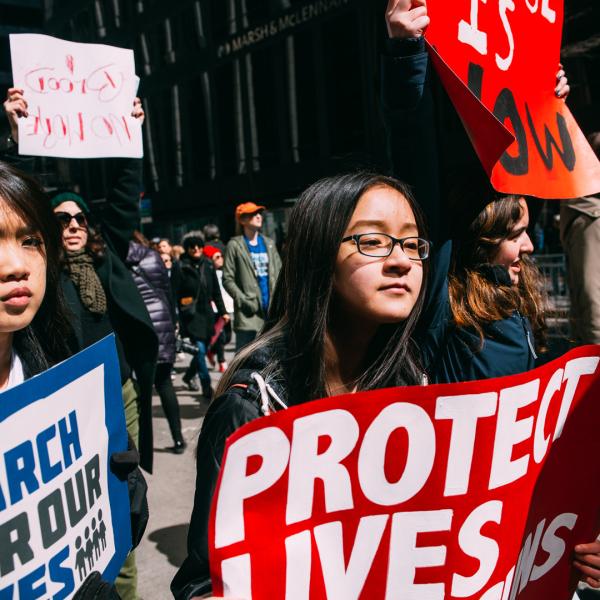 This program series, inspired by our "Activist New York" exhibition, looks at how a legacy of social activism shapes the city we know today.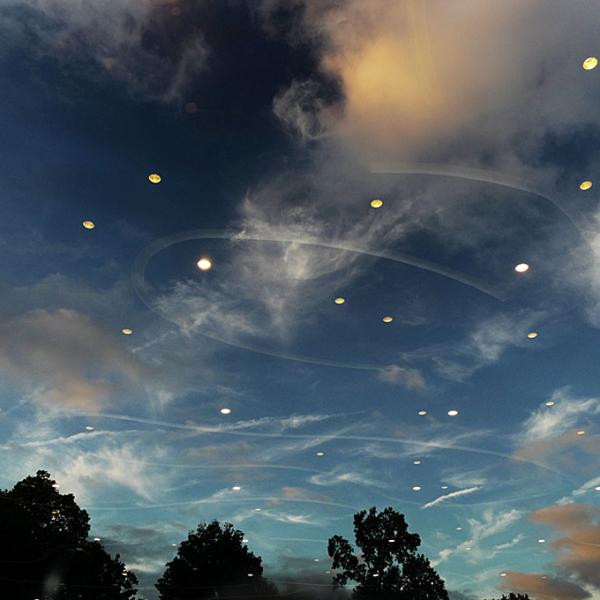 A weekend of programs with photographers Alex Webb and Rebecca Norris Webb including a free talk and ticketed photography workshop.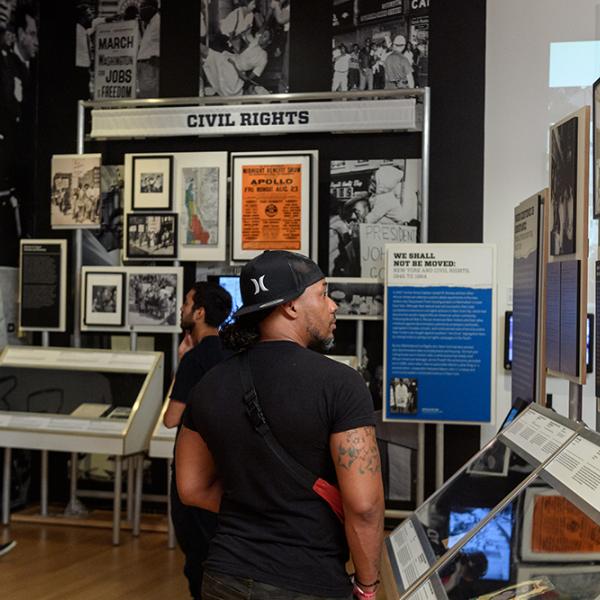 This workshop series for educators examines the historical roots of today's movements for change.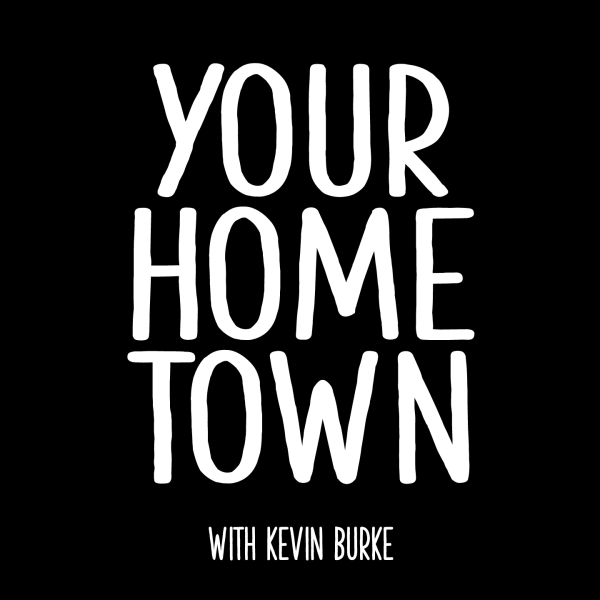 Prominent New Yorkers reflect on how their hometown NYC has shaped their lives, work, and sense of the world. With producer and author Kevin Burke.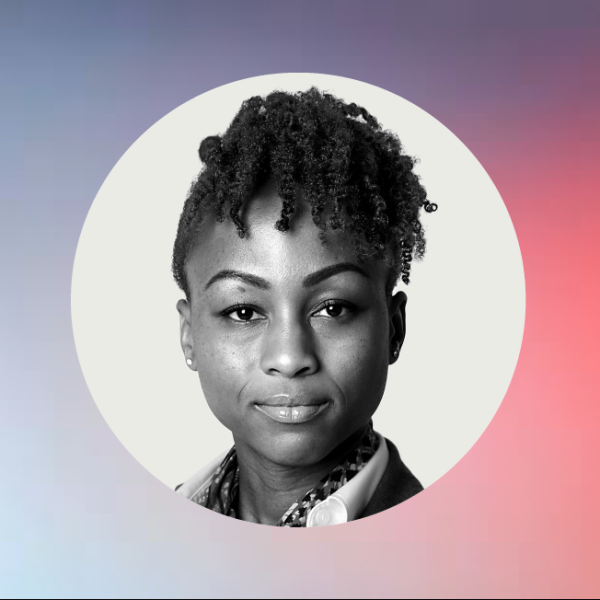 The New York Times' Ashley Southall speaks with activists and scholars about the current calls for divestment from and alternatives to policing in New York City.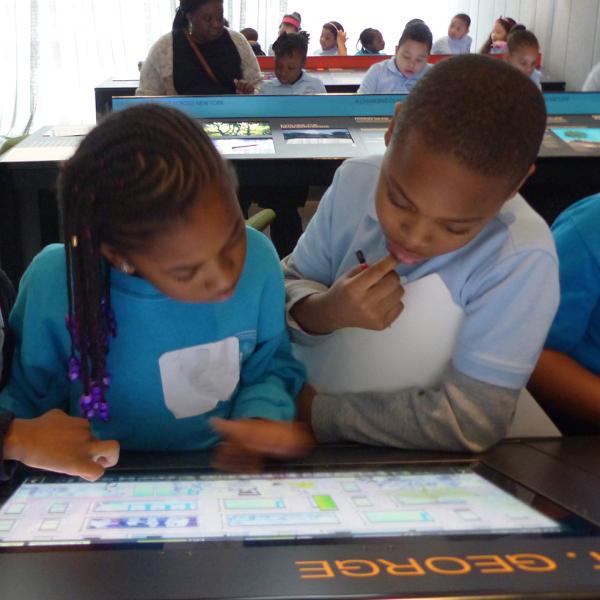 Upcoming Free Workshops (Grades 1-12): "City As Canvas: Graffiti Art in NYC" See highlights from the Museum's graffiti art collection to learn about this dynamic and homegrown artistic movement in New York City's history and create your own designs..