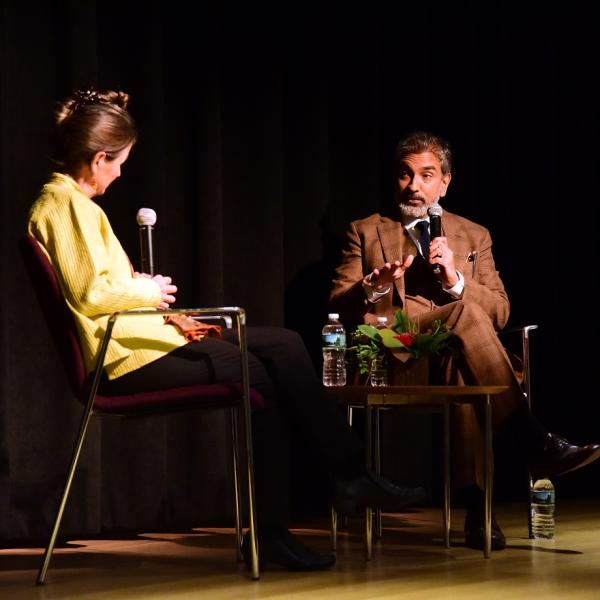 Our high-powered lectures, talks, and tours inspired by "New York at Its Core."
Experience an exhibition with a curator! On select Tuesdays, Museum staff will personally guide you through an exhibition they curated.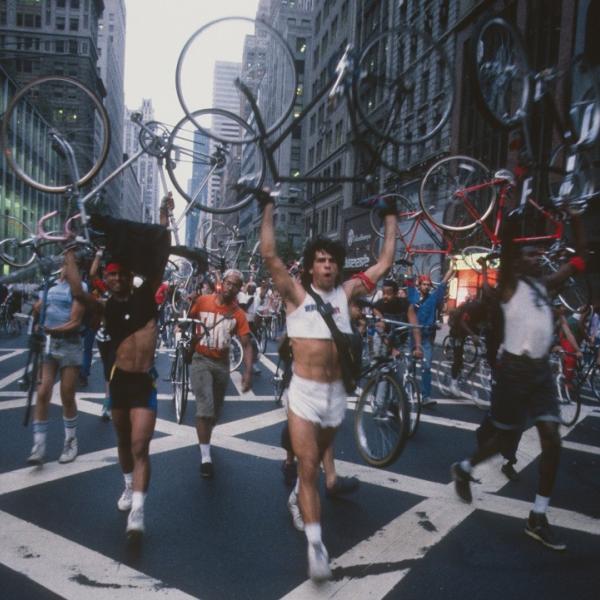 Explore the complex, creative, and often contentious relationship between New York City and the bicycle.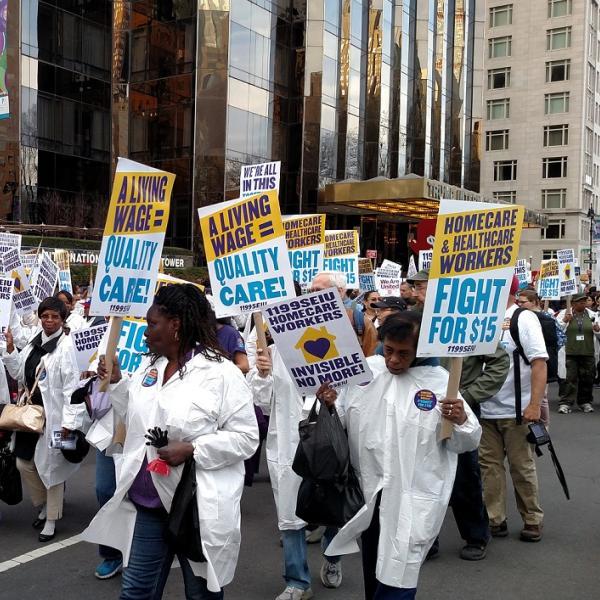 Examine how New Yorkers have struggled over pay, power, and inclusion in this series inspired by "City of Workers, City of Struggle."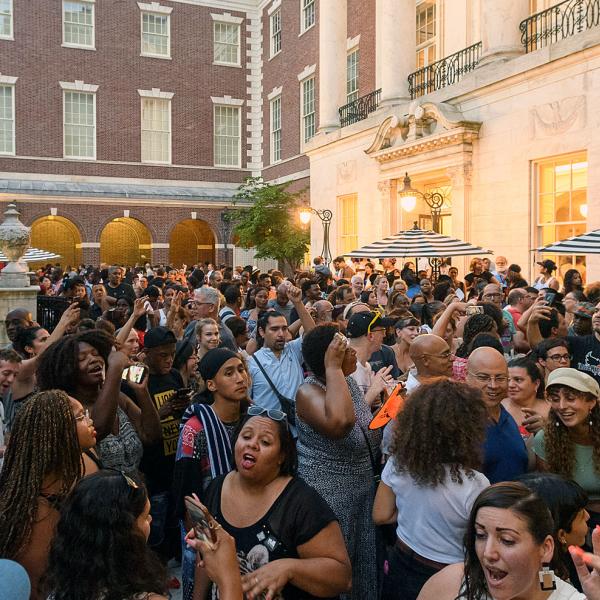 Membership is the best possible way to experience all that the Museum of the City of New York has to offer! Browse our membership categories and benefits below, as well as our upcoming summer programming.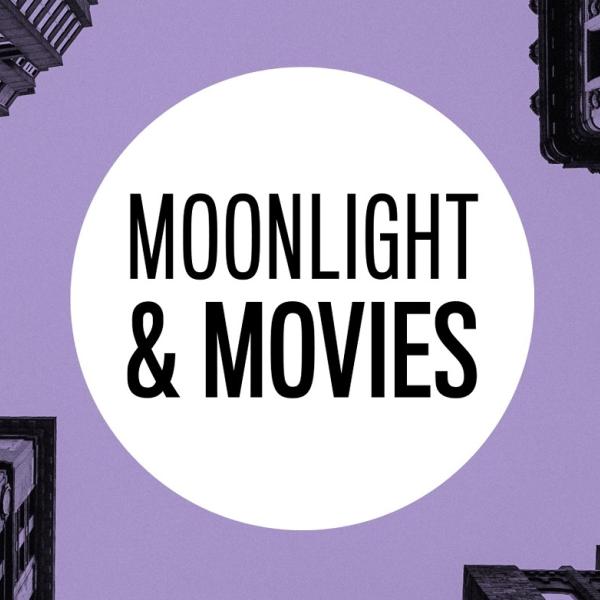 Enjoy film al fresco with our series of starlit screenings outside on the Museum's Terrace.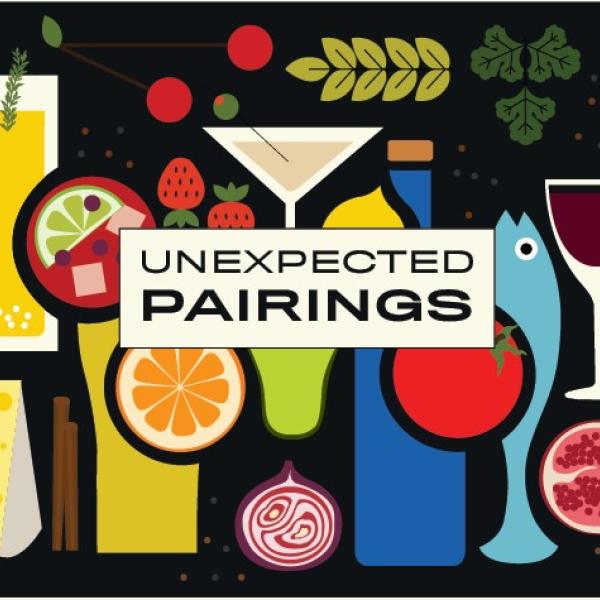 Hear from the city's most adventurous brewers, distillers, purveyors, and connoisseurs about their craft.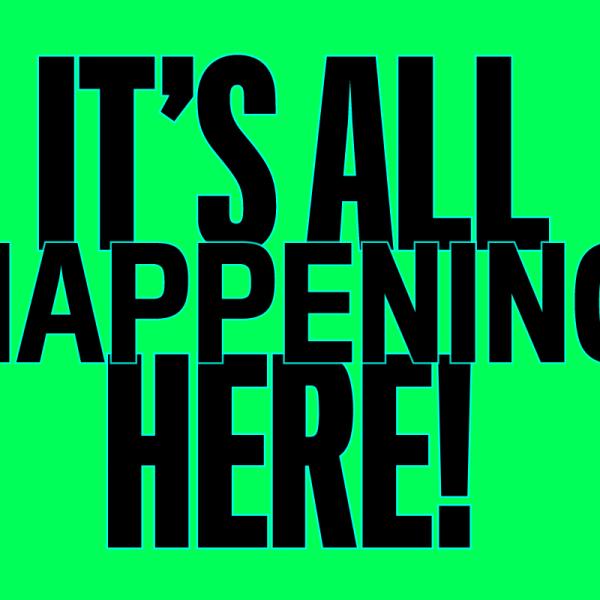 Check out our all-new line-up of programs coming to the Museum this fall!