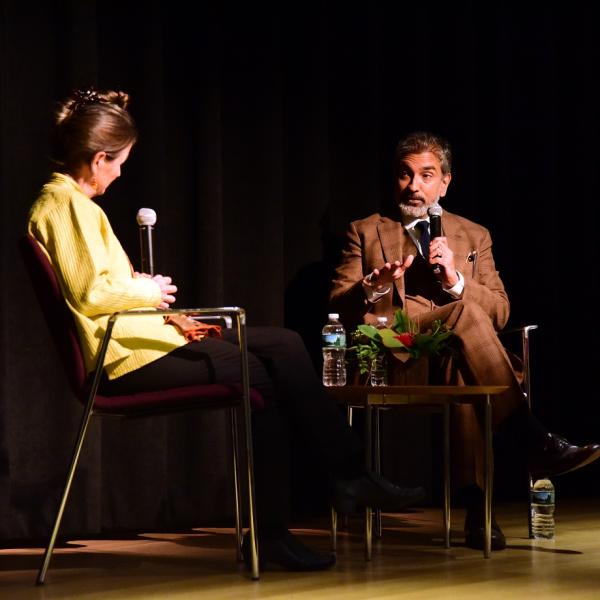 Our high-powered lectures, talks, and tours inspired by "New York at Its Core."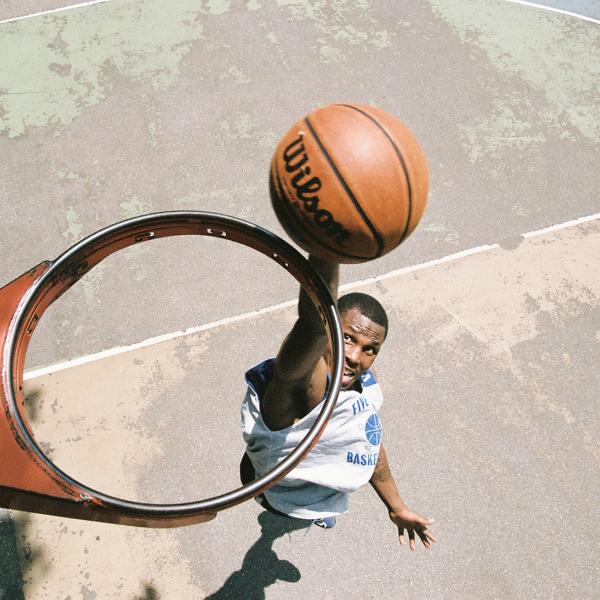 Explore the many stories of basketball in New York, inspired by our exhibition "City/Game: Basketball in New York."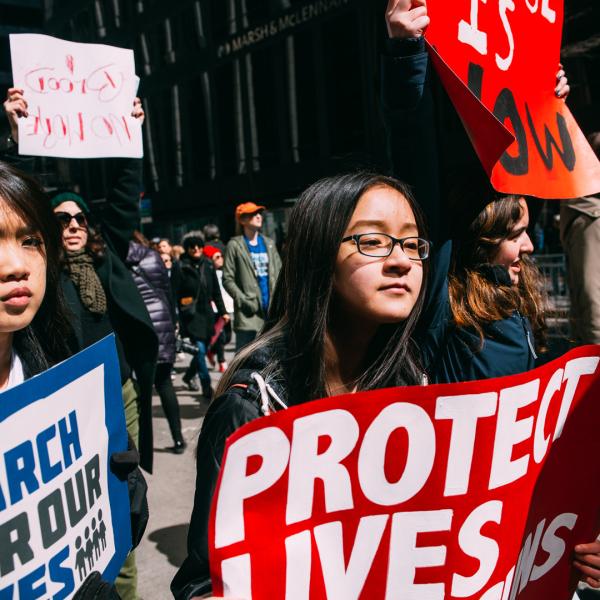 This program series, inspired by our "Activist New York" exhibition, looks at how a legacy of social activism shapes the city we know today.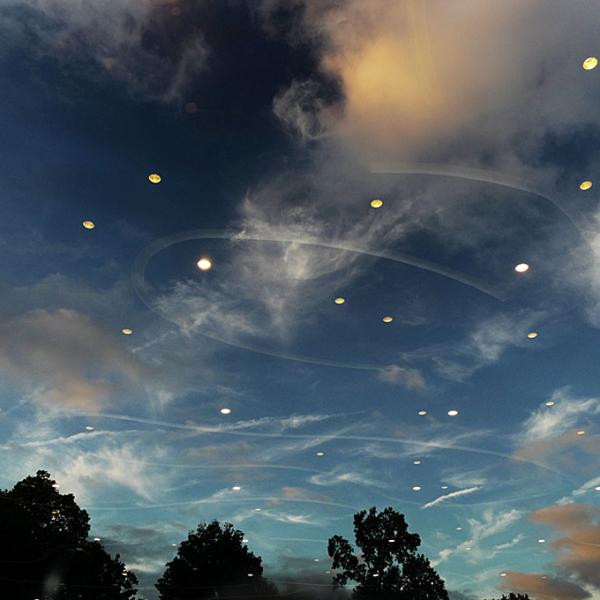 A weekend of programs with photographers Alex Webb and Rebecca Norris Webb including a free talk and ticketed photography workshop.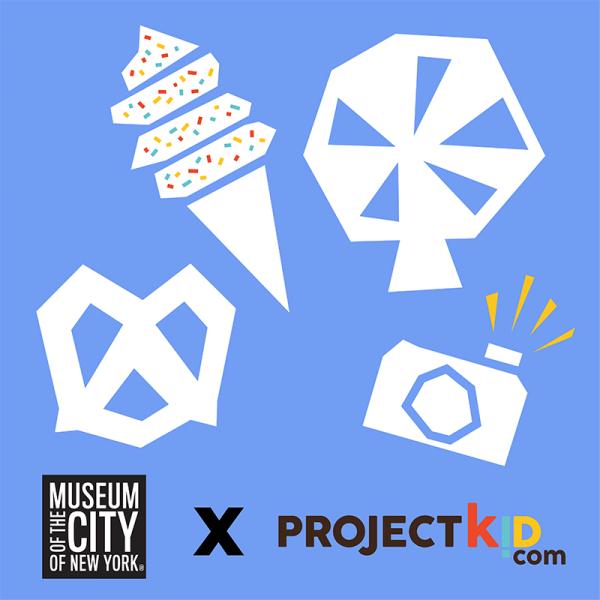 Get crafty and creative this summer with NYC-inspired art projects you can do at home!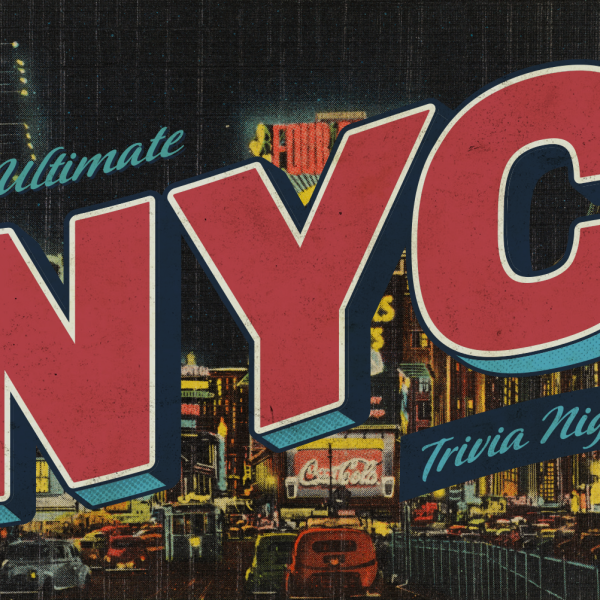 Virtual monthly trivia nights presented with the Gotham Center for New York City History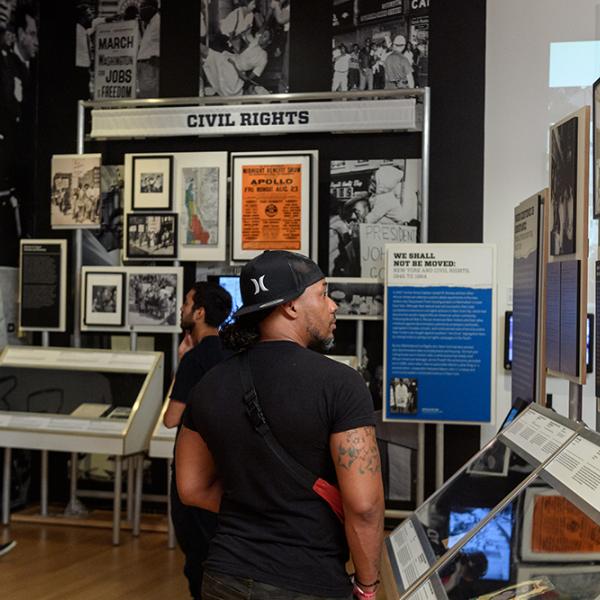 This workshop series for educators examines the historical roots of today's movements for change.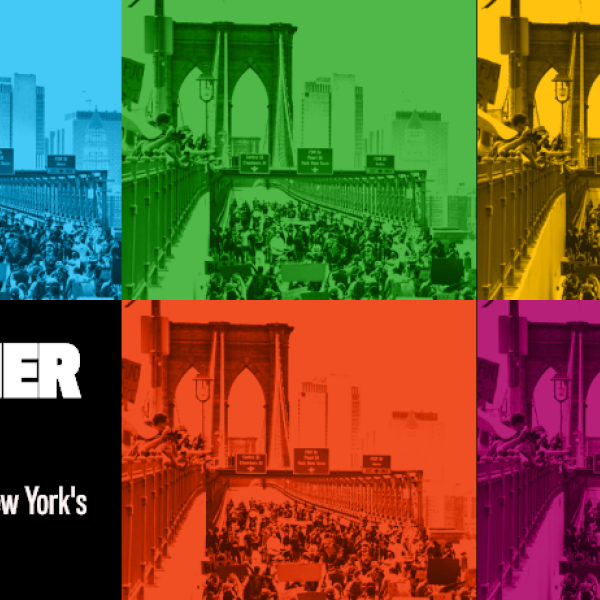 A series of conversations with writers, thinkers, and artists about the changing meanings and possibilities of New York City's public spaces.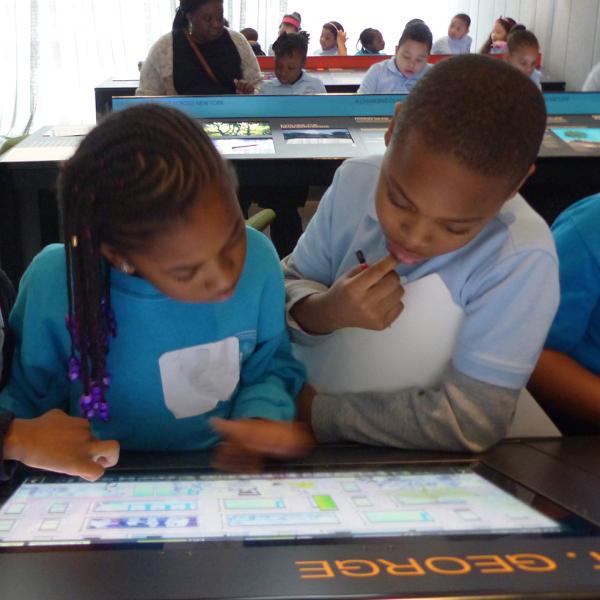 Join the Museum's interactive, virtual student workshops to see and discuss visuals from the Museum of the City of New York's exhibitions and collections.