Enjoy 2-for-1 tickets to the Museum for 2019 Must-See Week, January 21 through February 10!
Visit the exhibition Activist New York and take inspiration from the Civil Rights Movement to create your own protest poster for an issue that you wish to see improve.
How did Prohibition give rise to NYC's cocktail culture? A conversation and small batch rum tasting.
Learn how immigrant communities have shaped New York City while exploring the challenges facing future immigration policies.
*NEW* Experience A City for Corduroy: Don Freeman's New York with the exhibition curator!
What draws artists and filmmakers to the seedy underworld of Times Square in the 1970s and '80s?
Gung Hay Fat Choy! Come ring in the Lunar New Year as we celebrate the coming of the Year of the Pig. Join us for a special performance, lantern-making activity, and special snack.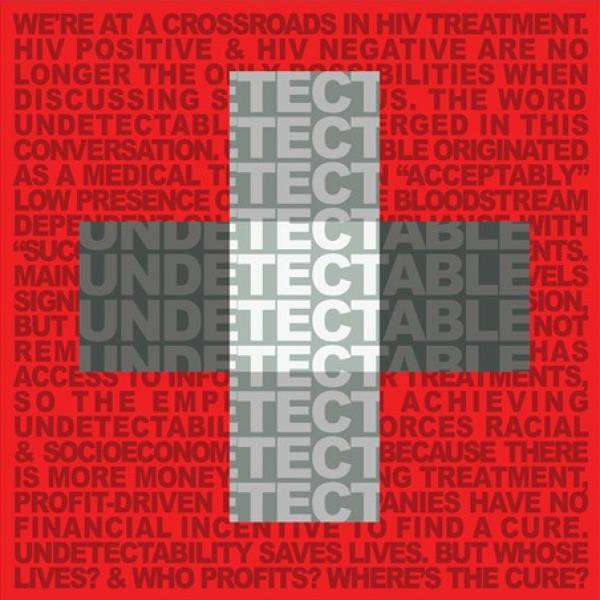 Who is remembered, commemorated, or forgotten? Consider the complicated responses to disease with activist Avram Finkelstein and essayist Garnette Cadogan.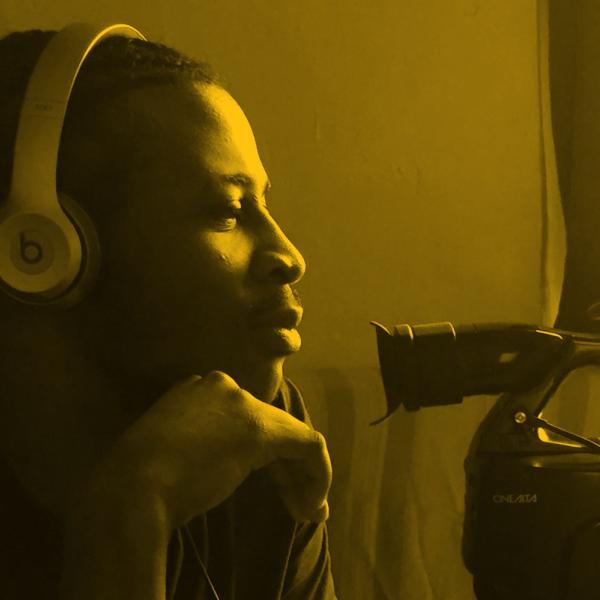 A screening of "I Could Tell You 'Bout My Life" (2018), a short film on the experience of one local teen in NYC's juvenile justice and education system.
Explore images from our collections and learn from local community organizations, artists and activists to envision Black Futures.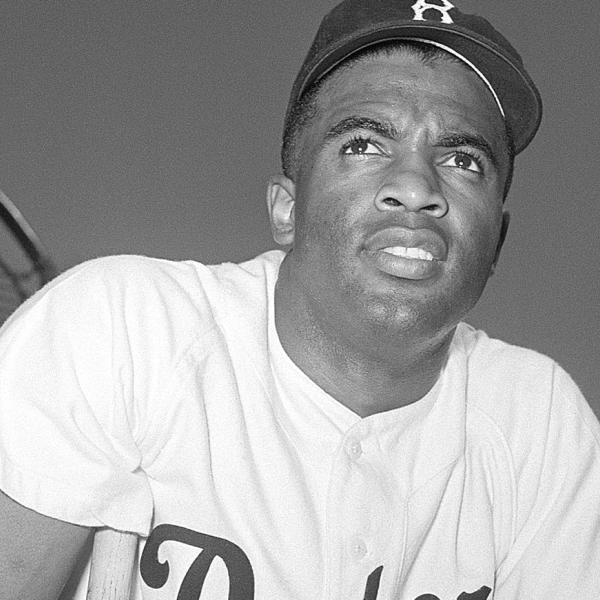 *NEW* Experience In the Dugout with Jackie Robinson: An Intimate Portrait of a Baseball Legend with the exhibition curator!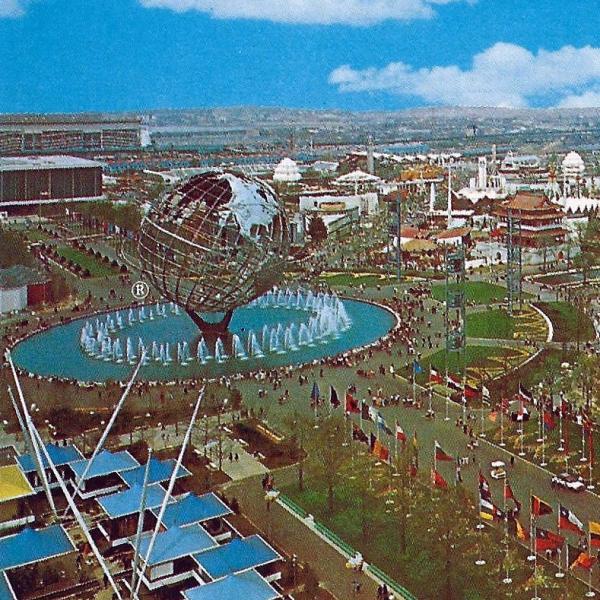 How well do you really know New York? Put your knowledge of the city to the test at a trivia night and happy hour co-hosted with the Gotham Center for New York City History.