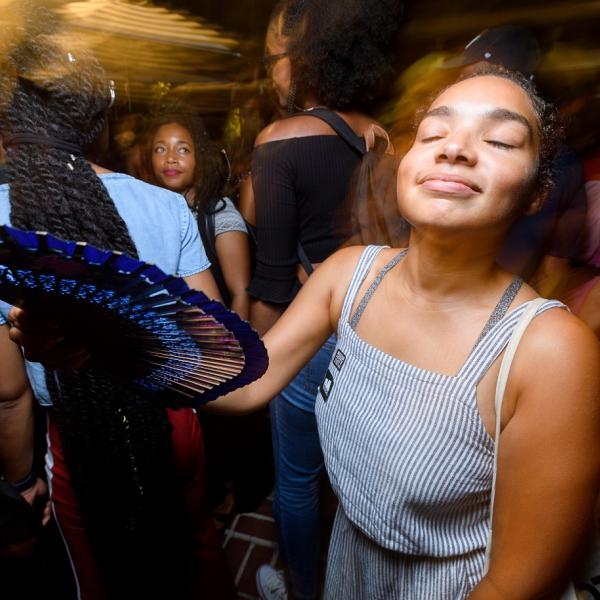 FREE! Our series of summer block parties kicks off with a celebration of the monumental year of 1969.
Explore the past, present, and future of NYC in this immersive course. 3 P Credits/36 CTLE hours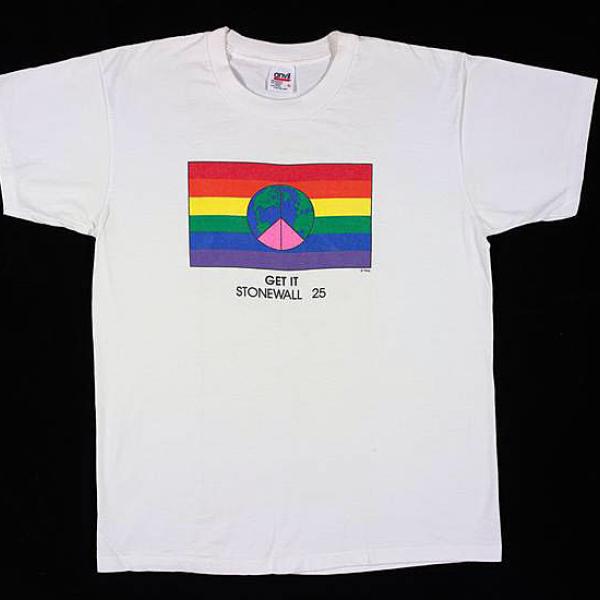 Visit the exhibition The Voice of the Village: Fred W. McDarrah Photographs to discover stories of life during the tumultuous 1960s into the dawn of the 1970s. Then make your own accordion booklet to take home to store your own photo memories.
Create your own light photo from selected images from our PRIDE: Photographs of Stonewall and Beyond by Fred W. McDarrah exhibition as we celebrate its fiftieth anniversary this year at the Museum of the City of New York.
FREE! Come as you are for this electric night of music and dancing with Brooklyn-based art collective Papi Juice.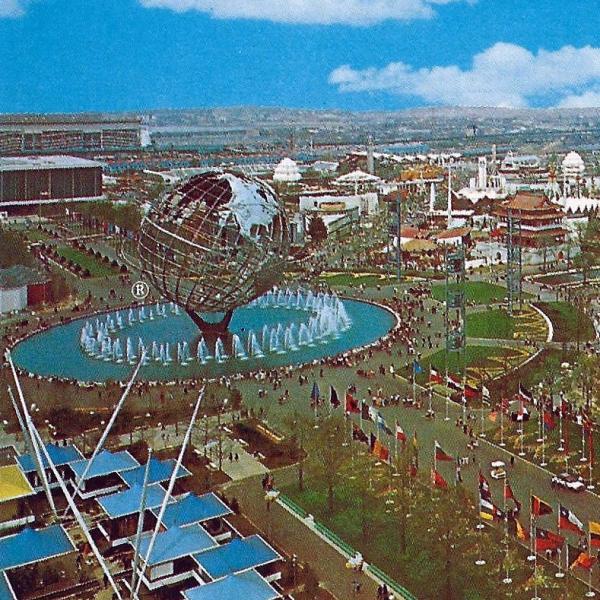 Put your knowledge of the NYC to the test at an outdoor trivia night and happy hour co-hosted with the Gotham Center for New York City History.
Learn photography and NYC history in this dynamic course. 3 P Credits/36 CTLE hours
Learn about Jackie Robinson's career as the first African American to play in the Major League Baseball. Enjoy a scavenger hunt and design a sports pennant to share your own accomplishments!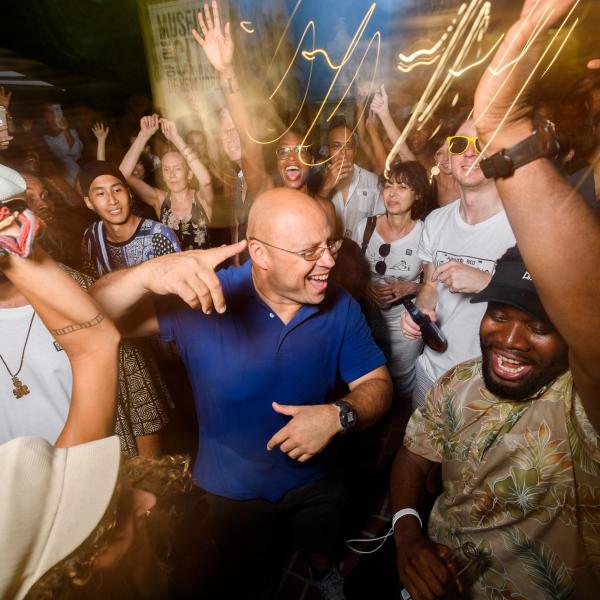 FREE! Our tribute to the soundtrack of '80s New York and our city's endlessly vibrant downtown scene.
Petrushka Bazin Larsen of Sugar Hill Creamery, Harlem's only family-owned ice cream parlor, and Sharene Wood of HH Bespoke Spirits reinvent this classic summertime cocktail.
What's in your water? Join us for a hands on experiment of our major water sources, the ways we use water, and filtration systems in the city!
Explore the exhibition the Future City Lab to learn about how climate change and your personal trash are connected. Learn about the cycle of composting and how to recycle in the city.