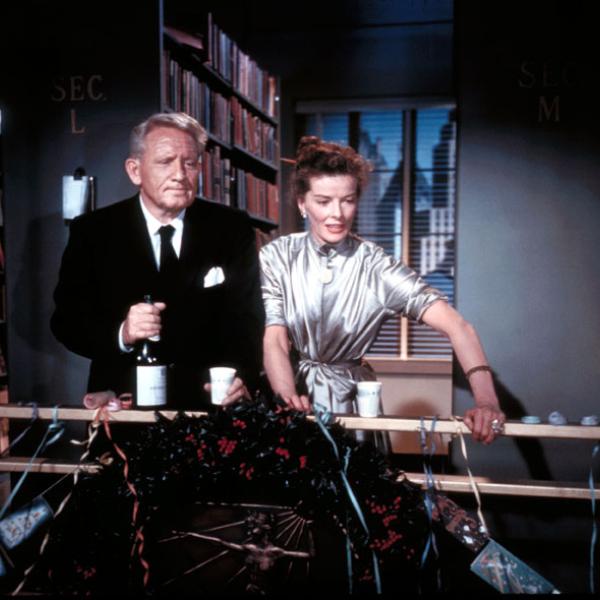 An outdoor screening of the 1957 rom-com Desk Set, starring Katharine Hepburn and Spencer Tracy.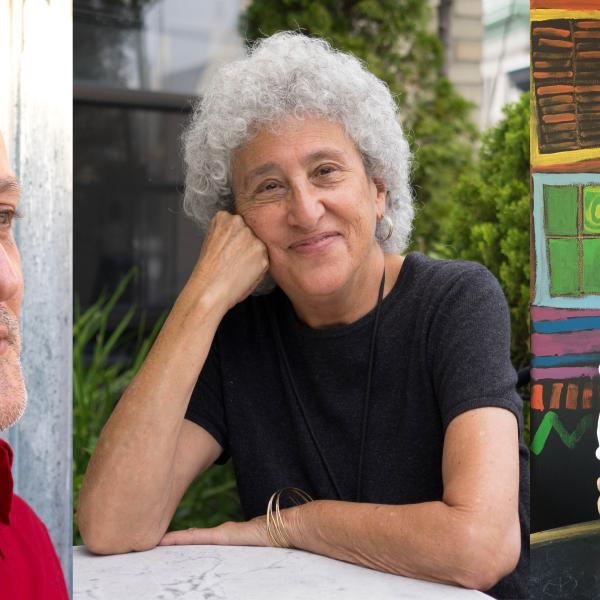 Fabio Parasecoli, Marion Nestle, and Krishnendu Ray discuss the ways in which food becomes the object of and motivation for local and global politics.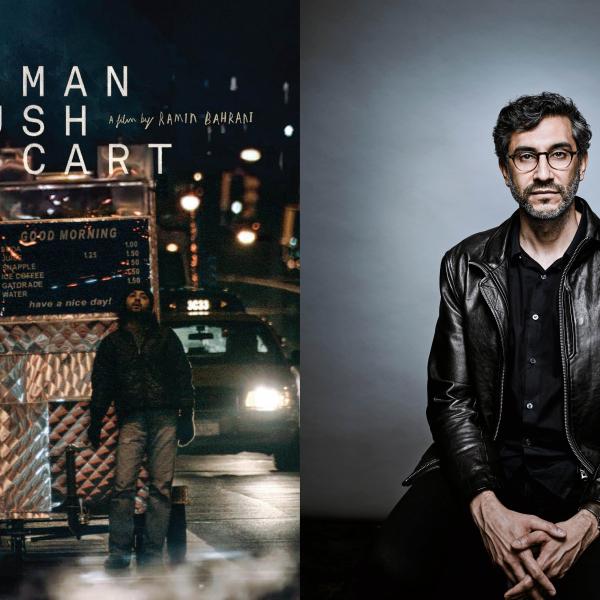 Join us for a screening of the acclaimed independent film "Man Push Cart" (2005), with an introduction by Oscar-nominated director Ramin Bahrani and Dan Barry, senior writer at The New York Times.