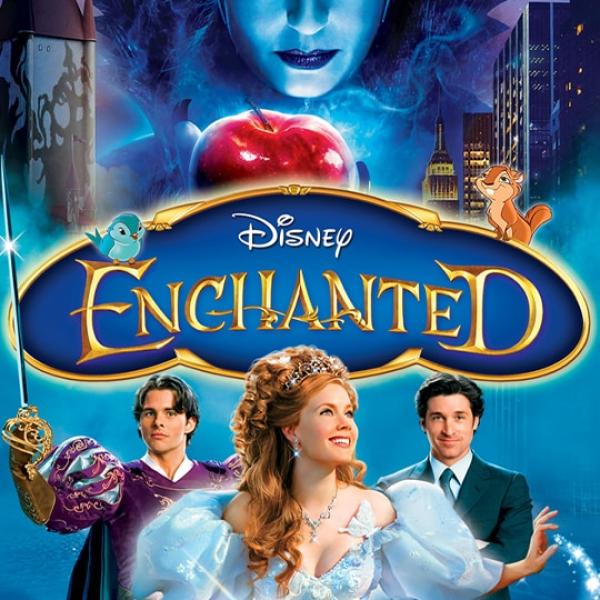 We are celebrating love, fairy tales and Manhattan in our February edition of Movies for Minis with Disney's Enchanted (2007). Featuring stars like Amy Adams, Patrick Dempsey, Susan Sarandon, and James Marsden, Disney drew inspiration from its legacy of classic Disney princess stories and fairy tales and created an experience of music and magical tales coming alive in modern-day Manhattan.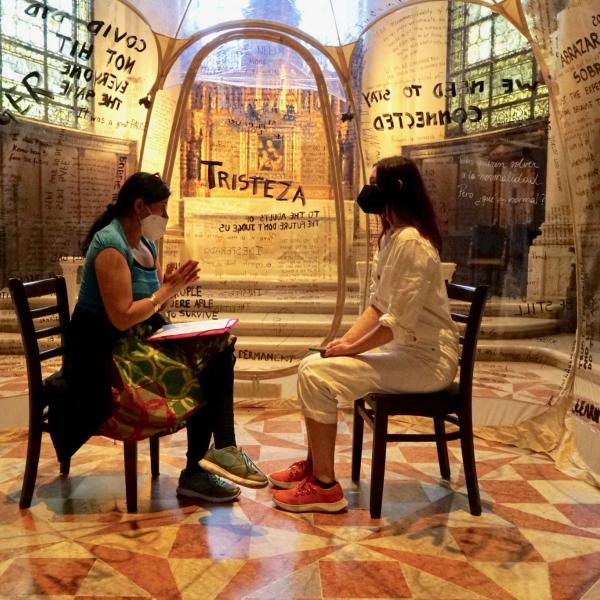 A special event at the Museum of the City of New York, featuring a screening, installation, roundtable, and day-long performance centered around the uptown New York City premiere of the Zip Code Memory Project film, 'Together, Not Alone.' This event marks the three-year anniversary of the Covid-19 Pandemic in New York City by asking: What have we learned and can we do better?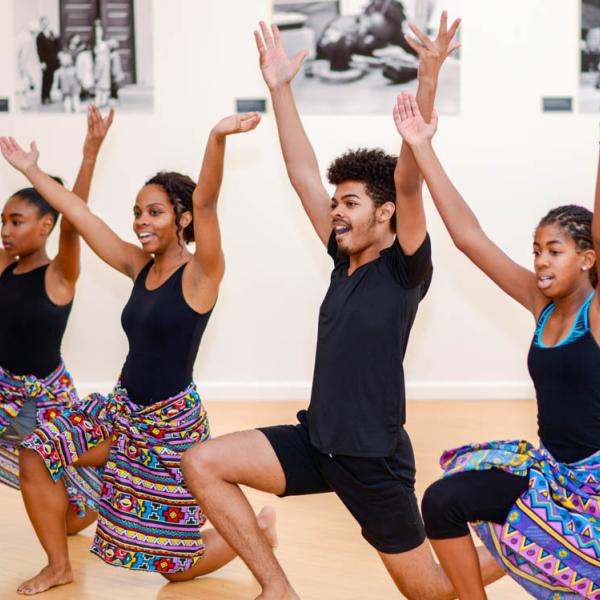 Join us for an interactive dance workshop this Black History Month, in collaboration with Harlem School of the Arts!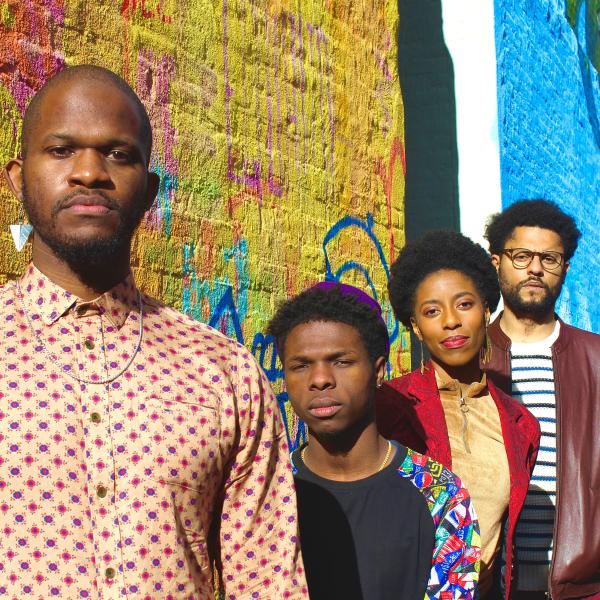 Join us for live jazz in the Rotunda at 11:30am and 1pm!