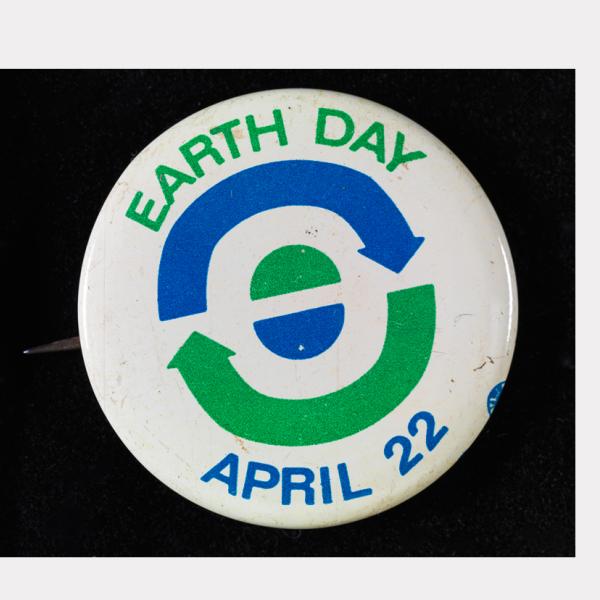 Celebrate the 50th Anniversary of Earth Day at the Museum of the City of New York.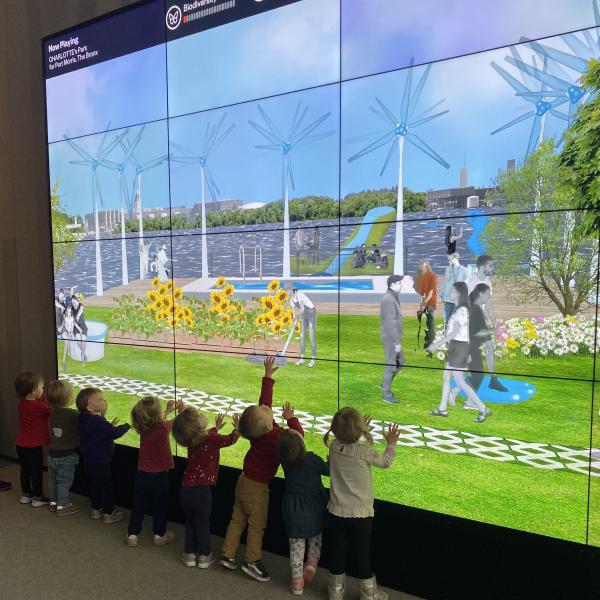 Learn how New York City reawakens in the Spring in this six-session course for toddlers and their grown-ups.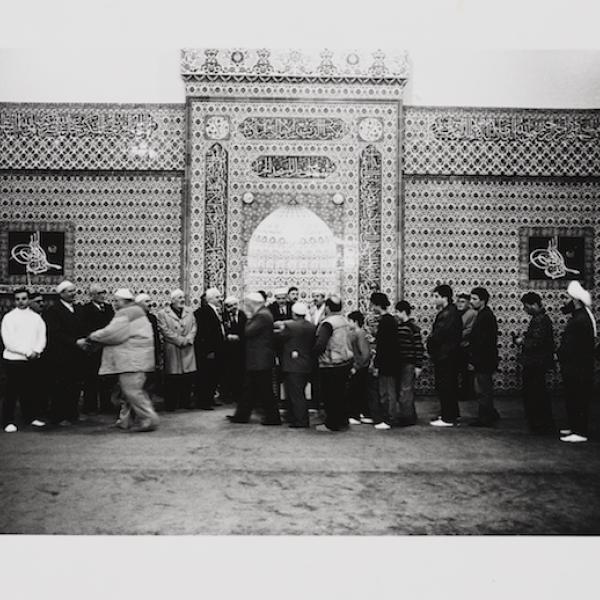 Learn more about this time of gratitude for Muslim people and share what you are thankful for.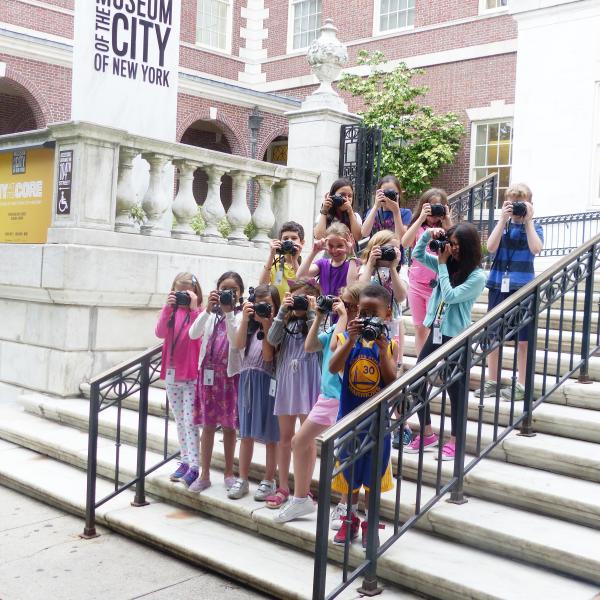 Discover the Museum's collections and exhibitions in this weeklong digital photography camp for ages 7-9.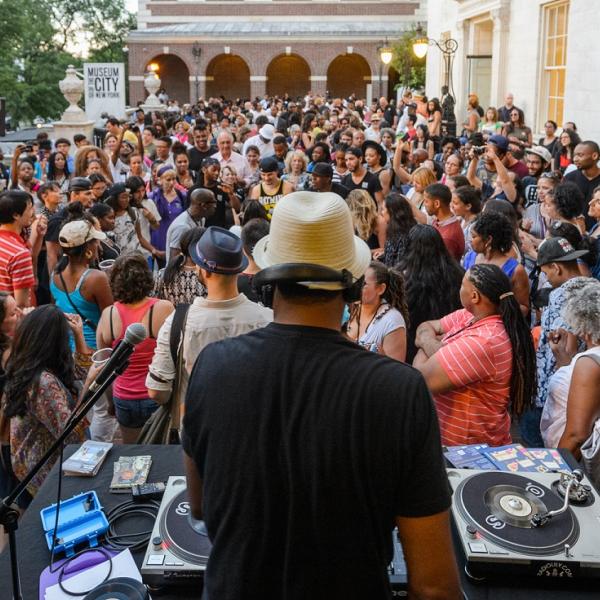 FREE! Join us for our annual series of summer block parties presented with El Museo del Barrio on Wednesday evenings, July 22, July 29, August 5, August 12.