Examine the forces that have shaped NYC in this weeklong course for educators.
NYC History Day engages students in the discovery and interpretation of historical topics.
Take a holistic look at health and wellness in the city today in this free day for educators.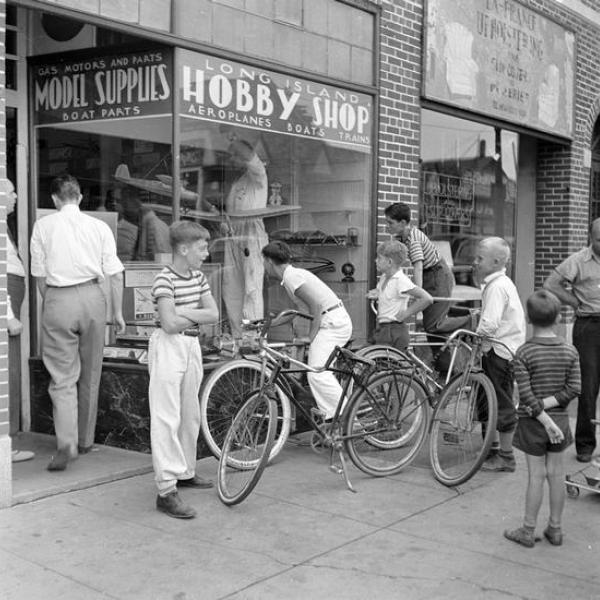 Explore the extraordinary diversity of cycling cultures in the city on a free curator tour.
Examine the history of youth policing in NYC.
Session proposals due Feb 25, 2019.