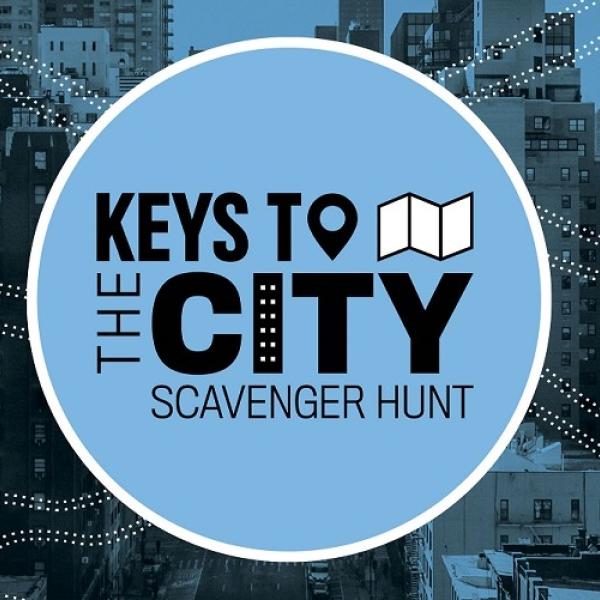 50 Clues, 2 Boroughs, 1 Grand Prize. How Well Do You Know New York?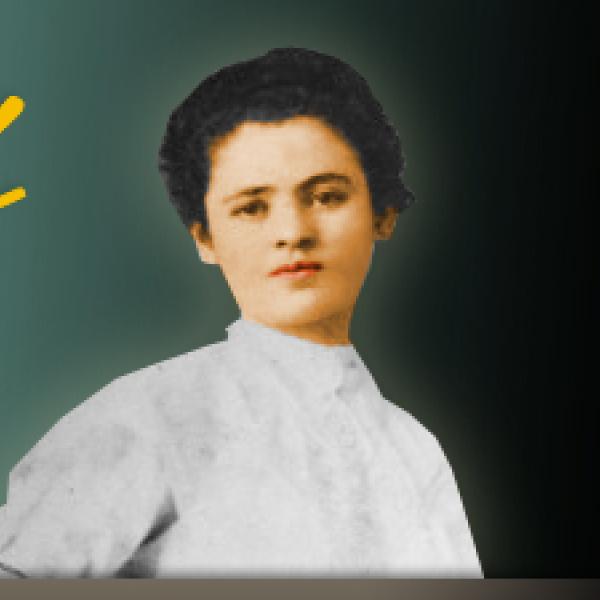 The Lemlich Awards honor women who have been working for the larger good their entire lives, in the tradition of those who sparked so many reforms in the aftermath of the Triangle Shirtwaist Factory Fire over one hundred years ago.
Join educators, youth, and activists to explore the steps we can take today to build equitable futures tomorrow.
The Museum of the City of New York will present its City of Design Award to New York fashion designer Cynthia Rowley
Each year, the Museum presents the Chairman's Leadership Award to an outstanding corporate citizen in recognition of their contributions to the life and well-being of New York City. This year, we are proud to present the award to James G. Dinan, Chairman and Chief Executive Officer, York Capital Management.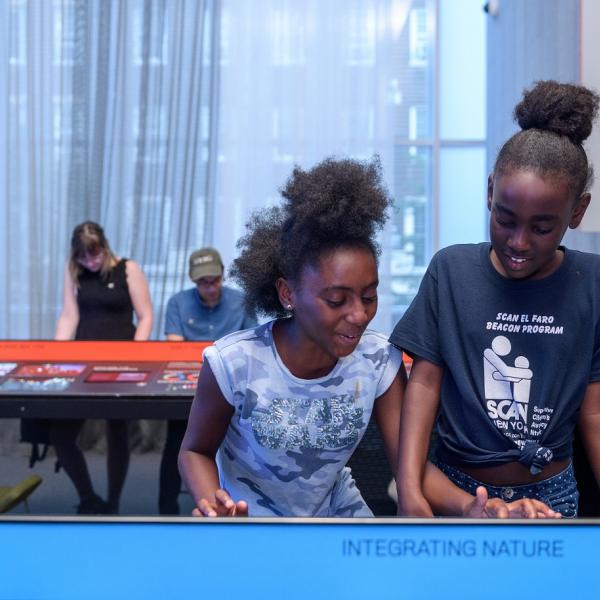 Join us for New York City's biggest block party!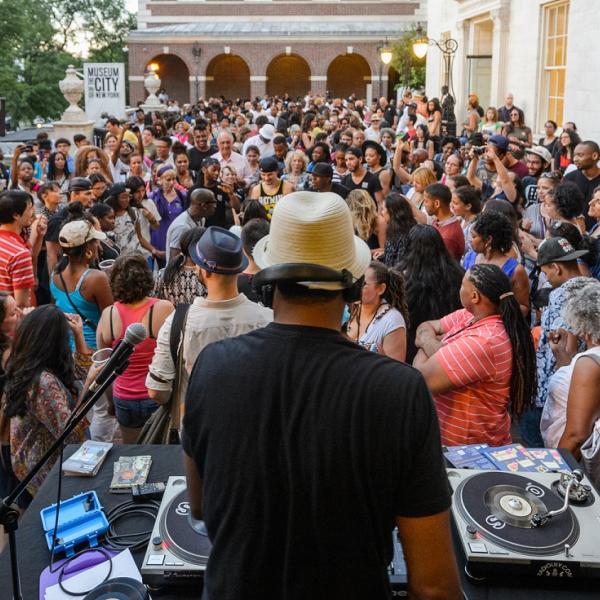 FREE! Join us for our annual series of summer block parties presented with El Museo del Barrio on Wednesday evenings, July 24 and 31 and August 7 and 14.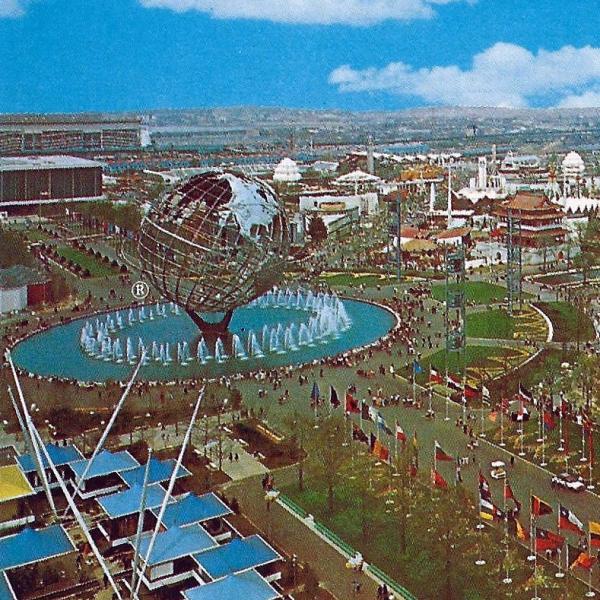 Put your knowledge of the NYC to the test at an outdoor trivia night and happy hour co-hosted with the Gotham Center for New York City History.