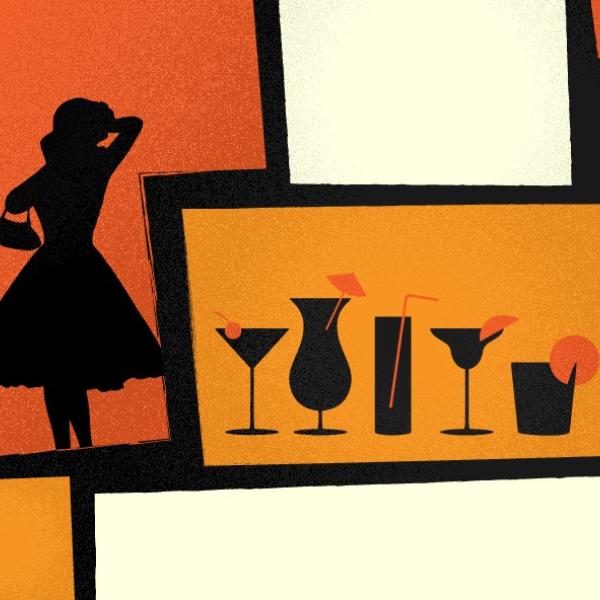 Join us for a 1940s film-noir inspired Halloween party.
Join us for an interactive experience that will bring to life the voices of African descended people who lived in colonial New York.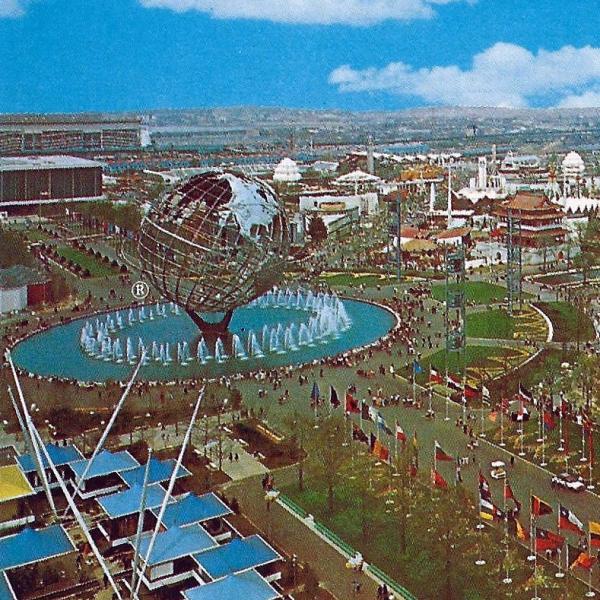 Put your NYC history knowledge to the test in our trivia night with the Gotham Center!
The Museum of the City of New York will present its 2018 Louis Auchincloss Prize to Jason Robert Brown at a gala dinner.
Glass ceiling-shattering U.S. Supreme Court Justice Ruth Bader Ginsburg sits down for a wide-ranging conversation with NPR's Nina Totenberg.
Pulitzer Prize-winning author Colson Whitehead discusses his deep engagement with the history of New York City.