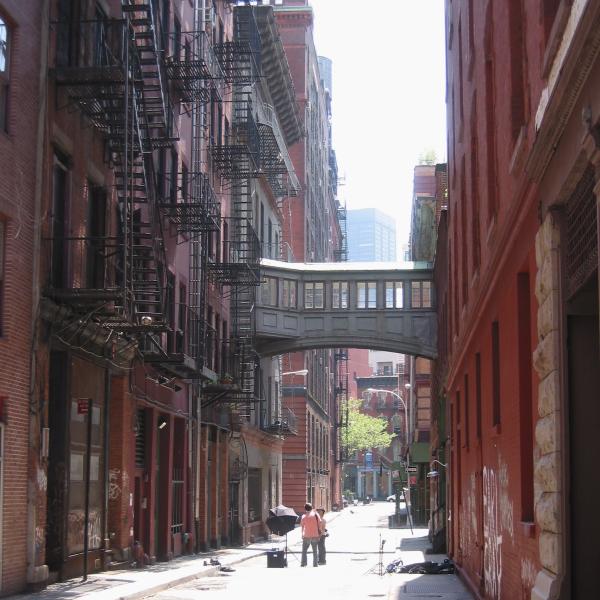 Take a walk through Lower Manhattan and discover its hidden history with MCNY curator Lilly Tuttle.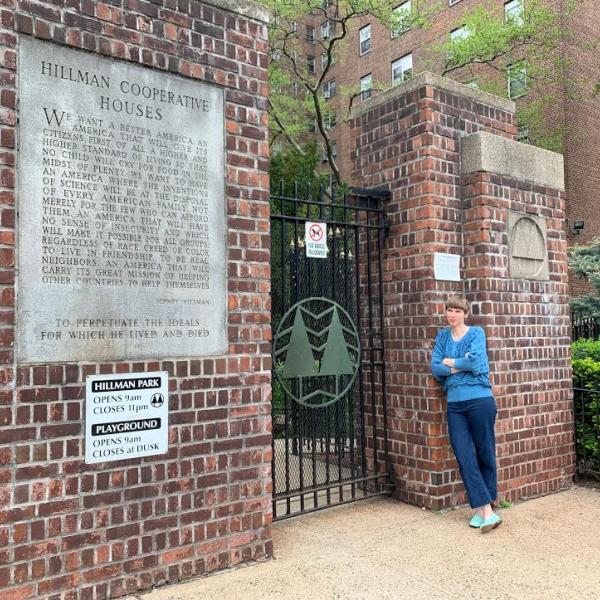 A walking tour exploring the radical history of the Lower East Side with MCNY Curator Sarah Seidman.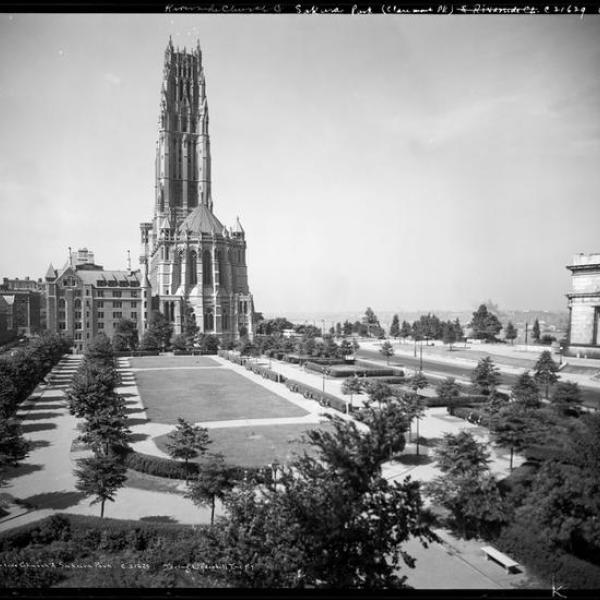 Discover the international communities that have flourished in Morningside Heights, once known as New York City's "Acropolis", with MCNY fellow Azra Dawood.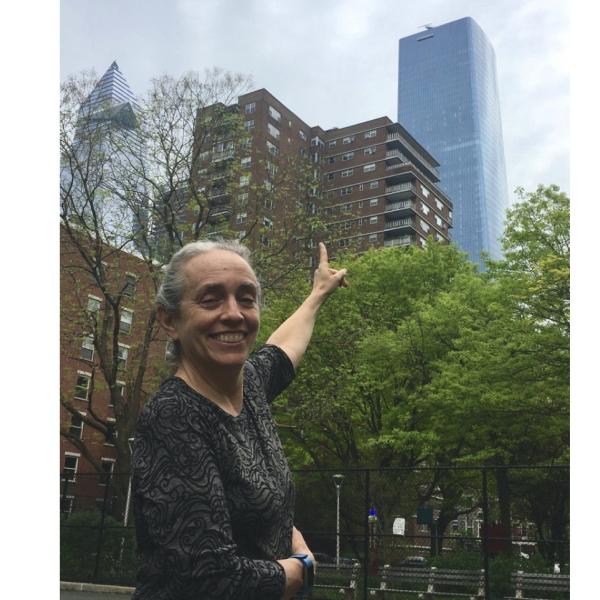 Explore Chelsea and beyond with MCNY's chief curator Sarah Henry!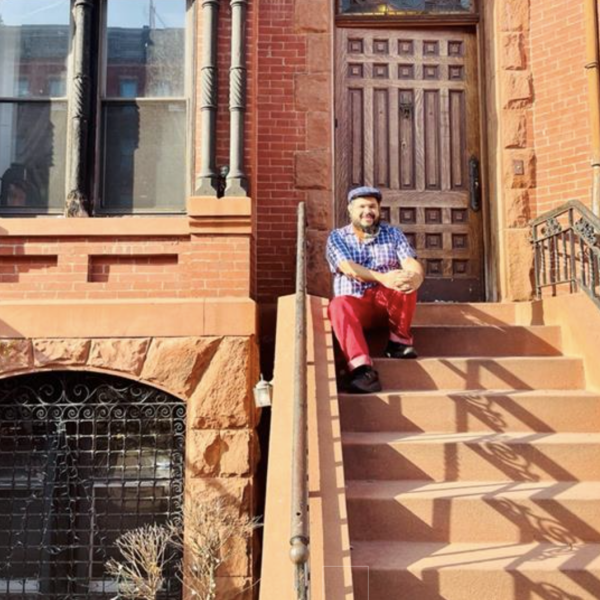 Explore the rich history of Mott Haven and the characteristic resilience of the South Bronx guided by MCNY's Fellow, Monxo López.