Join us for a guided tour of the Museum, including highlights from current exhibitions.
Once a site of healthcare innovation, Roosevelt Island's abandoned buildings have stories to tell about NYC's historic approach to public health.
Back by popular demand! Due to high interest, we have added a second tour of Roosevelt Island's abandoned buildings.
Join us for a free curator-led tour of the exhibition Interior Lives: Contemporary Photographs of Chinese New Yorkers.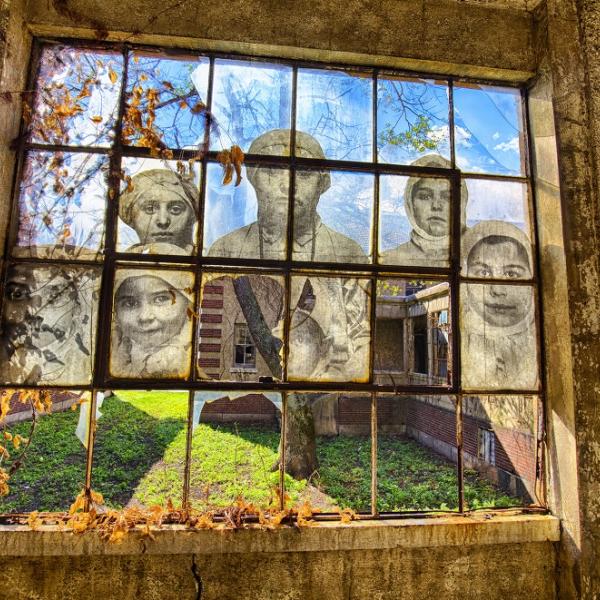 Tour the abandoned hospital zone at Ellis Island, one of the most important public health locations in New York City.