Past Event: Feminists in Fashion with Norma Kamali and Christene Barberich
When:
Thursday, April 5, 2018, 6:30pm
This event has passed.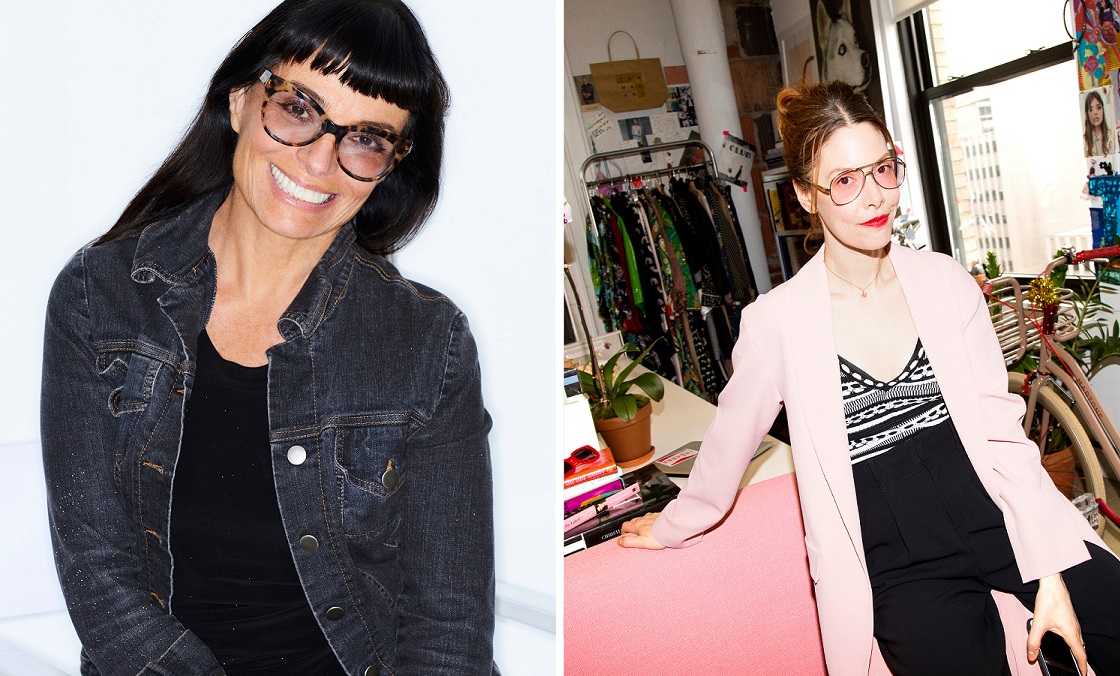 Although fashion has sometimes been seen as anti-feminist, the cut of a top or the flash of a thigh can empower women to decide for themselves what it means to be female. No one knows this better than Norma Kamali and Christene Barberich. Creator of such iconic styles as the sleeping bag coat and "athleisure," Kamali has emerged as one of the most influential women in fashion in the last five decades. Barberich is the co-founder and editor-in-chief of Refinery29, the Webby award-winning women's lifestyle media company. At this program, Kamali and Barberich will join Museum curator Sarah Seidman for an intimate conversation about the impact of feminism on fashion, past and present.
Reception to follow program.

This program accompanies our exhibitions, Mod New York: Fashion Takes a Trip (on view through April 1, 2018) and Beyond Suffrage: A Century of New York Women in Politics (on view through August 5, 2018). To view more programs in this series, click here.

About the Speakers:
Christene Barberich is the global editor-in-chief and co-founder of the award-winning women's media company, Refinery29. She is also the New York Times best-selling author of Style Stalking and the host and creator of the acclaimed podcast, UnStyled. Her writing has appeared in The New York Times, Travel & Leisure, and New York magazine.

Norma Kamali has been an innovator, inventor, and pioneer in the fashion industry since 1967. Her brand focuses on women's fitness, empowerment, health, beauty, style, and entrepreneurship. Kamali also leads Stop Objectification, an awareness campaign with the goal of inspiring women to free themselves from the insidious effects of objectification through sharing their stories. Read a recent profile of Kamali in The New York Times here.

Dr. Sarah Seidman is the Puffin Foundation Curator of Social Activism at the Museum of the City of New York, and the curator of Beyond Suffrage: A Century of New York Women in Politics.