Past Event: Feminist Wikipedia Edit-a-Thon
When:
Sunday, March 25, 2018, 3:00pm
This event has passed.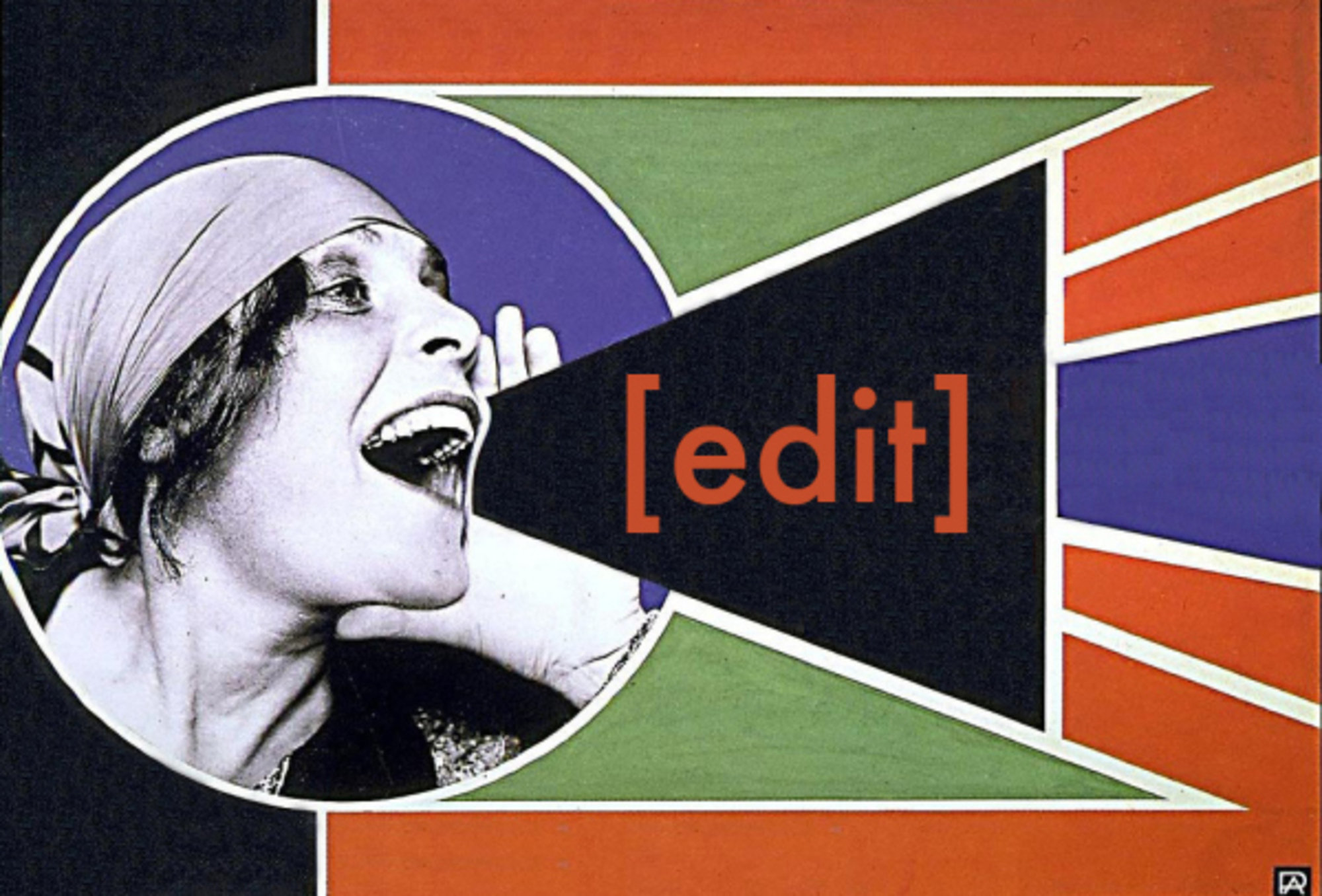 Free, includes Museum admission! The Museum of the City of New York is teaming up with Interference Archive for a coffee-fueled Wikipedia Edit-a-Thon that aims to both expand the historical records of feminist activism on Wikipedia and combat the gender gap in its editing -- less than 10% of Wikipedia editors are women. 

Drop in any time between 3:00 pm and 5:30 pm to help create and refine Wikipedia pages associated with the women activists spotlighted in our current exhibition Beyond Suffrage: A Century of New York Women in Politics (on view through August 5, 2018). A training session will be offered at 3:00 pm but help will be available throughout the event.

Participants are required to bring their own laptops and chargers but Wi-Fi access and reference materials will be provided.

Also join us for A City Made by Women: A Symposium, a ticketed program that will be held earlier on the same day, Sunday, March 25 from 1:00 pm to 3:00 pm. The program will reflect on the tremendous achievements of feminist activism in NYC with Teen Vogue's new executive editor and leading scholars and writers. For more information and to purchase tickets, click here.
Refreshments and Museum admission included. 
Registration encouraged, click here to sign up!

The Edit-a-Thon is presented in collaboration with Interference Archive. 

Timeline:
1:00 pm – "Looking Beyond Suffrage" panel begins (ticketed event) 
2:50 pm – "Looking Beyond Suffrage" panel concludes
3:00 pm – Wikipedia Edit-a-Thon begins with a training session for new Wikipedia editors
5:30 pm – Wikipedia Edit-a-Thon concludes
6:00 pm – Museum closes

About Interference Archive:  
Interference Archive is a volunteer-run library, gallery, and archive of historical materials related to social and political activism and movements located in the Park Slope neighborhood of Brooklyn.