Beyond Suffrage
A Century of New York Women in Politics
October 11, 2017 - August 5, 2018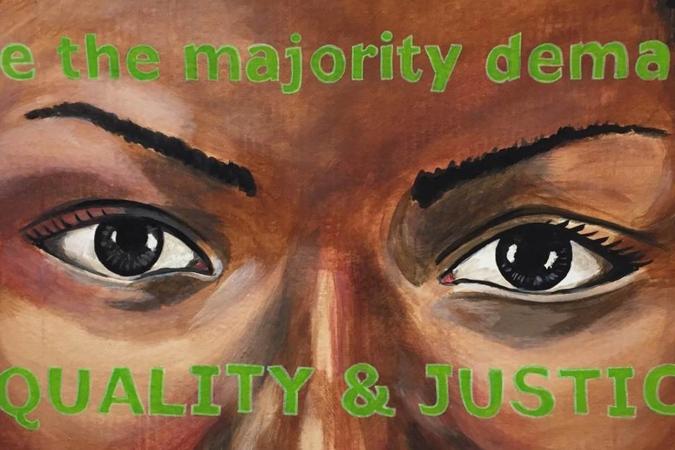 Back to Past Exhibitions
Discover a century of women's political activism in New York City.
Beyond Suffrage: A Century of New York Women in Politics traces women's political activism in New York City from the struggle to win the vote, through the 20th century, and into our own times. Beginning with the long battle for women's voting rights that culminated in 1917 statewide and 1920 nationally, the exhibition highlights women at the center of New York's politics over the course of 100 years. It features a diverse range of activists both familiar and lesser known, the battles they fought, and the many issues they championed.
The exhibition examines how women navigated New York politics in the 1920s through 1940s, often working behind the scenes for causes like health, labor, and good government; the central role of New York in the women's liberation movement of the 1960s and its redefining of women's roles in politics and government; and continued campaigns for women's political power and grassroots mobilizations that demand equal gender rights today.
Beyond Suffrage features rare artifacts, documents, garments, photographs, and audio-visual materials spanning more than a century that show how women have been politicized—and in turn changed politics—in New York and beyond.
Poster by Rene Lynch. Museum of the City of New York, 2017.27.1b
HONORARY COMMITTEE
Gloria Steinem (Chair)

Liz J. Abzug

Carol Bellamy

Manhattan Borough President Gale A. Brewer

Ellen Chesler

Congresswoman Yvette D. Clarke

Secretary Hillary Rodham Clinton

Jacqueline Ebanks

U.S. Senator Kirsten Gillibrand

Betsy Gotbaum

NYS Lieutenant Governor Kathy Hochul

Elizabeth Holtzman

Public Advocate Tish James

Queens Borough President Melinda Katz

Congresswoman Carolyn B. Maloney

Sarah Maslin Nir

Melissa Mark-Viverito, Speaker, New York City Council

First Lady Chirlane McCray

Congresswoman Grace Meng

Ruth Messinger

Kate Millett

Robin Morgan

Rosemonde Pierre-Louis

Dorothy Pitman Hughes

Congresswoman Kathleen Rice

Reshma Saujani

Congresswoman Louise M. Slaughter

Congresswoman Elise Stefanik

Andrea Stewart-Cousins, Democratic Conference Leader

Congresswoman Nydia M. Velázquez

Faye Wattleton

Bonnie Wong
Sponsors
Beyond Suffrage: A Century of New York Women in Politics is made possible in part by The Puffin Foundation, Ltd.; the New York State Council on the Arts with the support of Governor Andrew M. Cuomo and the New York State Legislature; the Derald H. Ruttenberg Foundation in honor of Susan Henshaw Jones; Time Warner Inc.; Loreen Arbus; Shawn and Brook Byers; an Anonymous donor; Melissa Mark-Viverito, Speaker, New York City Council; Humanities New York with support from the National Endowment for the Humanities; Barbara Lee Family Foundation; Cynthia Manocherian; Elizabeth Sackler Foundation; William E. Weiss Foundation/Daryl Brown Uber; Diane and Adam Max; Patricia A. M. Riley; Betsy and Andrew Fippinger; Jerry H. Goldfeder; Loreen Arbus; Martha and Alex Wallau; Senator Diane J. Savino; Ms. Alexandra Stanton / Empire Global Ventures; Min Sun Kim; Hon. Leslie A. Stroth; Helen K. Morik; and Cathy Raphael.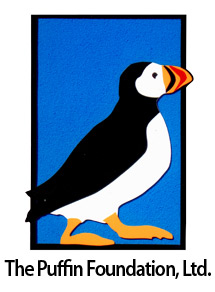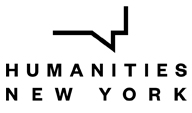 Committee to Celebrate Women in New York
Leader 
Loreen Arbus
Shawn and Brook Byers
Anonymous
Advocate
Daryl Brown Uber
Cynthia Manocherian
Friend
Patricia A. M. Riley 
In-Depth Stories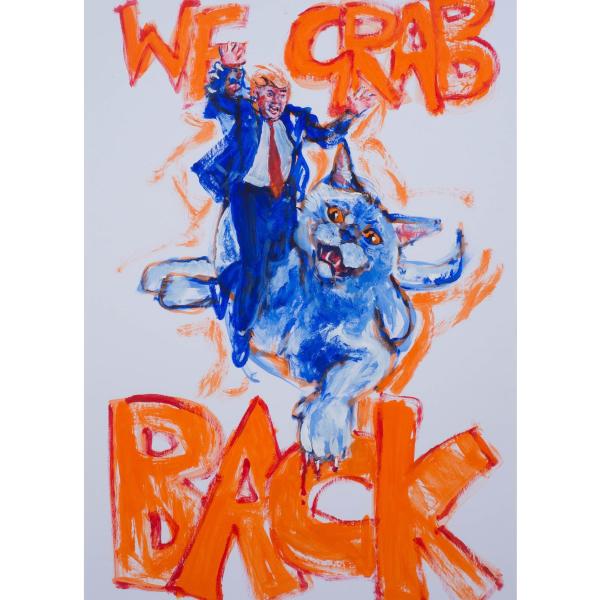 The 2017 Women's March was an important event in NYC history that we felt should be represented in the Museum's collection. Take a look at some of the signs from the March that were selected.