We've curated this selection of highlights from the Museum's public programs that brings the best of New York to you. MCNY Live features conversations with artists, authors, politicians, and more who speak about their experiences as New Yorkers. Topics range from aspects of everyday life to addressing the issues that are shaping the city's future.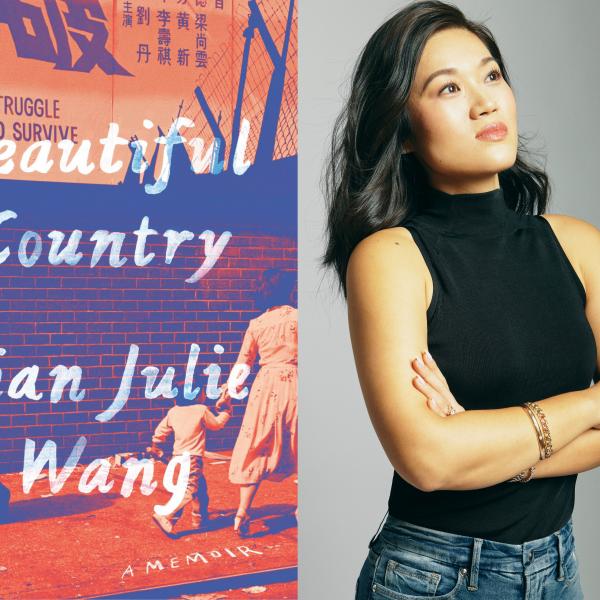 Author and litigator Qian Julie Wang delivered the Robert A. and Elizabeth R. Jeffe Distinguished Lecture in Urban History, reflecting on her best-selling 2021 memoir, Beautiful Country, and discussing her own childhood journey from China to Brooklyn in conversation with poet Ken Chen.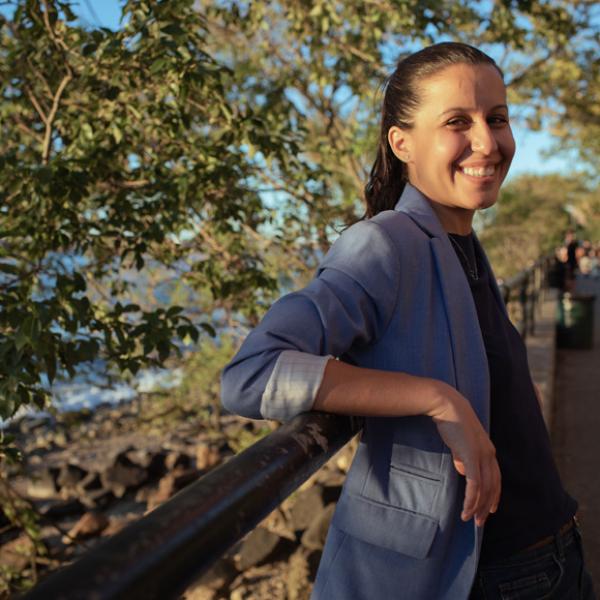 A conversation with New York City Council Member Tiffany Cabán.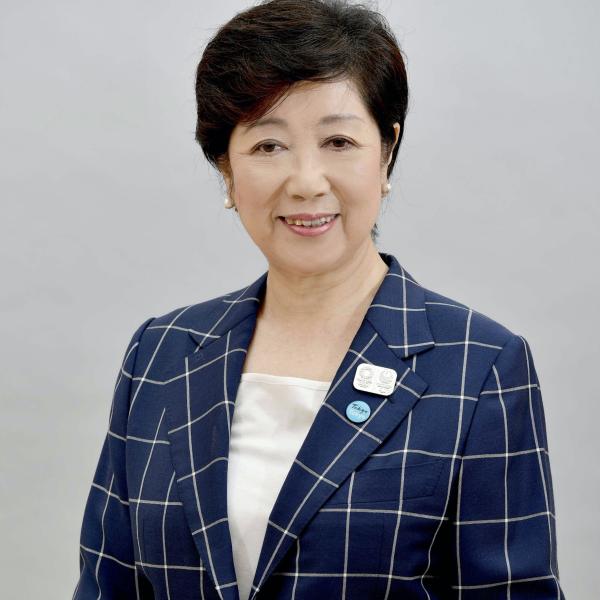 A conversation with Governor Yuriko Koike of Tokyo, Japan.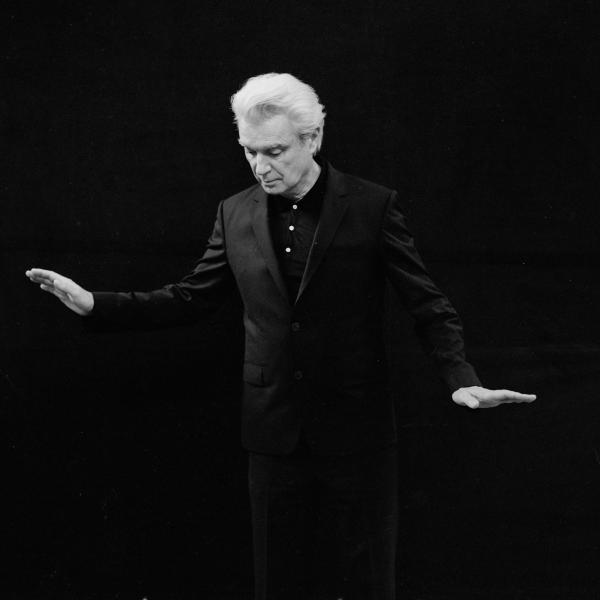 David Byrne and Maira Kalman discuss their new collaboration, a book inspired by the award-winning musical American Utopia with WNYC's Alison Stewart.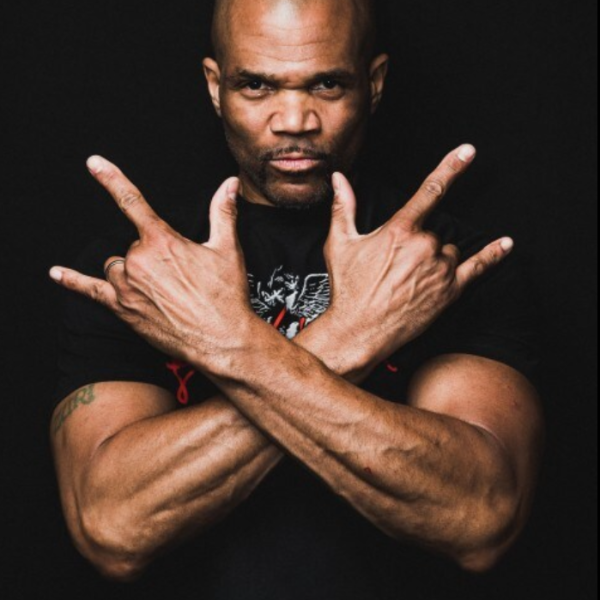 In this live (on Zoom) virtual edition of the new podcast "Your Hometown," musician and rapper Darryl McDaniels of famed hip hop group Run-DMC talks with host Kevin Burke about growing up in Queens in the 1960s and '70s.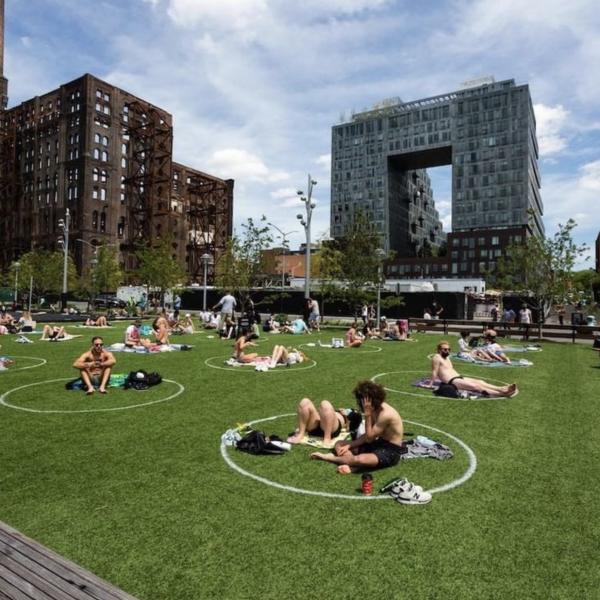 How can we reimagine all those vital public spaces in our city that fall "in between" home and work? With Curbed's Justin Davidson, urban designer Justin Garrett Moore, landscape architect Kate Orff, and transportation expert Shin-pei Tsay.
More Activist New York Programs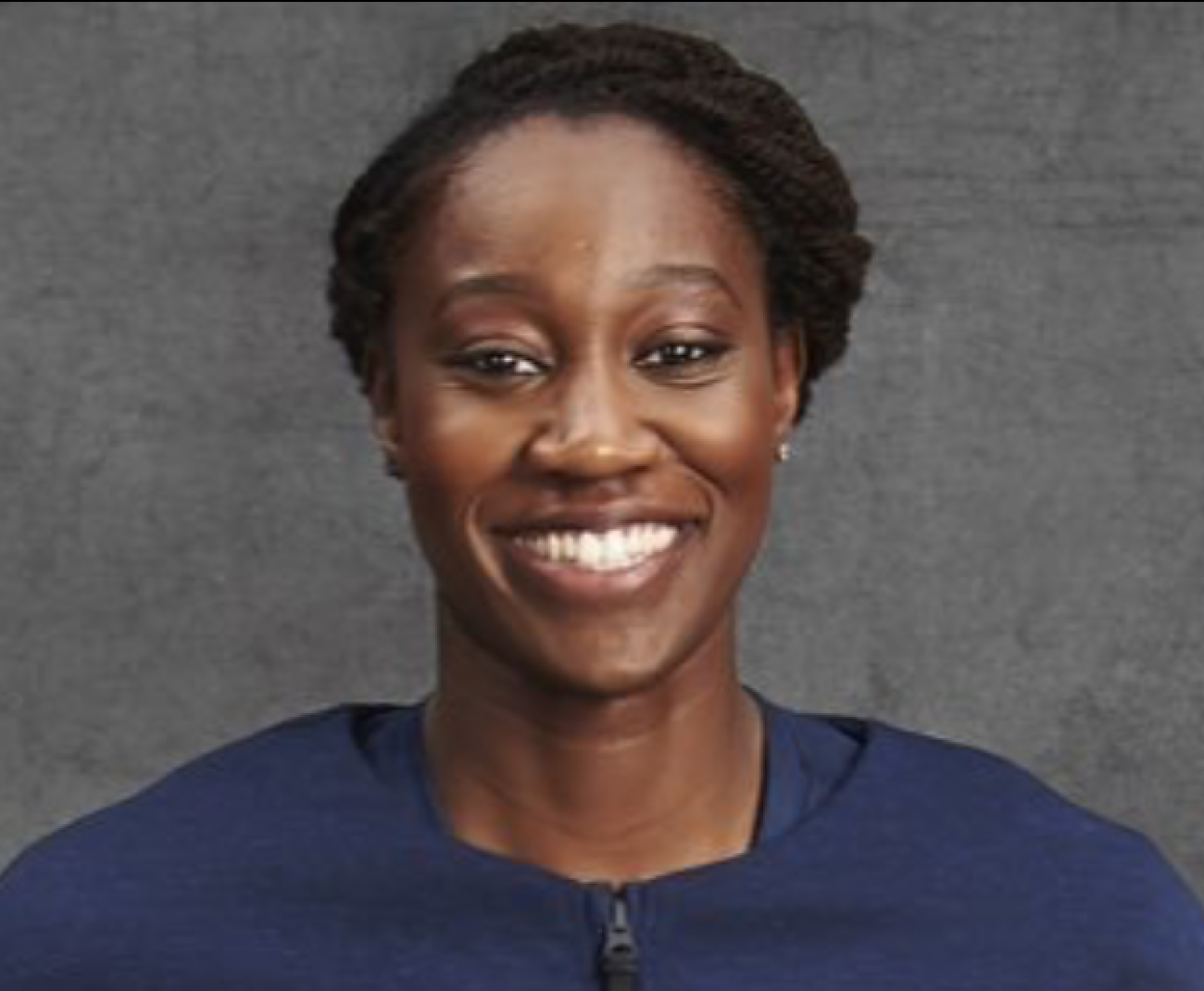 WNBA champion and activist Tina Charles discusses her career and activism with historian Theresa Runstedtler.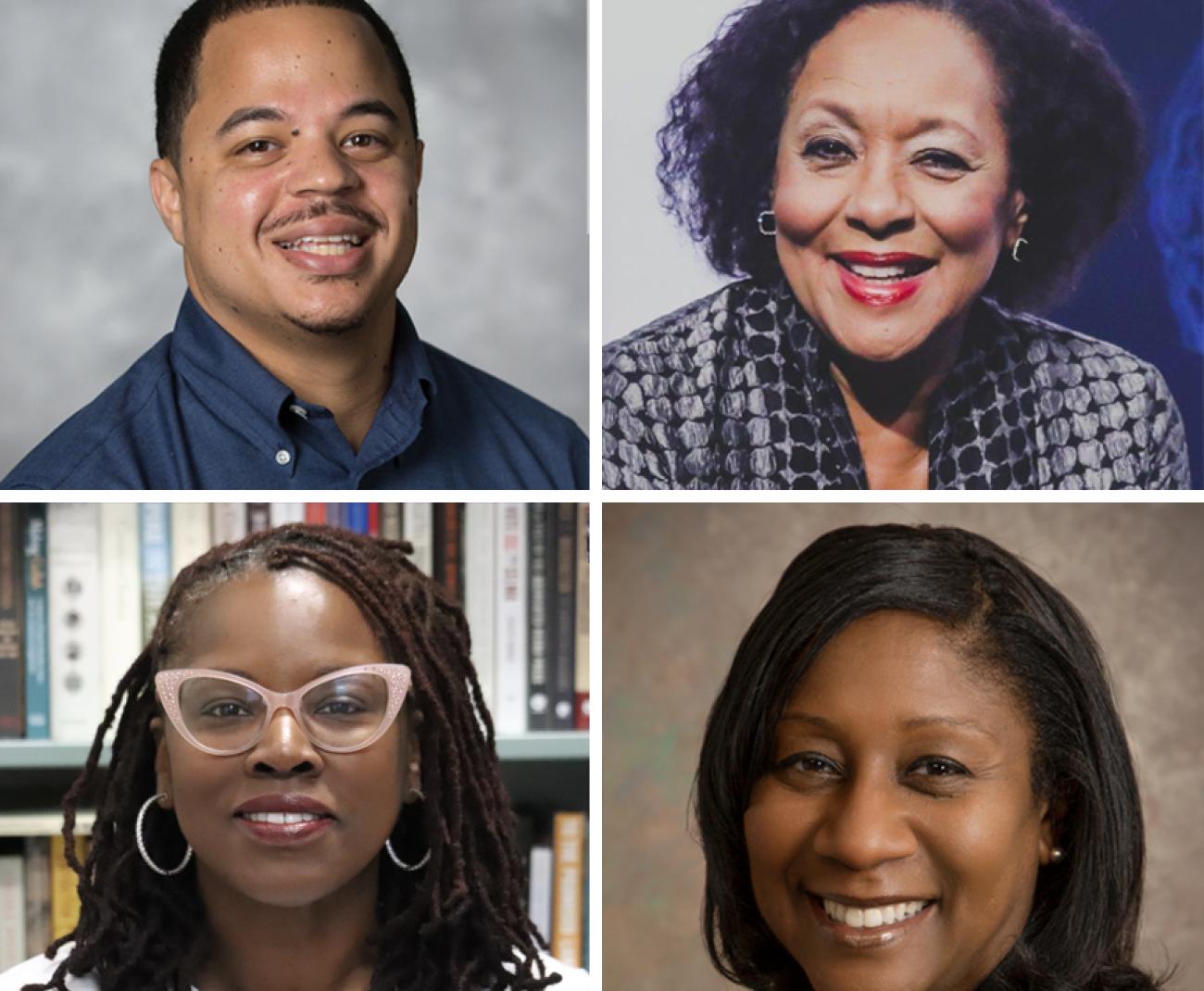 A virtual discussion about how communities of color have experienced and responded to the police in twentieth-century New York.
Explore Our Past Program Series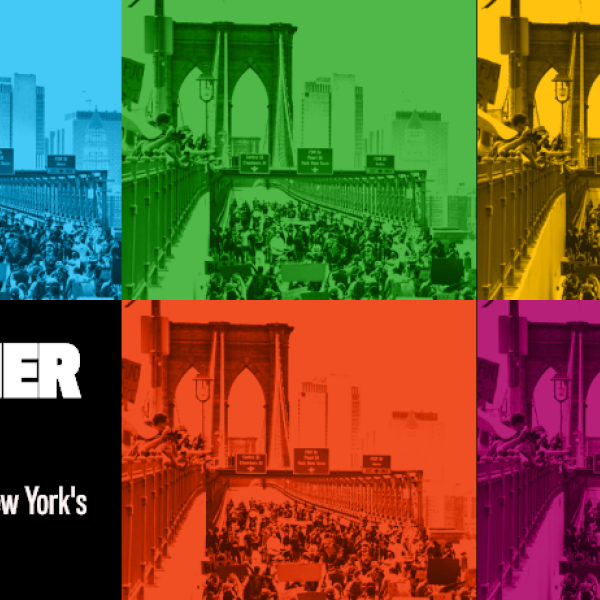 Moderated by New Yorker writer Vinson Cunningham, join our four-part virtual symposium featuring intimate discussions with leading writers and observers of the New York scene.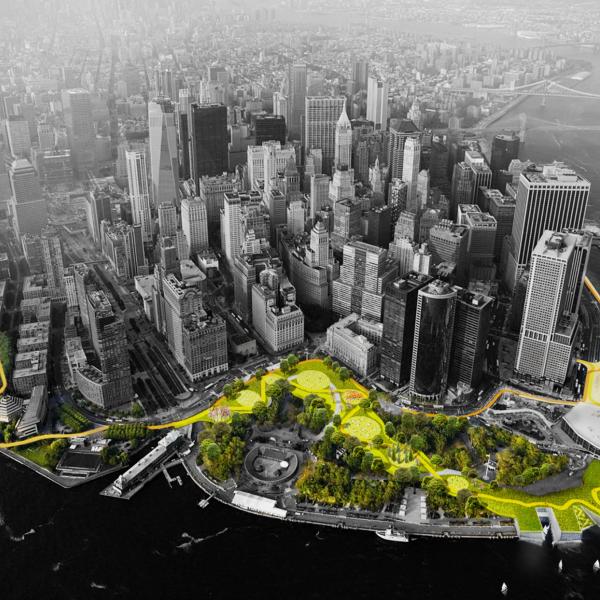 Future City Lab's symposium series gathers leading academics, journalists, and activists to discuss the ongoing issues facing New Yorkers and city dwellers at large.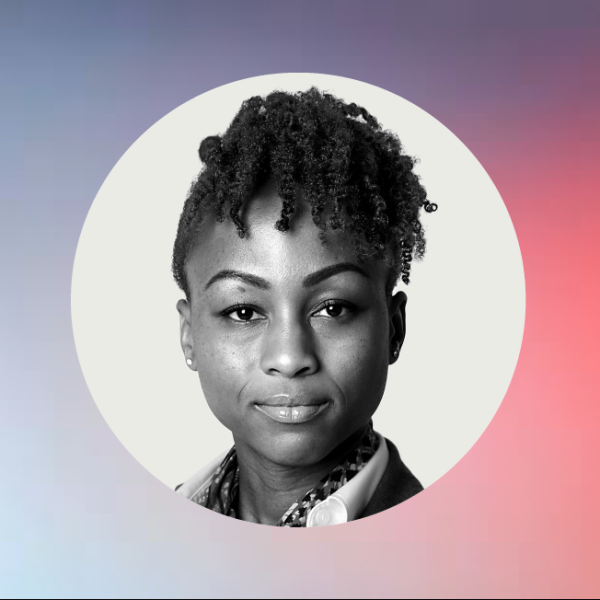 Ashley Southall of The New York Times speaks with leaders, activists, and scholars about alternatives to policing in New York City and beyond.