We've curated this selection of highlights from the Museum's public programs that brings the best of New York to you. MCNY Live features conversations with artists, authors, politicians, and more who speak about their experiences as New Yorkers. Topics range from aspects of everyday life to addressing the issues that are shaping the city's future.
Explore Our Past Program Series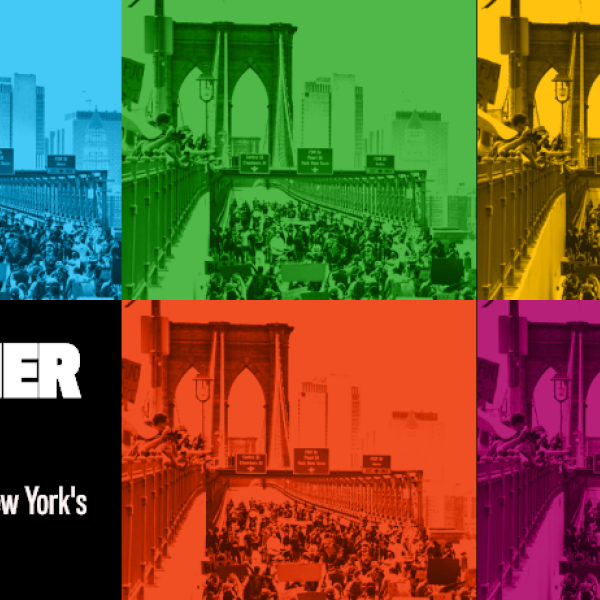 Moderated by New Yorker writer Vinson Cunningham, join our four-part virtual symposium featuring intimate discussions with leading writers and observers of the New York scene.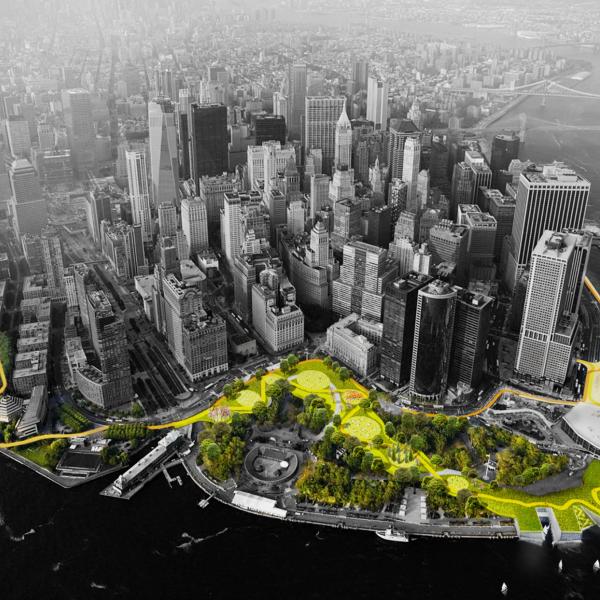 Future City Lab's symposium series gathers leading academics, journalists, and activists to discuss the ongoing issues facing New Yorkers and city dwellers at large.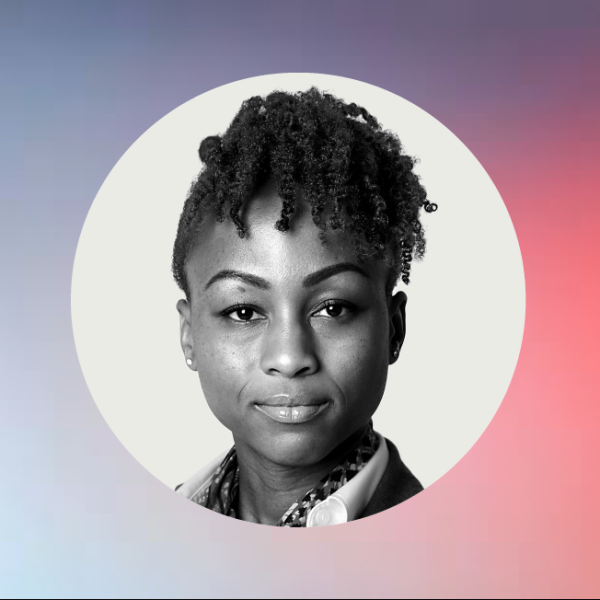 Ashley Southall of The New York Times speaks with leaders, activists, and scholars about alternatives to policing in New York City and beyond.